*For those of you reading this in my email update, click the "Free Books" link above to see all the selections.  Your email browser may not allow the content to be delivered as seen on the web page.  If that doesn't work, your ad blocker may be preventing "live links."  You would have to adjust the settings on your internet ad blocker if that is the case.*
Amazon has a tremendous number of FREE ebooks on their website.  On average, you can find approximately 11,000 free kindle books on Amazon's site every day!  These books can be downloaded to a Kindle reader or your personal computer.  Even if you don't have a Kindle, you can download a free Kindle reader for your computer or phone HERE.  You can also convert any book to any other format using the free program CALIBRE.
Here are a few free books that I think my readers might enjoy.  Check these out:
One caution….
These books were free at the time I posted them. Prices change rapidly. Please check the price before you hit the"buy" button!
Happy Reading!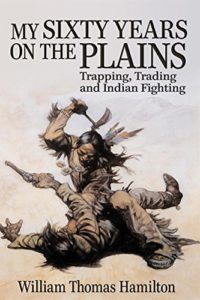 If you would like more book recommendations (not free), see my Recommended Reading page.