Today is "Prime Day" on Amazon.com.  For members of their excellent "prime" service, they are discounting thousands of items sitewide.
It's kind of like the sales you would see on "Black Friday" or "Cyber Monday."  Some really good bargains are available.  You have to be an Amazon Prime member to get the bargains.
I'm going to list a few of the deals that I think you folks may like.  I'll be updating this post throughout the day (and into tomorrow) as new items are constantly going on sale throughout a 30 hour time period.  Check back a couple more times today.  there is a good chance that the deals will have changed since your last visit.
Some of the items have limited availability.  Once the set number is sold, the sales stop.  Some of these deals may be expired by the time you read this page.  Make sure to check the price before you hit the "buy" button.
All of these bargains are affiliate links.  That means this site gets a small commission (between 1.5% and 6% depending on the item) on every item you purchase.  It doesn't cost you a dime.  Doing your shopping through these links will help support the writing on this site and keep the free articles coming your way.  You get good bargains.  I get a small cut Amazon's profit margin.  We both win.
Thanks for helping to support the site.  On to the deals…..
A constantly updated list of all Prime Day deals
$5 off any book purchase totaling more than $20 with code PRIMEBOOKS18.
Buy $25 in Amazon gift cards and get a $5 credit.

My favorite Kindle for $40 off.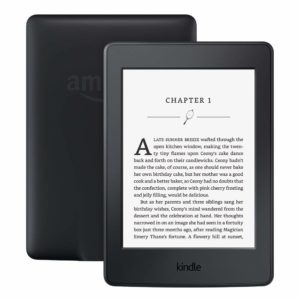 30% off a video door bell to better secure your house
You can also get 41% off a four piece home security camera set if you need additional surveillance options.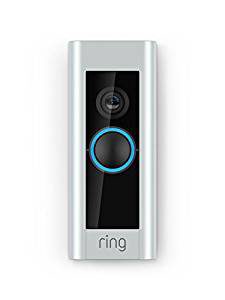 40% off the Amazon Fire Tablet computer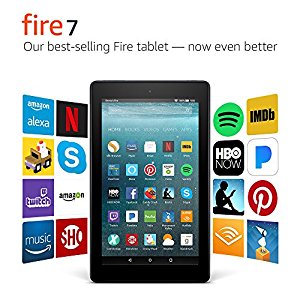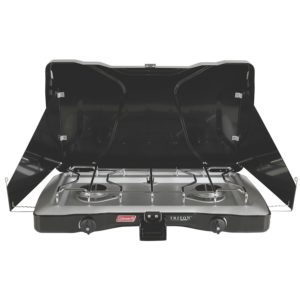 65% off a very nice warm weather car camping tent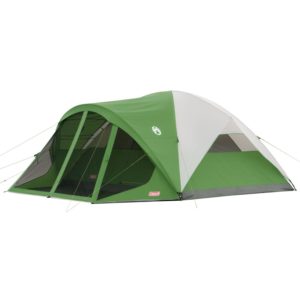 My very favorite headlamp.  These are expensive, but they are the best on the market.  I have one that has survived four years of dust storms camping in Nevada as well as swimming in the Amazon jungle.  These things are bombproof.  It's a rare deal at 27% off.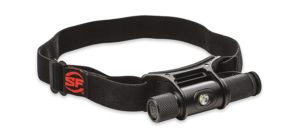 Up to 50% off SanDisk digital storage products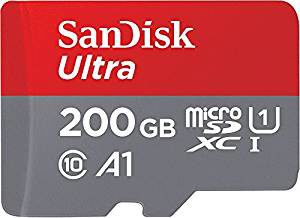 An additional 20% off Frontiersman Bear Spray (made by Sabre).  Excellent for both home protection and crowd dispersal.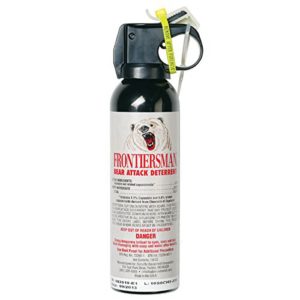 10,000 women's clothing items at 30% off
50% off additional men and women's fashion options
Pelican 1400 Case $15 off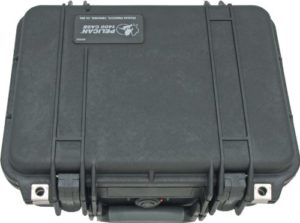 Larger Pelican Storm Case $57 off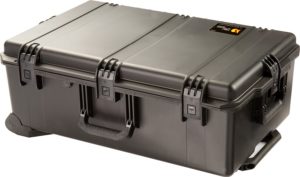 20% off WheelyBird Trap Thrower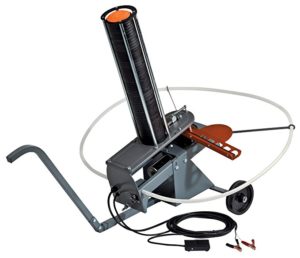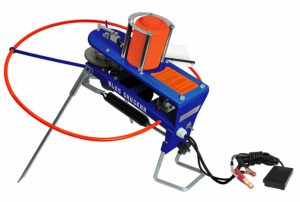 $30 off FitBit Charge and 20% off FitBit Alta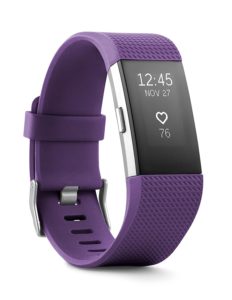 70% off Samsonite Hard-Sided Luggage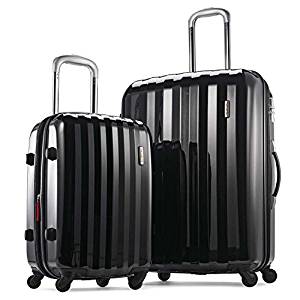 $25 off a product that will ensure you never lose your keys (or the remote) again.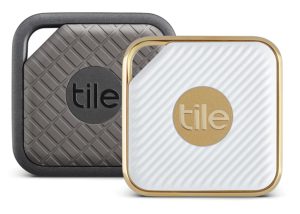 Up to 54% off Contigo Travel Mugs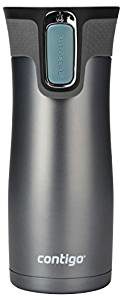 LifeStraw portable water filter 60% off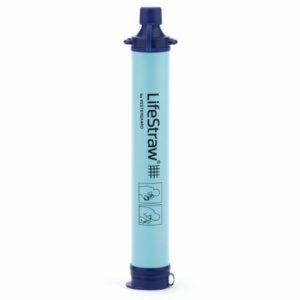 Gerber Dime at 58% off.  This is a really useful and tiny multitool that you can attach to your keyring.  Their Suspension multi-tool is also on sale at 62% off.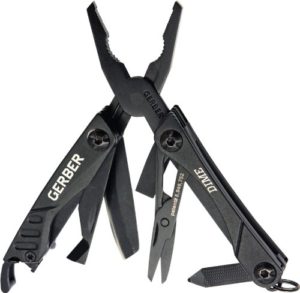 67% off 23andMe DNA Test – Health + Ancestry Personal Genetic Service – 75+ Online Reports.  I've done this myself and it's truly amazing to read the results.  This is a good deal.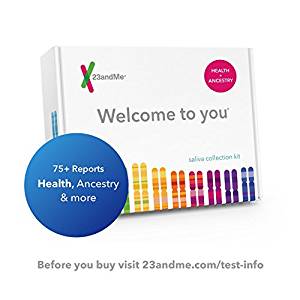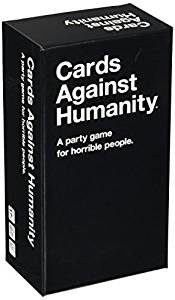 Buy a Kindle eBook from this week's lists, get 75% of the purchase price as credit towards your next Kindle eBook
30% off your next Kindle E-book



Safariland and Bianchi holsters 20% off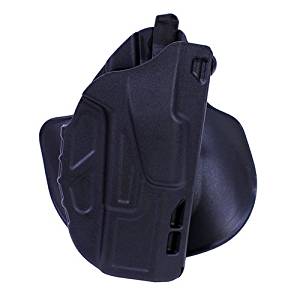 87% off two piece emergency lantern set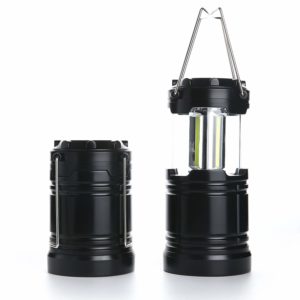 40% off protective gloves (ideal for force on force training)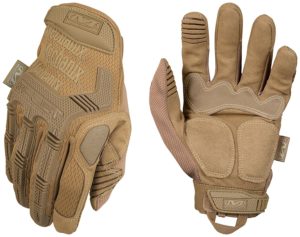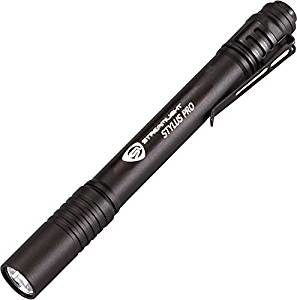 50% off Champion Swiss Army Knife