Links to some of the best tactical information on the web. If you have some free time, check them out this weekend.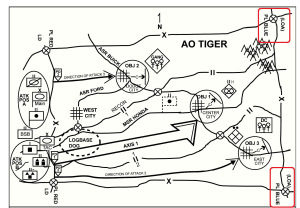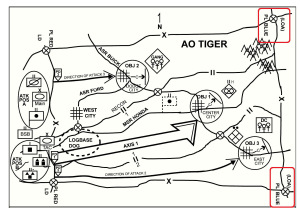 The Tactical Professor brings up some good points about resisting the urge to unnecessarily close distance with your adversary. I too have seen this both in scenario training and on the street. I think it's mostly the urge to see more. Under stress, the body dulls our sensory input processing from every sense except the one that is most important for processing the information at hand. For most gunfights, that is the sense of sight. When we get closer we see more and better, further enhancing this critical input. I think closing with the adversary is as natural as the diminished hearing that is so often reported in gunfights…and both are caused by the same surge of adrenaline.
The best way to train yourself to avoid closing is to do lots of force on force scenario training. Concentrate on this issue in your post-shooting procedures. After shooting, I train my students to scan for additional threats and then ask themselves "how can I better my position." There's always a better position available. Moving there prevents mindlessly closing the distance.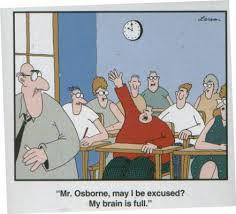 Even in the law enforcement context, speed reholstering is an over-rated skill. I teach all my students to holster deliberately, slowly, and while looking at the holster. If there is still an active threat, the gun should remain in your hand. If there is no threat, you have time to ensure that you don't shoot yourself while reholstering.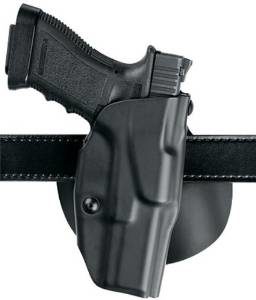 The state of Texas recently passed provisions allowing its residents to open carry firearms. Texas blogger John Daub talks about the criteria he used to choose his first open carry holster. It's a good analysis and John came up with the same conclusion I did. The Safariland ALS is my choice of holsters for both my police duty gun and any time I am carrying openly in a public place (which is exceedingly rare).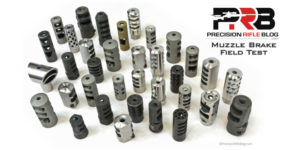 The Precision Rifle Blog contributes the first in a series of articles making comprehensive comparisons between more than 20 of the most popular muzzle brakes on the market.
Some quick and dirty mobility exercises to help you survive your long flights. You fitness folks should also check out the article on Preventing CrossFit Injuries.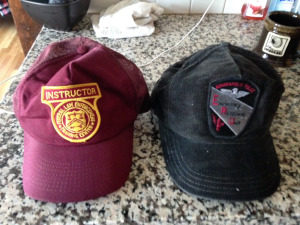 A very inventive evaluation exercise from Marcus Wynne…"pistol shadowboxing." I love it. I'm going to use it in the next class I teach. If you want to read a few excerpts from Marcus' new fictional books, check out his post HERE.
ITS Tactical releases an observational study on the frequency of law enforcement and civilian pre-hospital use of TCCC interventions like tourniquets, hemostatics, and chest seals. Nice work! This should help you if you are still trying to get your agency to issue these critical items.
Lots of folks train reloads with AR-15s, but very few have formal training using the AK-47. Here is one sensible option for doing a speed reload with your AK.


I often get requests from readers about writing more articles concerning family safety. That's not my field of expertise, so I defer to others who know the subject much better than I do. Here is an excellent example of the types of things that your kids need to know in order to respond properly in an emergency.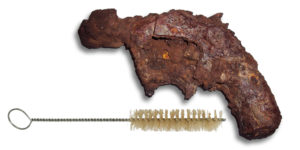 Some basic tips to help you keep your guns cleaned. Even more important than cleaning is proper lubrication. Guns will run when dirty, but not when dirty and dry. My lubricant of choice is Slip 2000 EWL.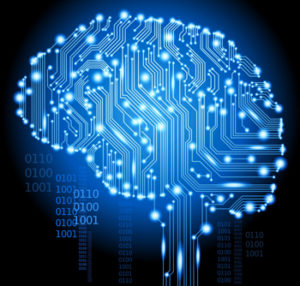 An incredible podcast from Jack Spirko that gives you the best techniques available for critically evaluating any information you obtain. You'll probably want to stop watching all the network news programs after listening to this one.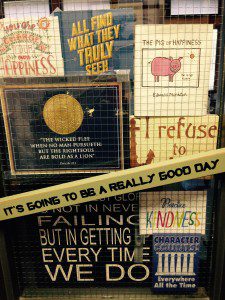 Excellent advice for all my cop friends and for anyone else who has a job where negativity is rampant.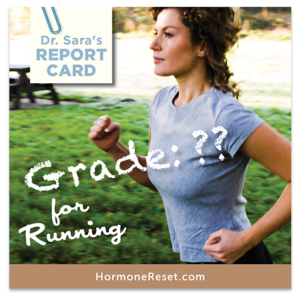 A very comprehensive look at the positive and negative aspects of running for fitness and weight loss, along with some important tips to help keep you injury free. Although written primarily for women, the advice applies to men as well.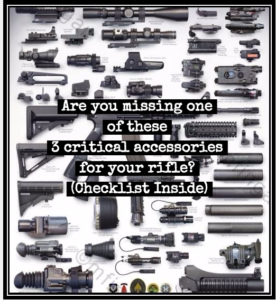 Solid advice about rifle accessories. I like the BFG sling, Aimpoint optics, and a light from either Surefire or Inforce. I would also add that if you have optics, some kind of backup iron sights are critical as well.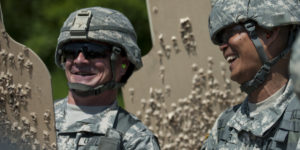 Some funny responses to consider the next time you get "the question."
If you would like to read more articles like this one, please sign up for my email updates.
* Some of the above links (from Amazon.com) are affiliate links. If you purchase these items, I get a small percentage of the selling price.