Written by Greg Ellifritz
"Fringe areas adjacent to heavily traveled public places are where the majority of crimes occur. This includes areas such as parking lots, bathrooms, stairwells, laundry rooms, phone booths, ATM kiosks, and the like."– Kane and Wilder- The Little Black Book of Violence
Where are people most likely to be attacked? It certainly depends on the circumstances and the type of attack, but in general, people are attacked in transitional areas. Those are areas where one is transitioning from one status or activity to another.
Here's an example:
"Police say the gunman was waiting in an abandoned house until the homeowner pulled into his garage. That's when the gunman jumped over a fence and ambushed the man."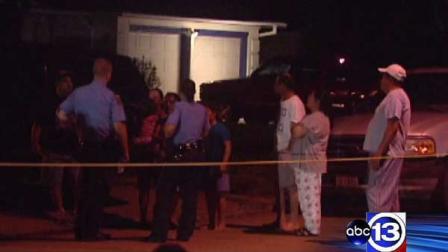 The transition occurred when the man left the relative safety of his car and had not yet entered his house. Notice that the robber didn't attack the victim while he was still in his car. Likewise he didn't wait until the man was safely inside his house to attack. He attacked while the victim was transitioning between the two.
Entering and leaving your home or car are the two most common transitions that people make. Most folks are not paying attention in these transitional moments and are very vulnerable. If you fall into that category, change your transitional procedures. In any transitional area, you will want to have hands free, not be distracted by a cell phone, and prepared to deploy whatever weapon you have chosen to carry.
Besides the home and car, there are other transitional areas as well. Transitions don't have to be about physical locations. They can also be environmental conditions (like going from light to dark) or changes in status (like changing clothes in a locker room or dropping your pants in a public toilet).
Your tactical homework assignment this week is to identify all the transitional areas you commonly encounter in your daily life. Pay special attention to keeping your hands free while in transition and think about ways to keep your awareness levels high.