Today and tomorrow are this year's "Prime Days" on Amazon.com. For members of their excellent "prime" service, they are discounting thousands of items site wide.
It's kind of like the sales you would see on "Black Friday" or "Cyber Monday." Some really good bargains are available. You have to be an Amazon Prime member to get the best prices.
If you aren't a prime member, you can join now and get four months free.
You can also get discounted sign ups for Prime Student and Prime Access if you are on governmental assistance.
I'm going to list a few of the deals that I think you folks may like. I'll be updating this post throughout the day (and into tomorrow) as new items are constantly going on sale throughout the two-day time period. Check back a couple more times today. There is a good chance that the deals will have changed since your last visit.
Some of the items have limited availability. Once the set number is sold, the sales stop. Some of these deals may be expired by the time you read this page. Make sure to check the price before you hit the "buy" button.
All of these bargains are affiliate links. That means this site gets a small commission on every item you purchase. It doesn't cost you a dime. You get good bargains. I get a small cut of Amazon's profit margin. We both win.
On to the deals…..
A constantly updated list of all Prime Day deals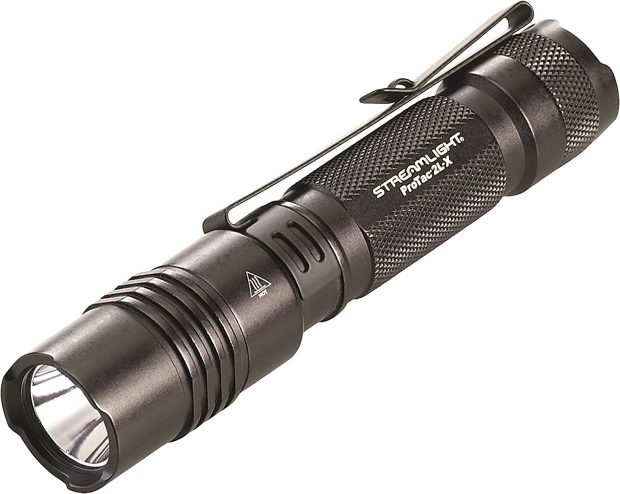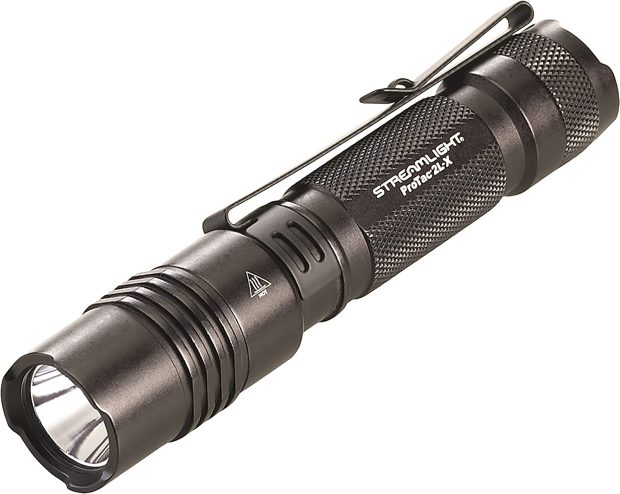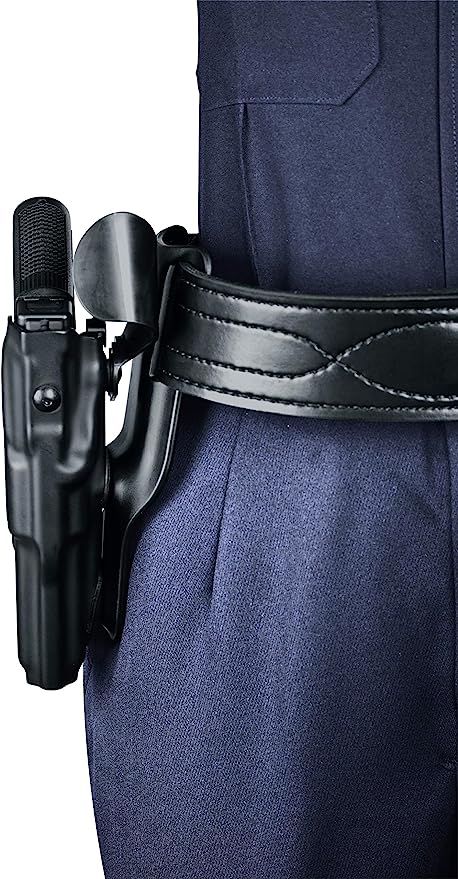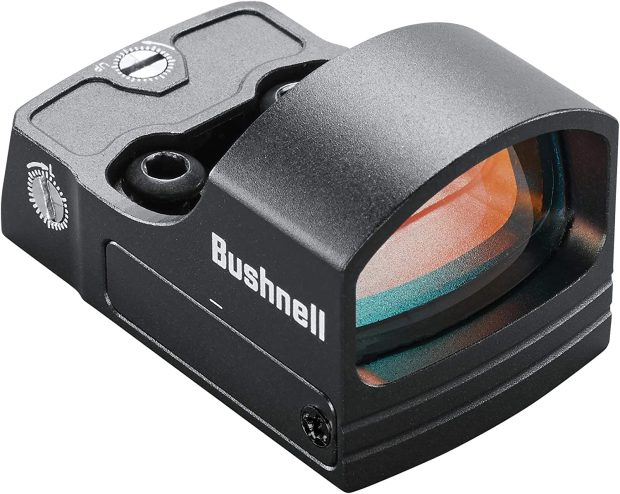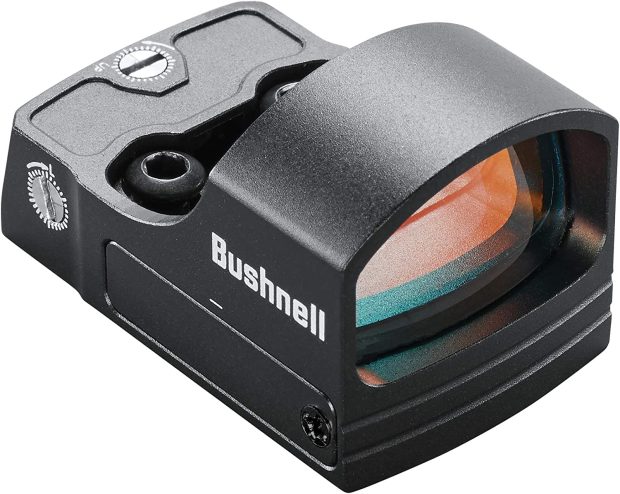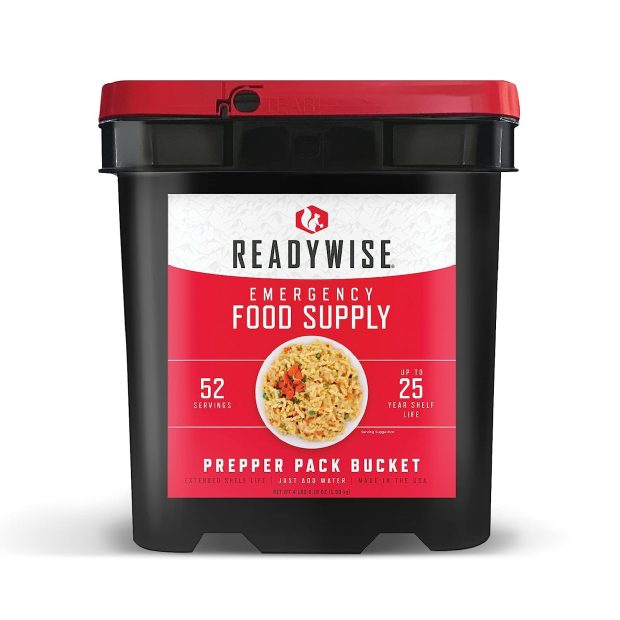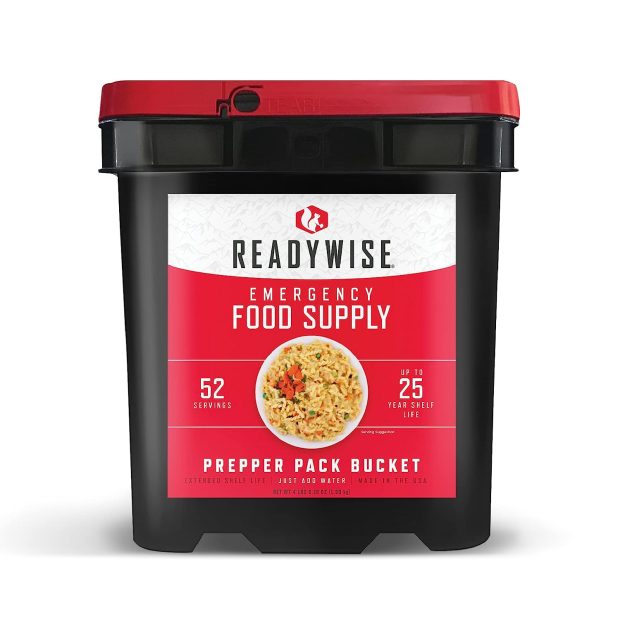 Augason Farms Cans and Pails are 66% off as well.
Mountain House Food is 45% off.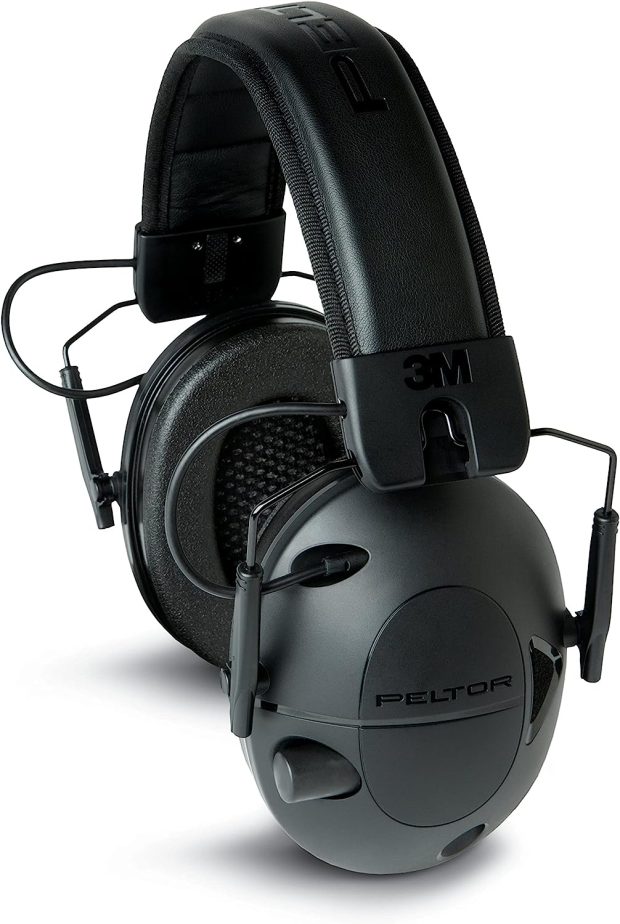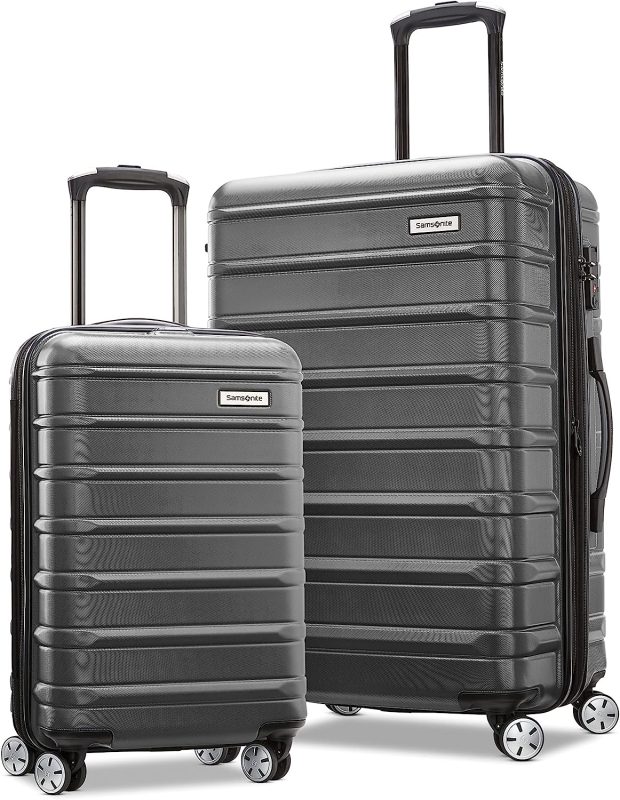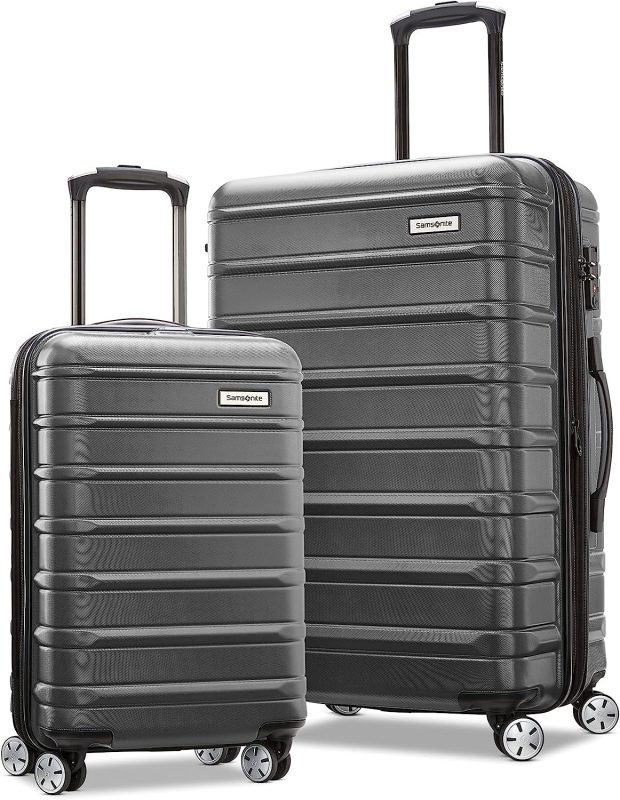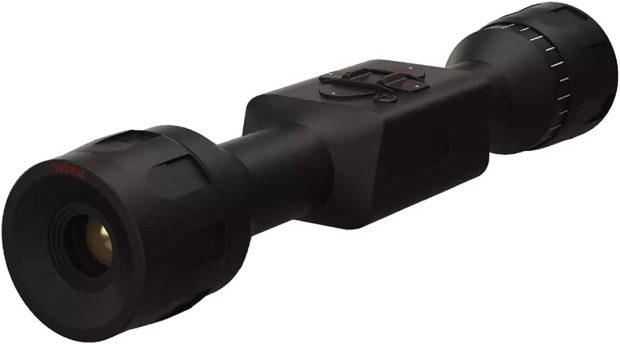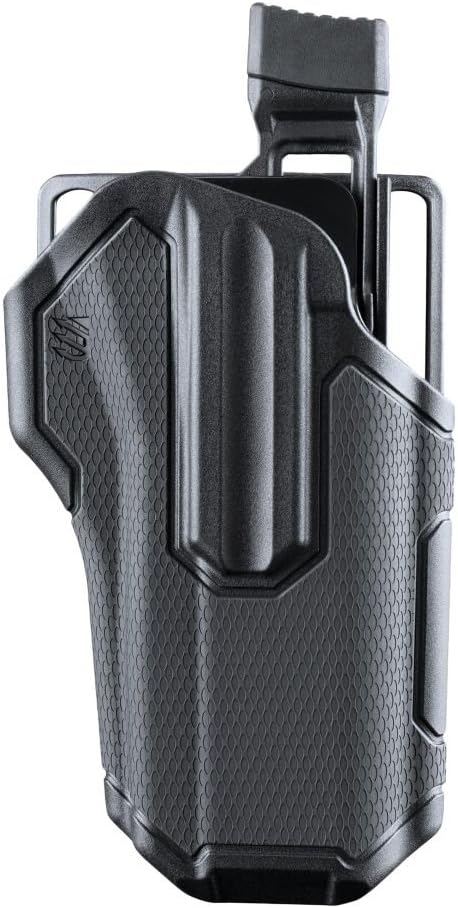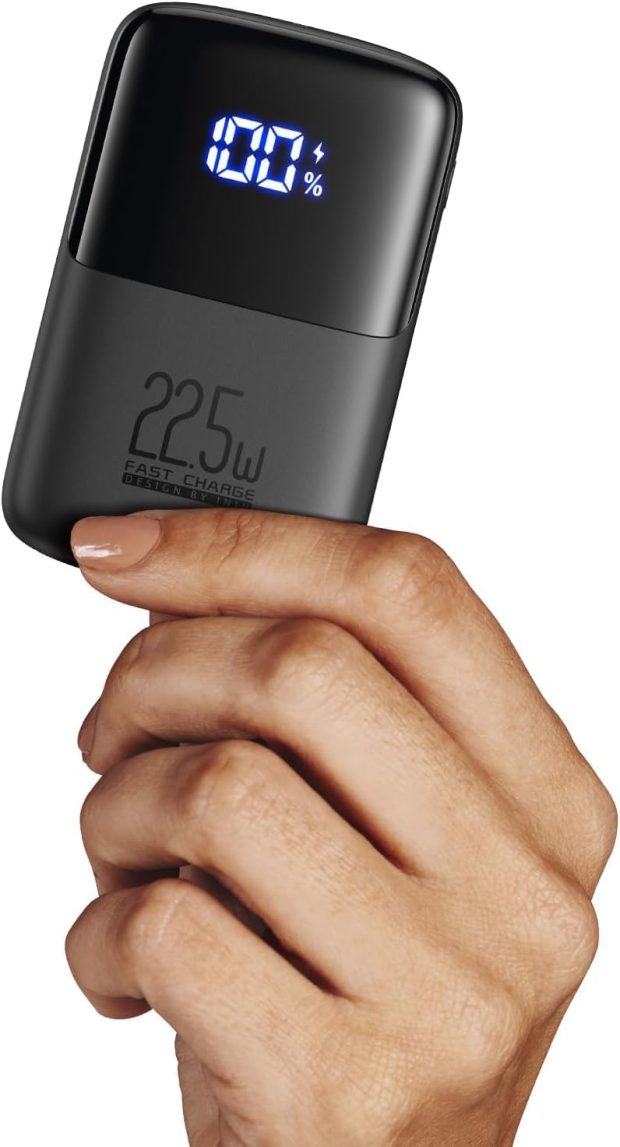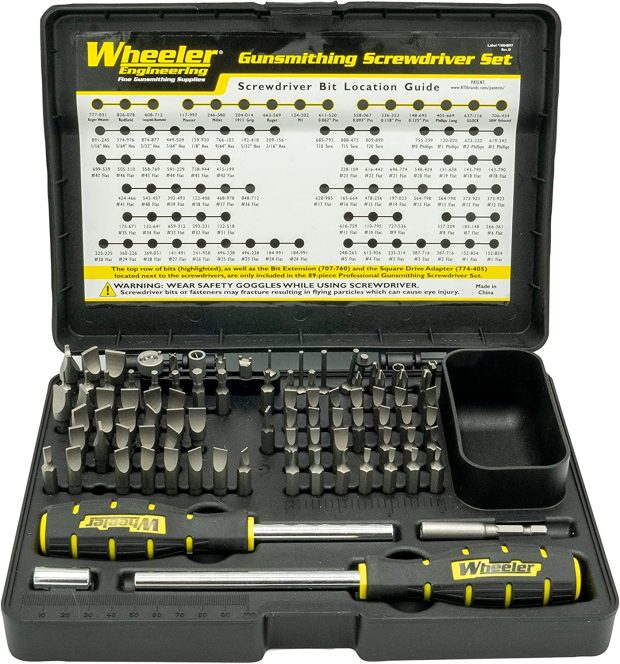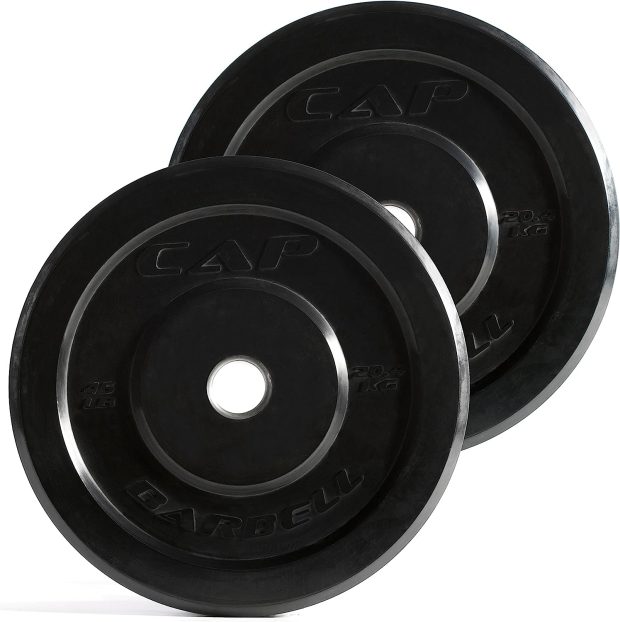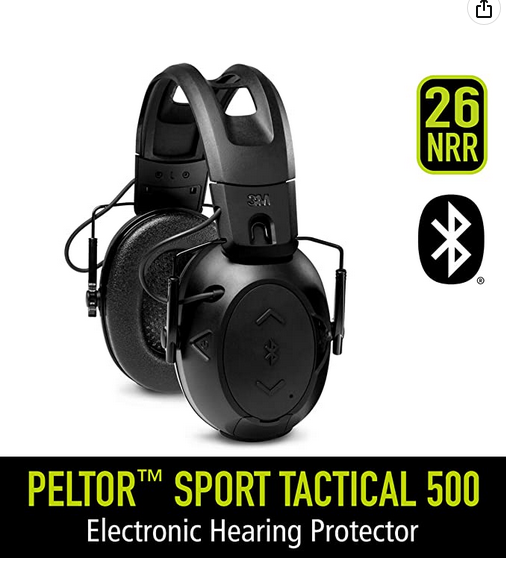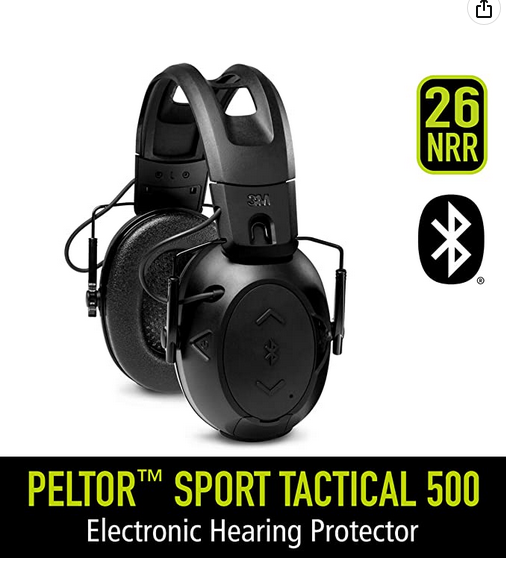 The Howard Leight by Honeywell Impact Sport Sound Amplification Electronic Shooting Earmuffs are up to 45% off as well.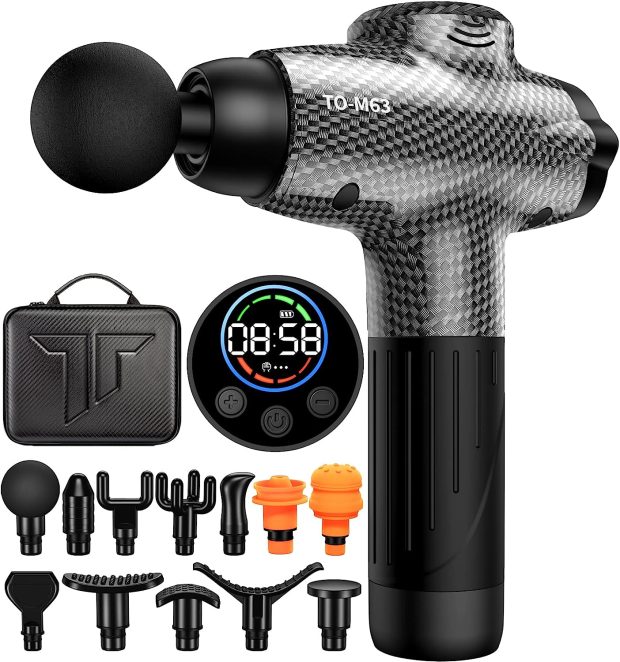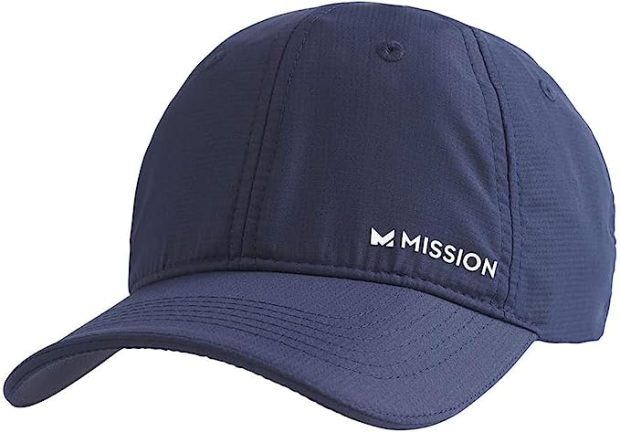 I HATE wearing hats. If a range or class requires them, I wear one of these (khaki color). It's the coolest ball cap I've found.