Written by: Greg Ellifritz
Compared to the average American, I read a massive number of books. I try to read around 10 books a month. I accomplish this because I don't have TV in my house and I carry a book wherever I go. Whenever I have a few spare moments, I spend them reading. In 2021, the number of books I read was lower than a normal year, but I still managed to finish almost 100 books.
I won't bore you with the details from all of them. The books listed below are the cream of the crop. They are the most informative and influential books I read last year. The books are ordered solely based on the date I read them. I think some of you will enjoy this reading list.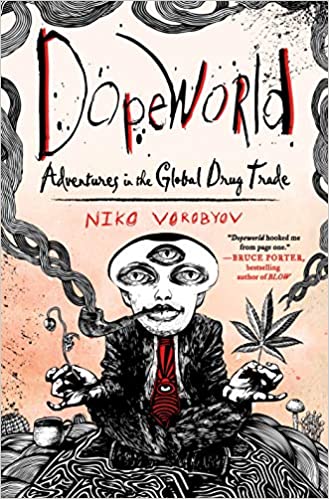 Part travelogue and part drug documentary, this book provides an entertaining look at drug use and manufacture around the world.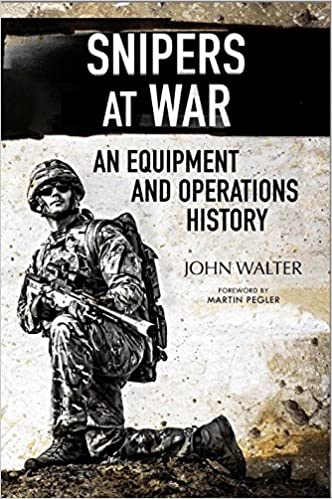 An incredibly comprehensive history of the world's military snipers, guns, ammo, and gear from the 18th century until today.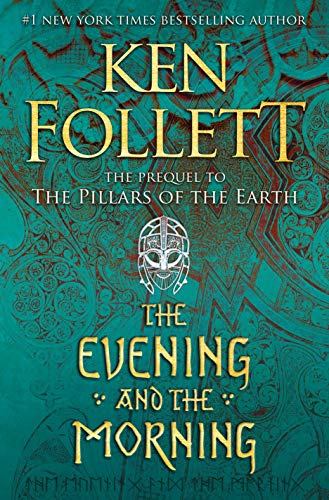 Pillars of the Earth was the first fictional book that truly enraptured me. I literally couldn't put it down when I first read it in college. I've read the rest of the series since then. This is the latest, a prequel to Pillars of the Earth. I think it's the best of the series so far. It's 926 pages, so don't think you'll finish it in an afternoon.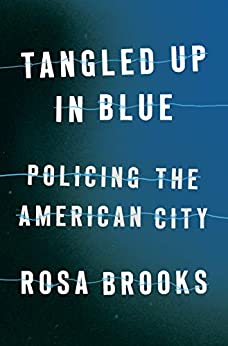 In her quest to better understand policing, a middle-aged female law professor enrolled in a police academy, graduated, and became a reserve police officer in Washington D.C. This book provides a fair and even-handed critique of police cultural problems. It also fascinated me to see what an educated "outsider" thought about law enforcement work after giving it a legitimate evaluation. The events and practices that puzzled the author were things that also bothered me throughout my career. It's nice to be validated.
I truly admire this author. She put everything on hold and risked her life working as a cop because she wanted to better understand the issues she was studying in her academic career. That type of dedication is exceptionally rare in this country.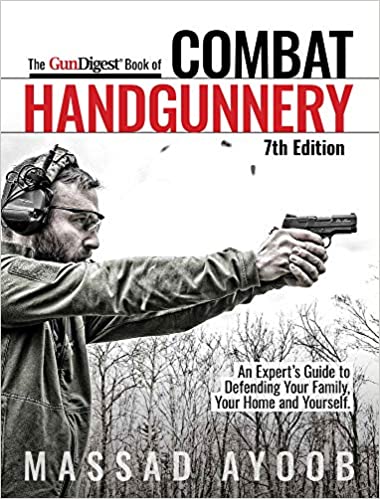 This is a very comprehensive volume of information about every aspect of fighting with a handgun. I was actually quite stunned to see the depth of content that Massad managed to cram into a single book. It's profusely illustrated as well. Pick this one up. The chapter on holsters was worth the price of the book itself. One of the best gun books I've read in a long while.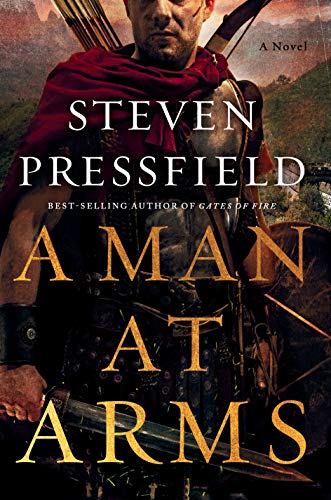 Pressfield is a master storyteller. He's the best in the business at narrating engaging fiction as described through the universal warrior archetype of his characters. This is my favorite of his fictional books.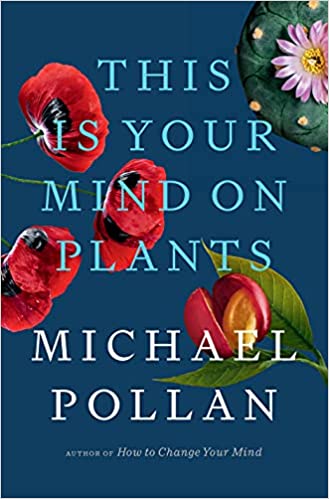 A nuanced perspective on drug use by a best selling author who details his single-use experiences with opium and mescaline as well as his analysis upon starting and stopping caffeine. The fact that a famous author (who is not a recreational drug user) can detail his positive experiences while using (currently) illegal traditional medicines makes me think the world is moving in the right direction.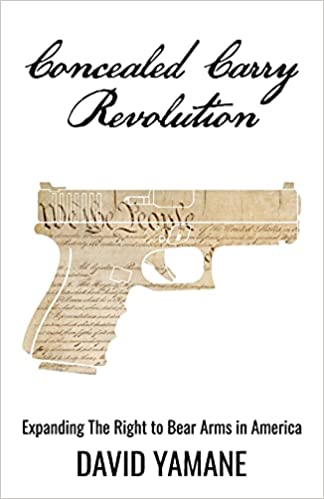 Until now, the history of the concealed carry movement had not been documented in book form. Dr. Yamane rectified this deficiency by writing a concise and engaging book describing historic concealed carry laws and how those laws have been modified and expanded to fit modern situations. If you are curious about how the carrying weapons in public has changed throughout the history of America, you will enjoy Dr. Yamane's scholarship.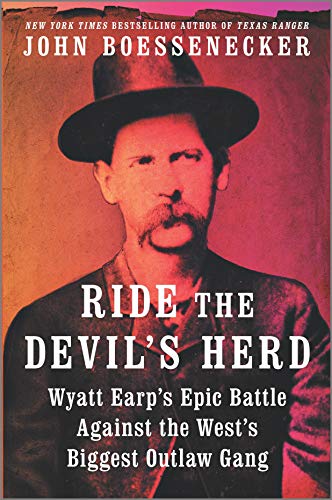 The most definitive reference to the Earp brothers, their law enforcement careers, the leadup to the OK Corral shooting, and the aftermath.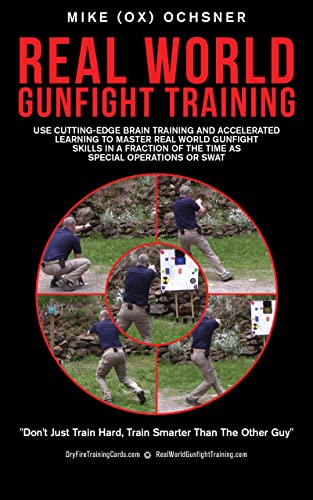 This book details all the traditional problems with institutional firearms training and makes suggestions (with lots of documented science) for how a person might structure his training to learn better. There are some fairly radical ideas presented within, but most of them ntuitively make sense to me. I'm going to have to try more of his program before I endorse the work unconditionally. But for now, I think it has some of the most innovative firearms training advice I've seen in print.
For more great books, check out my Recommended Reading page.
Some of the above links (from Amazon.com) are affiliate links. If you purchase these items, I get a small percentage of the sale at no extra cost to you.