Written by: Greg Ellifritz
Compared to the average American, I read a massive number of books. I try to read around 10 books a month. I accomplish this because I don't have TV in my house and I carry a book wherever I go. Whenever I have a few spare moments, I spend them reading. In 2022, the number of books I read was lower than most previous years, but I still managed to finish almost 100 books.
I won't bore you with the details from all of them. The books listed below are the cream of the crop. They are the most informative and influential books I read last year. The books are ordered solely based on the date I read them. I think some of you will enjoy this reading list.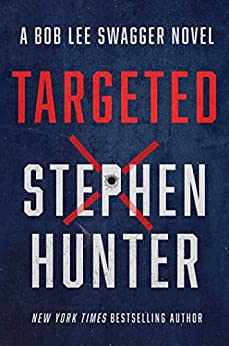 Bob Lee Swagger is my favorite fictional character by far. I'm excited to see him appear in a new story.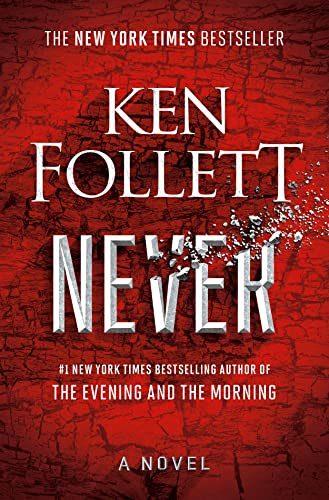 An action-packed novel about global nuclear war. I really enjoyed both the character development and the suspenseful plot line. I couldn't help but draw mental comparisons to the actual events occurring in Ukraine this year.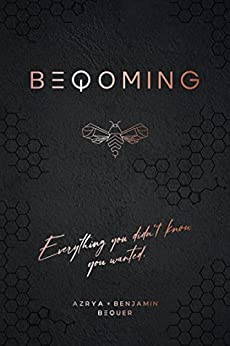 This book is about personal and spiritual growth via a pathway that will look to many of you like one of hedonistic excess. The authors describe how they grew their relationship and business through the use of psychedelic drugs, meditation, plant medicines, and experimental sex.
I'm certain a lot of you will hate the very idea this book exists. That's OK if it isn't for you. It may help someone else.
I generally enjoyed the book and liken it to a modern take on the lessons of Ram Dass or Dr. Wayne Dyer, but slightly less deep and philosophical with a lot more sex and drug use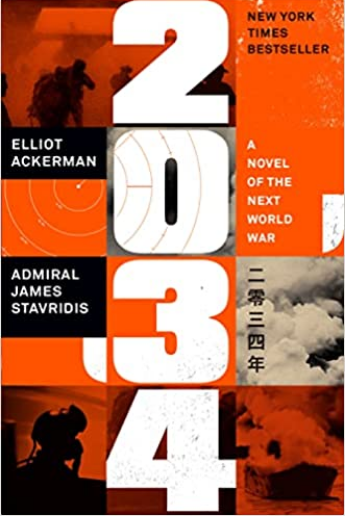 An entertaining and action-packed novel that imagines what the next global war might look like.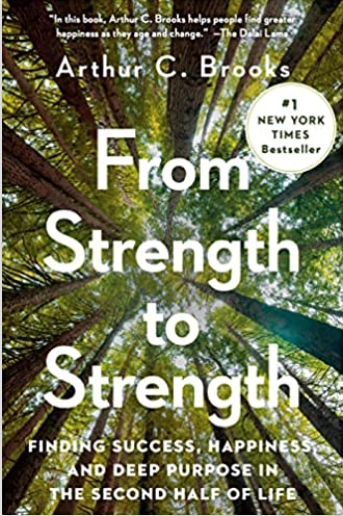 As I recently turned 50 and still find myself physically challenged by long haul Covid, this book provided some critical insights as to how I can view success in the second half of my life.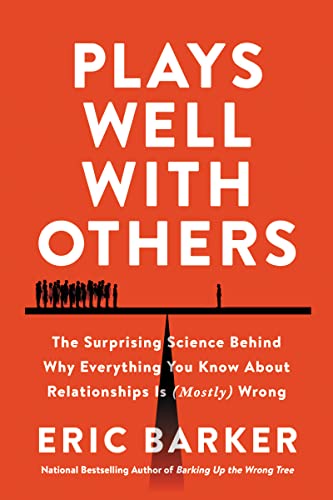 A well written and extremely entertaining book about creating optimal personal, professional, and romantic relationships.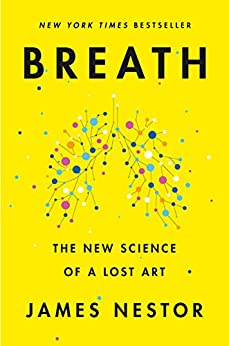 Read this book and you will never breathe through your mouth again.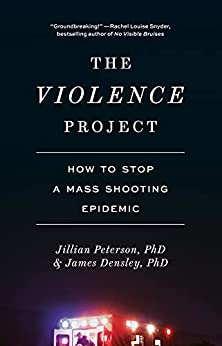 I both loved and hated this book.
It was without a doubt the most well-researched active shooter text I've read. The detail with which the authors examine active shooting incidents is unmatched. The conclusions they come up with after examining this evidence are shaky at best.
The authors don't understand guns. They get lots of the gun stuff wrong. They don't understand gun laws or how different types of weapons are legally distinguished. They don't understand how gun purchasing background checks work and seem to think that anyone who is involuntarily committed for a mental health evaluation by police is permanently barred from owning guns. That isn't the case. To be barred from firearms ownership requires that a person be court adjudicated as mentally incompetent.
The authors regularly recommend solutions that would run afoul of both the constitution and supreme court decisions.
The authors don't like armed security officers in schools and would prefer that there would be no lockdown or school security drills. They mistake the purpose of these interventions. Armed staff and lockdown drills don't prevent school shootings. Instead they minimize the body count once the shootings begin. The authors fail to grasp that concept.
With all that said, if you look at the book as an excellent psychological research tool and ignore many of the authors' policy recommendations, you'll find it a useful read.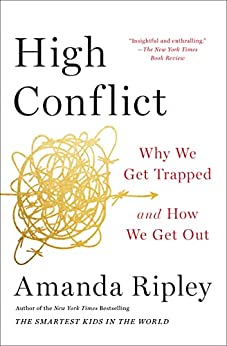 The book describes how conflict of all types grows out of control and how to prevent that from happening.
I liked the book and thought it had some valuable concepts. I saw "High Conflict" play out in my police job on a very regular basis. I wish I would have had access to the book's ideas 25 years ago.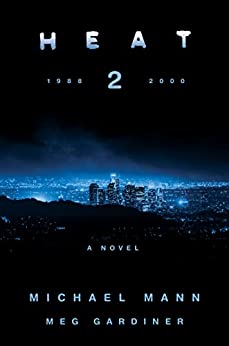 The amazing prequel/sequel of the tactical community's favorite novel and movie from the 1990s. I especially liked that much of the action took place in the lawless Ciudad del Este in Paraguay. I've spent some time in that city and the author captured its essence brilliantly.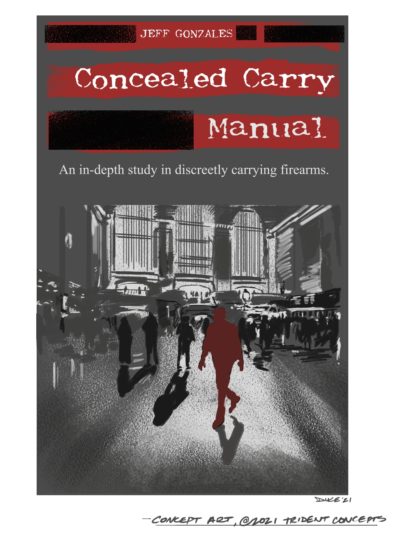 I'm honored that my friend Jeff Gonzales asked me to "blurb" his latest book I think that it is the best gun-related book I read in 2022.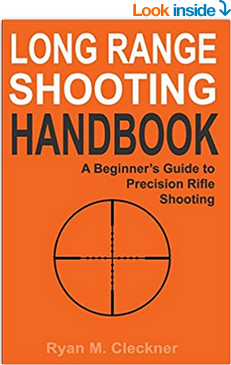 Probably the most complete and succinct book for the beginning long range shooter.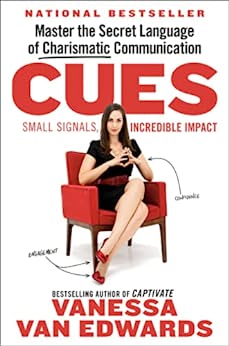 I think this is one of the best "body language" books ever written. It's a great read for anyone looking to decipher complicated social cues or to improve how they communicate with other people. I think everyone can benefit from reading this book.
The book cites lots of scientific studies, but it's written in an entertaining way that will be interesting to people who don't have a background in communication or body language. I can say for certain that you will be a better communicator after reading the book.
For more great books, check out my Recommended Reading page.
Some of the above links (from Amazon.com) are affiliate links. If you purchase these items, I get a small percentage of the sale at no extra cost to you.