Written by: Greg Ellifritz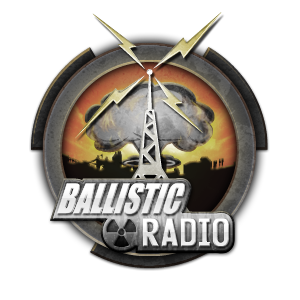 Instead of an article today, I'm going to provide you with some audio content.  Last weekend I was on Ballistic Radio talking about terrorist vehicle attacks.  Here are the hosts' summary of the show:
"Most people's best option is to duck and dodge and not get hit, wait for the vehicle to stop, and then take action if they plan on using their firearms." — Greg Ellifritz
"Vehicular terrorist attacks are becoming more prevalent and they don't seem to be going away anytime soon. Joining Ballistic Radio to talk about these types of attacks is Greg Ellifritz of Active Response Training. Greg discusses vehicular attacks, how they are carried out and the kinds of responses that are most and least likely to be effective against them. Greg discusses how bullets work against moving vehicles, the kinds of training that an armed citizens should be seeking, what we should be concerned about if bombs are present, and what trends we might see in the future as terrorists learn from previous assaults. He also goes over the sights and sounds to be aware of that might alert you to an imminent attack.
Don't leave yourself vulnerable to these types of attacks. Listen and learn!"
Thanks to John and Melody for hosting me.  I think the interview turned out great.   You can listen to it free at the Ballistic Radio site.  For more information, or to read the article to which I referred in the interview check out Strategies for Preventing Terrorist Vehicle Attacks.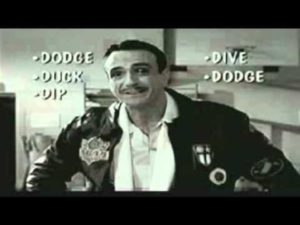 And if you didn't understand some of the jokes at the start of the show, you need to watch the classic movie Dodgeball.