Amazon has a tremendous number of FREE ebooks on their website. You can find thousands of free kindle books on Amazon's site every day. These books can be downloaded to a Kindle reader or a free App on your phone or personal computer. Even if you don't have a Kindle, you can download a free Kindle reader for your computer or phone HERE.
Here are a few free books that I think my readers might enjoy. Check these out.
One caution….
These books were free at the time I posted them. Prices change rapidly. Please check the price before you hit the "buy" button!
Happy Reading!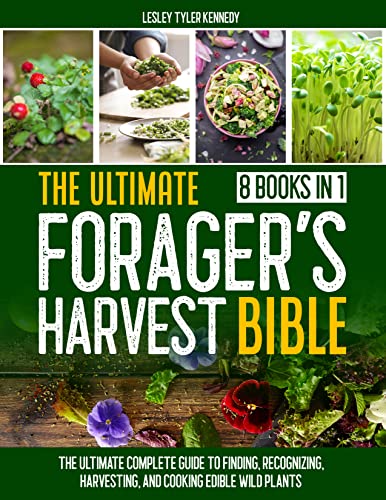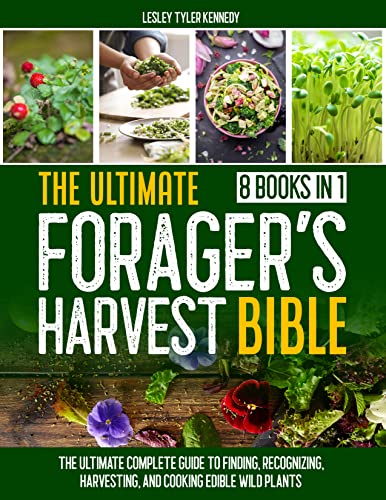 If you would like more book recommendations (not free), see my Recommended Reading page.