Marcus Wynne was an amazing author and a great friend. He died unexpectedly in January 2022.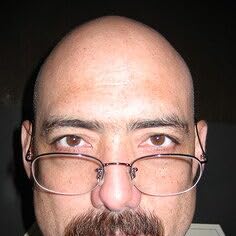 Marcus was one of the first people I told when I got diagnosed with prostate cancer. He was also one of the few people who supported my decision to go against my doctors' advice and refuse the traditional radical prostatectomy.
Marcus was convinced that my prostate cancer story would save more lives than any of the tactical articles I wrote or classes I taught. I thought he was crazy. Now I'm not so sure I was right about his thoughts about my cancer journey.
Most of you now I like lifting heavy weights. Mark Rippetoe has been one of my strength training mentors for more than two decades. When I decided to get away from Crossfit, Mark's Starting Strength program was the lifting program I chose to get stronger. I've been reading and listening to Mark's stuff for a very long time.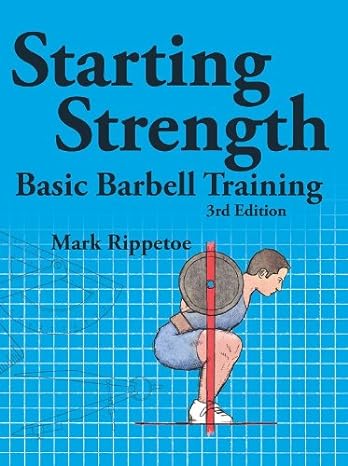 One of Mark's coaches (Nick Delgadillo) took a class from me earlier this year. Nick also manages Mark's podcast. Nick knew about my prostate cancer journey and invited me to join Rip on his Starting Strength podcast. I took him up on the offer and Rip interviewed me a couple weeks ago.
Being called an "asshole" by Mark Rippetoe is one of my career highlights. On the podcast we discussed prostate cancer, my diagnosis, and why I chose to avoid the standard of care surgery recommended by my doctors.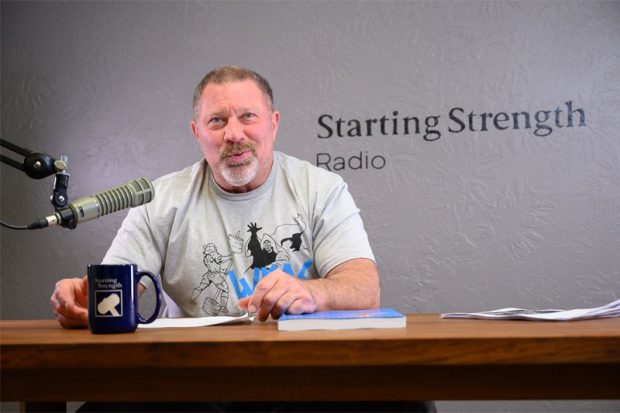 I hope the information gives some of the men in my audience some better information and some alternative options.
My interview with Mark Rippetoe is available wherever you get your podcasts.I'd urge any of you with an XY chromosome pair to listen.
Thanks to Mark for having my on his show and to Nick for arranging everything. I hope the information I share is informative.