Written by: Greg Ellifritz
If you've been teaching for any time at all, you will have undoubtedly had a frustrated student who has uttered the phrase "I can't do it." How do you deal with this problem?
The first thing to recognize is that the "I can't" response comes from the emotional brain. It's a function of stress, failure, and frustration. One strategy is to change the drill so that the student experiences success. That may eventually help fix the problem, but it often takes a long time. I prefer to deal with the issue directly instead of dumbing down my curriculum or giving more individual attention.
When I hear "I can't do it!" my favorite strategy is to use Seth Godin's question. I ask the student: "Not even once?"
If needed, I follow up with these questions:
"Have you ever done it?"
"Have you ever done something like it?"
Usually I can get a "yes" answer to one of those three questions. Once I get the "yes," it's time to change the focus. Instead of looking at if the student can perform the action or not, I change the question to: "How often can your repeat it?"
Occasionally, this tactic won't work. There are a couple other techniques I've successfully used.
One is a rather harsh re-frame that forces the student to recognize that they are acting emotionally. It comes from Fritz Perls, the originator of Gestalt therapy. Fritz regularly responded to clients who said "I can't" by saying: "Don't say I can't. Say I won't."
That forces the student to at least acknowledge the possibility of choice. This method doesn't often work immediately. It works best when you are working with the same student over a series of sessions.
Another technique I learned in the book "Introducing NLP" by Joseph O'Conner is to ask the following questions:
"What would happen if you did?"
"What stops you?
"How do you stop yourself?"
These questions place the emphasis on the outcome instead of the student's emotional state and identify the student's barriers as a first step to getting past them. They are almost universally successful if the student will actually take the time to think about and honestly answer the questions.
If you have some difficult students who like to say "I can't," give these responses a try.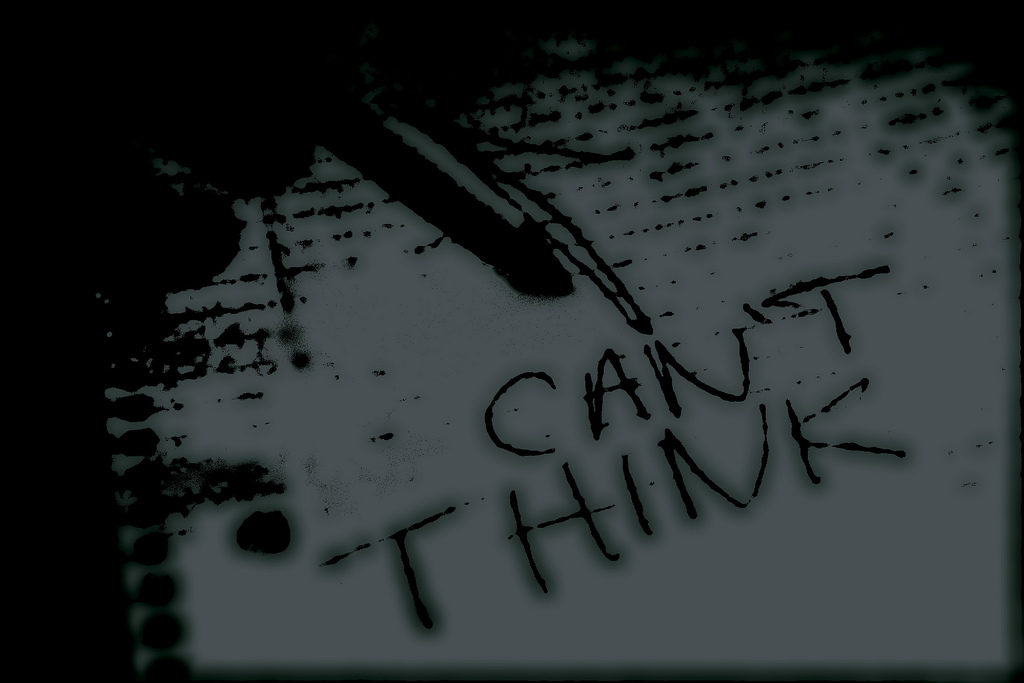 Some of the above links (from Amazon.com and others) are affiliate links. As an Amazon associate I earn a small percentage of the sale price from qualifying purchases.
If you would like to further support my work, head over to my Patreon page.
.