Written by: Greg Ellifritz
Compared to the average American, I read a massive number of books. I try to read between ten and 15 books a month. I accomplish this because I don't have TV in my house and I carry a book everywhere I go in case I have a few spare moments . Last year, my total reading output was down a bit because of some family issues, but I still managed to read 120 books.
I won't bore you with all of them. These are the most informative and influential books I read last year. I think some of you will enjoy them.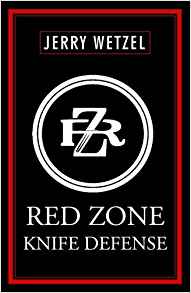 The single best knife defense program I've seen.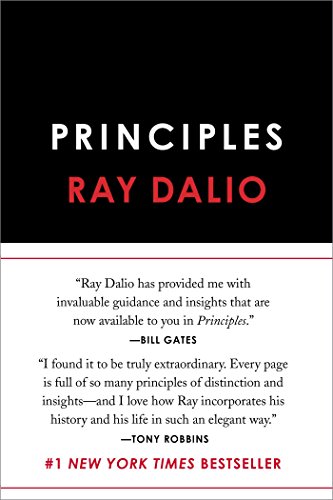 Life advice from one of the world's greatest investors.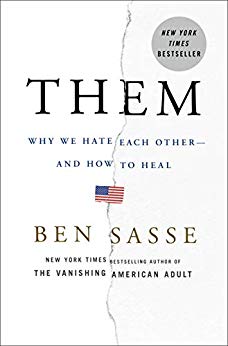 This one was an intriguing look at why modern society is so vehemently tribal and angry at "the other side." Given the information I'm reading in the book, I'm not hopeful for a positive future outcome.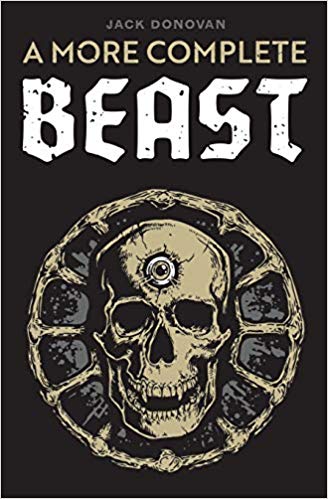 I think a lot of my readers would resonate with Jack Donovan's writing. Pick up his new book linked above. Then check out The Way of Men and Becoming a Barbarian. You'll be glad you did.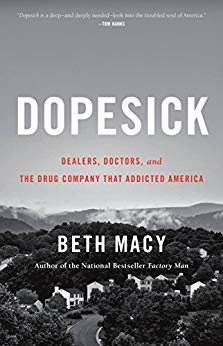 All of the people I arrest are opiate addicts. We are seeing more and more overdose deaths every year. This book explains some of the reasons why.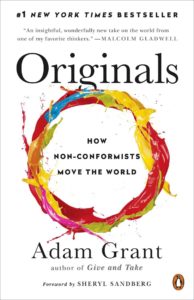 If you too are a non-conformist, you might like this book as much as I do.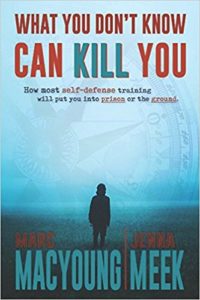 Interesting information in this book that you won't find in most other books.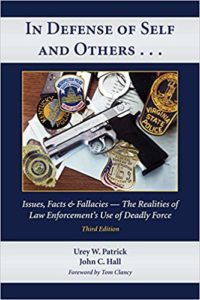 I picked up this book after reading Kevin Davis' glowing recommendations in the book Use of Force Investigations. It's a dense tome, but it should be on the required reading list for every use of force instructor. It isn't cheap, but the information it contains is invaluable.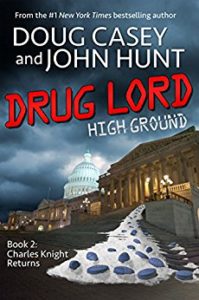 Doug Casey is a very intriguing fellow. This is a fictional series with a very serious libertarian/anarcho-capitalist theme that may resonate with a lot of my readers. I really enjoyed the first book in the series when I read it last year. This one was great as well.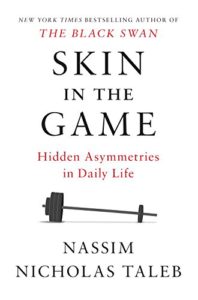 I really like Taleb's writing. This is his latest work.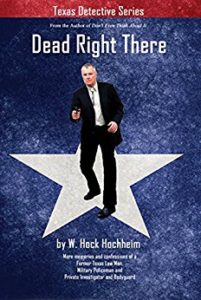 Lots of people have been bugging me to write a book about my police experiences. If I did, it would be nowhere near as entertaining as Hock's writing. Hock Hochheim was involved in a whole bunch of craziness during his police career. This is his second book in a series (the first was Don't Even Think About It) describing daily life as a Texas police detective in the 70s and 80s. These books are without a doubt the most entertaining police story narratives I've ever read.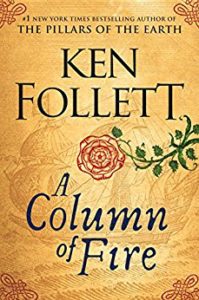 I read the first in this series when I was in college. It was the first fictional book I read as an adult that kept me completely entertained. It's over 1000 pages and I couldn't put it down. I was carrying it to every classroom and reading while my professors lectured. I'm glad Follet is continuing the series and I enjoyed this one.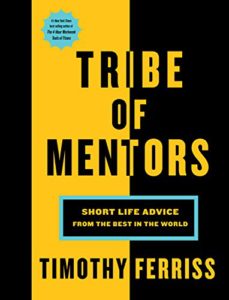 I'm really enjoyed this book. It's nothing but short (three to six pages) chapters from very successful individuals giving life advice on a variety of topics. It's quite informative. Check it out.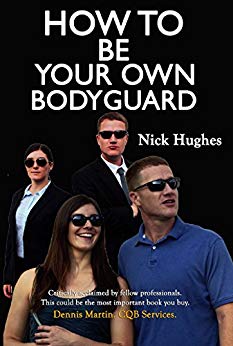 How to Be Your Own Bodyguard is without a doubt one of the most useful and complete books available on the topic of personal protection. Nick covers everything from avoiding an attack, to verbally diffusing potential attackers, to physically fighting them off, to the legal aftermath. It's truly a graduate-level education in the art of self protection. I think most of you will really enjoy it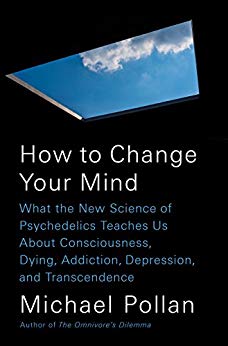 It's amazing to see a mainstream author write about the growing evidence of the positive mental effects of taking some types of psychedelic drugs.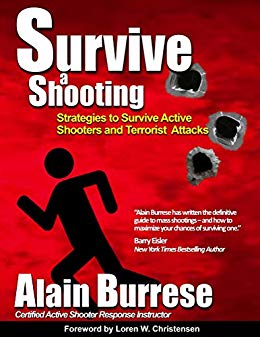 The best book on the market about prevention and response to active killer incidents.
These are certainly some books that are worth your time. I hope you take the opportunity to read some of them.
Some of the above links (from Amazon.com) are affiliate links. If you purchase these items, I get a small percentage of the sale at no extra cost to you.