Covid-19 combined with ammunition scarcity continue to make scheduling classes for 2021 quite difficult. With that said, I have quite a few classes open for those of you itching to train again.
I'm doing more medical, shotgun, and knife classes in 2021. Shotgun ammunition has been the easiest to find during the ammo crisis. If you don't want to pay big money to shoot up a lot of handgun/rifle ammo, come train medical or knife skills instead!
My first open enrollment class will be Tactical First Aid at Blackwing Shooting Center. As of today, there is only one open slot. Grab it quickly if you want it! If you can't get into that one, I'll be teaching the same class at Blackwing April 18 and November 13.

Next up is a weekend of training Knife Skills and Tactical First Aid on the road in Springfield, Virginia on March 13-14. If you are interested in those classes, you can register for them at FPF Training through the links above.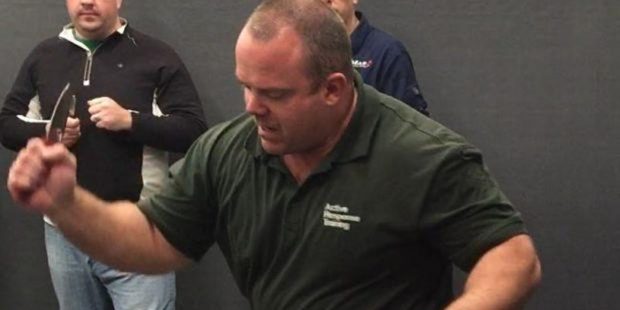 In April, I'll be traveling to Arkansas to teach my first open enrollment classes in that fine state. I'll be hosted by Ed Monk at Last Resort Firearms Training.
I'm teaching my Extreme Close Quarters Shooting class and my Tactical First Aid class there April 24-25. Ed was able to keep the hosting costs down, so both of these classes are priced significantly lower than I could do them in other locations. I hope to see some of you in Arkansas!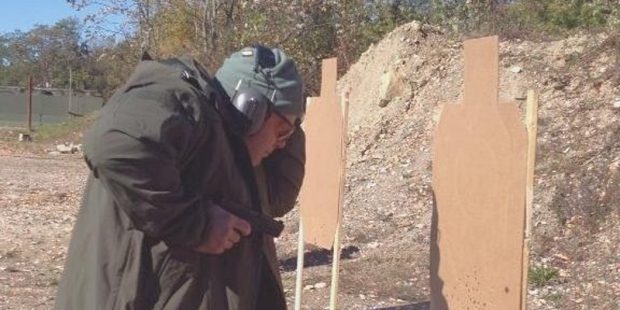 I'm doing an introductory carbine course near Millersburg, Ohio at a private range on May 8. I'm not known for my rifle classes, but I've been teaching rifle skills for a very long time. I started my former agency's patrol rifle program back in 1999. At the time, we were the only suburban agency in my county that allowed patrol officers to carry rifles.
I am certainly no "Tier One" special operations dude, but after carrying a rifle daily for more than 20 years, I know a few things about how to run one. Registration details for that class will be coming out soon.
You should also be looking out for a combination shotgun and tactical medicine class in Texas featuring me and Caleb Causey from Lone Star Medics. We'll have registration info out soon for that class as well.
For you Central Ohio folks, I'll also be doing a shotgun class at Blackwing and for Fire Ridge near Mansfield.
For all my additional classes and all the seminars I will be teaching, check out my 2021 Classes page. I anticipate scheduling a few more events later in the summer/fall. I will keep you all updated as soon as I finalize the details.
I hope to see some of you in a class soon!
*Administrative note- I'm getting lots of questions about Covid-19 precautions in my classes. With recommendations changing on a daily basis, I can't exactly foresee what degree of virus mitigation strategies we will have in place. I can assure you that I will follow all local laws and health department orders. Beyond that, much of the viral mitigation strategy will be based on the venue and location.
Most of my classes involve close contact with strangers. I can't teach you to fight or to apply a tourniquet from "socially distant" locations. With the exception of my rifle/shotgun classes, you should expect to be in close proximity to random students who may be contagious. I ask that any of my students who are feeling ill should stay home. I will attempt to reschedule you in another class or refund your money if it is possible (sometimes it's not when the hosts control registration).
I will try to keep the classes as spread out as possible and will have plenty of hand sanitizer. That's all I can guarantee at this point. If you are in a high risk population in terms of this virus, it's probably safest to avoid my classes until the infection rate significantly declines.