I'm happy to note that I am getting settled into my new home state of Texas and am starting to get some classes scheduled for this year. I recognize that many instructors have their schedules ready more than a year out. Not me. Dealing with Covid-19 long haul complications and moving across the country has limited my available class times. I'm still working on filling up 2022's training schedule. If you'd like to host a class, please CONTACT me.
With that said, I have a busy spring schedule teaching in six different states. Take a look at what I have on the books so far.
During the last weekend of February, I'll be visiting the Boondocks Academy in Mississippi. While I'm there, I'll be teaching three classes.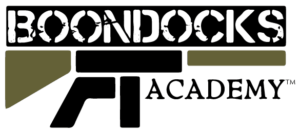 On Friday, February 25, I'll be teaching the eight-hour version of my Tactical First Aid and Systems Collapse Medicine class. This class is only $100. I've never seen a host price it that cheaply. Most hosts charge more than twice that fee for my medicine class. Get in quickly before it sells out.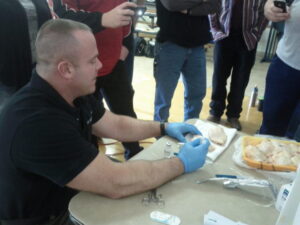 On Saturday, February 26, I'm teaching my Extreme Close Quarters Gunfighting class.
I'm finishing up my Mississippi classes on Sunday, February 27 by teaching a Defensive Knife for Concealed Carry class.
You can find information and registration links for all three of these classes on the Boondocks Academy website.
After my Mississippi trip, I will be visiting the Atlanta, Georgia area to teach classes for The Complete Combatant.

On March 12, 2022, I'll be teaching my Tactical First Aid and System Collapse Medicine class.
The next day, I'll be teaching my Combative Ground Fighting class. This is the only ground fighting class I have on the schedule for 2022.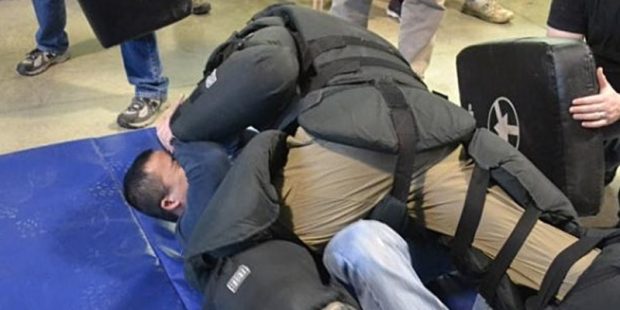 I'm off to the Washington D.C. area on the following weekend hosted by FPF Training.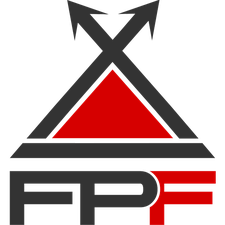 Saturday, March 19 is Knife Skills for Concealed Carry. I follow it up with a Tactical First Aid Class on Sunday March 20th.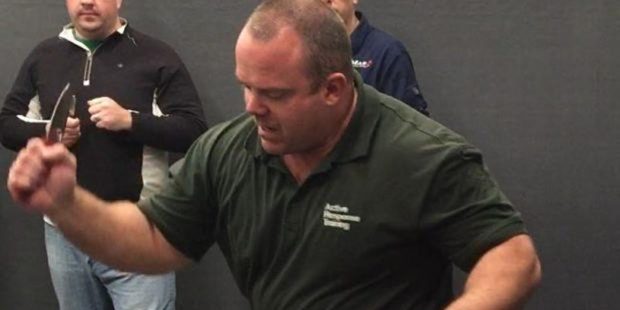 On the weekend of March 25-27, I'll be teaching a class titled "Acquiring Drugs for the Zombie Apocalypse" at the Rangemaster Tactical Conference in Dallas. Unfortunately, this event has long since sold out. It's the best buy in the training industry right now. I'd urge you to register as soon as the 2023 dates come out.

Finally, on Sunday April 10th, I'll be teaching a Tactical First Aid and Systems Collapse Medicine class near Mansfield, Ohio. Visit the FireRidge Defense site for info and registration.
I'm getting lots of questions about Ohio classes. I'm doing three weekend classes at Blackwing Shooting Center in Delaware, Ohio. Those dates will drop sometime this week and I will put them up on my Upcoming Classes page where you can see my full teaching schedule. I'm also working on scheduling another medical class with Blackwing and a snub nose revolver class near Dayton.
I still have quite a few open dates in the fall. Please contact me if you would like to host a class anywhere in the USA.