Here are a few links to articles and videos I found interesting this week. Some are intellectual. Some are informative. Some are just fun. If you have some free time, check them out this weekend.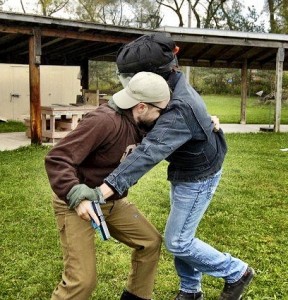 Chris Fry posts an excellent article detailing the unique problems one has to be prepared for when fighting at extremely close range.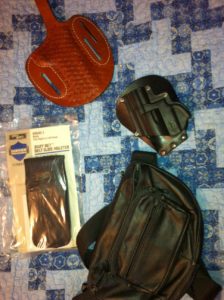 A thorough look at many of the issues involved with concealed carry.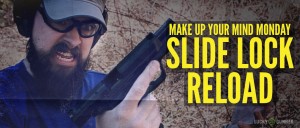 The author looks at the relative advantages and disadvantages of racking the slide versus using the slide release lever.  I have to admit that even though I currently teach students to rack the slide, using the lever is a viable option in many cases.  When I carried a S&W 4506 (which has a very wide and easy-to-use slide release) I used the slide release exclusively and had no problems.  I don't use it on my Glock because it's smaller and easier to slip off of (even the extended versions).  If your instructor throws you arguments about not using the lever because of "degradation of fine motor skills in combat," ask him how he expects you to pull the trigger or push the magazine release button (similar "fine motor skills.")
If you wear a jacket with internal drawstrings, cut them out.  They will snag on your gun's trigger while reholstering.  I've seen this happen a couple of times.  Don't let it happen to you!
Chuck Haggard dispels some of the myths involving pepper spray.
A lot if great tips about language learning here.  I'll be picking up Benny's new book.

The start of a series of articles from Massad Ayoob justifying the legal and tactical use of expanding bullets (hollowpoints.)  Part two covers overpenetration.  Part three covers ricochet potential.  Part four covers stopping power.  Part five is about how they are more humane to the people we shoot.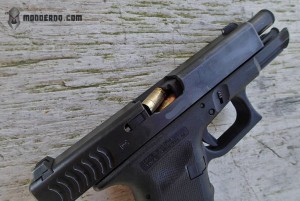 Do you carry a second gun?  It's something to consider…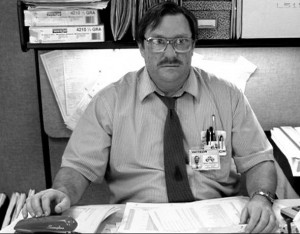 "Spending your days in a cubicle doing something you don't enjoy is like putting your soul in a choke-hold."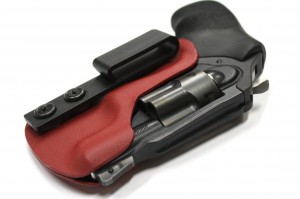 I love my snub revolvers, but the author is right.  They aren't the best guns for beginning shooters.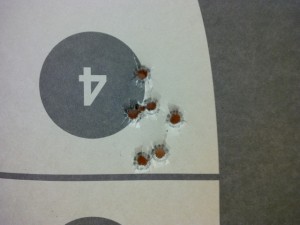 You have to do the hard stuff…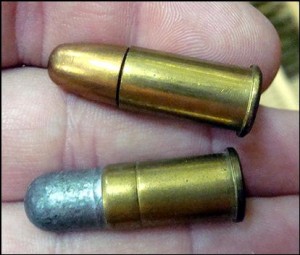 A history lesson for today…
Did you know that there was a .38 metallic cartridge that actually predated the .38 special?  It was called the .38 S&W and used a shorter case with less powder than the .38 special.  A lot of the old break-top revolvers made around the turn of the 20th century were chambered in this interesting round.  Be careful when shooting old guns.  The .38 S&W and the .38 special are NOT the same cartridges!  Michale Bane provides some additional information about this venerable cartridge in this article.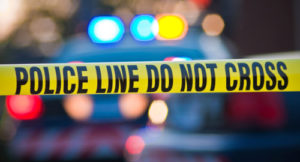 Some considerations for intervening against an active killer.  His equipment list is good, but unlikely to be used.  These events generally are finished in less than four minutes.  Unless you are wearing your plates and kit everywhere in public, you aren't likely to be able to get to them in time to stop the shooting.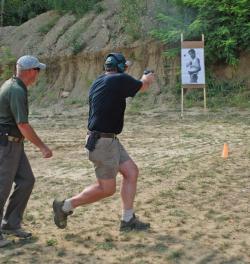 I agree with Dave.  Movement must be purposeful in order to be effective.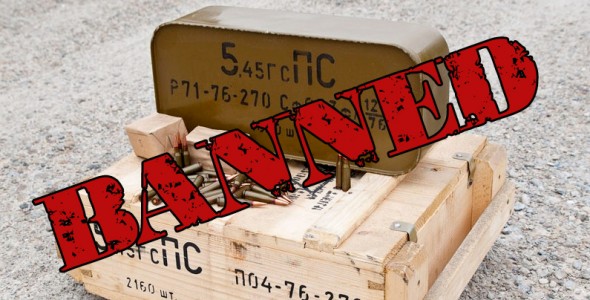 Bye-Bye 7N6
In case you missed the news, the cheapest 5.45mm surplus ammo has been banned from import to the USA.
If you are interested in seeing more articles like this one, please sign up for my email updates.\