Knowledge to make your life better. If you have some free time, check out some of these links this weekend.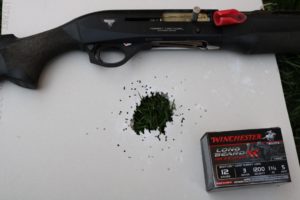 Do you think that loading your defensive shotgun with birdshot or loading varmint rounds in your AR-15 will prevent overpenetration through drywall in your house? Think again. The best way to prevent overpenetration damage is to have clearly designed safer lanes of fire and to avoid missing your target.
If you want more house vs. bullet ballistic tests, check out this video where the guys shoot AR-15s, AK-47s, and .308 sniper rifles through an actual house.

Commander Zero presents a few simple ways to turn a mousetrap and a signal flare into a perimeter alarm. While that may be useful knowledge to have, it is more important to study these methods because terrorists can also use the same techniques for improvising initiators on IEDs. Knowledge is power.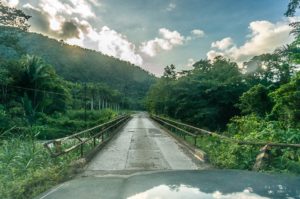 Good information from a guy who spent six months driving with his wife through eight Central American countries. Unsurprisingly, the two had no issues. Following some very simple safety rules (listed in the article) kept them from having any problems at all on their journey. I've now been to every country in Central America, spending a week in El Salvador (the most dangerous country in the world that isn't in the midst of a civil war) and spending a couple nights in the city with the highest murder rate in the world (La Cieba, Honduras). I am also still alive.
Break out of your shell. Live a little. The world isn't nearly as dangerous as the media wants us to think it is.
Take a look at this collection of Judo, Sambo, and wrestling throws that Paul Sharp has compiled. These are devastating on the street. I'm glad I learned them in high school wrestling and college Judo. Some might be a little rough to practice with my currently mid 40's beat-up body. I've used throws as my go-to move while fighting criminals more times than I can count. I've done the arm drag to rear heel trip throw so often on the street (literally) that I have keloid scars building up on my right hand from scuffing my knuckles on the pavement so often in the same place.
Learn these throws. Hitting someone with the Earth is an incredibly useful technique.
You should also watch the video of Paul teaching some basic hand fighting techniques.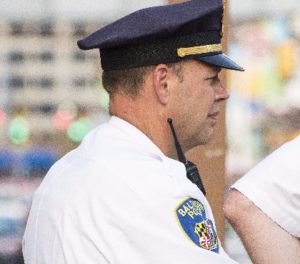 My police officer friends might want to read this article on optimal microphone placement. I like the idea of running cords under the uniform shirt, but that seems like a huge pain in the ass. I don't want to completely undress to put on or take off my radio when I get to the station every day. I may consider using a velcro-closed slit in the side seam of my uniform shirt. That way I can run the shoulder mic through the slit and out the front buttons. I'll let you all know if it works.
PEP is live and open for registration! This is a best buy training deal. You get to spend the weekend with world class trainers (as well as Dr. Lauren Pugliese and myself) for an amazing low price. Every instructor is donating his/her time. All tuition money gathered will go to a scholarship fund for our late friend Paul Gomez' kids.
Book early. 33% of the tickets are already sold!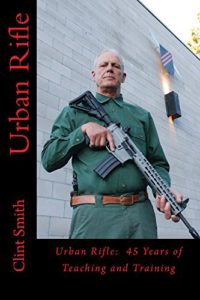 What I'm reading…..
Nothing earth shattering here, but it is a solid introduction to the basic skill set needed to use a rifle for self protection.
Why it's important to practice firing all along the horizontal line of presentation (as I teach in my Extreme Close Quarters Gunfighting classes). When the threat gets closer to you, your pistol needs to be pulled closer to your body to keep your opponent from grabbing or deflecting it. You should be able to safely fire at any point along that line of presentation/retraction without shooting yourself. But that skill requires a little training and some practice. Unfortunately, most cops get neither.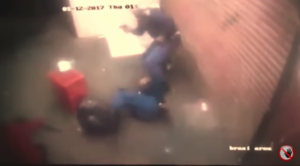 Another police accidental shooting we all should study. There are safe ways for two defenders to use a "high/low" position around the same piece of cover. This isn't it. The standing shooter must stay in direct physical contact with the kneeling shooter at all times to make this work. The standing partner should keep one hand on the other person's shoulder to physically push him down if he tries to stand up into the line of fire. All movement is coordinated and initiated by the standing partner via hand pressure.
Again, that skill requires training and practice. If you want to learn how to correctly perform a drill like this, I would highly recommend TDI's "Partner Tactics" class.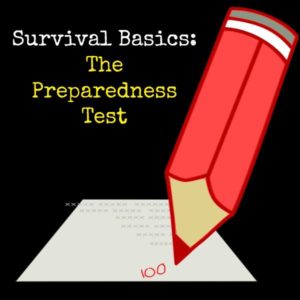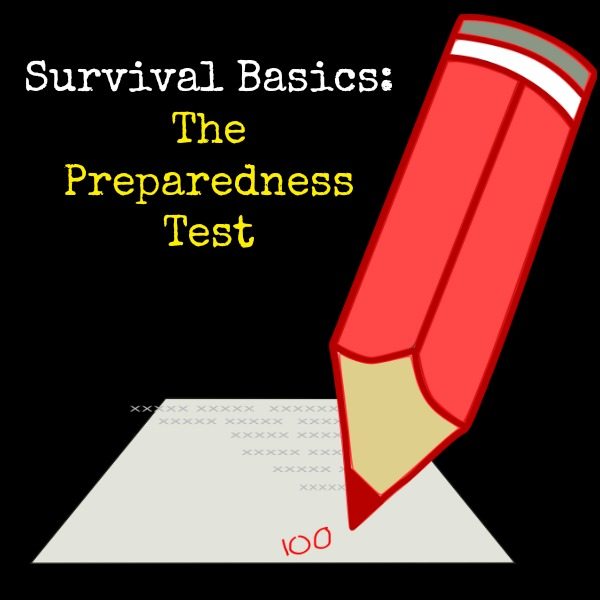 A good evaluation to determine if you and your family are able to survive the most common emergencies you might face.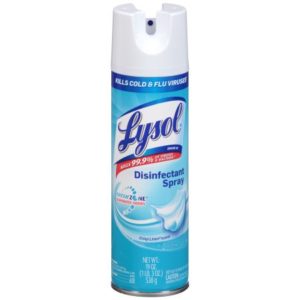 I'll say it again because it obviously needs to be said. Lysol and wasp killers are not adequate substitutes for pepper spray.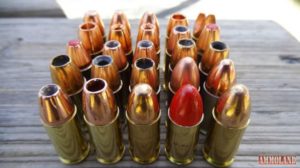 For those of you who wonder how barrel length affects velocity in 9mm handguns, here is a bunch of data. Here is a similar study looking at the difference in velocity in AR-15s with differing barrel lengths.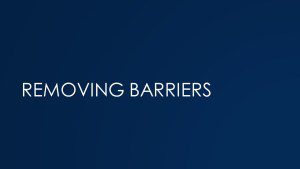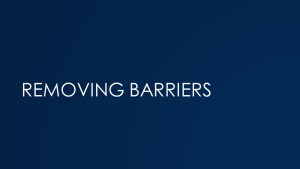 In this edition of Karl's informative series, he talks about removing barriers to entry that keep new shooters from seeking out additional training. Read the whole series.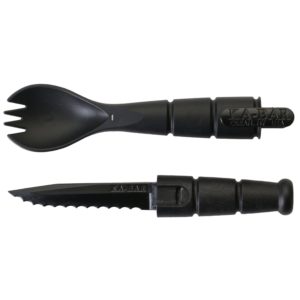 The Ka-Bar Spork is back in stock today. This might get past casual "security" screening in your lunch box. It's a neat little hidden blade that you may be able to carry in "non-permissive environments."
I like the idea of "attention pollution."
A very innovative study that looks at the hidden costs of incarceration and presents some novel alternatives. Not enough work is being done in this field.

Some very interesting homemade gun designs from the war in Croatia back in the 1990s.
* Some of the above links (from Amazon.com) are affiliate links. If you purchase these items, I get a small percentage of the sale at no extra cost to you.