Here are a few links to interesting articles I read this week and want to share.  Some are intellectual.  Some are informative.  Some are just fun.  If you have some free time, check them out this weekend.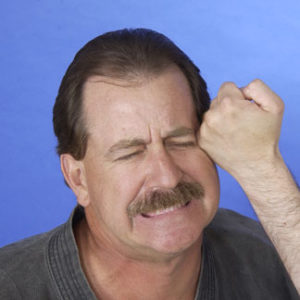 An interesting study of actual fights by James LaFond.  He tracked what blows were most likely to cause knockouts and what type of fighter is most likely to knock out his opponent.  There are some weapons-related knockout stats as well.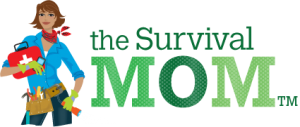 The Survival Mom is a great website full of survival information for families.  In this article, she talks about buying silver coins.  Pay attention!   Silver is the poor man's gold! If you are looking for a tangible asset that holds its value despite inflation, I think pre-1965 dimes and quarters are your best bet.
This stuff is called "junk silver", is widely available and sells for a minimum premium over the spot price of silver. Today, silver is about $30 an ounce. That means that a silver dime is actually worth $2.21. That's less than you pay for your Starbucks each morning!
Do yourself a favor. Diversify your assets. Having some precious metals insulates you from some of the ravages of an economic collapse.
You can buy the coins a few at a time as the author suggests or, if you have a little extra cash, you can buy rolls of silver dimes on eBay for around $125.
I've been buying random silver coins (which are kept in a secure location away from my house) for more than 10 years. Those coins have held their value much better than my deferred compensation account has!
If you wear glasses, you need  this information!   Click the link and learn how to make duct tape glasses.  The skill might save your life someday.
The same technique can also be used if you have an eye injury or snow blindness and still need to maintain some vision to get yourself to safety.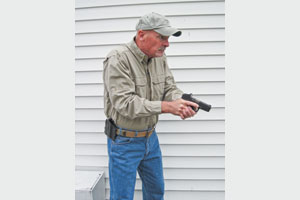 Dave Spaulding is a good friend of mine and is one of the few gun writers who actually knows how to shoot.  He wrote a great article here about the relative merits of the commonly taught handgun ready positions.