Knowledge to make your life better. If you have some free time, check out some of these links this weekend.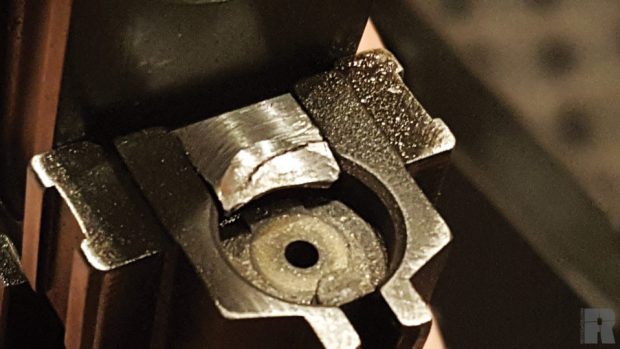 I purchase most of my newly-acquired guns from GunBroker. Here's how to avoid being taken by a scam or an improperly described item.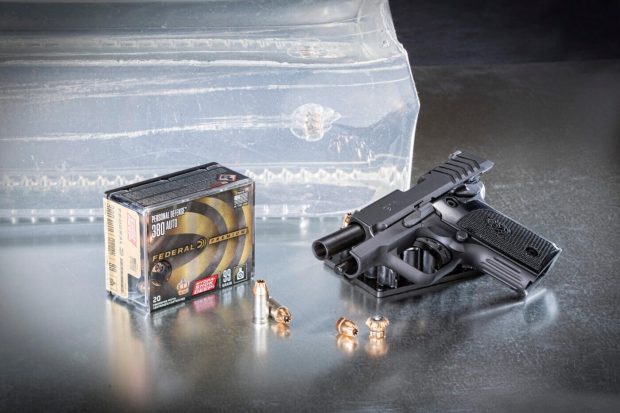 This looks like a promising new .380 load. I'd like to see the results after heavy clothing instead of just being fired into bare gelatin.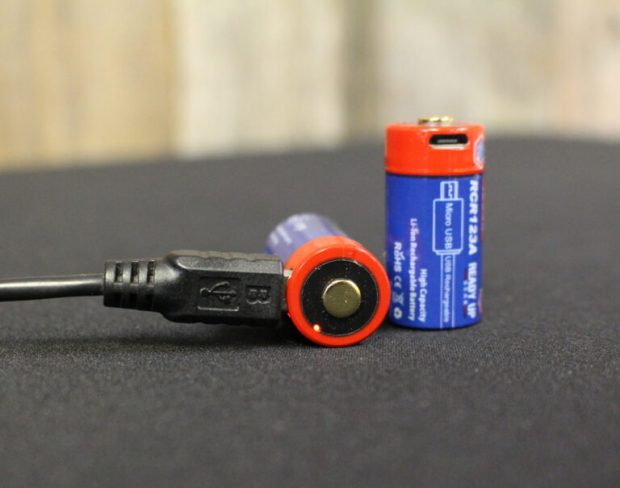 Although the current trend is to design devices with rechargeable batteries, there are still a lot of flashlights and optics that use 123batteries and the like. This article provides some information to allow you to be a better consumer.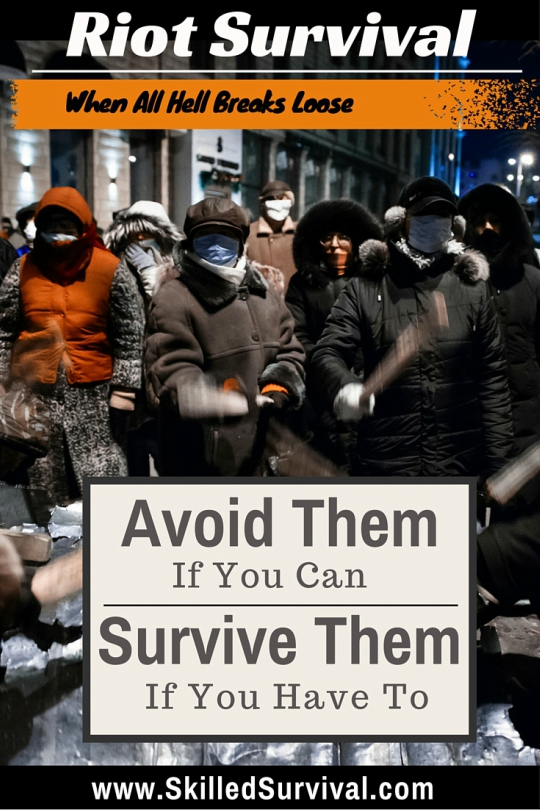 A very long article with lots of good tips for surviving crowd violence. Along the same lines, you may also want to check out How to Stay Safe in a Big Crowd and Michael Bane's suggestions for dealing with mob violence.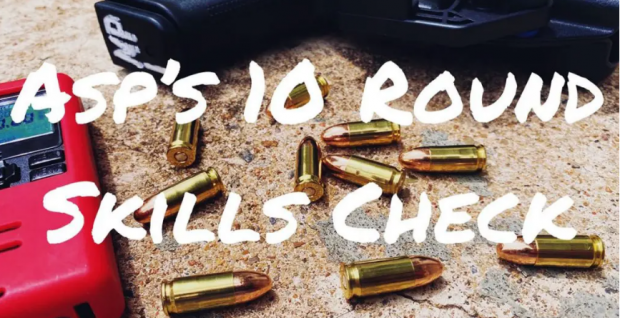 A shooting drill that won't break the bank ins spite of today's ammunition costs.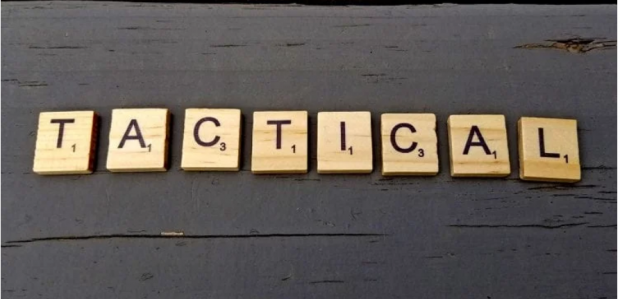 "…we'd do well to remember that, like many words, the definition of "tactical" will probably always be at least somewhat different than the colloquial meaning of the word.
A fact that doesn't excuse mislabeling or ridiculous marketing. "
For more on the concept of "tactics," read Tactics – A Consumer's Guide.
A study in pre-assault indicators. I really like John's discussion about post shooting procedures, but I disagree about the idea of securing the bad guy's weapon as being the default solution. In America, the cops are likely to be on scene fairly quickly. I don't want to be standing over a body with gun in hand (either my own or his) when they do.
Beyond that, securing the bad guy's gun might take you away from good cover and expose you to other attacks. The bad guy may have an unseen secondary weapons as well. Do you search his body too? What about any other down bad guys? Do you turn your back on one to secure the other's gun? Where does the advice for weapons searching end?
I would say that your default plan should NOT be to secure the bad guy's gun. Stay behind cover. Don't approach. Keep alert for flanking attacks from the victim's friends or family members. Yes, having the bad guy's gun is an advantage. But acquiring that gun puts you at tremendously increased risk. In general, it's best to leave falling weapons where they lie unless you think the bad guy's friends will scoop it up and use it against you. Let the cops gather the evidence. Keep yourself as safe as possible.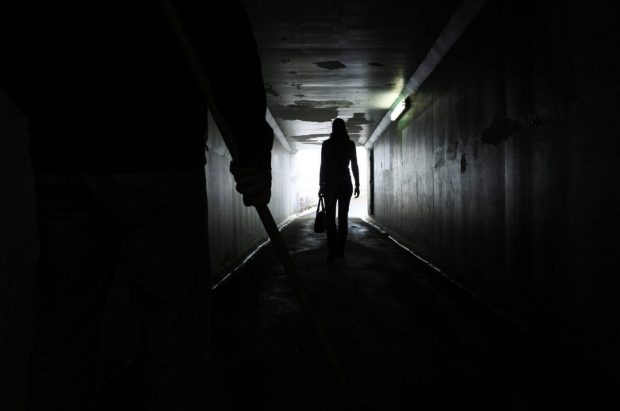 A concept many new concealed carriers fail to grasp:
"If you bring a firearm into this equation, will it help or hurt your cause? While there is no simple answer and an almost infinite number of variables exist, an initial firearms response may not be a good idea."

Do you know how to break down a FNC? I still see this gun commonly carried by military patrols in South America. While you are at it, you should probably also learn how to field strip an SKS rifle too.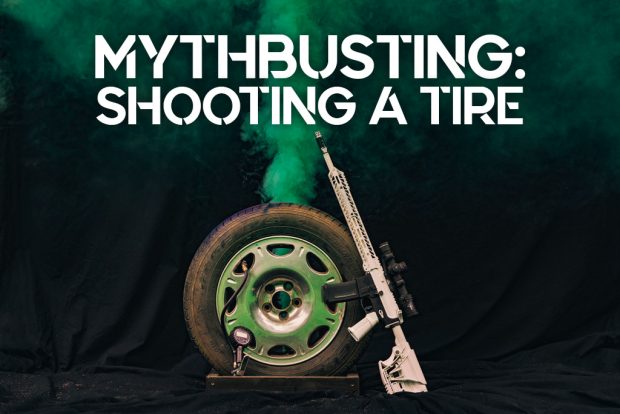 Shooting the tread seems more effective than targeting the sidewall. Neither option will quickly disable the vehicle.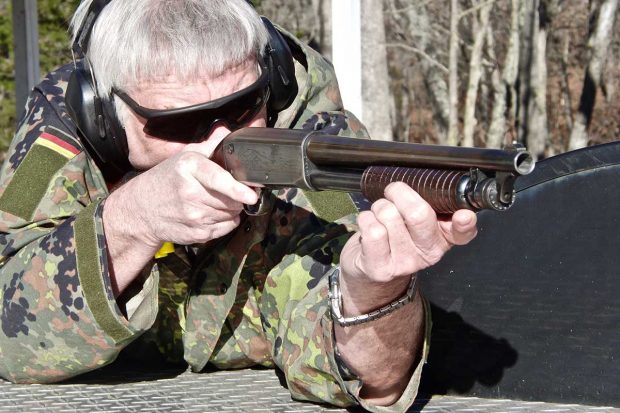 Although I wouldn't feel outgunned carrying a 20 gauge, I'm not quite as excited about the prospect as the author. Yes, it is lighter recoiling than the 12 gauge, but that fact is often negated by the fact that the 20 gauge guns are also much lighter. There's less of a difference firing them than you might think.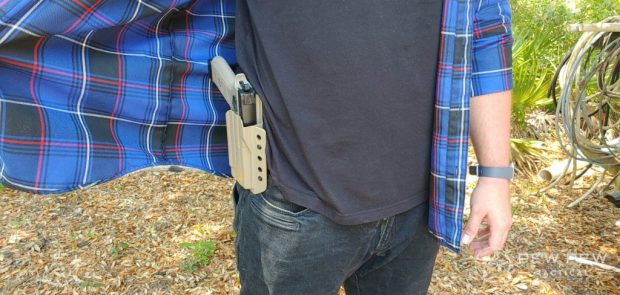 Carry tips for guys who shop in the "husky" section.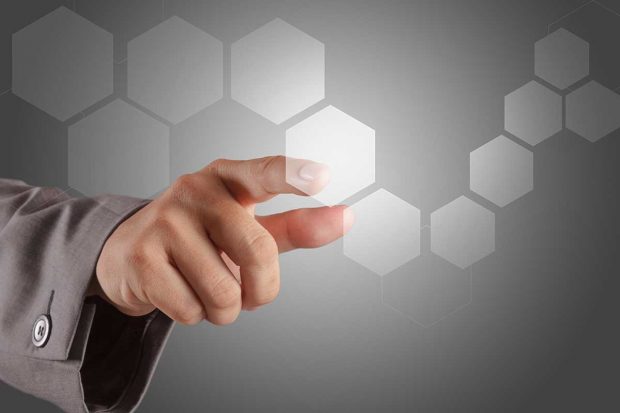 "Setting priorities is about choosing to be proactive, active or reactive, which means you're already aware of the situation. Greater awareness affords you more time and opportunity to solve the tactical problem. Less awareness reduces your timeline and decreases your opportunities. Your timing considerations are equally as important as is your judgement in determining the price tag for failure."

Some quality tips to determine if you are being watched. This may not be something spy related. It could be criminal surveillance as well.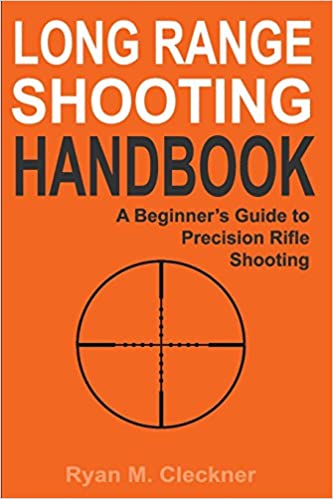 What I'm reading…
I'm not really a true beginner at long range shooting. I'm a graduate of multiple police sniping schools and was certified to instruct police snipers in my state. With that said, I've been out of that game for a while. It's time to embrace the "beginner's mind."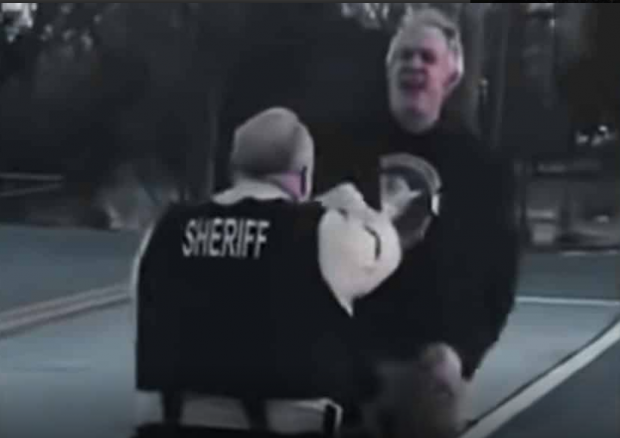 "With the limits of handgun effectiveness in mind gear your training accordingly. While speed is of great importance the demand for accuracy should be self-evident. Rather than aiming for "center mass" or other such vague concepts, practice putting bullets in the small target areas of the human anatomy that yield results in the real world."
Some realities about hand to hand combat for my writer friends…or anyone else who hasn't been in a fight since elementary school.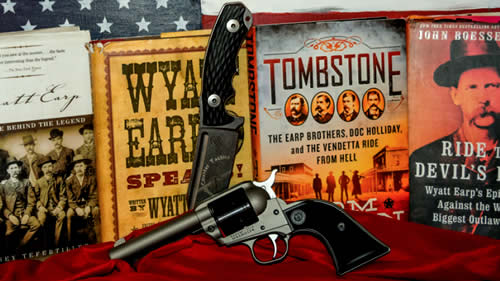 Curated advice from old west legend Wyatt Earp.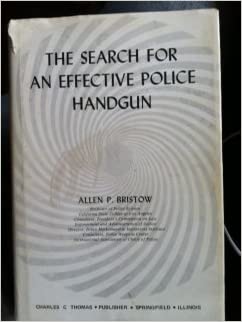 Interesting historical reflections. We've come a long way in the last 50 years.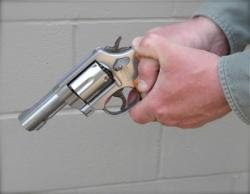 Gripping a revolver is different than gripping an auto pistol.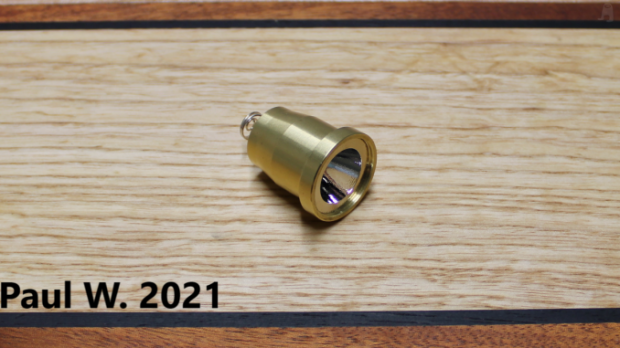 An upgrade for those of you who still have the Surefire incandescent lights.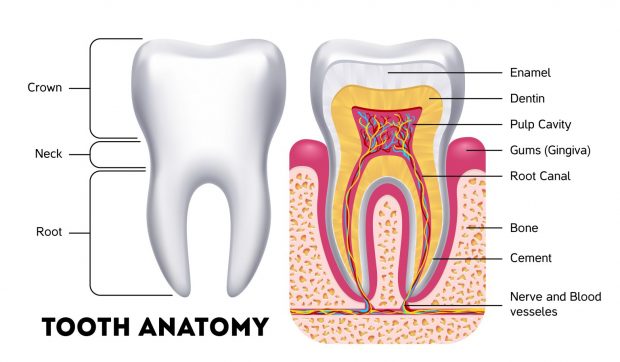 Dental first aid.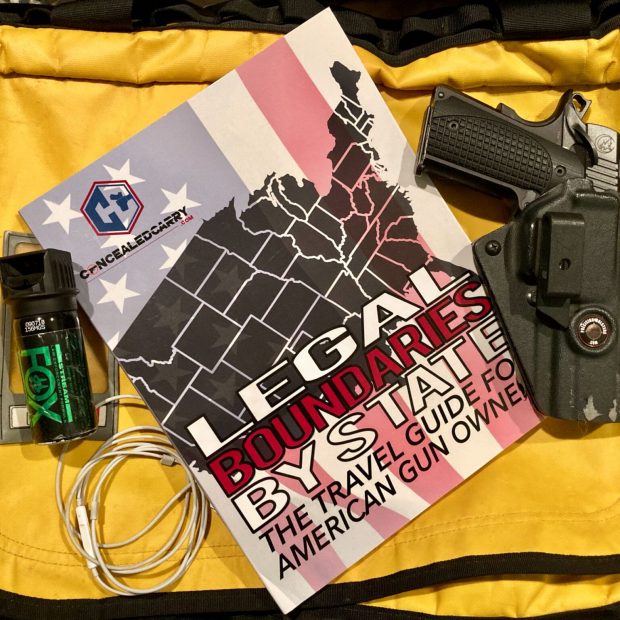 Thanks to Justin for an excellent review and bringing this book to my attention. I will definitely be ordering a copy. You can get your own copy HERE.
You should also check out the author's article on Instructor 101: The Basics.
Some of the above links (from Amazon.com and others) are affiliate links. As an Amazon associate I earn a small percentage of the sale price from qualifying purchases.
If you would like to further support my work, head over to my Patreon page.