Knowledge to make your life better. If you have some free time, check out some of these links this weekend.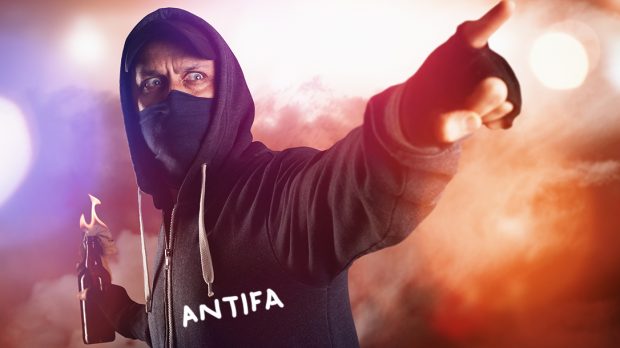 Some strategies for dealing with Molotov Cocktails.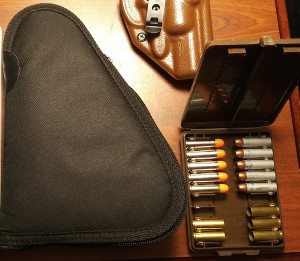 Claude Werner's tips for conducting dry fire practice while traveling.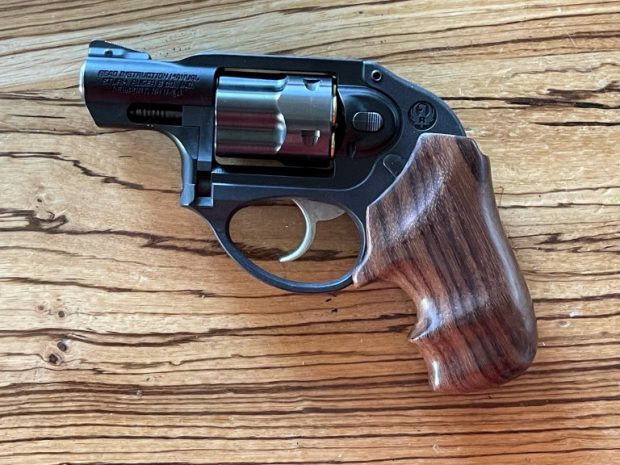 I'm glad to see Dr. Sherman House writing new material for his site. Hint: the article is NOT about J-frames.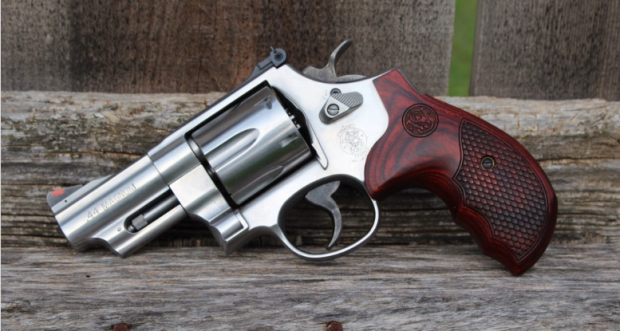 In keeping with the snub theme from the last article, I find this article to be a useful classification system. The "compact service gun" is much easier to shoot than the true snub. But the snub can be dropped into pockets that the compact service gun could never fit. They may look similar, but they have vastly different roles.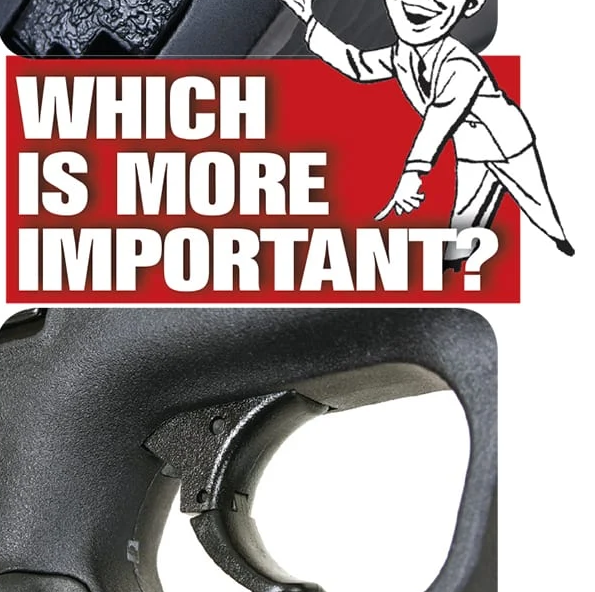 I use this drill with a lot of my beginner students.
"A good way to prove your point is to stand next to them and face away from the target. Have them place their trigger fi nger on the trigger in a normal grip, while you reach over and get a sort of "sideways" fi ring grip on their gun with them, placing your fi nger on top of theirs. Then simply say, "Okay, you aim the gun, I'll press the trigger." And invariably, a wondrous thing occurs — bullet holes begin to appear right where they belong. This is usually accompanied by startled looks (on both your parts) and the beginnings of an understanding about trigger control by your student."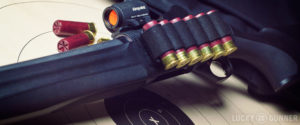 A couple of good shotgun drills from Lucky Gunner.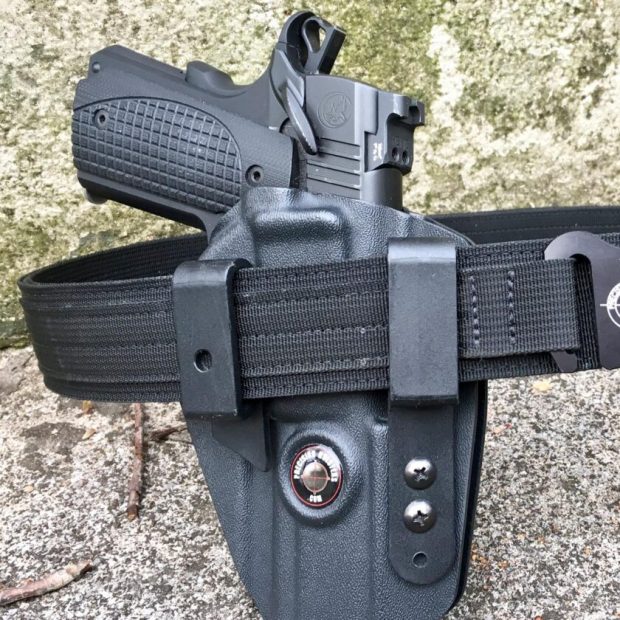 A whole lot of high quality information with regards to choosing a great holster.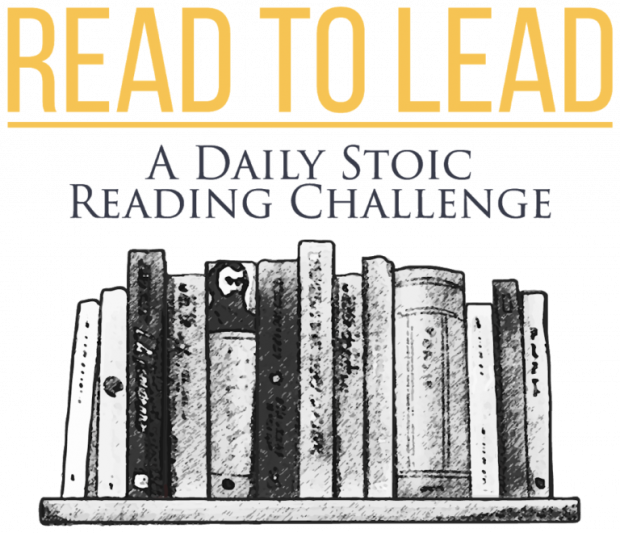 "Conclusion: It's on You…
Of course, none of this is easy. People always ask me if the books I carry around are for school because they're full of notes, flags, and folded pages—why would anyone work so hard on something they were doing on their own? Because I enjoy it, and because it's the only thing that separates me from ignorance."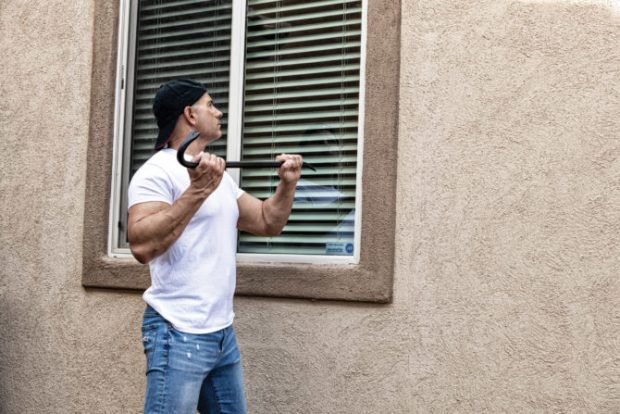 Some unconventional home security tips.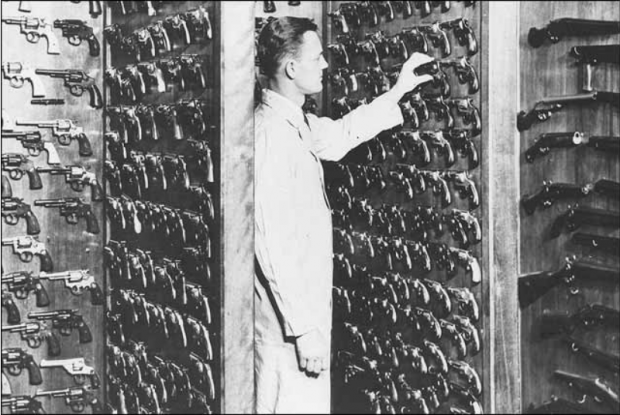 A fun history lesson.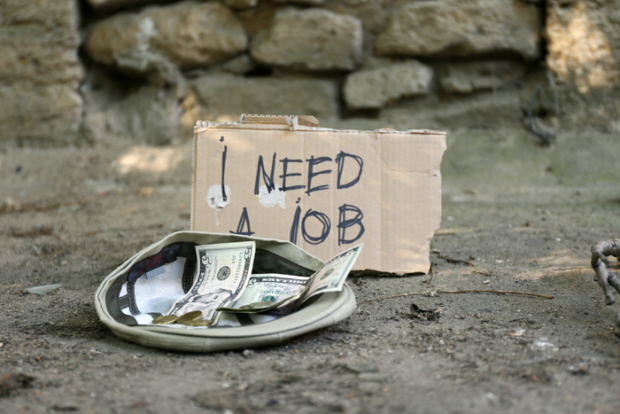 The most common scams and distractions criminals use to victimize you on the street.
A wonderful series for you medical professionals covering how to best carry while wearing scrubs. Watch Part Two and Part Three as well.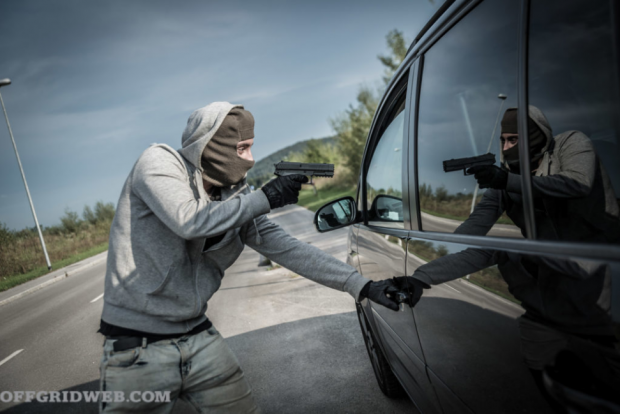 Cogent advice for any of you "high responder" types who are prone to intervene when you see violent crimes being committed.
Not your people, not your problem. I'm not even going to hang around to be the "good witness" as the author suggests. Unless it's my family or friends getting assaulted, I'm out.
I'll call 911 as I'm leaving and give them the best description I can. I'm not hanging around to gather video evidence or better ID the bad guys.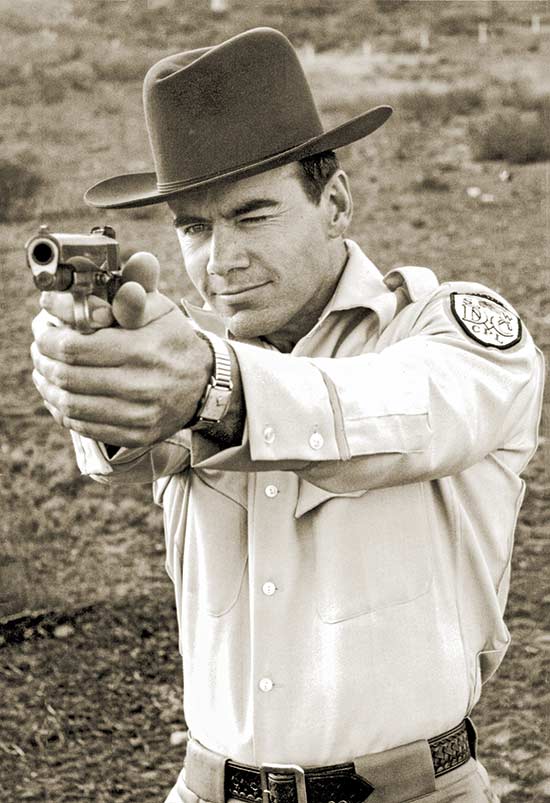 If you are a student of the art, you should know who Elden Carl is.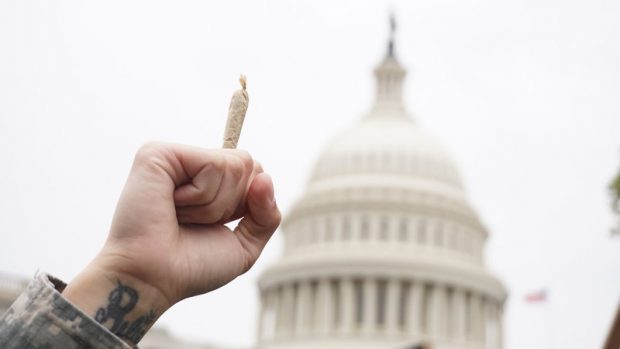 It seems that cannabis legalization have created some net positive effects in society. I'm not a smoker, but I'm always in favor of more freedom.
For some deeper thinking on the topic of drug legalization, check out ​Three Concepts You Need to Grasp if You Want to Know Whether to Legalize Drugs.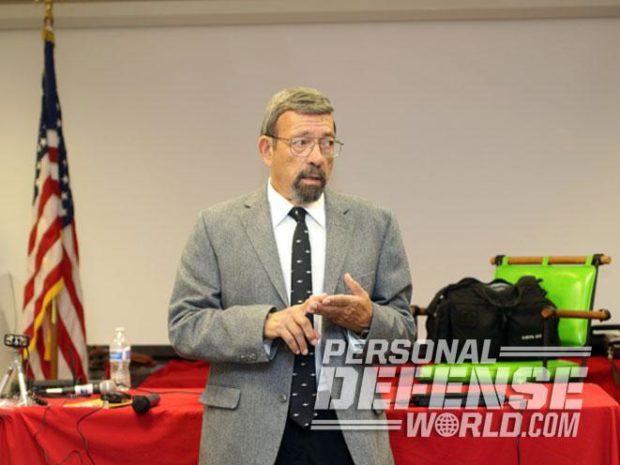 When Mas Ayoob and Marty Hayes write about legal issues, you should pay attention.

An excellent squib load tutorial. This article may also be useful How Range Officers Should Handle Squibs During A Match.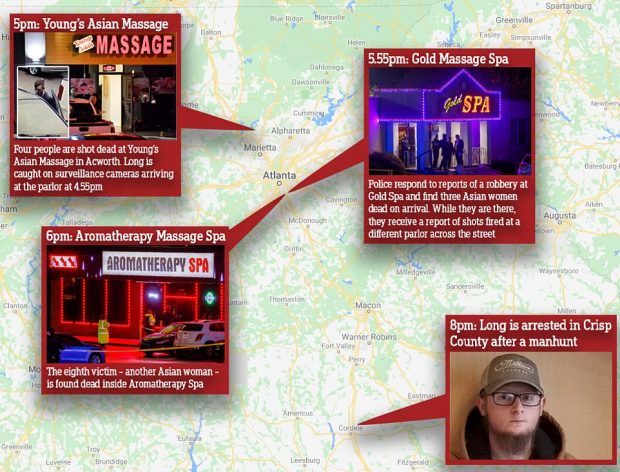 After nearly a year's respite during Covid-19, we are starting to see active killer events becoming more common. As I've written in the past, many of these killers are now going mobile to confuse police and rack up the body counts. Do you get massages? I try to get a couple a month. I think you should have a plan in case your massage place is attacked, When you are lying naked on the table and unarmed, what its your defense strategy?
Long rant comforting. It has nothing to do with safety or protection strategies. If you are not interested in this specific case, please scroll down to the next link.
This story blew up. Lots of people are claiming that this is an Asian hate crime. I'm honestly not so sure.
I'm not entirely sure that his fixation on Asian women is as much about racism as it is purely a factor of accessibility. Black and white sex workers get killed daily around the world. Sex workers are often the target of mentally ill killers who have some type of religious ideation in their personality.
Look at the kid. Does he look like the type to drive to the shitty part of town where the prostitutes hang out and make a deal with a crack whore on the street? That's a hard no. The street workers and their pimps would jack this guy in a second if he showed up in the hood looking to buy a date.
I don't know anything about him, but I'd doubt he's using online prostitutes either. Getting those girls requires contacting them on the phone or online, negotiating prices, and taking the initiative to set up the interaction and book the hotel room. I don't see our dude feeling comfortable doing that either.
But the rub and tug massage parlors are easy. He doesn't have to go to a bad part of town and risk getting robbed or shot. He doesn't have to pay for a hotel, and set up a "date" for an online prostitute. All he has to do in the Asian massage parlors is walk in, pick his girl, and let her go to work. No price negotiation. They provide the facility. No dangers or awkward social interactions.
I'm thinking that's the key here. I don't think this guy does social interaction well at all. He needs to scratch a certain itch, but he's scared of being embarrassed, getting the shit kicked out of him, or having that intimidating verbal interaction between the street walker or her pimp.
I think (for lack of a better term) these Asian massage parlors are a stepping stone or a "gateway drug" into more advanced negotiation with regards to "pay to play." It's how the shy, anxious, socially inept dudes get into the game.
My guess is that he never actually developed the confidence to go online or to the hood to pick up a date of his own. He wants it easy, so he sticks with the rub and tug massage places.
When he snaps and decides he's sinning, where do you think he will enact his revenge? On the places with which he was familiar. He knew how to enter. he knew the cubicle layouts. He knew the general social "rules" in that interaction and felt comfortable with the process. Nothing was foreign or a surprise to him.
The same Asian massage parlors that he frequented would seem to be ideal targets when he decided he needs to kill all the sex workers.
This guy may be racist AF and hate all Asians. I have no idea. But my gut intuition is that the Asian massage joints were his only experiences with the sex trade. When he decided sex workers are bad, he went to the place where he had the most experience to start stacking bodies.
Again, I have no more knowledge about this event than any of the rest of you have. This is just a stream-of-conscious intuition based on the facts that I know and my 25 years in a police car talking to a lot of hookers.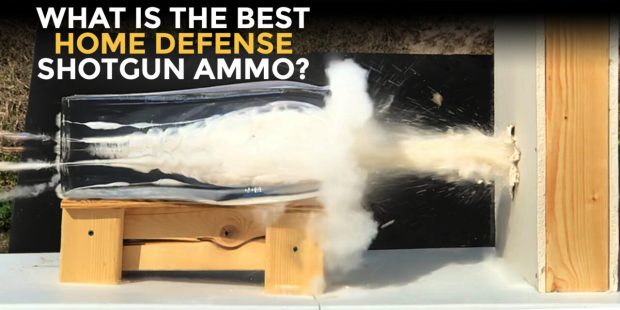 How does defensive shotgun ammo perform in gelatin testing after being fired through a couple layers of drywall? You may also be interested in a similar test with 5.56mm cartridges.
This doesn't only happen in Mexico. It happens daily in most big cities across the USA. You have to be alert to notice when someone has a gun in his hand and quick to escape the area. Don't stand around and watch the show or you'll get shot like this dude.
Quite a few good exercises for enhancing your situational awareness.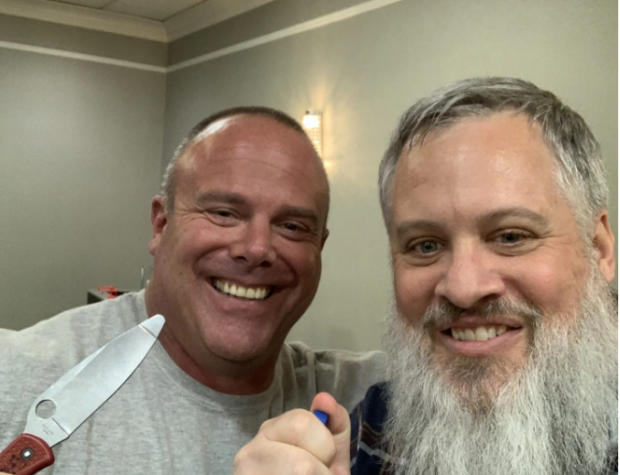 Thanks to Matt for the excellent review of last weekend's knife class. You can always read every public review of any of my classes at my Class Review and Student Feedback Page.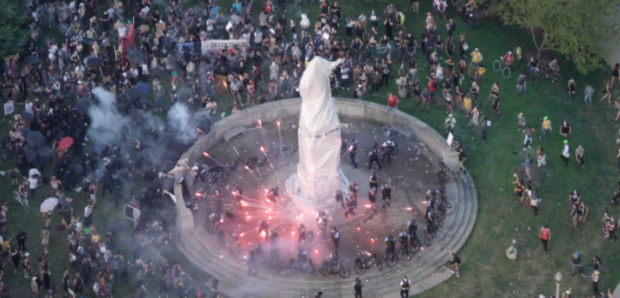 An exceptional analysis of an antifa "black bloc" attack. Pay attention. These attacks will be back when the weather gets warmer.
A very detailed account of the 2015 ISIS attack in Garland, Texas.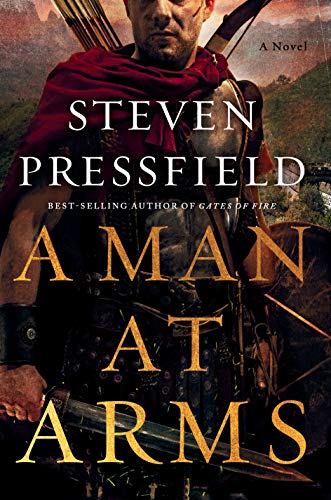 What I'm reading…
Pressfield is a master storyteller. He's the best in the business at narrating engaging fiction as described through the universal warrior archetype of his characters.
Some of the above links (from Amazon.com and others) are affiliate links. As an Amazon associate I earn a small percentage of the sale price from qualifying purchases.
If you would like to further support my work, head over to my Patreon page.