Written by: Greg Ellifritz
I'm noticing an alarming trend of violent acts occurring nationwide. Both the perpetrators and victims of these violent attacks are generally teens gathered in large groups. A couple incidents in my home state of Ohio focused my awareness of the issue and caused me to do more research.
I found the events are happening nationwide, but it's tough finding details about many of the incidents. Urban teen violence doesn't fit the "correct" media narrative. Many of these serious incidents are only covered by the news media in a very cursory manner. Let's take a looks at the two big Ohio incidents, and then I'll expand the study nationwide.
This is the event that first caught my attention. It happened last week in my home town.
Teen girl dead, five others wounded in mass shooting at Downtown Columbus Bicentennial Park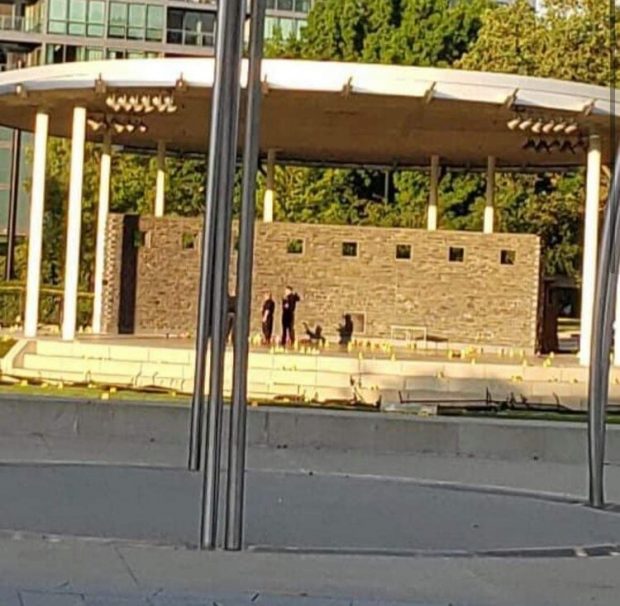 A large un-permitted party/concert took place at an outdoor park. Someone shot the event up. All of the wounded people were 16-19 years of age. The park is in a densely populated urban area. It's only luck that the bullets didn't hit people in homes and cars in the area.
One of the 19-year old "victims" here had pending felony charges for possessing four firearms stolen from a local gun store.
You should also read independent journalist Tom Sussi's report Deadly Shooting At Bicentennial Park Should Have Been Prevented for "the rest of the story."
The second event was a large fight at King's Island, one of our state's biggest amusement parks. The fight between violent teens bused to the park resulted in numerous injuries, responding cops being attacked, and the park being closed early. Five people (aged 14-18) were arrested.
Raucous disturbances at Kings Island, OSHP called in for backup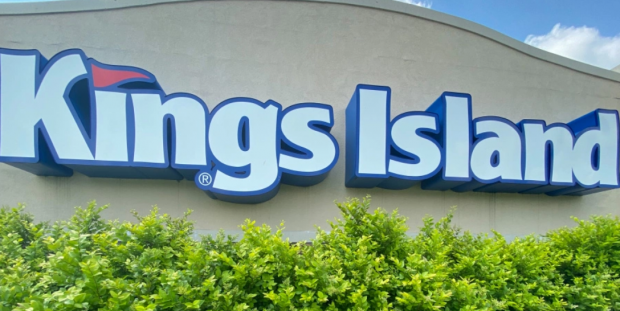 This event worries me a bit more. I can easily avoid an impromptu gathering of teens for a rowdy rap concert in a public park. If for some reason avoidance wasn't an option, I'd be armed and able to defend myself if attacked by one or more of the participants.
At an amusement park with "security," I'm unlikely to be armed unless I employ some devious tactics to circumvent metal detectors and pat downs. I may be able to smuggle in a ceramic or polymer blade, but that's not the best weapon against a group of 20 rampaging teen boys.
It's a problematic scenario. A uniformed cop was swarmed and attacked here. The crowd pepper sprayed him, knocked him to the ground, and stole equipment off his belt.
If a fully equipped on-duty cop can't stop these rampaging gangs of teens, why do you think you'll be safe because you smuggled a small knife or pepper spray through the security checkpoint?
Lest you think these events are only happening in Ohio, take a look at the list below.
2 dead, 12 injured after mass shooting at house party near Bridgeton, New Jersey
"Officers were called to a home on E. Commerce Street in Fairfield Township, Cumberland County around 11:50 p.m. Saturday.
More than 100 people were at the home for a party at the time, officials said.
Residents said the trouble started when people from a neighboring party showed up to the home. That's when rapid gunfire rang out, they said."
Girl dead, 14 hit in North Charleston shooting amid concert, fight
"It was set up like a concert," he said. "This should have never happened. If you want to serve alcohol and make money off it, you can't do that on private property unless it's your place of business. So it was illegal all the way."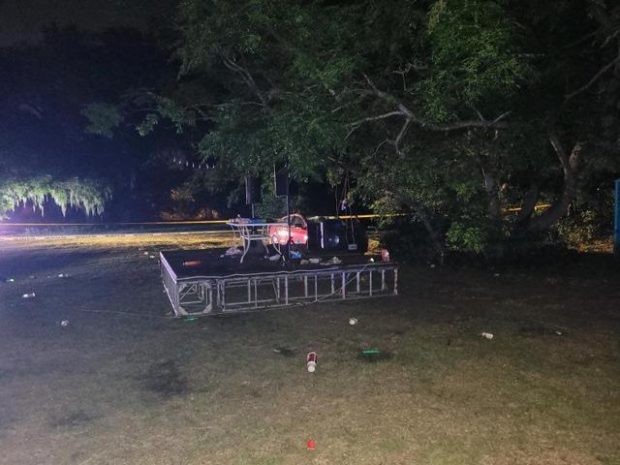 Details emerge on shooting at San Angelo softball field
23-year old man shoots up a softball game. Four people including a five-year old child were injured.
Two killed and eight injured in shooting in downtown Minneapolis
"Two people standing in a crowded area on North First Avenue argued, pulled out guns and began shooting at each other, police said."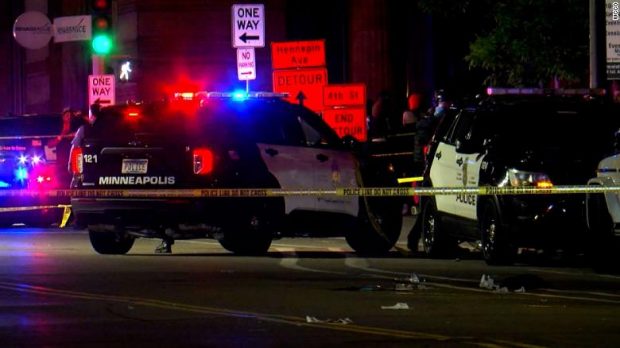 Third Victim Dies in 'Targeted' Mass Shooting at NJ Birthday Party
"A third person has died from injuries suffered in a "targeted attack" at a birthday party at a South Jersey house that left at least two others dead and 11 more wounded."
"It was hundreds of people, our neighbors, who were just getting together because it was the first really warm, nice night. There were a lot of parties and get-togethers throughout the community, and this was probably the biggest,"
Please note that all of the above incidents have occurred IN THE LAST WEEK! According to the Gun Violence Archive, there were 60 mass shootings in the United States in the month of May alone.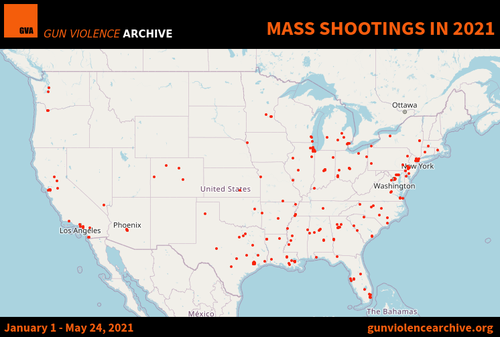 Let's look at the commonalities. All the incidents took place in crowded public places located in urban areas. Most of them were at parties or concerts. All suspects and most victims were in their teens or twenties. Most events started out with a verbal altercation. In many incidents, there were multiple shooters.
These are fights between young thugs in areas where there are a large number of people gathered. Inevitably, bystanders get injured in the crossfire. When large groups of people get verbally aggressive, it's time to find another place to be.
The bottom line is that the nationwide "de-policing" effort has caused cops to stop or be unable to respond to the conditions which create these violent events. The young criminals know this and recognize they won't be stopped or arrested. Once violence begins, the cops only arrive in time to do the paperwork. No one is coming to protect you. You must care for yourself and your family.
In places where your ability to protect yourself is restricted (concerts, amusement parks, sporting events, and anywhere with metal detectors), you are relying only on luck to keep you safe. Carefully consider if these activities are worth the risk. A smart person might consider avoiding those events this summer.