Written by: Greg Ellifritz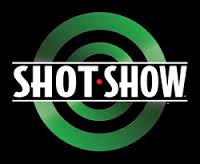 If you have been vacationing off the planet, you may not realize that the world's largest trade show for shooting enthusiasts was held in Las Vegas last week. The Shooting, Hunting and Outdoor Trades (SHOT) show is the second largest trade show in Las Vegas every year.
In pre-pandemic times, 70,000+ shooting industry professionals attend the show where every major hunting and shooting company has booths and displays. This year many companies backed out and attendance was estimated at about 40,000.
The show is massive. There are are so many booths that it ends up being somewhere around 15 total miles of aisle space every year. It generally takes me at least three days just to see all the booths.
I attended the show every year for about seven years straight, but haven't attended for almost a decade. I doubt I will ever go back.
I like seeing all the new gear and meeting my friends from around the country, but I've lost a little of the excitement I once had for new gadgets. It's truly mindset, skill, and tactics that will get help you win the fight. The gun you carry doesn't matter all that much. I like cool new guns and gear, just like everyone else, but I don't care for them so much that I need to spend thousands of dollars flying to Vegas every year to see their inaugural debuts. I'll buy the new guns I like when all the bugs are worked out of them at least a year after their SHOT Show introduction.
With that said, I still like seeing all the new innovations. The new items reported below from a variety of sources on the ground at SHOT are the introductions that I am most excited about. Keep your eyes on these innovative new products in the coming year.
As always with SHOT show, the release dates on these items are NEVER what the manufacturer promises. Add at least six months to the publicized estimates for when these things actually arrive on the market.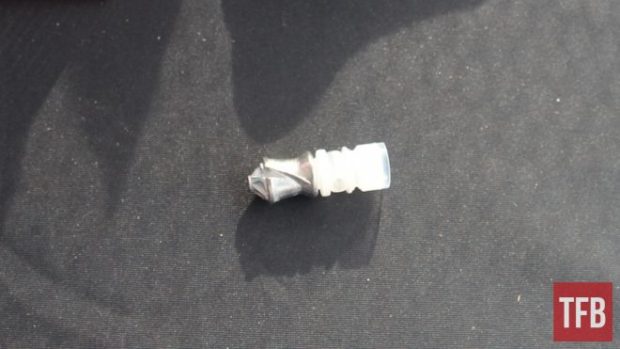 A 395 grain slug at 700 feet per second out of an air gun? Yes, please. If you want to see it on video, watch A 20 Gauge Air Gun? (That Shoots Anything!) The Umarex Prima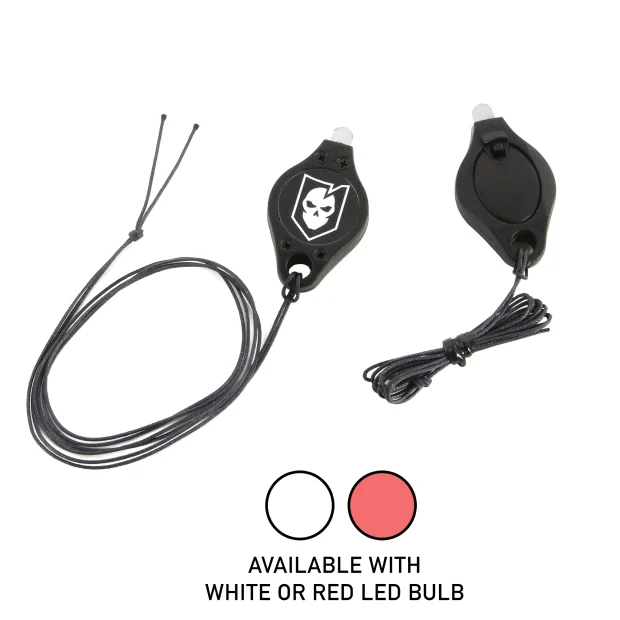 Photon microlights are incredibly useful. If you carry one around your neck using the escape cordage, you'll have a pretty good counter-custody escape tool. The cordage allows you to friction cut zip ties, flex cuffs, tape, and rope restraints. Add a simple handcuff key to the package and you start having legitimate escape options if you travel in areas where abduction is common.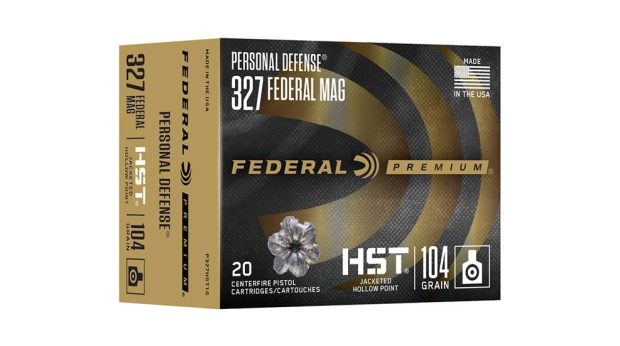 I'm pleased to see that these loads were introduced. They will likely be the best self defense ammo available for either caliber.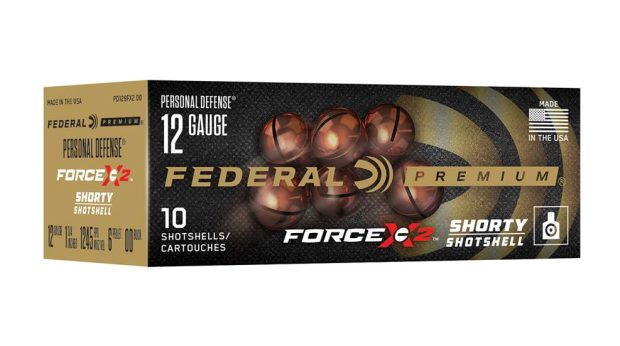 One more mention about Federal. These short shotgun shells have potential if the gun manufacturers can make their guns feed them smoothly. The two biggest shotgun criticisms are a lack of capacity and brutal recoil. These mini-shells address both issues.
I have mixed feelings about this one. It's a great idea and probably a better bet than a .380 for those who are recoil sensitive. Two extra rounds is nice to have as well. But given the fact that 10+ round small 9mm guns are made by almost every manufacturer. I can't see myself ditching my CCW 9mm pistols to go to this new caliber.
The S&W Shield is likely going to be the most popular gun chambering the new cartridge this year. I think a lot of gun companies will be paying attention to the S&W sales numbers before making one of their own.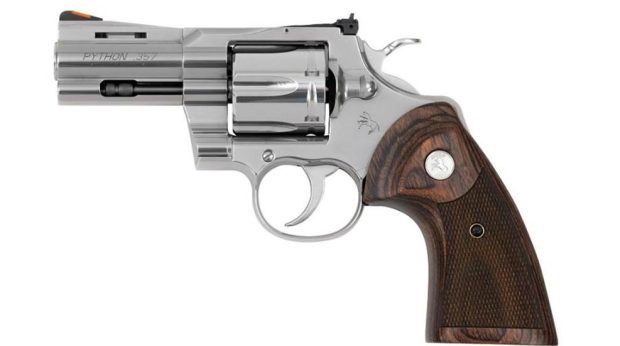 The 3″ barreled revolvers offer the best compromise between shootability and concealment. I'm probably not going to buy one of these, but it is an incredibly cool revolver.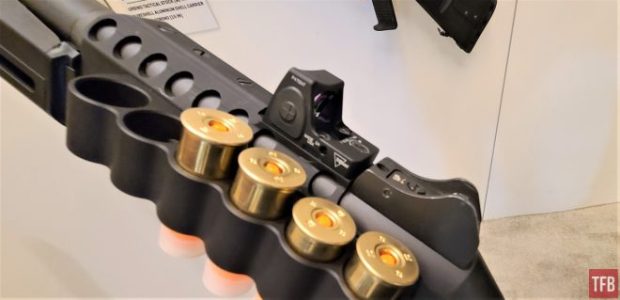 If you run a Benelli shotgun, this might be a great way to combine an optics mount and a side saddle.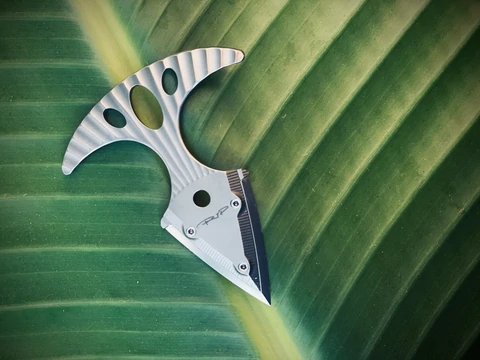 Famed author and world traveler Robert Young Pelton designed this handy little push dagger.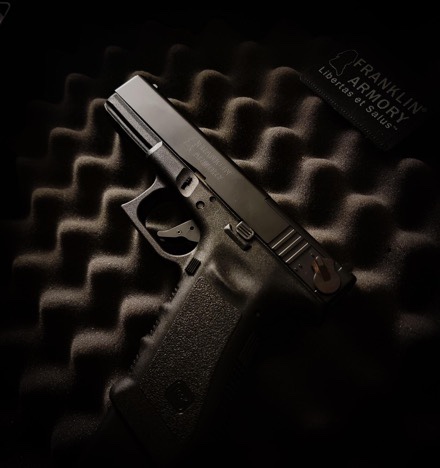 I can't imagine any practical use for a binary trigger on a Glock pistol, but I think it's a unique design idea. It could make for a fun plinker.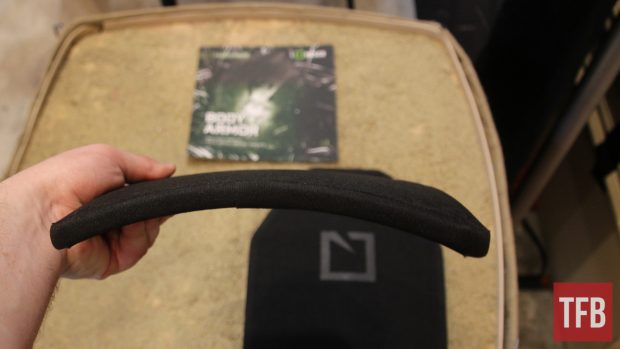 I have a set of Hesco plates and I really like them. But they are way heavier and thicker than Hesco's latest product advance. If I was still a cop, I'd wear these 1.6 pound level three plates on duty every day.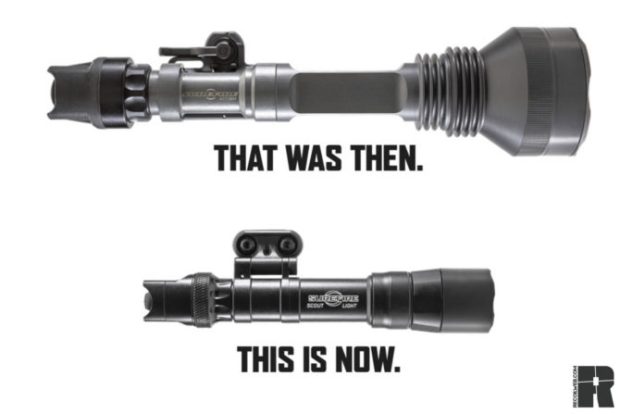 I really like Surefire's products. Historically, they have been the most commonly used handgun light. But in long guns, their technology has not been as good as newer Cloud or Modlight WMLs in terms of getting the brightest possible light on the market. I'm happy to see that they are making smaller and brighter lights. All those candelas are very important when engaging longer range outdoor targets at night.
You can find more information on these new products HERE.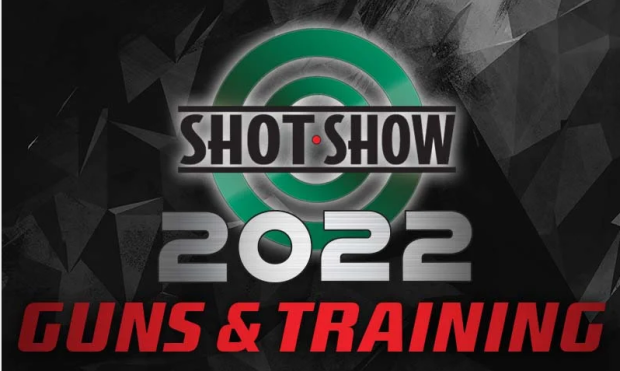 Here's a high quality look at some of the other newly introduced items that you may find useful.