Knowledge to make your life better. If you have some free time, check out some of these links this weekend.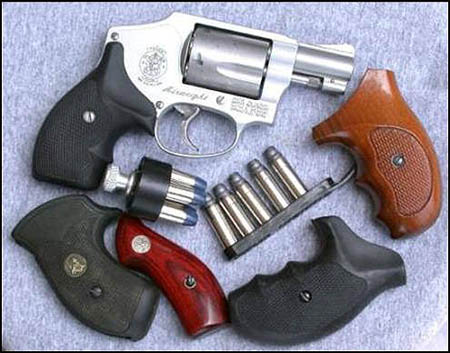 Some exceptionally solid snubby advice.
"Clint Smith is reputed to have said something to the effect, "Handguns are meant to be comforting, not comfortable". I tend to agree if one is pretty sure of treading a hazardous path, leads a high-risk life-style, or works in a dangerous profession. Before retiring as a full-time peace officer, I seldom carried less than a 9mm or .45 automatic off duty. Were I in the jewelry business in Los Angeles or a bodyguard or something similar, I would not rely solely on a snub. More than likely I've served my last arrest or search warrant. I'll not kick in any more doors or be sworn to confronting and arresting wanted felons known to be dangerous on sight.
These days I'm around the house feeding ducks or goldfish, writing a bit, at the range, or hunting lease and that's about it. Before he passed, my father was in need of constant medical attention. On one hurried trip into a large city after the midnight phone call, the snub was in my pocket all right but there was a cocked-and-locked .45 in a strong side belt holster as well. The area around the hospital had been the scene of a recent homicide and several aggravated robberies. Going into a know risky area I wanted "comforting" more than "comfortable."
You get the idea; for most of my time I'm in a very, very low risk environment. True warriors will opine that one could be under deadly attack at any time and that is true, but we all play the odds to a degree. Knowing that a dozen gang bangers were heading my way to rid the world of my shadow and that I couldn't retreat or get police intervention, I'd go with something other than a handgun to be sure. At the same time, I refuse to be "naked" and want a firearm on or near me 24/7. More than any compact 9mm or .380 ACP, the snub .38 meets my own personal requirements at least to the minimal level. For me, the .38 snub excels as a pocket gun. If going to a belt gun, OWB or IWB, a more effective and larger handgun can easily be carried."
For more snub content, read The Pros And Cons Of Concealing A Snub-Nose.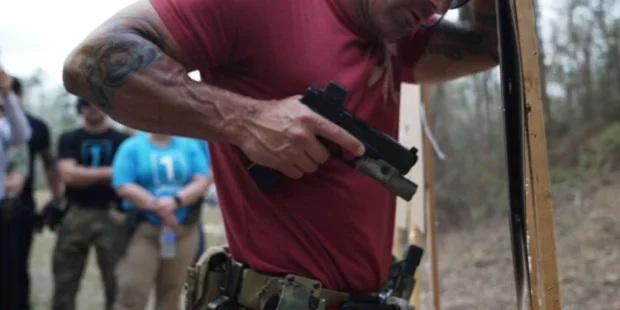 "Now that we understand the problem, we are in a better position to make an educated decision on what we should be practicing. Since retiring from active law enforcement and becoming an armed citizen, my practice regimen has changed quite a bit, and my focus is on the fastest possible response to one or more threats in relatively close quarters. I feel my efforts are better spent training in scenarios that are more likely to happen, as opposed to what could happen."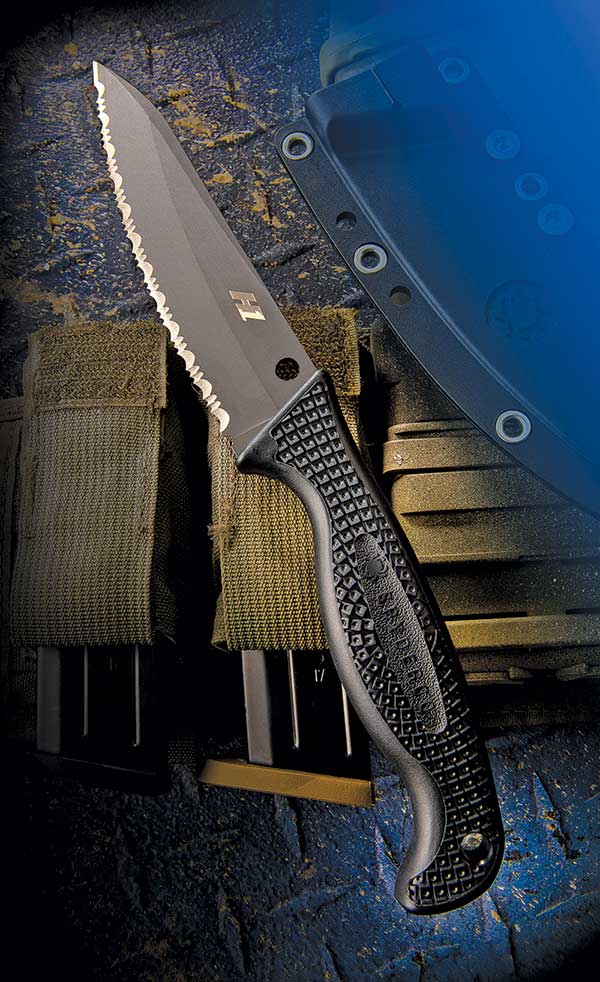 My EDC knives are all from Spyderco. You won't find me outside my house without my Spyderco Delica or Shaman clipped to my pocket. This article provides a great introduction to a phenomenal company.

Commander Zero presents a few simple ways to turn a mousetrap and a signal flare into a perimeter alarm. While that may be useful knowledge to have, it is more important to study these methods because terrorists can also use the same techniques for improvising initiators on IEDs. Knowledge is power.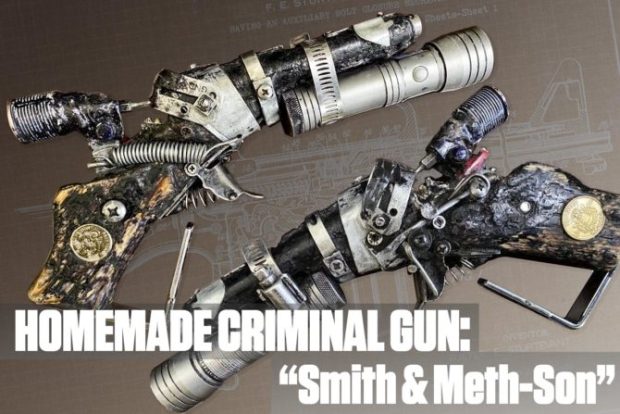 This one is rather unique.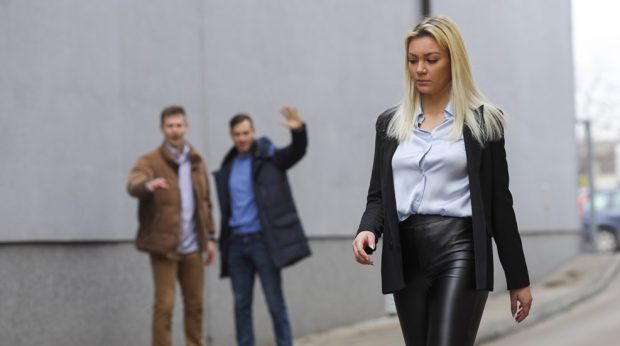 Please realize that being "nice" is a social strategy, not a personality characteristic.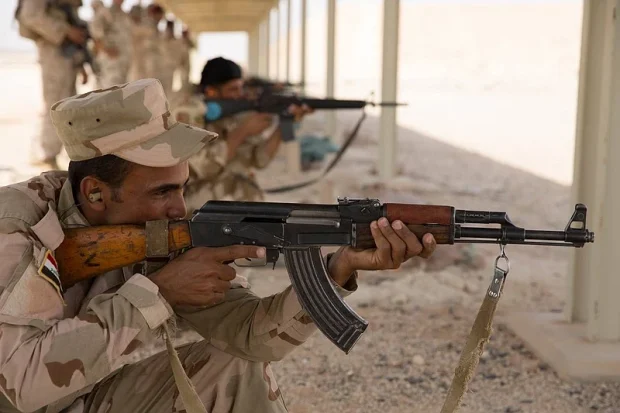 "In this final installment of the "AK Rifle 101 for New Gun Owners" series, we'll talk about a few things to look for when shopping for an AK."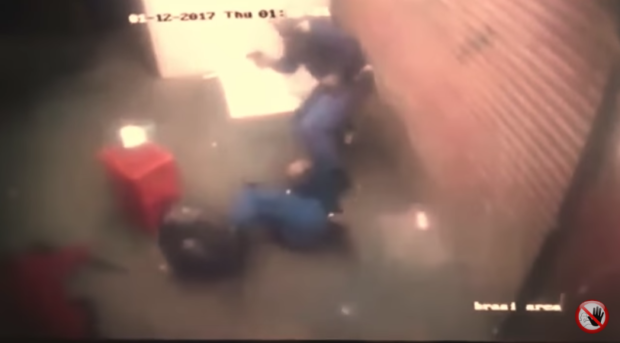 Another police accidental shooting we all should study. There are safe ways for two defenders to use a "high/low" position around the same piece of cover. This isn't it. The standing shooter must stay in direct physical contact with the kneeling shooter at all times to make this work. The standing partner should keep one hand on the other person's shoulder to physically push him down if he tries to stand up into the line of fire. All movement is coordinated and initiated by the standing partner via hand pressure.
Again, that skill requires training and practice. If you want to learn how to correctly perform a drill like this, I would highly recommend TDI's "Partner Tactics" class.
I really like saps as defensive weapons and am carrying one far more often now than I've ever carried them in the past. This is a great historical overview of saps, jacks, and slung shots. Thanks to Practical Eschatology for finding the link.
The author's book on saps and blackjacks is a definitive reference in the field. If you are interested in small impact weapons, his book should be in your library.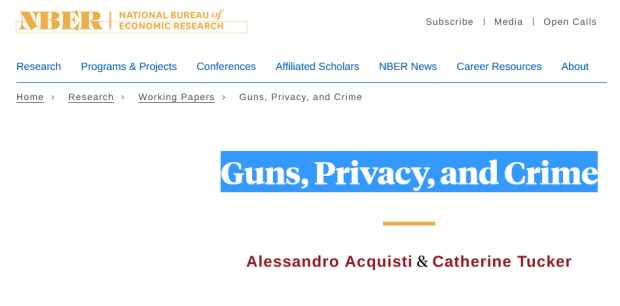 "We use detailed crime and handgun carry permit data for the city of Memphis to estimate the impact of publicity about the database on burglaries. We find that burglaries increased in zip codes with fewer gun permits, and decreased in those with more gun permits, after the database was publicized. "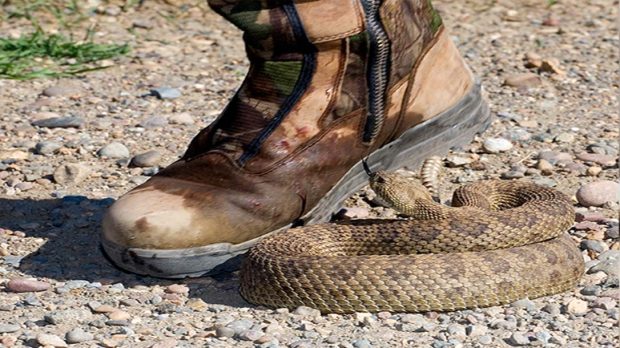 I get a massive amount of snakebite questions in my medical class.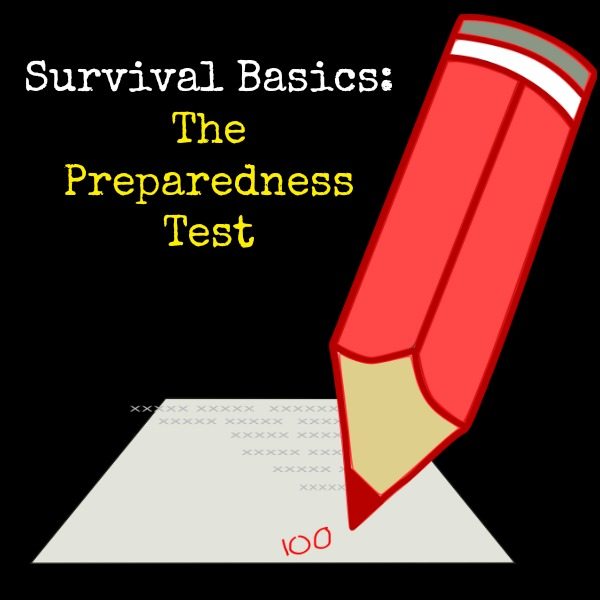 A good evaluation to determine if you and your family are able to survive the most common emergencies you might face.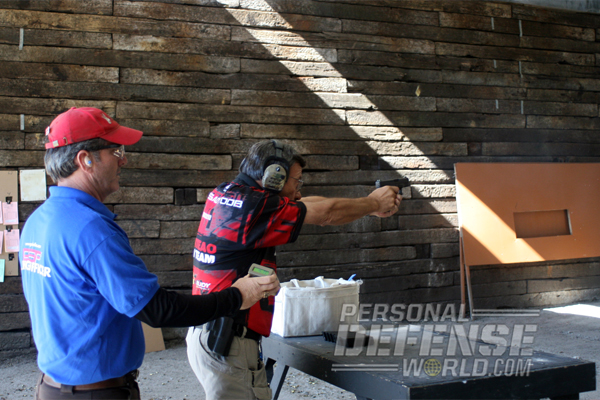 Mas shares his experiences after nearly 50 years of full time firearms training.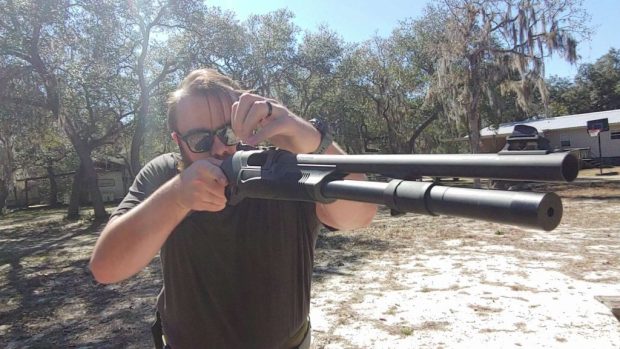 I don't ghost load any of my shotguns. It's exceptionally rare that shotgun magazine capacity becomes and issue in armed citizen defensive shootings. I'm not going to risk a malfunction to get an extra round I'm not likely to need.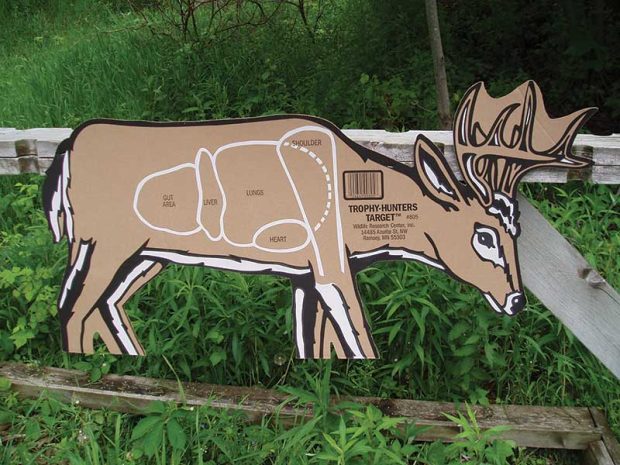 Part three of this excellent series.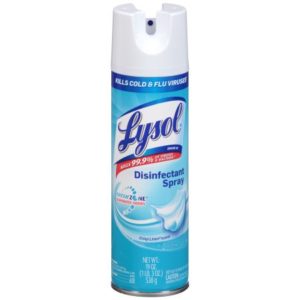 I'll say it again because it obviously needs to be said. Lysol and wasp killers are not adequate substitutes for pepper spray.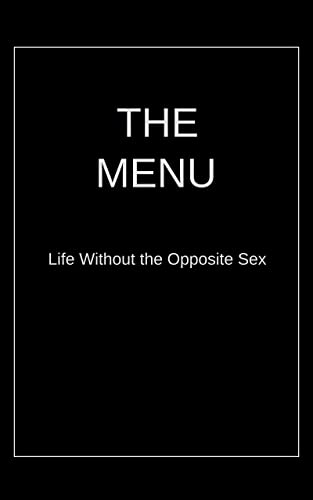 What I'm reading…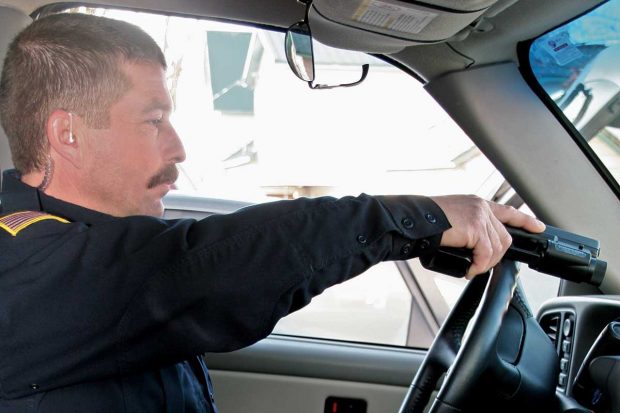 Some options for drawing your gun when seated in a vehicle.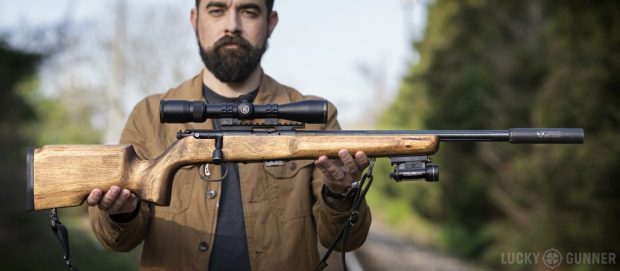 "By popular demand, we are finally revisiting the idea of the "Practical Rifle". But this time around, our take is a little different than the concept we presented five years ago."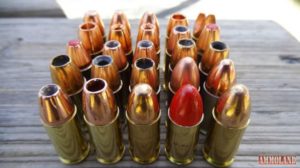 For those of you who wonder how barrel length affects velocity in 9mm handguns, here is a bunch of data. Here is a similar study looking at the difference in velocity in AR-15s with differing barrel lengths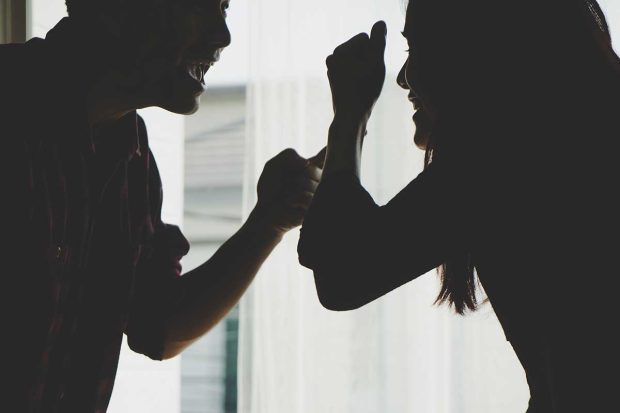 An important concept in today's increasingly contentious world. Save your sanity. You don't have to argue with everyone who is "wrong."
But refusing to argue doesn't mean not enforcing your boundaries.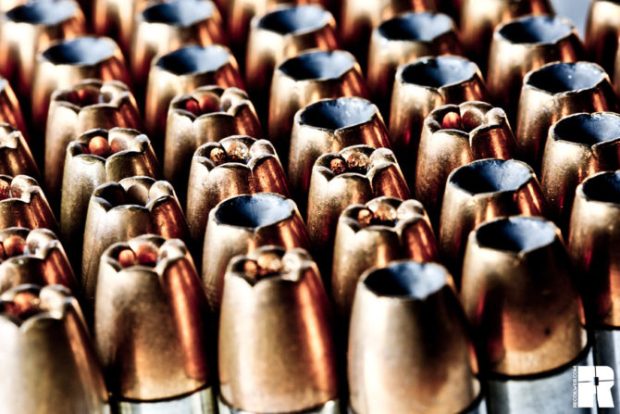 Important information.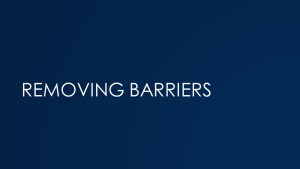 In this edition of Karl's informative series, he talks about removing barriers to entry that keep new shooters from seeking out additional training. Read the whole series.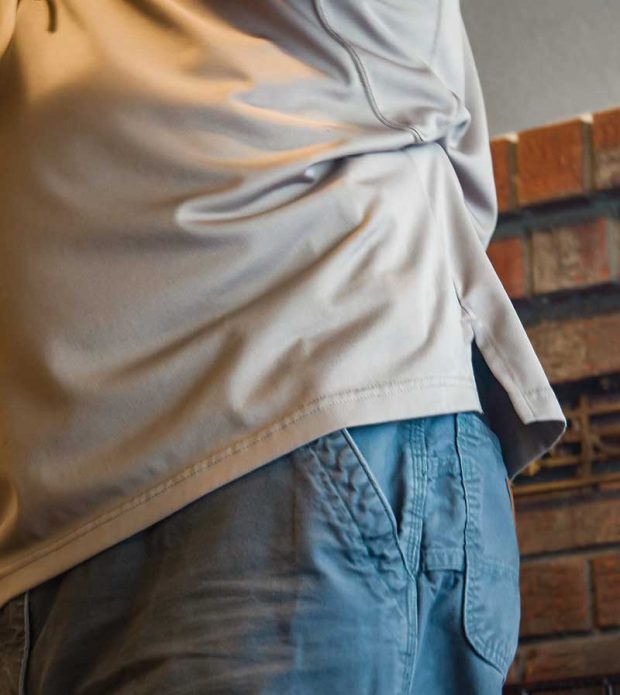 Some of the ways you may be unintentionally printing.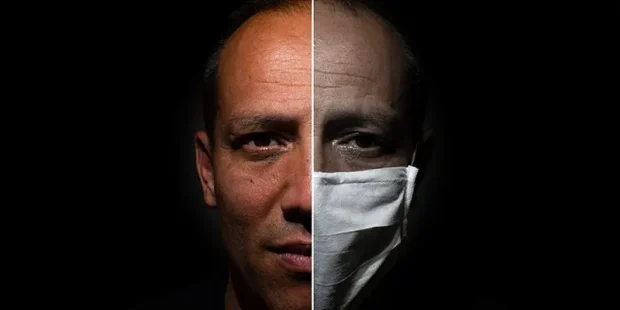 As a person who is suffering serious "Long Covid" complications, I find articles like these to be very informative. Fortunately for me, it doesn't seem like I suffered any cognitive issues after recovering from Covid. All my issues are physical, primarily concerning my heart and lungs.
But the suspicious paranoid freak in me can't help but to think this may be a way to limit gun rights in the future. What if (after Covid) your brain significantly shrinks as the article describes? What happens if you start having cognitive issues? Could the doctors and the ruling class use Covid to create a whole new classification of people who shouldn't be allowed to own guns?
When I deal with doctors, I make sure I don't mention firearms in their presence. My occupation on all of their forms says "author." I don't want to take the chance that any doctor with a political agenda will attempt to make me a "prohibited person." It's best to play it safe in your interactions with medical "professionals."
If you utilize a shotgun for self defense, you need to know how it patterns with your defensive load at all possible engagement distances.
For additional shotgun content, take a look at how the new 20 gauge Winchester buckshot rounds perform.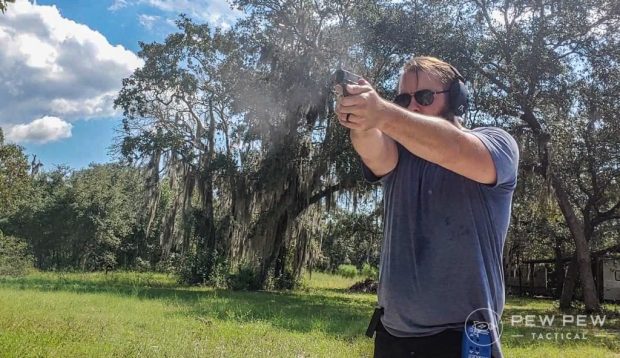 How to handle a common problem.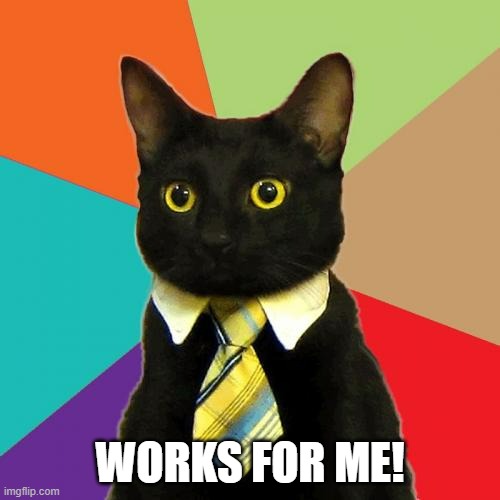 The comment that makes me want to strangle people.
You should also read Annette's "There's no crying in training…or is there?"
Some of the above links (from Amazon.com and others) are affiliate links. As an Amazon associate I earn a small percentage of the sale price from qualifying purchases.
If you would like to further support my work, head over to my Patreon page.