Knowledge to make your life better. If you have some free time, check out some of these links this weekend.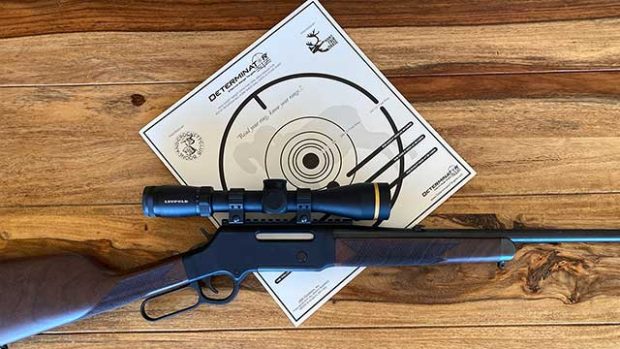 I agree with Michael here. Most of my time I'm either armed with a very compact 9mm or my .22 mag J-frame. I'm finding myself carrying the full sized 9mm pistols less and less. For me, the extremely concealable small guns make more sense than the bigger 9mm pistols in most of the environments I frequent.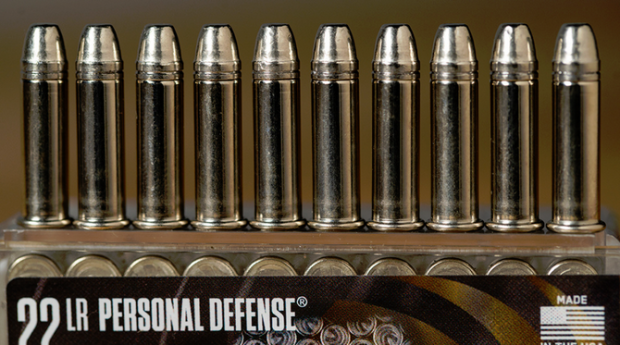 Speaking of carrying .22s for self defense…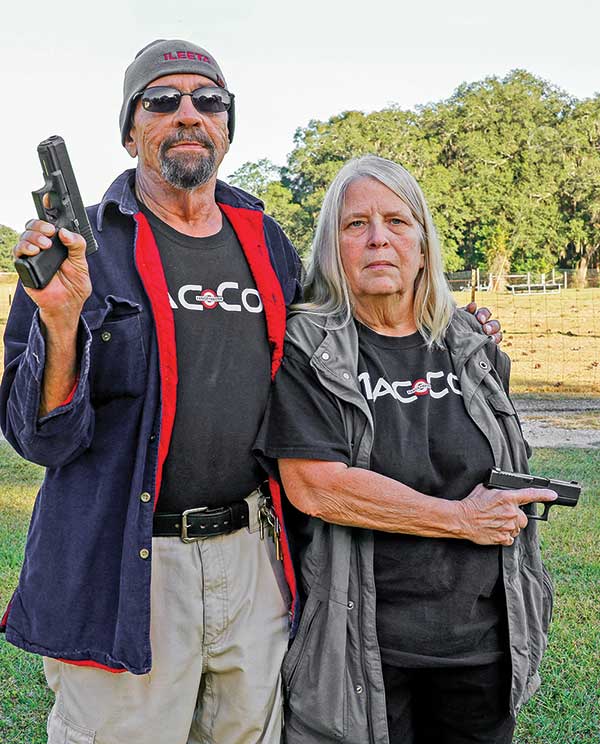 I tend to rely on carry guns that I know how to fix. My guns regularly break. I want to be able to repair them before I trust them with my life.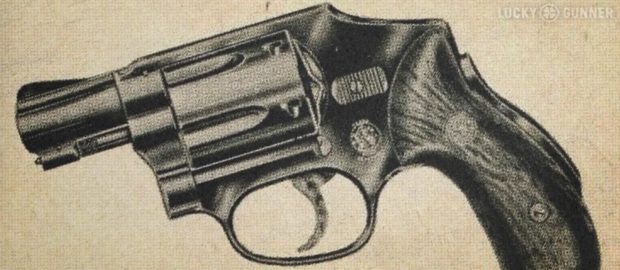 A very good review of historical police revolver training doctrine from shooting one handed single action to the "FBI Crouch" to more modern ideas. If you are a revolver nerd, it's well worth the read. Although most of my defensive revolvers are "hammerless" and I do 99% of my practice shooting double action, I'm not as hard line on the issue as the author. If I had the capability of shooting single action, I would not remove it. On a very long deliberate shot, the single action mode may be useful.
"The snub remains the preferred deep concealment handgun for many of the foremost experts in the craft primarily because the self-contained nature of the revolver makes it almost immune to the issues that plague small autos when carried in deep concealment modes. The two great liabilities that autos have, especially tiny autos, is: 1) they have a reciprocating slide that is necessary for function, and 2) they have a releasable magazine. These two features limit the platform for truly deep concealed carry."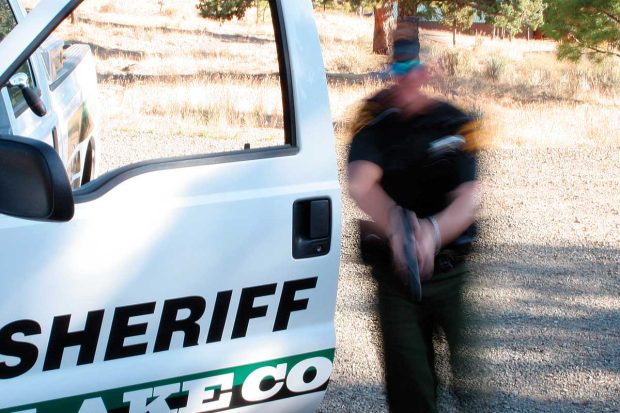 "Failure to recognize target indicators — and eliminate them— can provide our opponents target opportunities that will get you killed. On the flip side, if officers are smart enough to realize these indicators exist, they can reduce the negative effect they might have. If you know what target indicators look like, they can be used effectively against the very threat the officer is facing. They can be made to work for us if we know what they are. And indeed, will work against if we don't."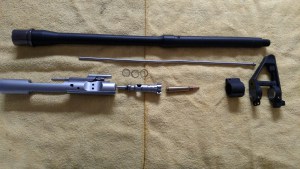 If you own an AR-15 rifle, you should be able to troubleshoot problems with the gas system.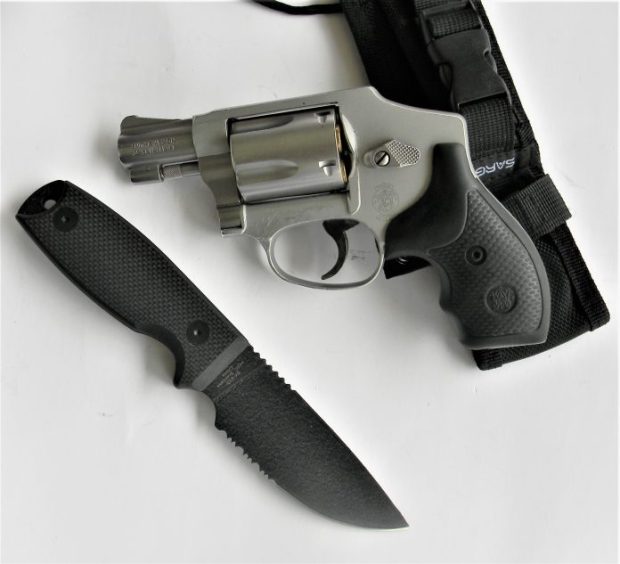 "No one in their right mind wants to be cut. The problem is, with the wide spread use of drugs and common mental illnesses, many assailants are not in their right mind."

I am in favor of officer watching bodycam or cruiser video before writing reports. Our brains have some unusual characteristics. When we don't see something or aren't paying attention to something in a stressful encounter, sometimes the brain creates "memories" that help us to logically tie the narrative together.
I once had to deal with a prisoner who was out of his mind on bath salts. We were trying to get him restrained in the jail when he went crazy and attacked another officer. I remember seeing the guy punch the officer in the face with his left hand. I punched the prisoner and got him restrained. I wrote my use of force report without looking at the video. The bosses reviewing the video evidence noted that I had stated and remembered the criminal striking the officer with his left hand. Video evidence clearly showed that the prisoner struck the officer with his right hand.
I was more worried about getting the crazy guy under control. While fighting him, I knew he had punched my co-worker, but I was devoting all of my attention on getting the man restrained. My brain created a false memory given the information I had. Without reviewing the video evidence, my inconsistent memories might have damaged our case.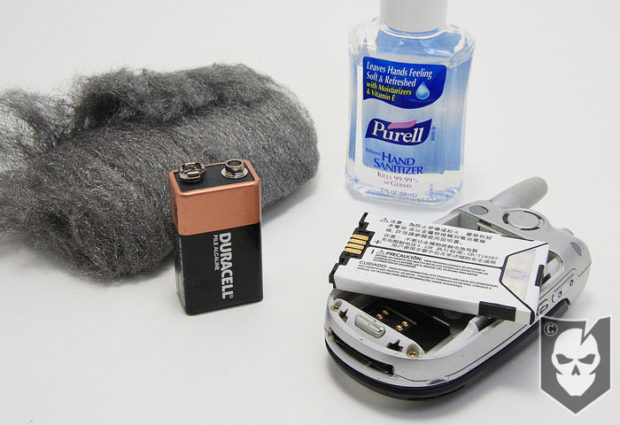 Everyone on the planet should know how to start a fire quickly and easily, even if you don't have matches or a lighter.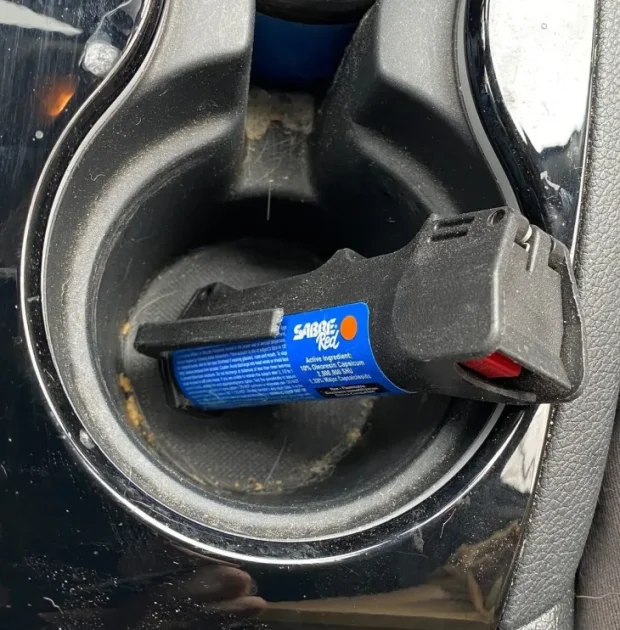 Pepper spray is one of the most useful and versatile weapons you can carry. As I've stated many times before, I occasionally leave my house without my gun. I never leave the house without my pepper spray.
In addition to Karl's training, this student also trained with Paul Martin. Here is Paul's take on the incident and recommendations for pepper spray. If you want even more information, read my article on the topic.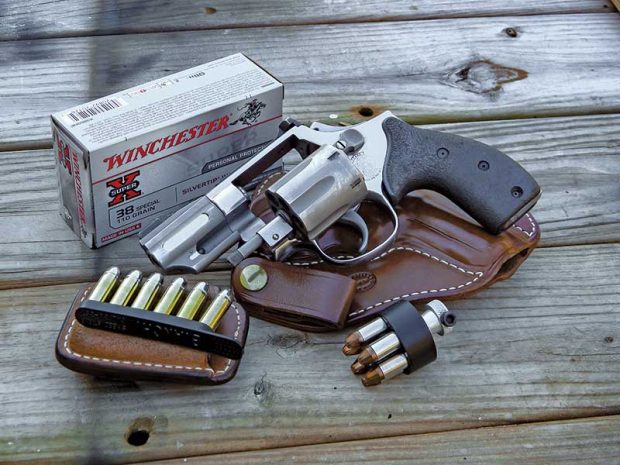 "As with all gun handling skills, your goal is efficiency. An introduction to the correct techniques — training — must be followed up with plenty of repetition. Most repetition is "dry," using inert training rounds to practice. Even after learning the revolver's manual of arms, it's always best to have a "Plan B." When a stoppage occurs, or the gun is empty, your most efficient response is a "New York Reload," transitioning to another weapon. A jam or breakage takes time and tools to correct. Having some type of backup weapon is mandatory."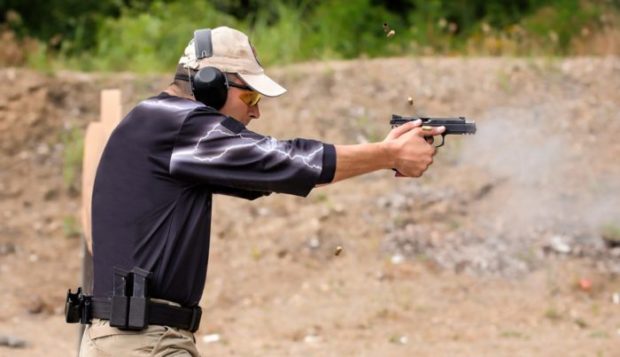 Do you often miss low or low and to the left (for a right handed shooter)? Read this article and give the tips a try.
Brian Hill is one of the hidden gems in the training community. Lots of folks don't know who he is, but he's one of the best coaches in the industry. He uses four different evaluation tests in his classes. I previously linked to the first test. Here is the second. It's a great way to test your abilities.
Want another skill evaluation test? Try the Minimum Capable Handgun Skills Challenge.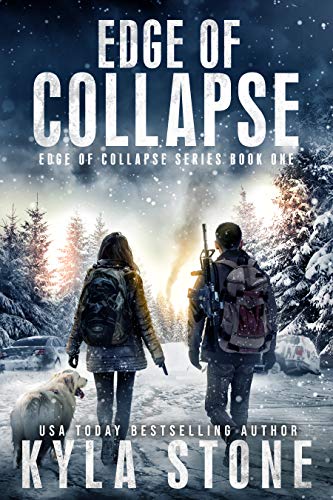 What I'm reading…
Have you ever considered that the first indication you are in a fight could be when you are stabbed in the neck? Practicing from the initiative deficit is important.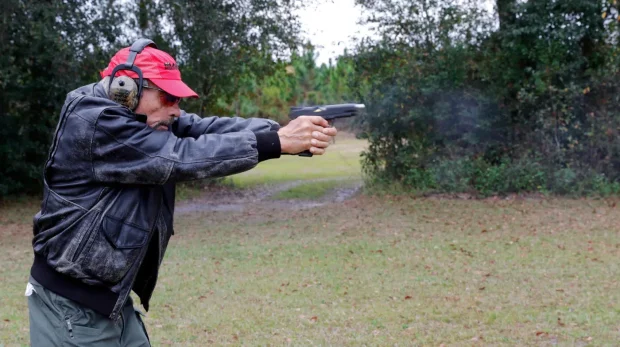 The final installment on Massad Ayoob's four-part series on shooting stances. For more wisdom from Mas, read JUSTICE IN SOUTH DAKOTA.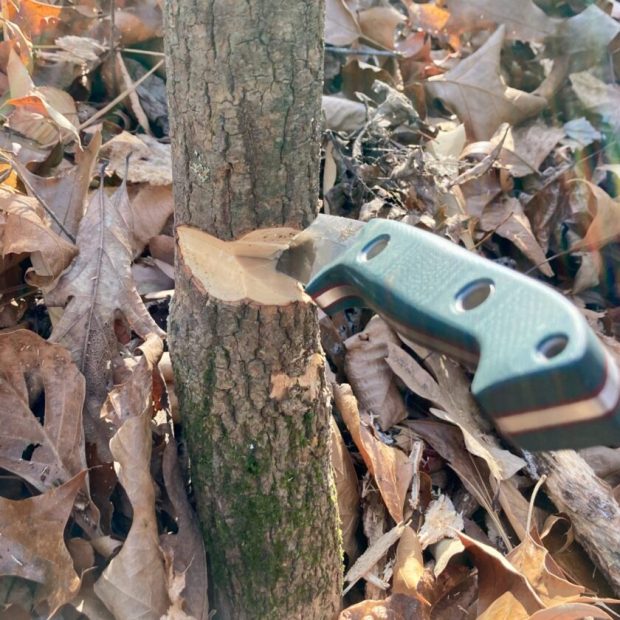 All adults should know how to build a makeshift shelter in an outdoor environment. It's an incredibly valuable survival skill to master.
An extremely well researched article about how folks hid their firearms in the latter part of the 19th century. If you like the topic, you may also enjoy reading Hideouts & Sneaky-Guns: Concealed Carry In The Old West.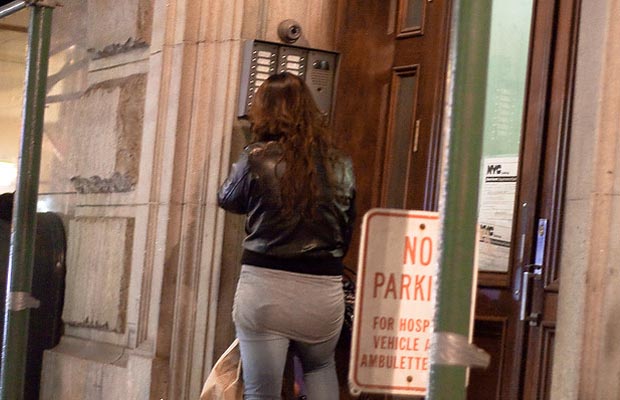 How to maximize your security if you live in an apartment.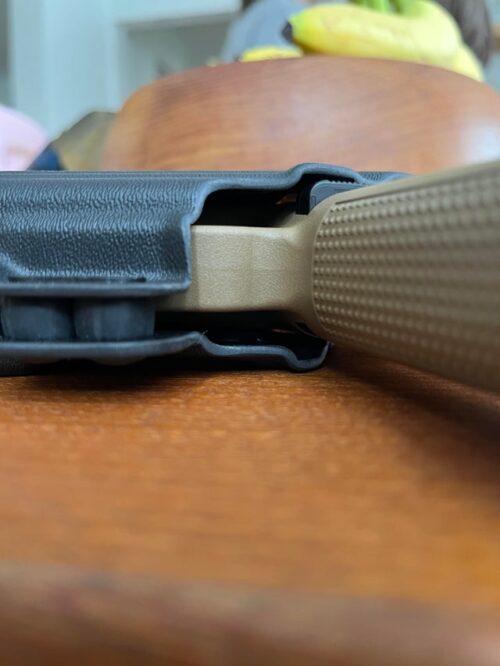 Important information to consider before buying a holster.

Good advice here from Hock Hochheim.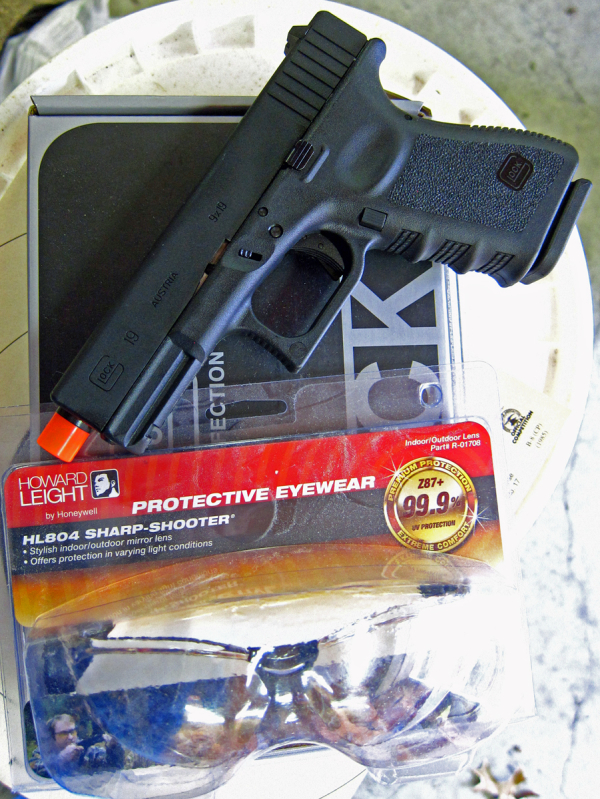 When Dave Spaulding talks, I listen.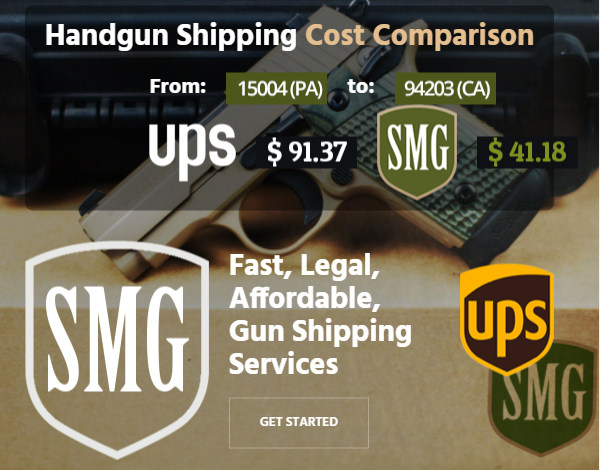 This might be a very useful resource for those of you who buy or sell guns online.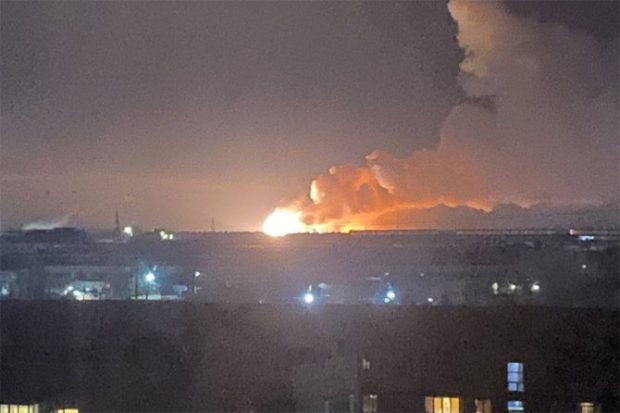 Valuable take-aways from the current conflict in the Ukraine.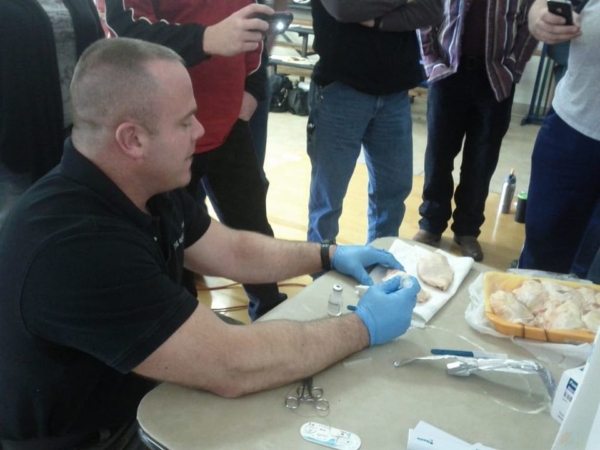 My next Ohio class is near Mansfield on April 10th. I only have six more spots available. I hope to see some of you there.
Some of the above links (from Amazon.com and others) are affiliate links. As an Amazon associate I earn a small percentage of the sale price from qualifying purchases.
If you would like to further support my work, head over to my Patreon page.