Knowledge to make your life better. If you have some free time, check out some of these links this weekend.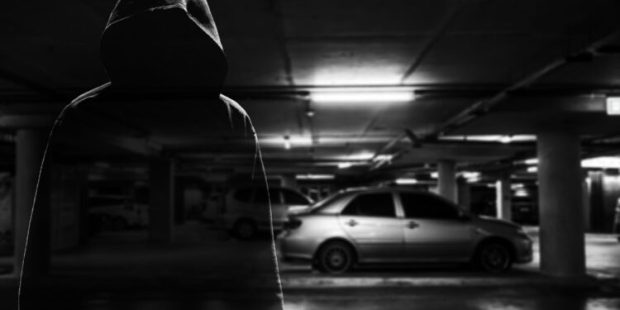 "A transitional space is, as the name implies, a space that a person occupies when transitioning from one location to another. The parking lot of Walmart is a transitional space because you are moving from your vehicle to the store through said parking lot. The parking garage at your work is a transitional space. The parking lot in any location is a transitional space and parking lots alone account for a huge percentage of crime each year. The subway terminal is a transitional space, as is your own driveway.
Transitional spaces are the most frequented locations by criminals looking for crimes of opportunity because they are locations where unsuspecting people can be intercepted and prayed upon."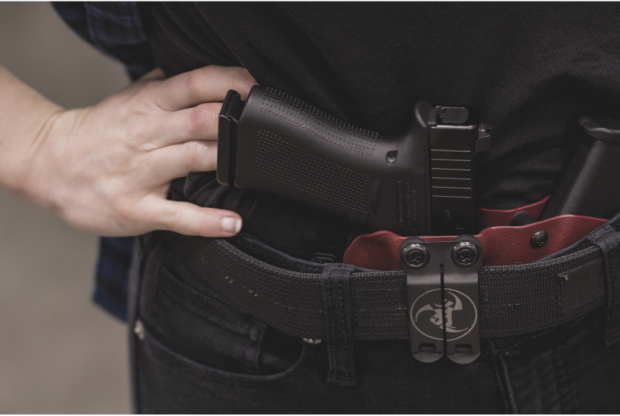 Tips for those of you new to the concealed carry game. If you are a first time gun buyer, you are not alone.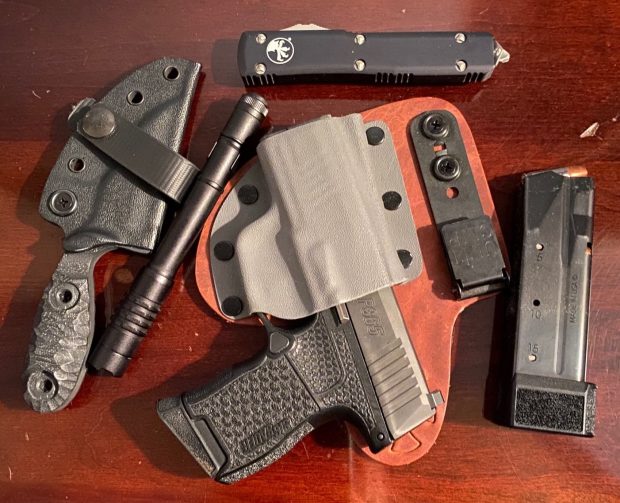 Humans are more receptive to learning from stories than they are for learning via lecture. Here's a potent story you can share that might help a loved one become more prepared.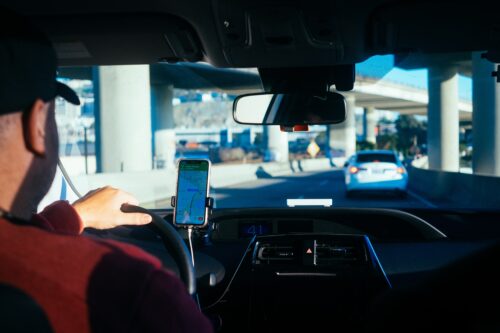 After reading the story in the previous link, you might be more interested in learning how to stay safe in taxis and ride shares.
The Mountain Guerrilla talks about some of the things you should know about making sound decisions in a gunfight. It's a level of cognition that many concealed carriers never reach.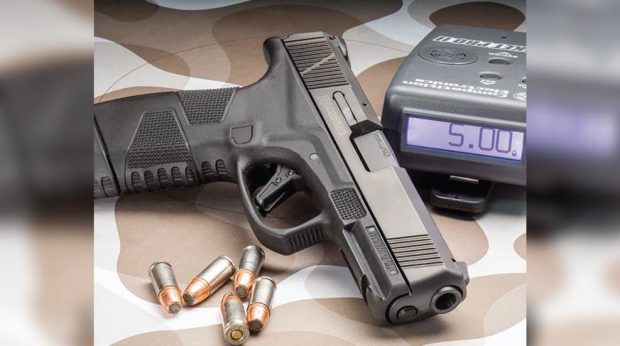 A challenging shooting drill for you to try at your next range session.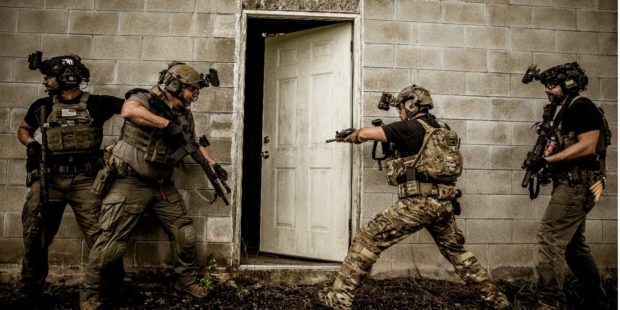 Long gun night vision basics.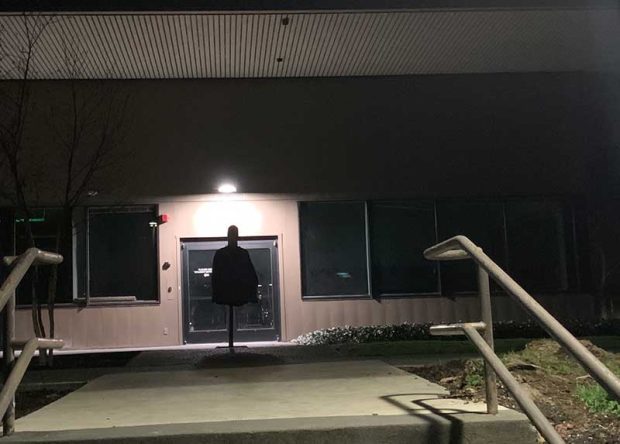 The previous link was cool, but not all of us have access to night vision. We should probably learn to best utilize our white light tactics as well.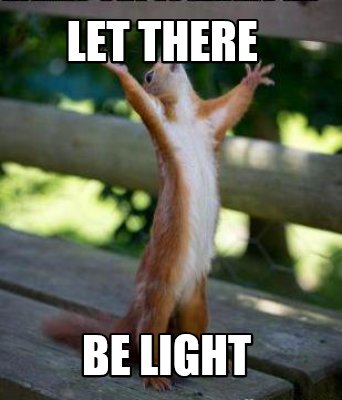 One more light article for you this week. Don't get too focused on which light is "the best." In the indoor scenarios that most folks are likely to face, all of these will work admirably. If you are hunting bad guys in large buildings, through dense vegetation, or at extended ranges, lumens and candela matter. For home and personal defense, almost any weapon mounted light will be adequate for the tasks at hand.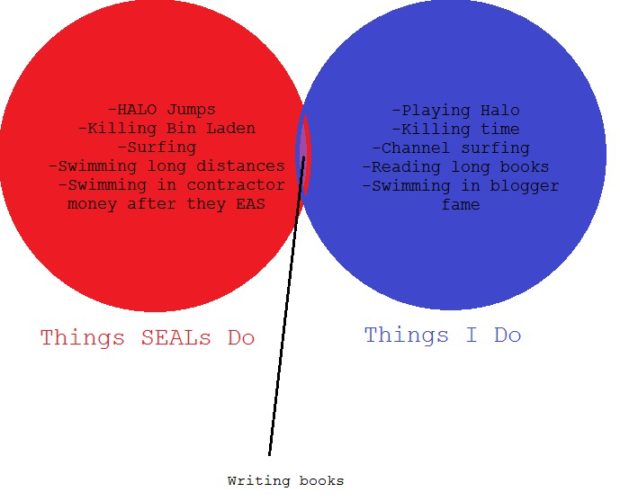 "I don't care if Navy SEALs use your product. I care about the details of your product and what makes it better than the other products on the market. I care why it's relevant to my needs, not to the needs of other people. If you do manage to sell it to the SEALs, great. You deserve recognition for that – but you might not deserve my money."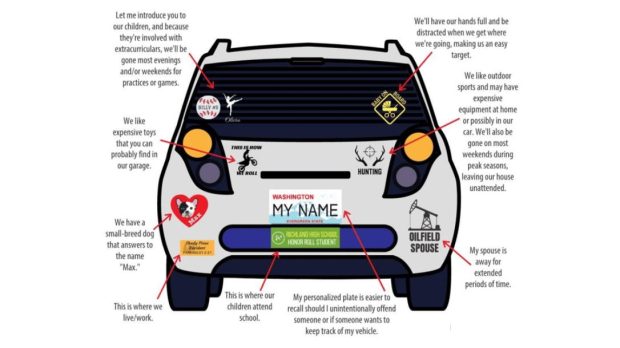 Don't let your tribal identity statements jeopardize your personal safety. The "tribe" with whom you pledge allegiance via bumper stickers will not be there to protect you when the bad men visit at 3:00 AM.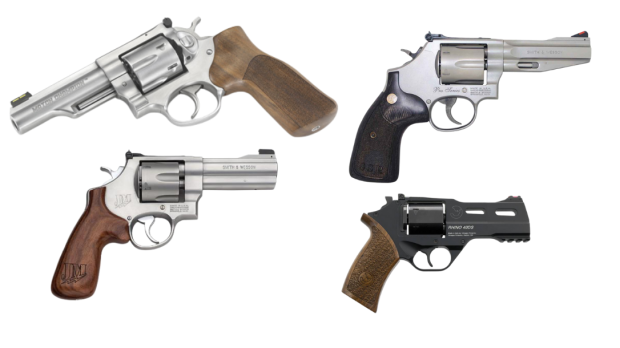 For you wheel gun fans.
And speaking of competitions, you competitors may also like to read COMPETITION? BENEFICIAL?
The predictable result of chamber-empty carry. Not convinced? Maybe reading Carry With A Loaded Chamber: Here's Why might provide you with more information.

This is an important concept to understand. Having a growth mindset is critical to success in every endeavor, not just self defense. I also highly recommend the book Mindset that SBS references in the article.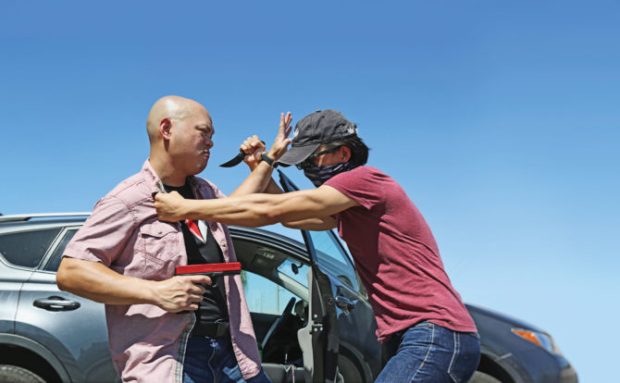 The problem (with the Tueller drill) is that this drill is almost irrelevant to the average concealed-carry holder.
Why? In the vast majority of surveillance videos of knifings involving civilians, the attacker didn't launch the first stab until he or she was well within 6 feet, much less 21 feet."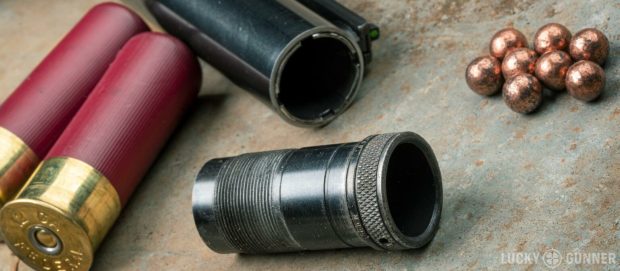 You will want to pattern your individual shotgun and load, but most folks who are concerned with defensive shooting using both buckshot and slugs would be best served by a cylinder bore or improved cylinder choke.
Want some more shotgun content? Read Federal FliteControl – The Best Defensive Shotgun Ammo as well as Shotgun Shell Holder Guide: Feeding the Beast.
If you are interested in short barreled or pistol grip shotguns, check out Shooting The Shorties.

Information about what factors caused the FBI to change issued guns several times in the last 30 years.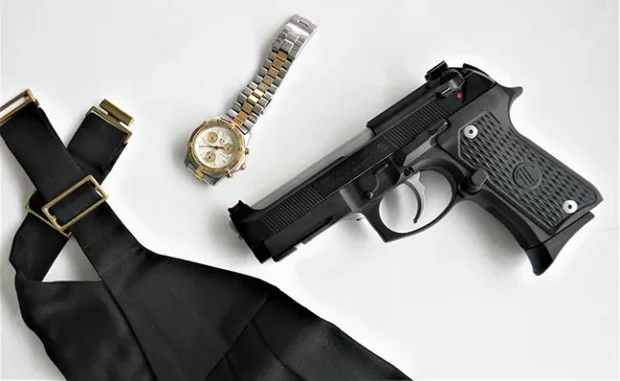 For you Beretta users. In my experience, I see more locking block failures in the 92 series than any other issues.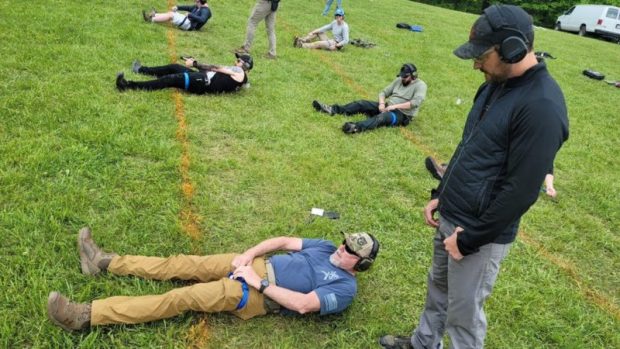 Electronically amplified hearing protection will make your life easier. I'm happy to report that about 75% of the folks who come to my gun classes bring electronic ears. It makes things much easier as an instructor if you don't have to scream every voice command.
For what it's worth, I still really like my Champion Vanquish electronic ears. They are comfortable and offer better volume amplification than any other set of electronic ears I've used.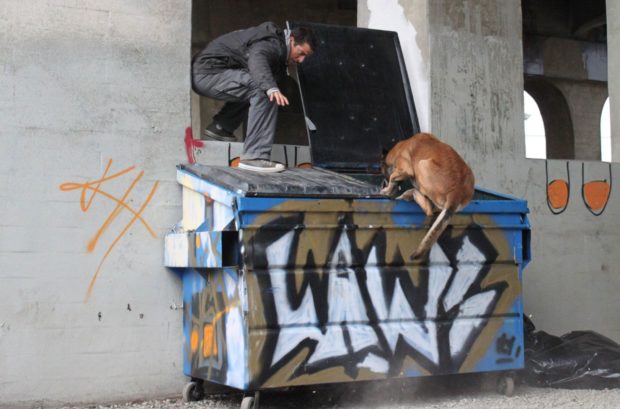 Not GQ's usual subject material, but a decent article nonetheless.

Being able to manage your own or a patient's anaphylaxis in a place where medical care is unavailable is a critical medical skill to possess.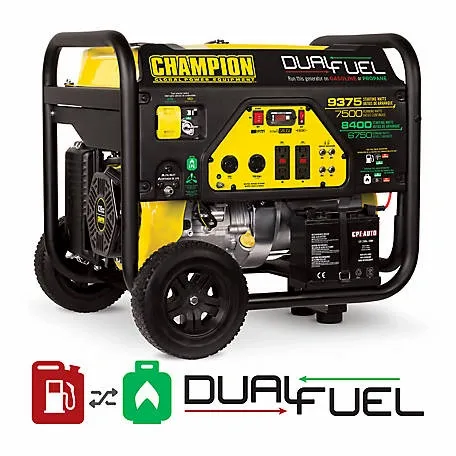 Owning a personal generator may make the difference between life and death in some environments. Paul has some good tips for choosing one.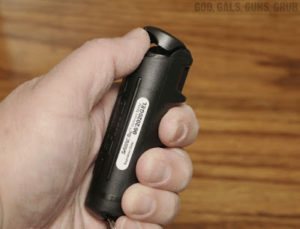 Are you carrying pepper spray on a daily basis? Dann shares some reasons why you should be. Here is yet another article extolling its benefits.
I personally carry pepper spray everywhere. I carry an ASP Street Defender on my key chain because I like that product's ability to be used as an impact weapon as well. Additionally I have the POM units to carry if I'd like a smaller package. Both are very good options.
If you need more information, check out my article on Pepper Spray Tactics.
If you would like to read a bit more about other less-lethal alternatives, check out Less-Lethal Tools For Private Citizens.
Some of the above links (from Amazon.com and others) are affiliate links. As an Amazon associate I earn a small percentage of the sale price from qualifying purchases.
If you would like to further support my work, head over to my Patreon page.