Knowledge to make your life better. If you have some free time, check out some of these links this weekend.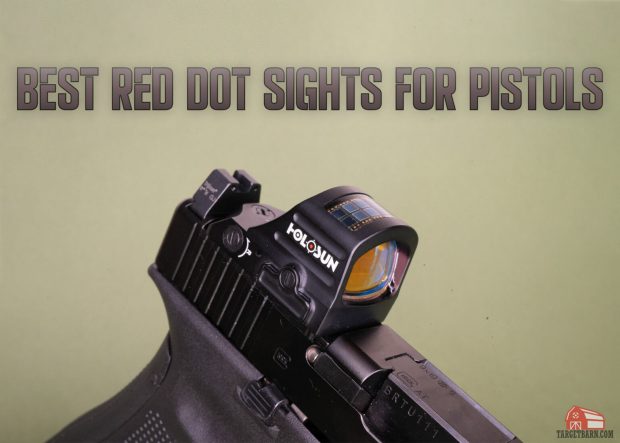 Caleb provides a detailed comparison of the most popular red dots on the market.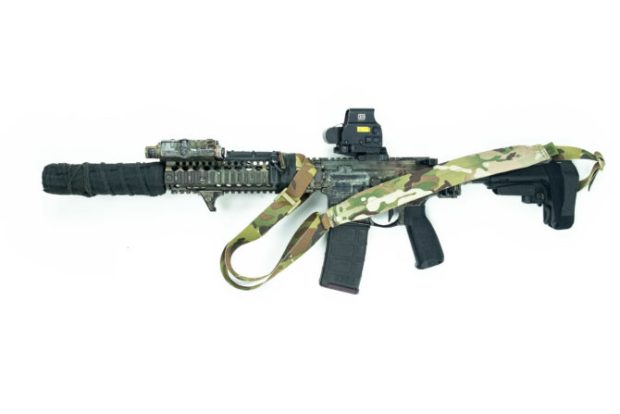 Analyzing different rifle sling options. I think the single point has some utility on a short barreled weapon while operating from a car, but other than that, I'd prefer the two point sling every time.

I get questions about this technique a lot in my shotgun classes. John does a good idea explaining the relative advantages and disadvantages of short-stocking. I'll be honest. It's cool and useful for some scenarios. But I don't teach it in my classes and can only think of a hand full of times I've actually used it as a street cop.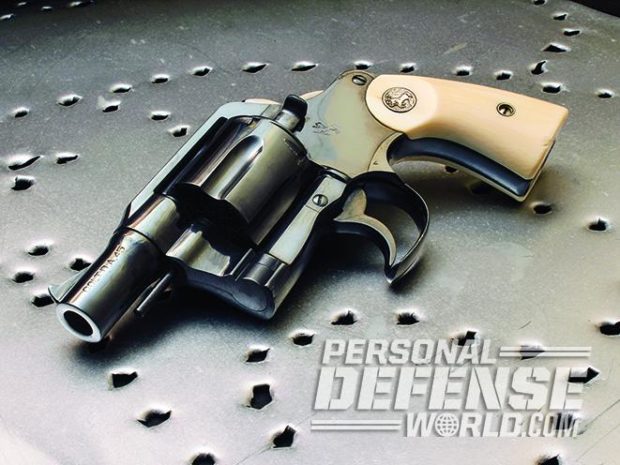 One more article about historic firearms. Check out Michael Janich's article about Col. Rex Applegate's personal handguns. If you don't know who Rex Applegate was, you need to do some research. Col. Applegate was a very important figure in the development of individual combat tactics in the WWII era. Read The Close Combat Files of Col. Rex Applegate and Kill or Get Killed to learn more.
For more information on Fitz Specials, read BIG BORE BELLY GUNS PART II.

I use this drill regularly as both a warm up drill and a skill evaluation.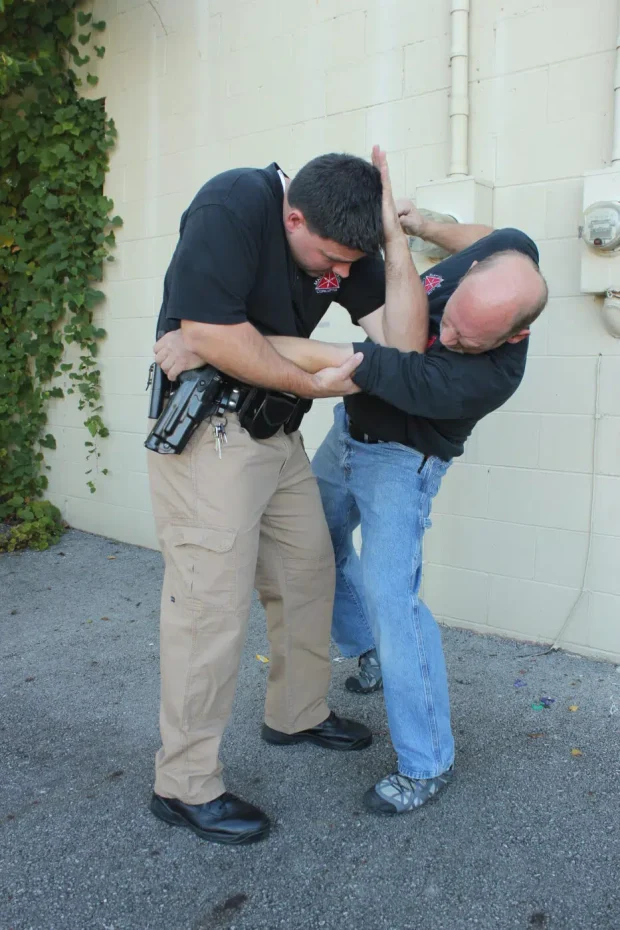 A fixed blade knife carried near the centerline of the body is a good weapon retention tool in the hands of a skilled practicioner. For my thoughts on the topic, read Should Police Officers Carry Fixed Blade Knives?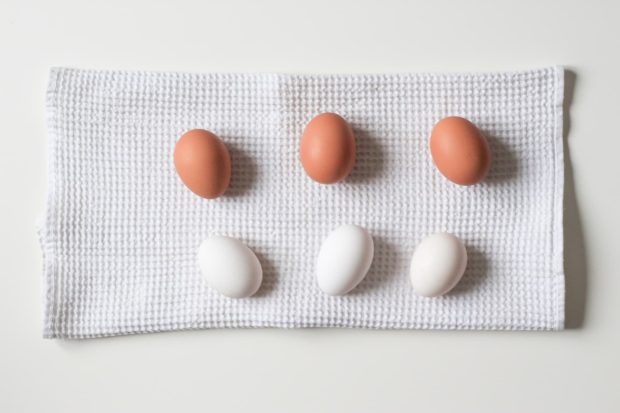 A very interesting thought exercise.
Would you trade the entirety of your life for the entirety of someone else's life? Not just the good bits, but all the good and all the bad. I can honestly say that there isn't anyone whose life I would trade for.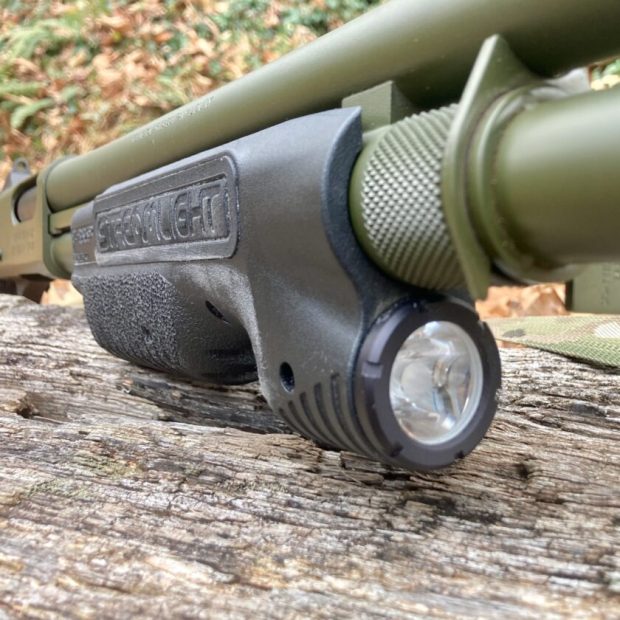 Don't be surprised if the sound of you racking your shotgun doesn't make the criminal flee.
One additional comment. The issue of white light giving away your position to a criminal in a home defense scenario can be mitigated. You control the lights in your house. When I go to bed, I leave the lights on in my kitchen and living room. If I have to shoot from the master bedroom (right down the hall), I have no need for a lighted shotgun. The criminal will be backlit and my location will look like a black hole. White light in this scenario isn't "tactical."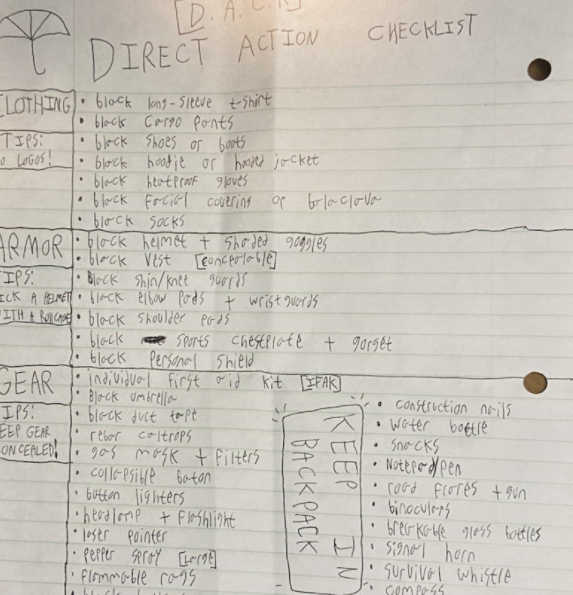 Quality analysis of open source information about an ANTIFA terrorist cell operating in Florida. Pay attention to the tactics mentioned in the article. It's likely that any far-left terrorist organizations in your area will do something similar.
While we are on the topic of terrorism in the USA, please read The Jihadi Movement is Alive and Well and Untouched in America.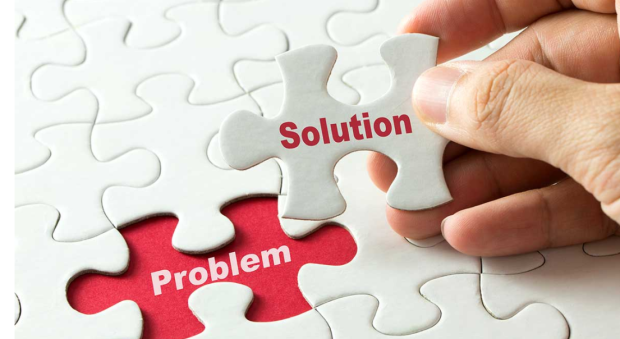 "The magic to problem solving is patience. Adopting an analytical and impartial approach allows for multiple perspectives which create multiple options. Problems can be either expected or unexpected and the best rule of thumb is to expect the unexpected. However, should a problem arise, you now have a readily deployable process to identify, define, organize, evaluate and implement an optimal solution."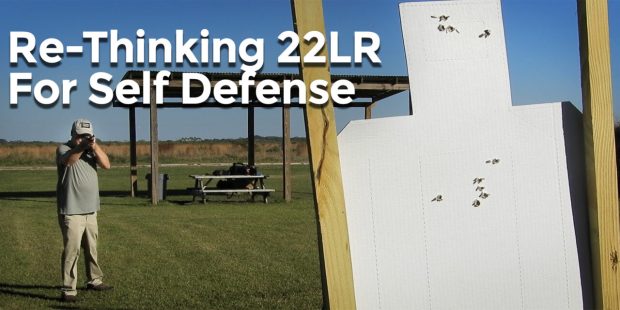 Excellent velocity and ballistic gelatin penetration testing on some popular .22 defensive loads.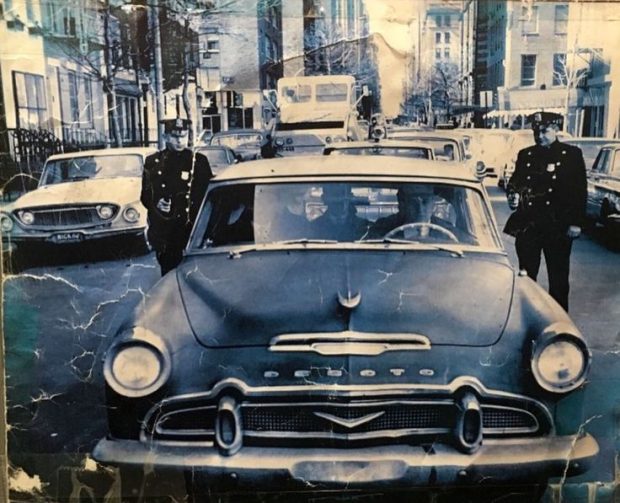 A very well researched historical analysis. For more information, you should also read All About The .38 Special +P and .38 Special +P+ and watch 19th century 38 caliber cartridges de mystified.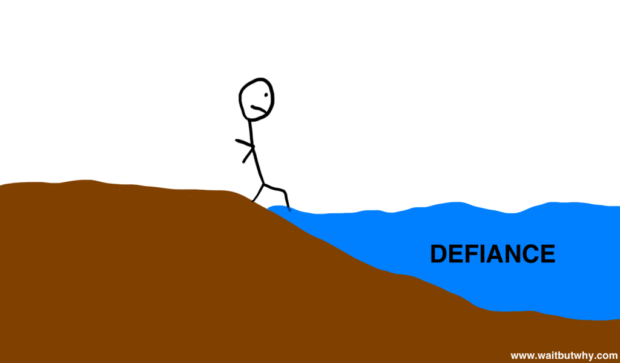 Brilliant stuff.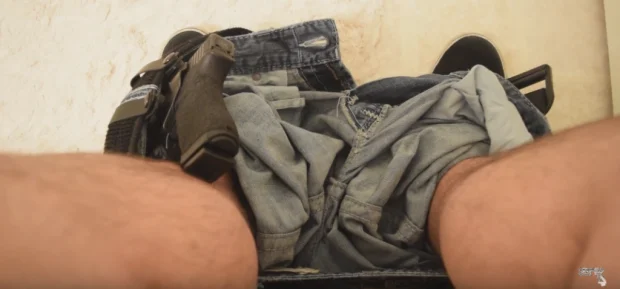 An issue for all of us who carry guns.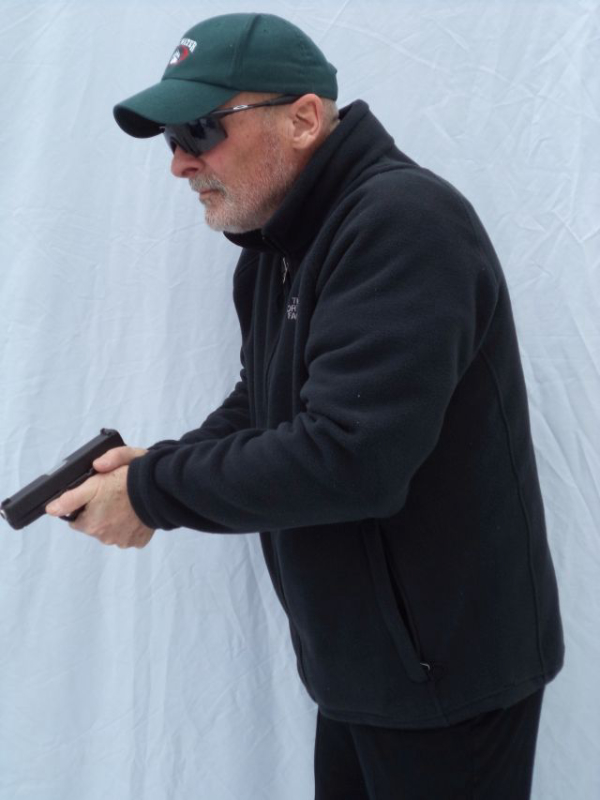 If Dave Spaulding writes it, you should read it.
Dr. Yamane compiles data from multiple sources to make an estimate of the number of people in the USA who own guns. You may also like reading Just How Normal Are Guns and Gun Owners, Anyway?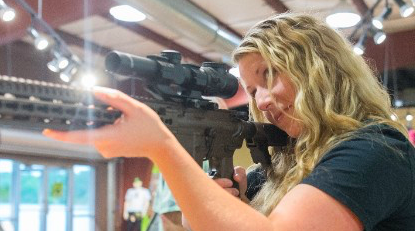 "My response to 'What's the best gun for a woman' is this: THERE IS NO SUCH THING. When someone comes in looking for a firearm, we try to find the best gun for that person as an individual. Gender is not part of the equation."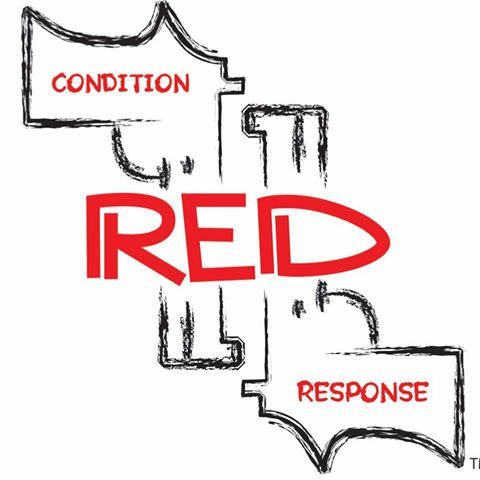 Something we instructors need to remember.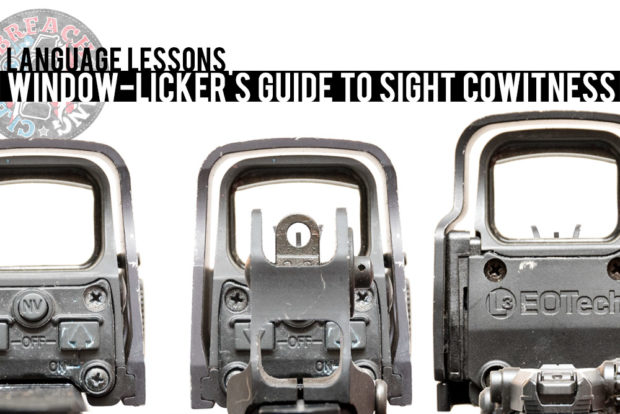 Everything you'd ever want to know about Red Dot Optics and backup sights on carbines.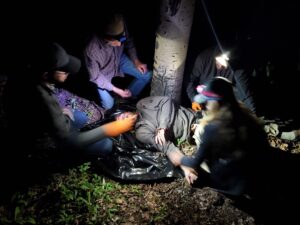 Some of the unique issues involved with placing a leg tourniquet. People forget the pocket check in my training classes all the time.
Massad Ayoob with some extremely valuable advice about working with new gun owners.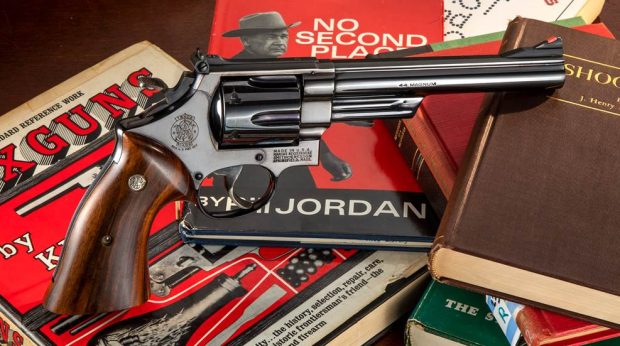 I have links to most of the books he discusses on my Recommended Reading page.
Yet another negative outcome for all of you in the "open carry deters crime" crowd.
Some of the above links (from Amazon.com and others) are affiliate links. As an Amazon associate I earn a small percentage of the sale price from qualifying purchases.
If you would like to further support my work, head over to my Patreon page.