Knowledge to make your life better. If you have some free time, check out some of these links this weekend.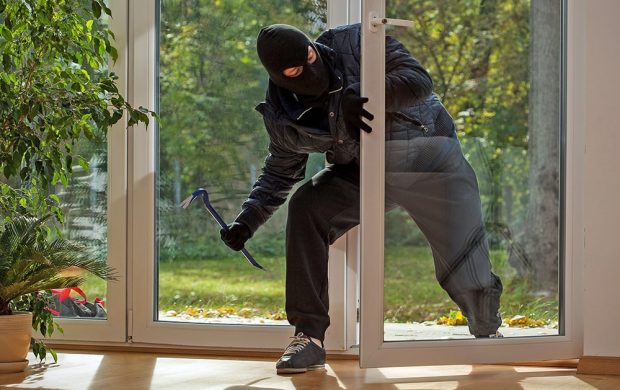 Inexpensive options to make your home more difficult to enter.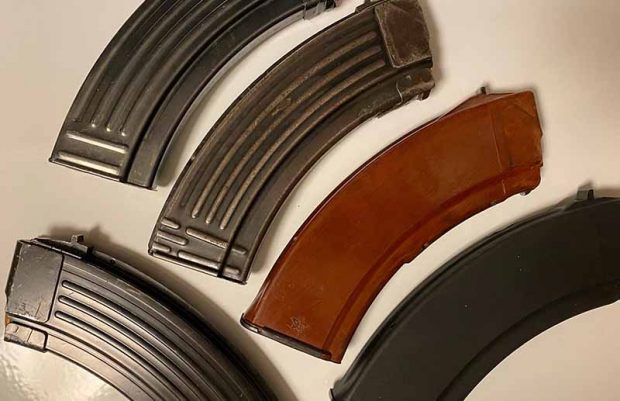 I see articles about AR-15 magazines every week. There is less good info available about AK-47 mags. This is a good start at summarizing current best options.
An informative collaboration between Lee Weems and Karl Rehn.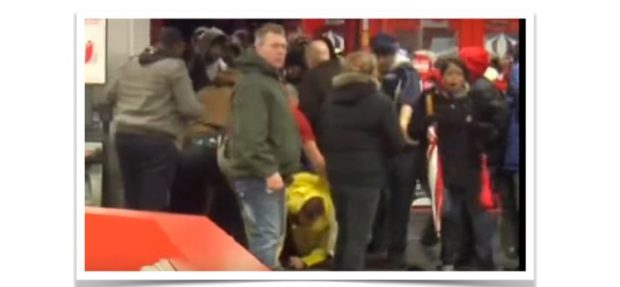 I occasionally am asked how I assess the relative safety of the areas I inhabit when I travel to third world countries. Different customs and language change societal norms, but these factors remain relatively constant no matter where you are in the world. Take a look at this article and learn how to assess the baseline. It will help you make a good decision. The techniques are mentioned by the authors of Left of Bang, an excellent book to check out if you want to learn more about baseline behavior profiling.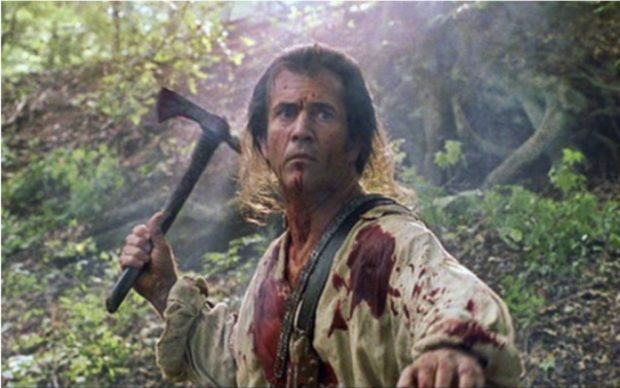 I first learned to throw a tomahawk at Boy Scout camps back in the early 1980s. I've been a fan ever since. I carry one (a retirement gift from my friends at RMJ Tactical) in my car. It's a much cooler window breaker than a boring center punch. I like that it works exceptionally well as a weapon in addition to an escape tool.
Those of you who have any interest in police work at all should take the time to watch this video. You have no idea how many truly crazy people cops encounter on a daily basis. Watch this one and get a feel for some of the things have to handle. The cop giving the commands did a phenomenal job. The crazy guy was talking about wanting to drink coffee. That might have been a leverage point. I might have offered to buy him his favorite kind of coffee and drink a cup with him in exchange for dropping the machete. But I also find it entertaining to talk to people like this. They have a very intriguing perspective.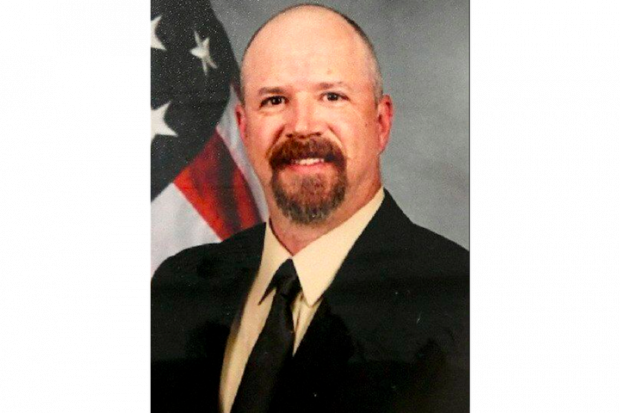 More than a year ago I wrote about the trend of active killers ambushing cops by striking police stations and government buildings . It is one of the least-read articles on my site. My cop friends need to take the subject more seriously. Need more motivation? Read Police killings, ambushes up in 2021 and Ambush Assaults on Officers Rise in Criminally Emboldened Environment.
Do you know how to survive a grenade blast? Watch this short video and learn. They discuss the correct technique, but I would also cross my legs to protect my groin and open my mouth to prevent damage to my ears and brain from the blast pressure wave.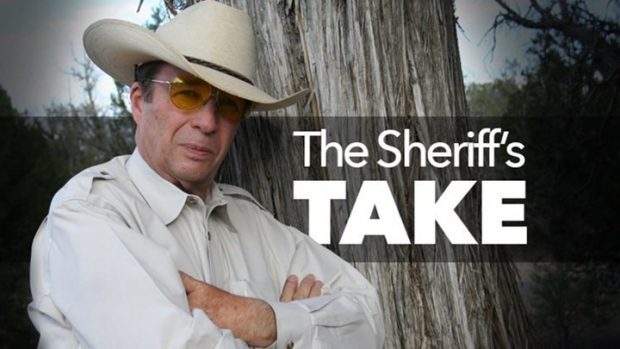 "Not being able to predict when violence will visit us is the reason for the defensive handgun. If we absolutely knew that we were going to have to face trouble, we'd either go the other way or arm ourselves with a rifle or shotgun. But the handgun is not a magic wand. If you don't have it on you and know how to use it, it is absolutely useless.
Years ago, Col. Jeff Cooper said, "If you are reading this and can't put your hand on your defensive firearm, all of your training is wasted." I think that about covers it."
It seems like I have been trying to debunk this self defense myth for my entire lifetime. Hitting someone with car keys between you fingers is an absolutely useless fighting technique.
If Annette's video didn't convince you, watch the good Mr. Hughes allowing a student to hit him full power with the keys in her fist. She suffered more damage than he did. Link opens to Facebook video.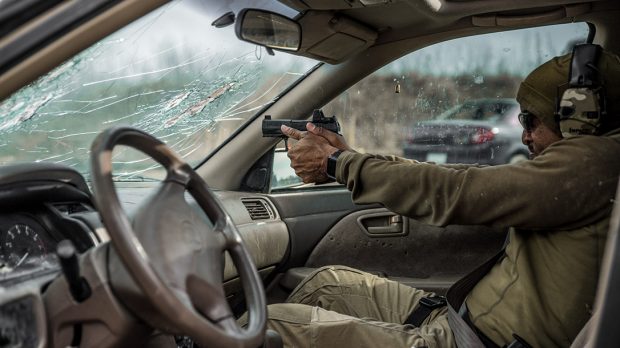 This type of training is absolutely critical for my police readers. If I was still on the job, this would be a course I'd spend my own money to attend.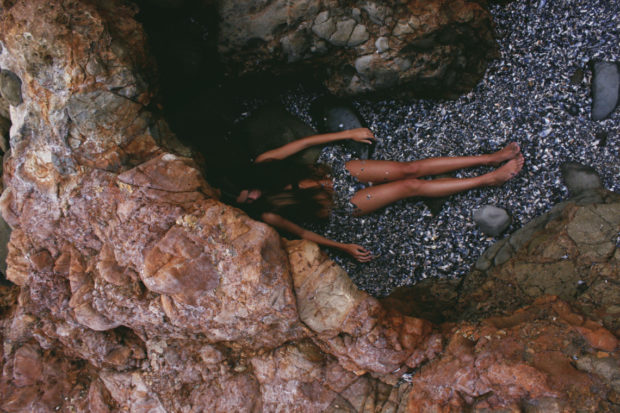 It's wise to recognize when these tactics are being used against you and to have a plan it place to deal with them.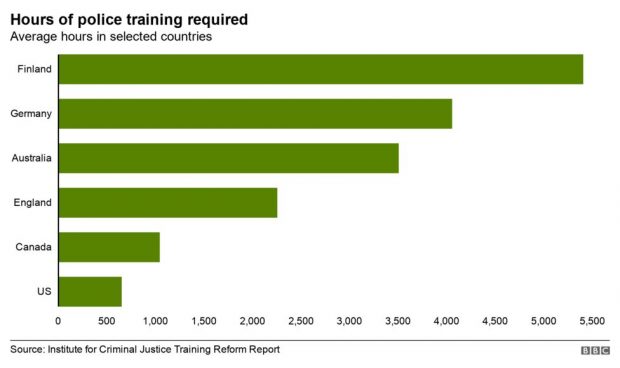 Thank you to my genius friend John Hearne for sharing this link with me. Our country would look very different if police applicants were given 3000+ hours of training before given a badge and a gun. In Ohio, cops are certified after around 600 hours of training. A barber license in Ohio requires 1800 hours of documented training. Police training is abyssmal. For another perspective, read Police Training…or lack Thereof.
It almost seems like pornography to watch this dude fire mag dumps while ammo costs $1.00 a cartridge. With that said, the test shows you that a high quality AR-15 is very forgiving of inadequate cleaning and lubrication.

Options for those of you who regularly encounter metal detectors in your everyday life.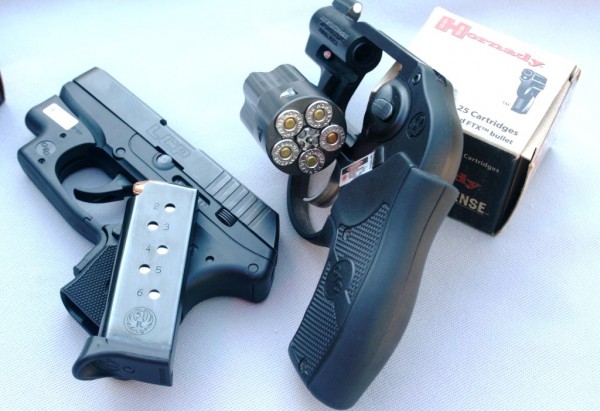 Good tips here. If your instructor is using real guns for demonstrations and hasn't checked to ensure the room is sterile and no one has any ammunition, it's time to walk.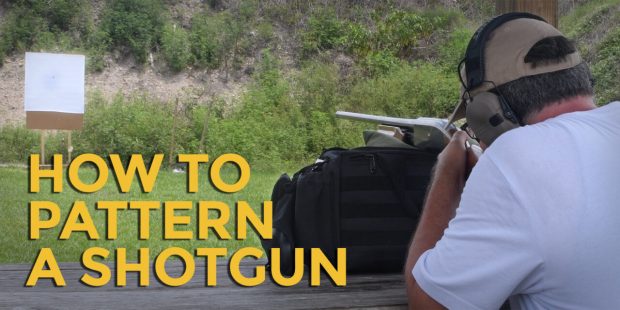 If you plan to use your shotgun for defensive purposes, you should understand how it patterns with your chosen defense load at all the ranges you may use the gun.

In this edition, The Docent provides us with a handy compendium of articles covering weapon retention. Well worth the time to read.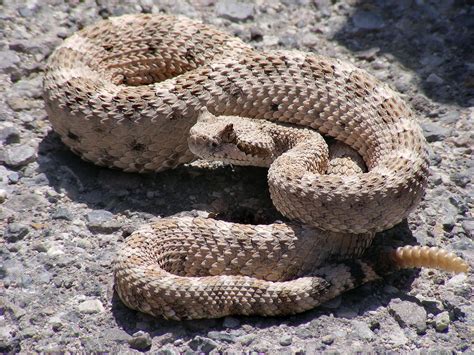 In my medical classes, I get an inordinate number of questions about snake bites. Most folks don't recognize that only about five people a year are killed by snakes in the USA. Please keep in mind that the treatment protocols may differ if you are on another continent with different types of venomous snakes.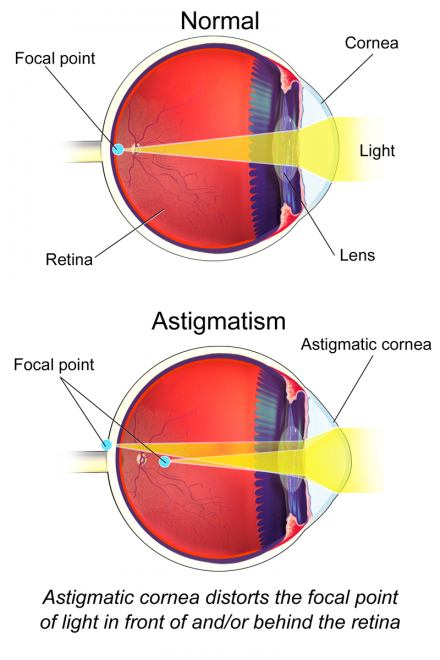 Great advice for seeing a red dot more clearly if you have an astigmatism.
This looks like a fun drill to try. I'll be shooting it during my next range training session. Want some more shooting drills? Check out Jeff Cooper's Drills – Old School Cool and Relevant?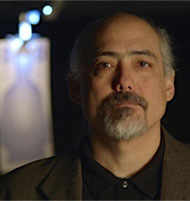 Marcus Wynne discusses some important life skills. Some of us have forgotten them. Others never learned them in the first place. I predict this information will become even more useful in the future. Pay attention.
One of the reasons I really like Marcus is that he is incredibly multi-faceted. We share interest in some particularly strange subject matter outside of the normal gun and shooting topics. For an introduction to Marcus' alternate interests, read Hopi Prophecy, Nuclear War, and How to Rescue the Good of Heart.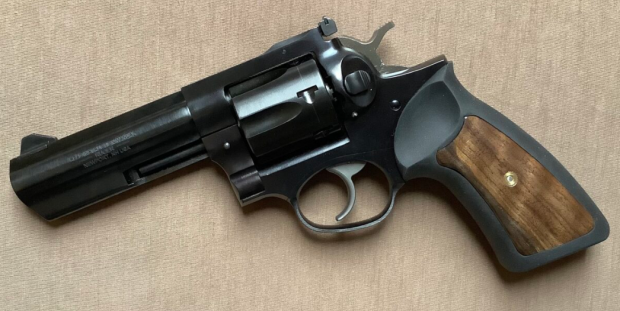 Custom grip options for you Ruger revolver owners.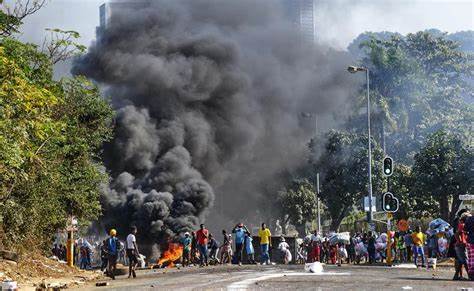 I've written several articles in the past about how I think the future of policing in the USA is going to look. I predict that as the populace loses faith in the government's ability to keep them safe, the wealthy will hire private security to protect themselves and the poor will essentially exist in conditions of lawlessness. I've seen this pattern play out in different countries all over the world.
For an example, check out what is happening is South Africa right now.
"Minorities and private security started forming neighbourhood defence teams and the police even requested help from armed citizens after many were overrun and looted. I got semi-verified intelligence of private citizens giving the police ammo as well and there were gun shops flying ammo to their friends defending on the ground from other areas in helicopters.
The state is bankrupt and the police have not had money to buy ammunition for many years now. Private security outnumber the police and defence force combined and many are extremely well trained, they are often owned by ex policemen or soldiers. Many of the videos you see of people shooting with shotguns are people using rubber bullets (beanbag rounds I believe you call them) however these have run out countrywide and many people say they will now start using deadly force and in some Indian and White areas in Durban they already have.
All neighbourhood watch groups have radio comms most linked to the police, and the private security also have radio networks connected to the police. Everybody uses Whatsapp and Telegram groups to communicate although cell phone is now down in many areas."
When I talk about this type of "dual systems" of protection (police vs. private security) in third world countries, people tell me "that could never happen here." Really? I've spent some time in South Africa. It's far from a third world country. I guarantee you will see the same thing here in the next decade.
Some of the above links (from Amazon.com and others) are affiliate links. As an Amazon associate I earn a small percentage of the sale price from qualifying purchases.
If you would like to further support my work, head over to my Patreon page.