Knowledge to make your life better. If you have some free time, check out some of these links this weekend.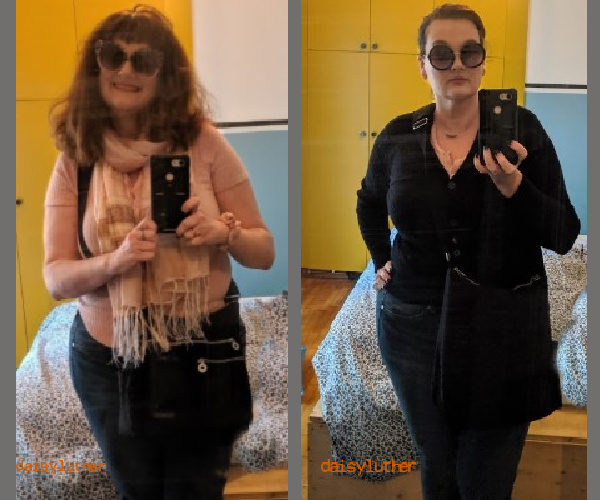 Daisy discusses why it's important to blend in and how to achieve the "gray man" look.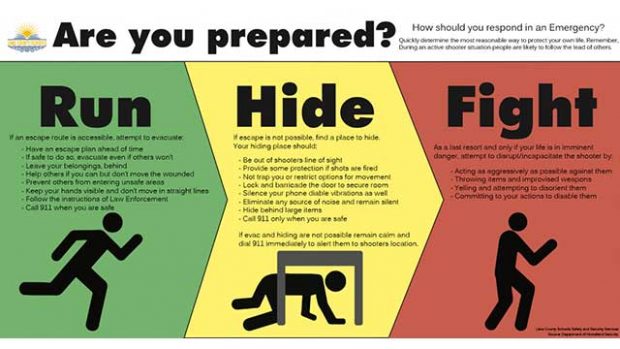 Michael Bane shares some vitally important information that you all should hear.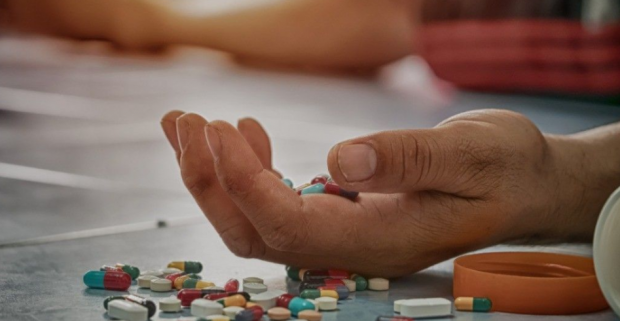 Last year 81,000 Americans died of drug overdoses (more than gunshot wounds and car crashes combined). I include a block on opioid overdoses in my medical classes. I think that learning first aid for these issues is a critical skill set.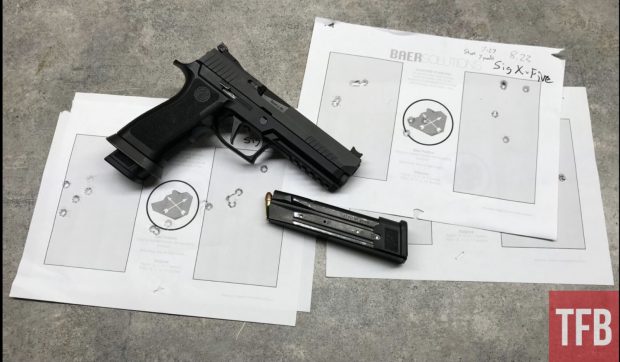 Training tips in the era of expensive ammunition.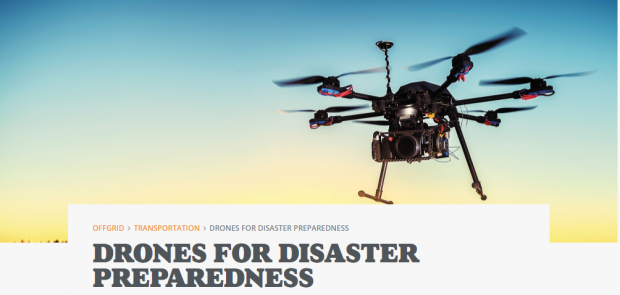 A primer on drone use for survival situations.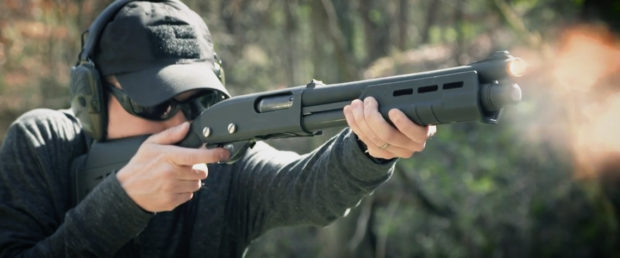 Some useful techniques if you are a dinosaur like me who still uses a scatter gun for home protection.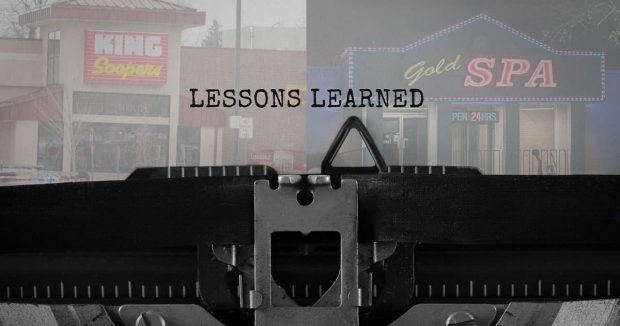 Commentary on some recent active killer attacks.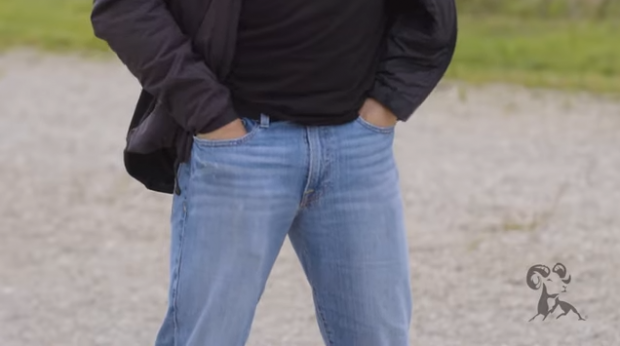 Pocket carry basics.

I've enjoyed Chris Cypert's writing on Facebook for years and finally got a chance to meet him in person at Rangemaster's TacCon last weekend. I'm very glad he started this blog. I find his writing very comprehensive and rational. I think you will enjoy it as well.
Lee Weems shares a revolver skills evaluation drill. For another one, check out this month's Rangemaster Newsletter. In it, Tom Givens takes one of my drills, applies some math, and makes it better.
Quality analysis of an excellent performance by the officer. Whenever I got a "shots fired" call, I stopped and accessed either my rifle or shotgun before responding. A long gun in my lap or passenger seat speeds up the process should I locate the bad guy.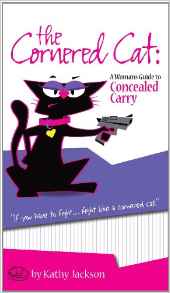 Something that many of my students (especially my cop students) fail to consider. Gear doesn't last forever.

Some not-so-happy thoughts about our future.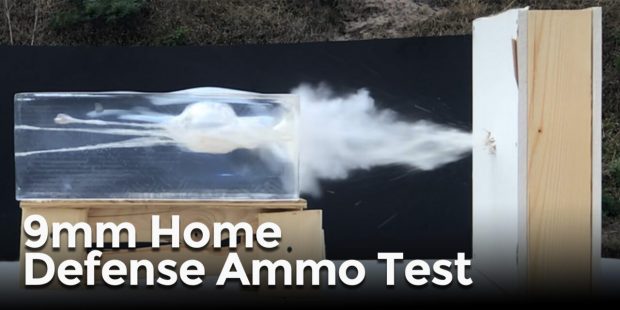 One of the reasons why I prefer the 124 grain HSTs and Gold Dots for my 9mm defensive loads.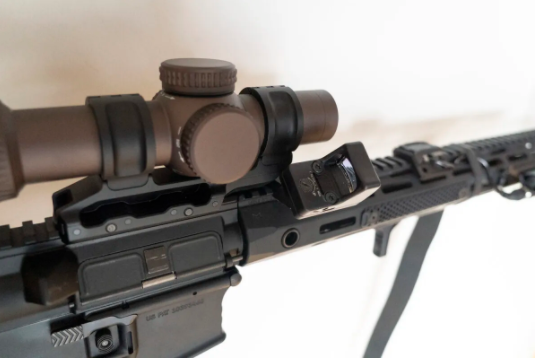 The Yeti talks about offset red dots on AR-15s.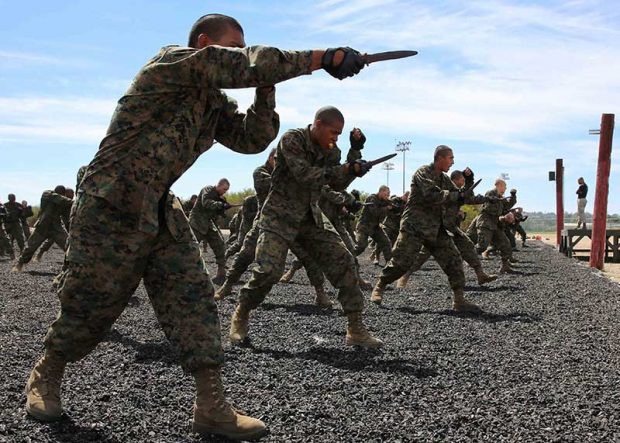 A good discussion of the advantages of the fixed blade knife over the folder in a combative context. I will note that the commentary on Hicks' law has been thoroughly debunked in the context of fighting and self protection.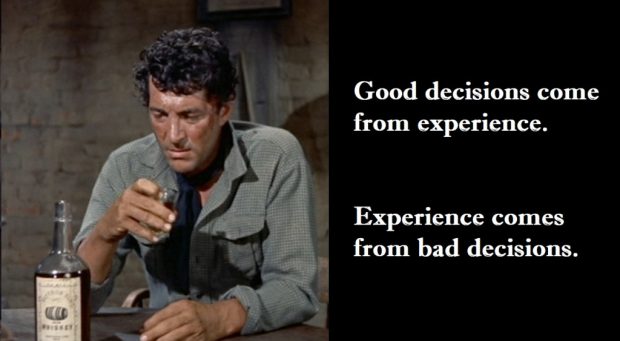 "At least 21 decisions/decision points are readily discernible in this incident. There are perhaps even more, despite this being a relatively uncomplicated DGU. Also note that of the 21, only six (Don't Shoot or Shoot [X2]), (Fire in place or Shoot on the Move [X2]), and (Obtain an adequate sight picture to make a hit or fire without visual reference [X2]) can be readily practiced with live fire. Those and another, (Draw own pistol or not) can be practiced dry. The other two-thirds of the decisions are more in the nature of 'soft skills' that are best decided upon in advance and then practiced away from the range."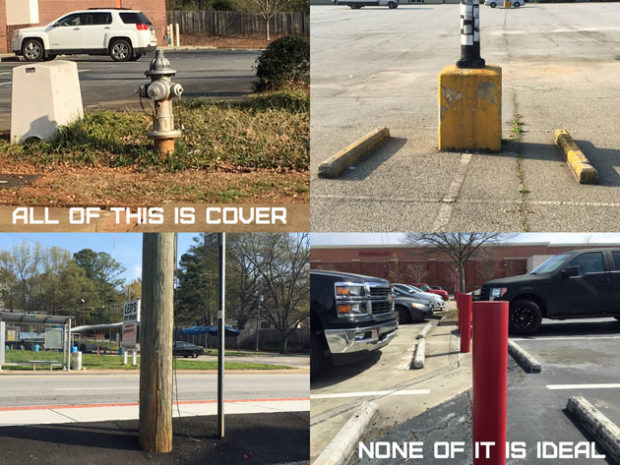 "The fact is, your world is full of cover and concealment, and when it comes to teaching people the difference between the two, our industry actually does a pretty bad job; such a bad job that even industry professionals can't quantify certain objects as cover even though they are demonstrably so. Why? Because there are different opinions on what qualifies as cover, and those opinions can be (and often are) driven by a reluctance to be wrong and an adherence to dogma from one camp or another. Some of it is also based on personal experience (or lack thereof) and that feeds into the previous statement as well."

Problems that many red dot advocates fail to account for.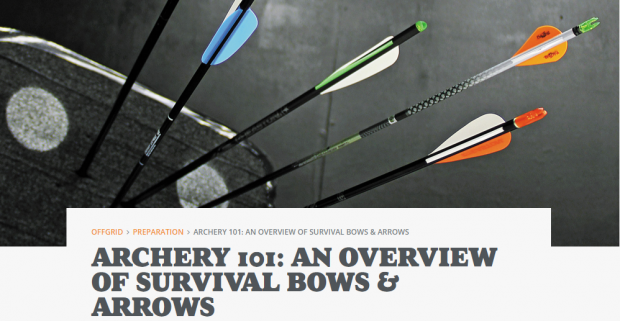 Some archery basics.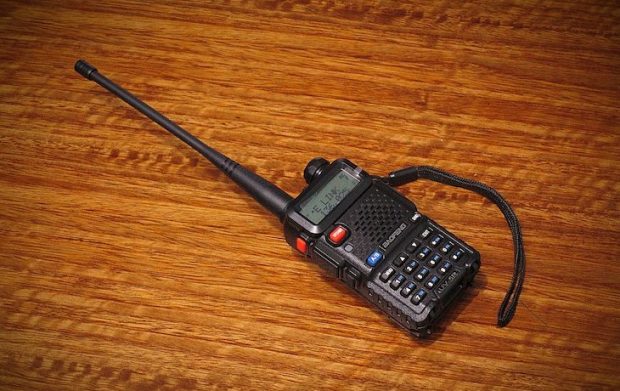 For those of you interested in radio communication.

Quality advice about the legal environment and some less-lethal alternatives you should be exploring.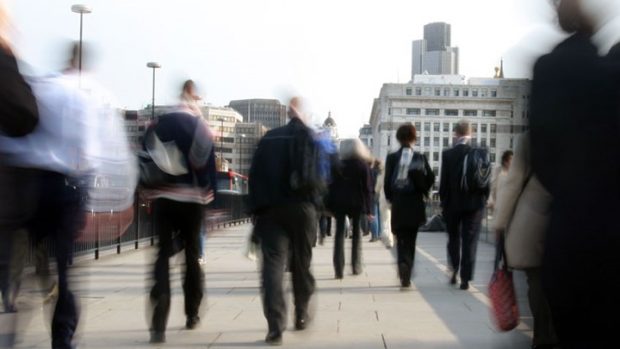 Excellent concealed carry advice from Jeff Gonzales.
"So why then? Why go to the trouble of strapping on two pounds of steel every day? Why educate myself on the laws of where I live and where I travel to make sure I'm in compliance? Why train to be able to employ my gun quickly and effectively?
The answer on its face seems simple, but is in fact a deeply personal and complicated process. However, it can be summed up in two words: what if. I understand that the world is a wild and unpredictable place. What if…what if today is the day that I need my gun? What if someone decides tonight, when I'm home and relaxing on my couch that they need my stuff more than I do? What if today is the day I'm walking the dog and some decides that they need to score, and they're going to stick in a knife in someone to get that score. Most of all, I'm worried about what if something happened and someone gets hurt because I wasn't able to act. My gun is a lot like a tourniquet, or CPR skills. If I don't have those things, there are situations I can encounter where I'd have the training to help, but lack the correct tools."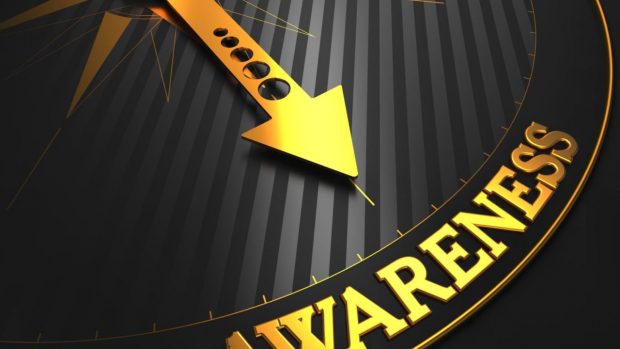 I think most people would "master" awareness skills if they just took the time to look around them every time their vehicle stopped in traffic or they pulled into a parking space.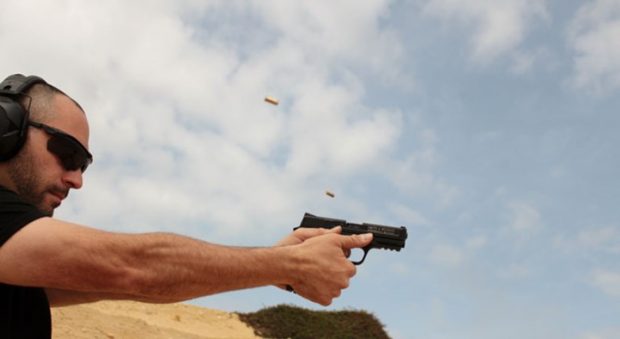 A glossary of common range commands.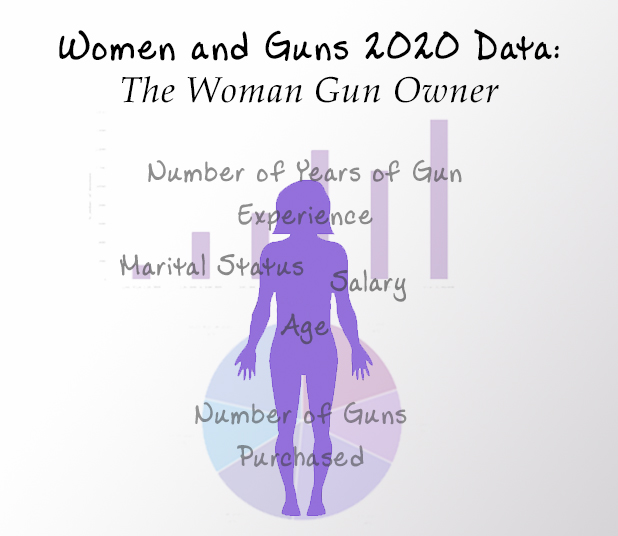 Interesting survey results from female gun owners polled by TWAW.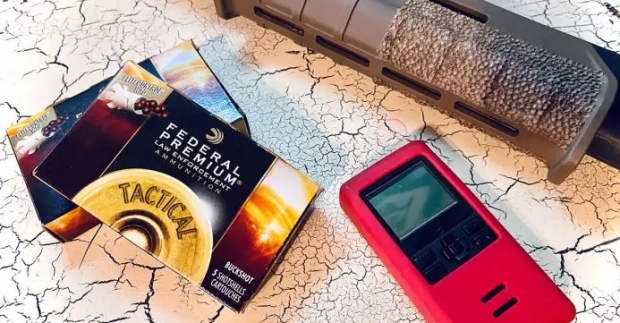 A shotgun skills performance evaluation. For more long gun drills, check out Rifle Marksmanship: Pat Mac's Delta-Grade Drills to Tighten Your Groups.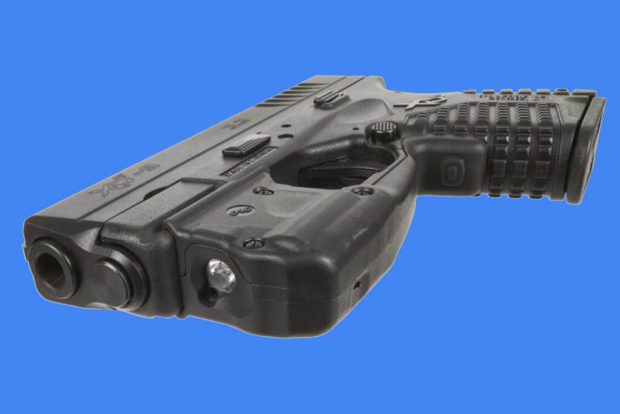 Techniques for handheld and weapon-mounted lights.
Some of the above links (from Amazon.com and others) are affiliate links. As an Amazon associate I earn a small percentage of the sale price from qualifying purchases.
If you would like to further support my work, head over to my Patreon page.