Knowledge to make your life better. If you have some free time, check out some of these links this weekend.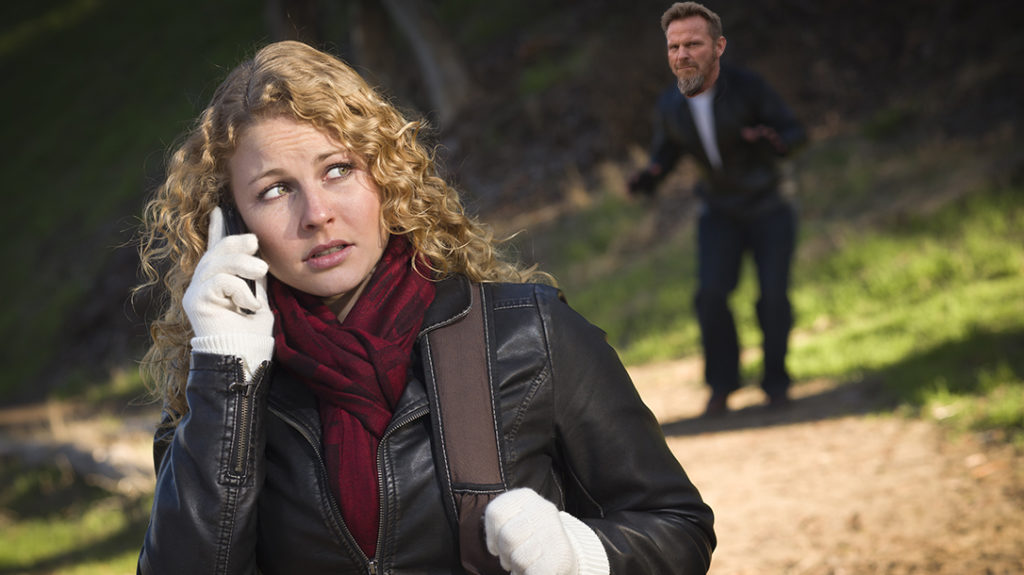 Pat Mac's advice for staying alive.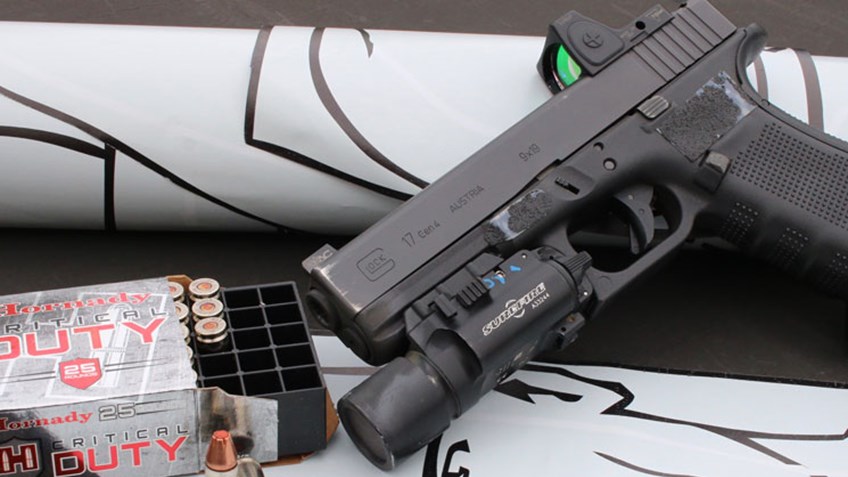 I am not a red dot pistol shooter and claim absolutely zero expertise in that realm. With that said, the techniques written about in this article make good sense to me. Those of you who carry red dot pistols should take the time to read this one.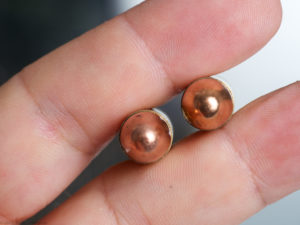 An excellent article from Grant Cunningham about the .380 auto cartridge.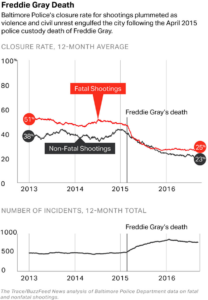 Some unhappy crime statistics.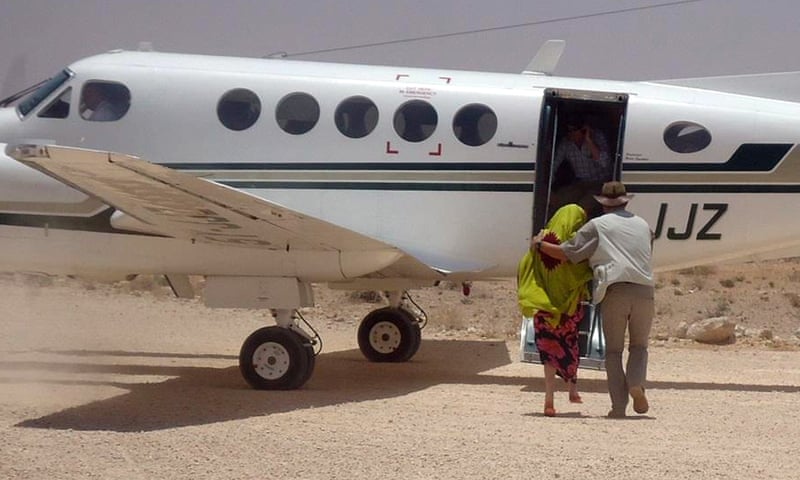 Unconventional thinking on the topic of international kidnapping and paying ransoms.
"First, a series of studies carried out in recent years provide little evidence that kidnapping victims are targeted according to nationality. Thus refusing to pay ransom does not appear to reduce the incidence of the crime, but does greatly increase the likelihood that the victim will be killed. Perversely, in the current environment, it may actually increase the money flowing to terrorists, because kidnappers can execute their British and American hostages, who because of the no-concessions policy have little value, as means of putting pressure on the European countries that pay multi-million-dollar ransoms. This is why the problem must be defined differently and more narrowly. How can western countries work together not to stop ransom payments to terrorist kidnappers – which is an unattainable goal – but rather to minimise their size?"
What I'm reading…
I just started this one, but if it is anywhere near as good as Mosby's other books, it will get a five-star rating from me.
Take a look at this video. Caution! You will see a violent stabbing. Three things to think about:
1) Even though the victims were cuffed to the table and the attacker was free, the attacker still stopped his attack at several moments when it looked like the men were ready to resist him. Fighting back can save your life, even if your defense doesn't hurt or disable your attacker.
2) Have you ever thought about defending yourself with a hand or leg either restrained or disabled? All of these guys had a single hand cuffed to the table. All of their other limbs were still in play. I didn't see any effective strikes or kicks, even though the victims were capable of performing those strikes.
3) There is no sense of "fair play" from a criminal attacker. Expect to be attacked with a level of violence and cruelty that most people can't comprehend.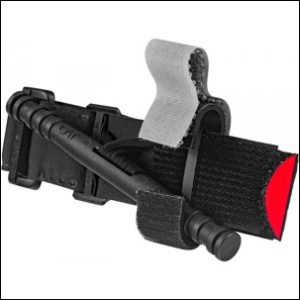 I'm still seeing people carrying unproven and poorly designed tourniquets.  If you are carrying a tourniquet that isn't a CAT or SOFT-T, you need to read this article.  If that isn't enough to convince you, read the massive tourniquet research compilation I have created HERE.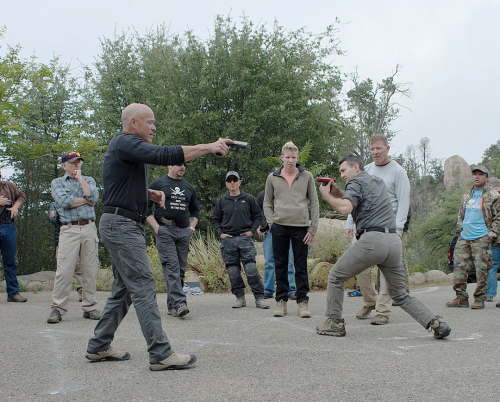 Gabe Suarez provides valuable myth-busting information in this article.
This will be a valuable exercise for most homeowners to undertake.

"If the department won't pay for it, then I'm not doing or getting it! So there!" Fair enough, cupcake.
I'm going to tell you one thing your department/city will most definitely pay for … your autopsy. That's the bottom line. All officers should bear in mind that many departments and cities, both large and small, have budgets, backward thinking, and myopia when it involves what is realistically required for maximum officer efficiency.
This means the responsibility for your gear and training might very well come down to the individual initiative to be better equipped and trained absent the reliance upon a governing entity to provide such.
If you're concerned about your future, train beyond what is "required" by your department!"
The author's book The Art Of Modern Gunfighting is a valuable read.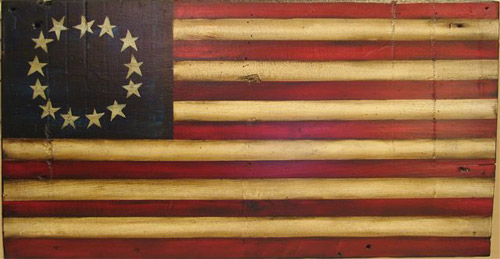 The Mountain Guerrilla has some advice about firearms training drills.  In his normal inimitable style, he says:
"The "trainer" who tells students that they don't need "square range" work, or that "square range tactics will get you killed," is a fucking retard. He is either trying to sell you a load of bullshit (it's a lot easier to impress students with coursework that overwhelms them, than it is to impress them by drilling the same fundamentals, over and over and over and over, until it becomes hard-wired into their neural pathways. That means they're more likely to come back and pay the trainer to take the class again…and again…and again…), or they lack the basic understanding of how to build effective, efficient drills that accommodate different aspects of the training matrix."
Don't read this article if you are prone to anger. It literally made me feel nauseated after reading the statements given by the deputies who sat on their asses hundreds of yards away while a murderer was shooting children.
I've been openly critical of the police response in this incident, but I had absolutely no idea that the response was a bad as this article details.
There are a lot of deputies in that county who should be hunting for new careers.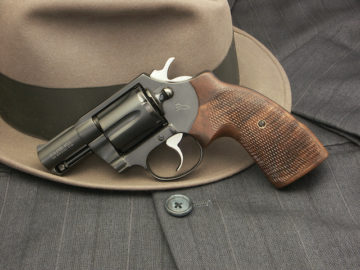 Grant shares his perfectly rational thinking about the issue of expensive carry guns.  Pay attention.
An extremely informative article from my friends at ISG.
"One of the reasons we practice extreme humility when it comes to our material is that 'bad luck' can snatch your life right out from under you. It doesn't pay to get cocky about something you can't control, and those who showboat what they can control (skill at arms) are missing the bigger, worthier part of the picture… that there is a razor line separating your existence as a sentient being and a rotting bag of meat and we can't control it."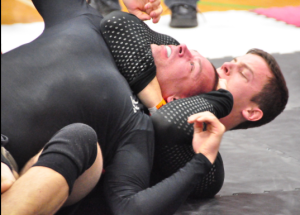 My readers into grappling or MMA should seriously consider this information and thoughtfully evaluate the long term consequences of getting choked out.  Want more evidence?  How about this study that described a vertebral artery dissection from a choke.
Not convinced that martial arts training takes a long term toll on your body?  Read Mental Health Disorders Common Following Mild Head Injury.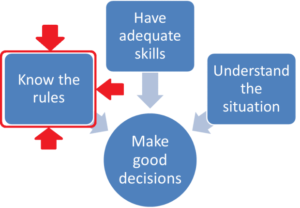 "That's why for the new gun owner, the most important practice drill is learning to hit, with one shot, from Low Ready, a piece of paper in landscape mode at 4 yards. Once that drill can be accomplished with utter reliability, then practice being able to hit it with two shots at a cadence of one second per shot or less.
Being able to accomplish those two tasks will cover at least three Pareto Orders (99.66%) of the Personal Protection marksmanship needs of a Private Citizen."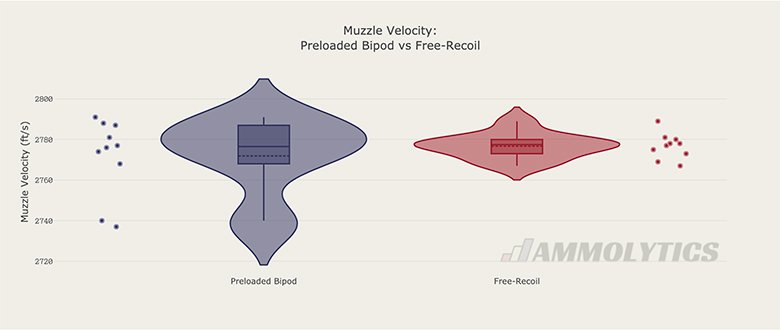 I had personally never heard of the theory that a rifle's movement under recoil affects muzzle velocity.  The guys at ITS Tactical tested the idea and found that any correlation between movement and muzzle velocity was coincidental.
This was an atypical police gunfight that consisted of extended range (45 yards), a tactical reload, a pistol to rifle transition, and shooting a partial body target behind cover.  The officer here credits her three-gun competition experience with contributing to her success.  All the people who think shooting competitions will get someone "killed in the streets" should read this article.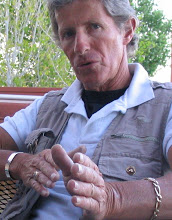 This is a 10-year old article, but the concepts Louis discusses are still relevant today.  It's one of my biggest training regrets that I never got a chance to train with Mr. Awerbuck.  For those of you who have never heard of the man, read Tactical Reality and More Tactical Reality.  Thanks to  Marcus Wynne for finding and sending me the link.
Every parent should watch this video.  Do you have a response plan in the event someone snatches your child in a scenario like this?
If you are new to the rifle world and looking to outfit your first AR-15, this article will get you started.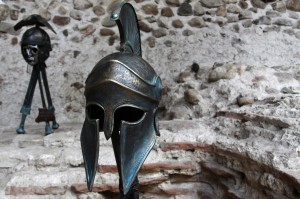 "Decisions that would take most weeks to make he decisively executes before his next inhalation.  He holds the life of those around him in the distal phalanges of a single finger.  He flows silently into the homes of the world's most dangerous men with the autonomy to take their lives.  He has no concern of who feeds upon his cost, and his victories will never be celebrated in a packed stadium.   And after the battle is over and the smell of war has left his nares the memories of his actions will be carried like cinder blocks upon his back.  He will continue to shoulder more than his share of the task, without ceremony.  This man is a warrior.  This man is the reason we can sit and enjoy the displays of the gladiator."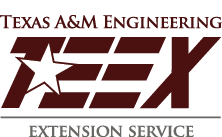 A free online active killer response instructor certification.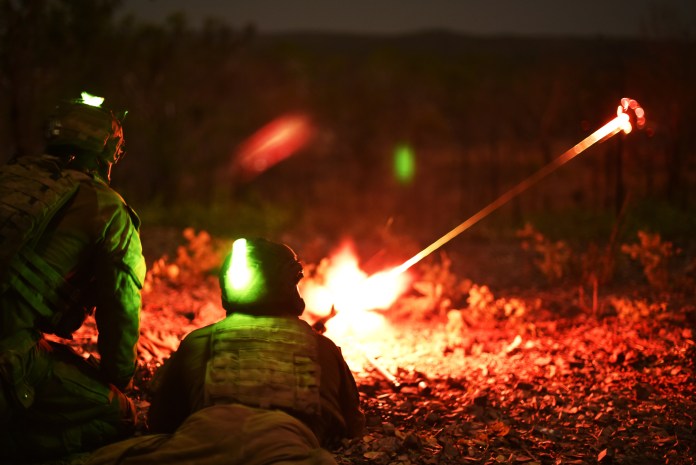 Your gun probably shoots better than you do…
"They found that by far the biggest factor that affected long range accuracy was the accuracy of the wind call, which is a human factor. Incredibly increasing the mechanical accuracy of the weapon system from .8 moa to .3 moa only increased the odds of hitting a target at distances between 700-1000 yards by 4%!
This means that doubling the mechanical accuracy of the rifle, only increased the odds of hitting the target marginally. The real cost of going from a .8 moa gun to a point .3 moa gun might be $3000!"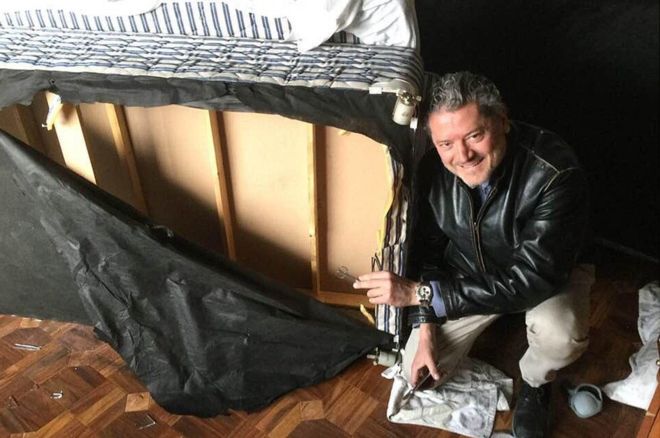 Hiding is generally the least effective option of the "Run, Hide, Fight" active killer response options.  With that said, it can be useful in some situations.  Read about how this pilot hid during a Taliban attack on his hotel.

"We find that police departments in cities that collect a greater share of their revenue from fees solve violent and property crimes at significantly lower rates. The effect on violent crime clearance is more salient in smaller cities where police officers' assignments tend not to be highly specialized. We find that this relationship is robust to a variety of empirical strategies, including instrumenting for fines revenue using commuting time. Our results suggest that institutional changes—such as decreasing municipal government reliance on fines and fees for revenue—are important for changing police behavior and improving the provision of public safety."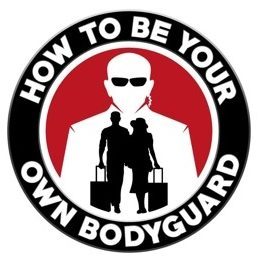 Nick Hughes gives you five criteria with which to evaluate a self defense instructor.  Does your instructor make the grade?  If you are an instructor, do you pass the test?
Craig provides some great advice for fighting in and around vehicles.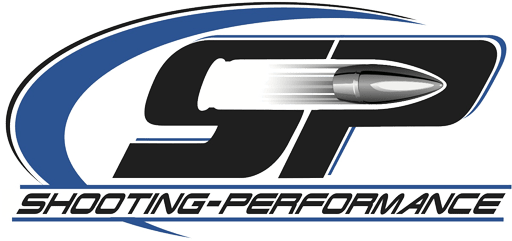 Fewer than 1% of gun owners will seek formal training beyond their CCW class.  If Mike is seeing these problems with the students who are showing up at his classes, imagine how big of an issue these things would be with an untrained shooter.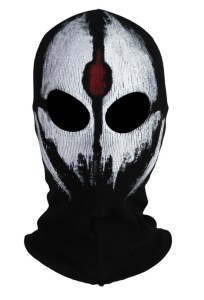 If you live anywhere near the Midwestern United States, you experienced some seriously cold weather last week.  Here are some tips to make the cold a little more manageable.
The Rangemaster newsletter is always worth reading, but this month's edition is even better than usual.  The article about becoming and instructor is a "must read" for everyone in the industry.  If you are looking for some shooting drills, you won't find any better than the CSAT standards listed here.
Some of the above links (from Amazon.com) are affiliate links.  If you purchase these items, I get a small percentage of the sale at no extra cost to you.   I spend a lot of time writing articles on this site.  All my information is given free of charge.  When you use my affiliate links, you support the writing you enjoy without subscription fees, annoying pop-up ads, or donation requests.  Thank you for helping support my work