Knowledge to make your life better. If you have some free time, check out some of these links this weekend.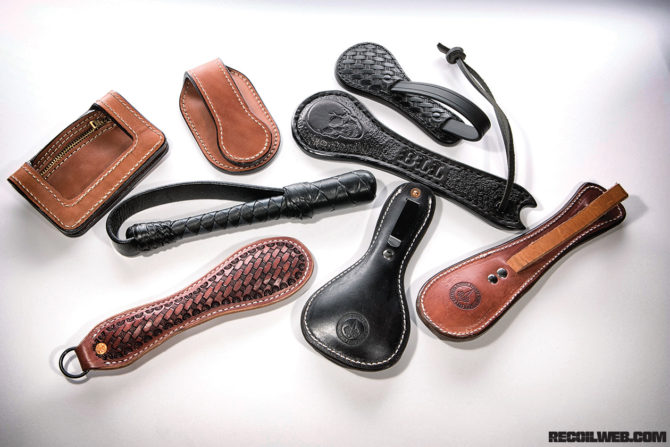 I really like the sap as a close range impact weapon for personal protection. Here is an article showing numerous sap variation with links to most of the best current sap/blackjack makers.

Take a look at the photo at the end of this article. A cop had his holstered duty pistol struck by a round in a gunfight with an active killer. It's my guess that the gun would likely not function reliably with a bullet stuck in the slide/frame.
If you are working as a uniformed cop and not carrying a backup gun, you are foolish.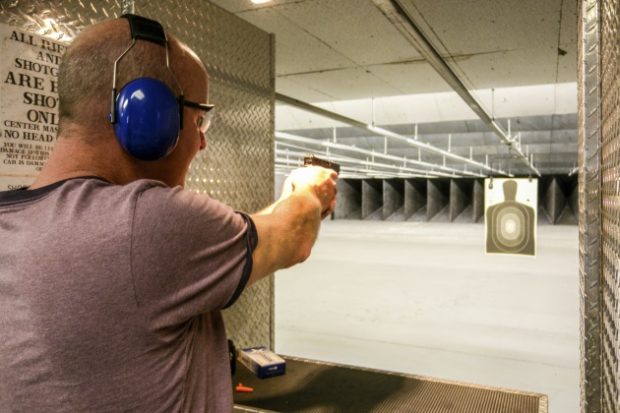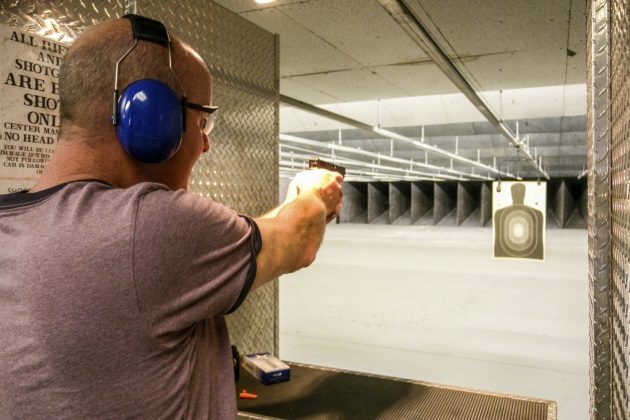 Some pistol shooting drills to try the next time you go to the range. Need another drill? Try the Seven Yard Countdown.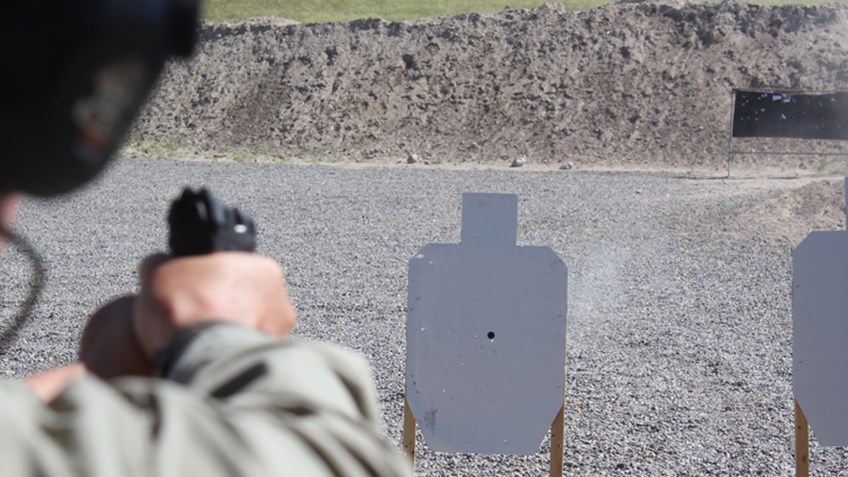 Ever wonder about the difference between red and green lasers?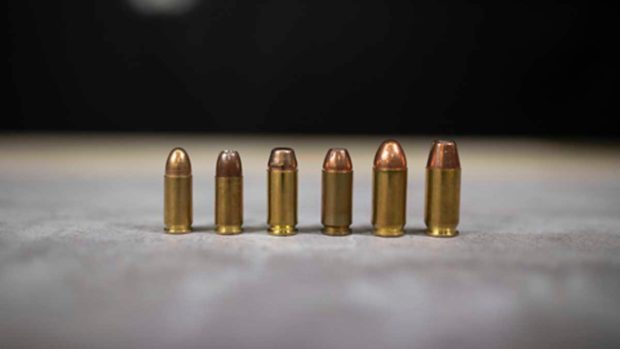 "There are no magic bullets. If stopping power is a myth and caliber (when discussing handguns) is pretty much irrelevant, than what is important? Shot placement and training. It doesn't matter how big the bullet is if you can't hit anything with it. Pick a pistol that is reliable and train with it until you can get fast accurate hits. Then go train some more. It may be entertaining to argue about your favorite caliber, but at the end it really doesn't matter. Stop talking and get to training."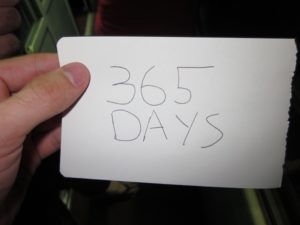 If you've traveled a lot, you'll understand. If not, I hope you'll be inspired to see more of the world.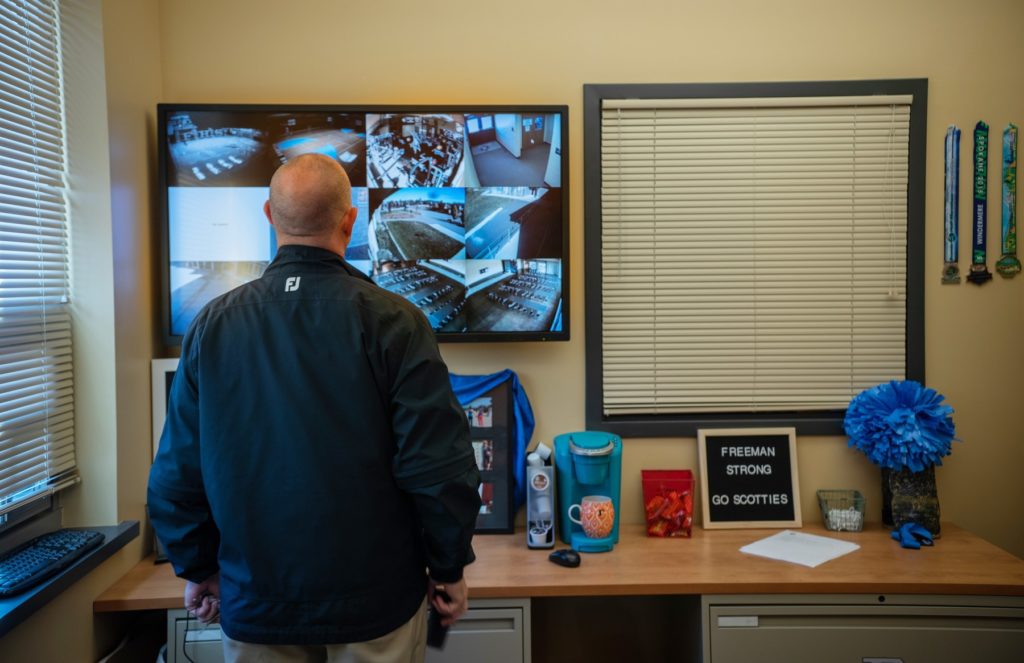 There is a serious misunderstanding about the true role of all school safety technology. NONE of it is designed to prevent school violence. Its role is to reduce casualties and buy time for armed intervention. When viewed from that perspective, we can have an honest discussion about cost.
This is a pretty crazy robbery attempt. It's the first time I've seen criminals use a civilian TASER (as opposed to a stun gun). Are you ready to fight for multiple attackers who aren't impressed when you start shooting your gun at them?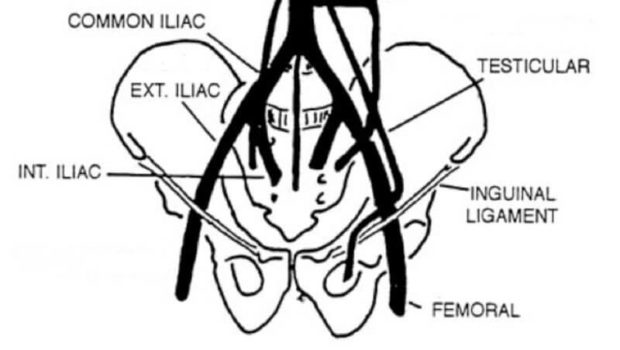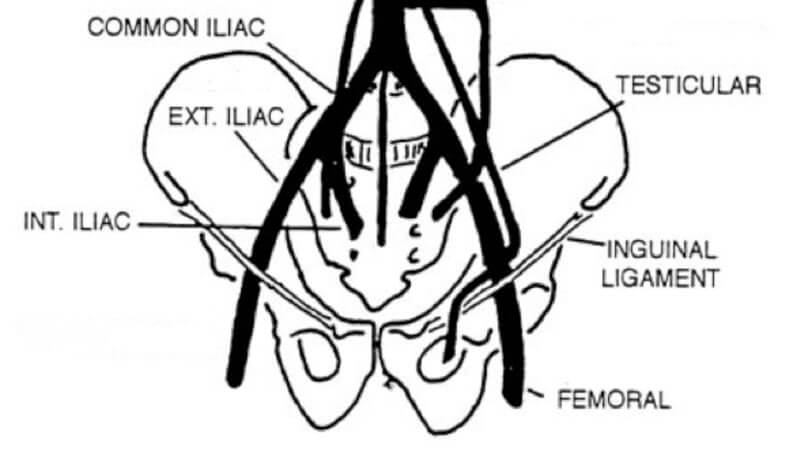 Some tips for controlling a femoral artery bleed.

A comparison of sound output from various flash hiders and muzzle brakes. The muzzle brakes/compensators on an AR-15 roughly DOUBLE the noise of the shot. They also annoy the hell out of anyone on the line with you. Stick with the flash hiders. Besides, his earlier test showed significantly greater muzzle flash with the compensators as well.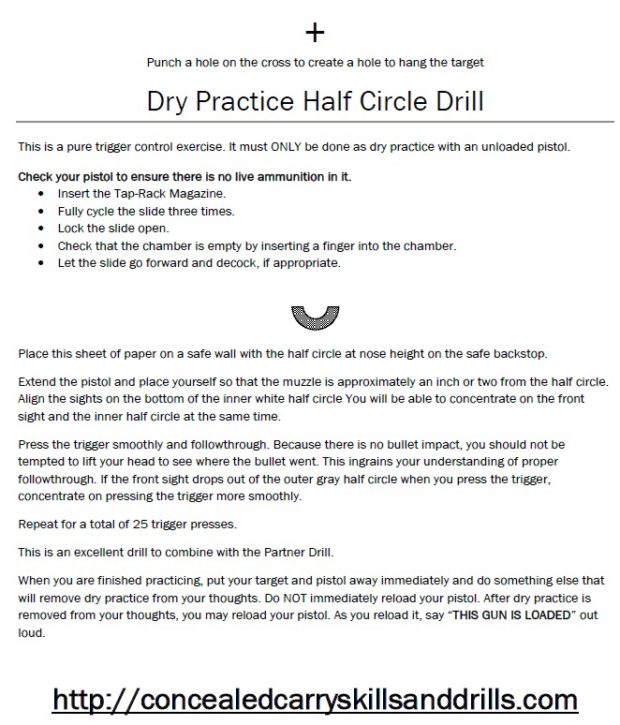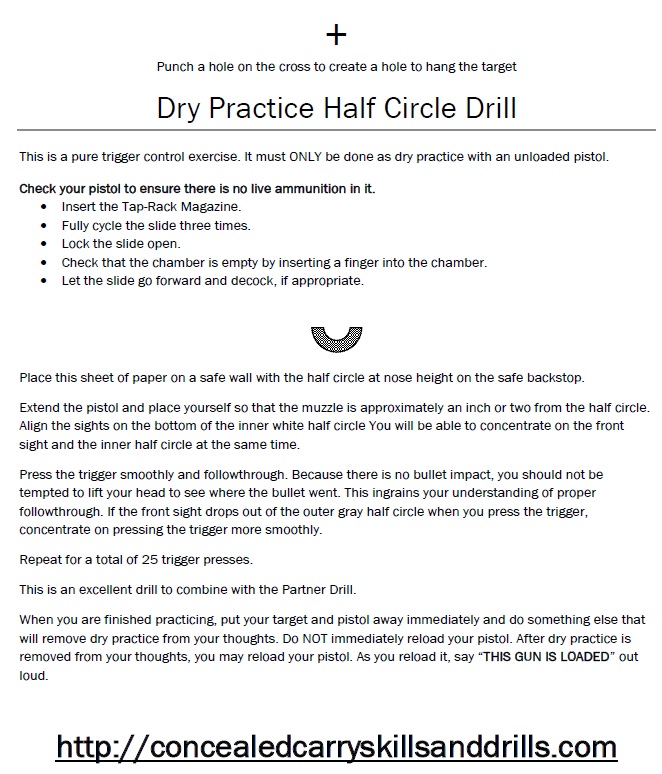 The Tactical Professor gives us a dry fire drill that will help us press the trigger more smoothly.

Some interesting research for my police readers. I wonder if the officers were truly randomly assigned to different shifts in the first study? The new guys in any police department get the least desirable shifts. In most departments, the guys working day shift are very senior officers. Their experience might be what enabled them to use less force. It may have nothing to do with sleep.
One more cop article for you this week.
"Almost all line-of-duty traffic fatalities result from poor choices, poor supervision, and/or poor management. Police officers are killing themselves by negligent driving at a greater rate than those being killed at the hands of suspects. There is far too much tolerance for negligent driving in our profession!"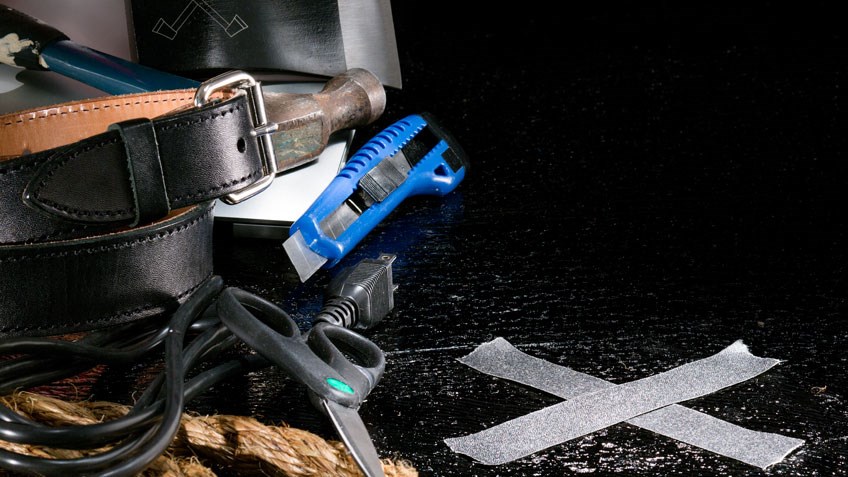 Have you ever wondered about the origin of the phrase "get off the x"?
Some of the different ways your brain plays tricks on you….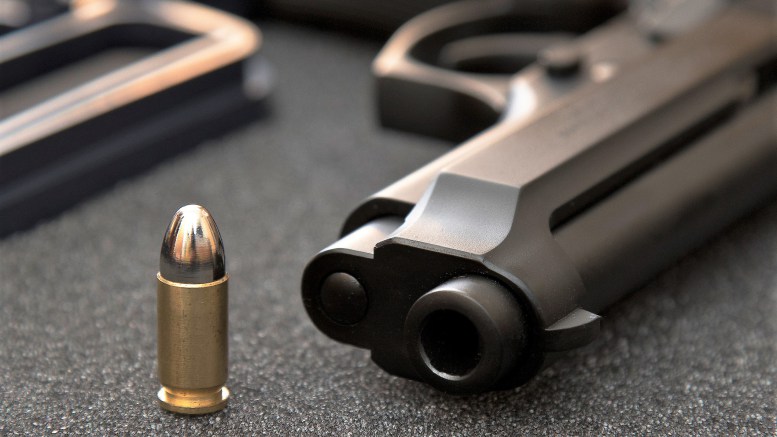 The gun laws in Mexico are not quite as restrictive as you imagine. While in general, Latin American gun laws are more strict than those in the USA, fewer guns does not equal less crime.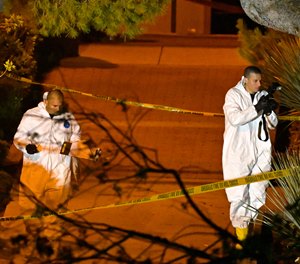 This is basic active killer survival advice that will be valuable to anyone. It's not just for cops.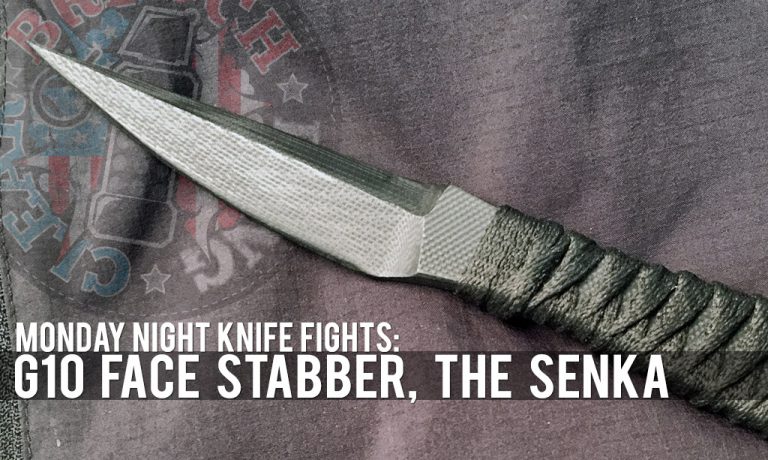 A nice option for those of you who have to contend with metal detectors in your lives.
"Slow is just slow. At some point you have to accelerate."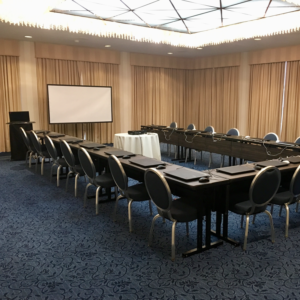 It's not enough to be merely technically proficient at the skill you are trying to teach. You must also understand how to teach and how a student learns.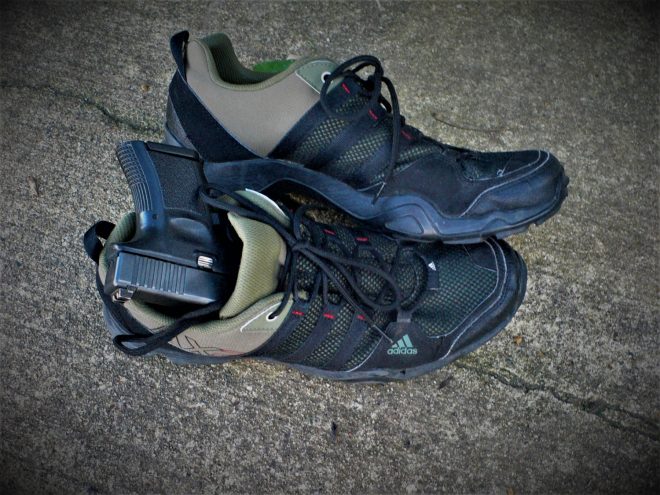 I get an astounding number of questions about how to carry a concealed pistol while jogging. I'm not the one to answer that question. I don't jog. I either walk or sprint. When I'm walking, I can carry the same way I always do. When I'm sprinting, I do so in my own back yard with a locked fence. I don't carry a gun when I sprint.
If, however, you are a jogger, you might find this article useful.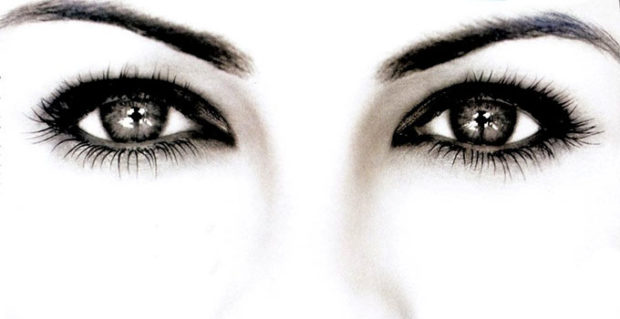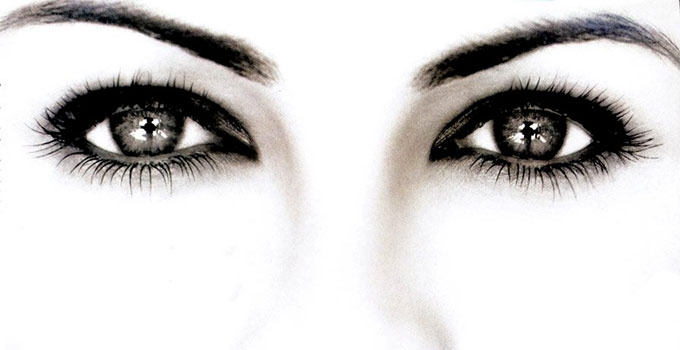 Some simple tips that will allow you to notice threat cues just a little faster.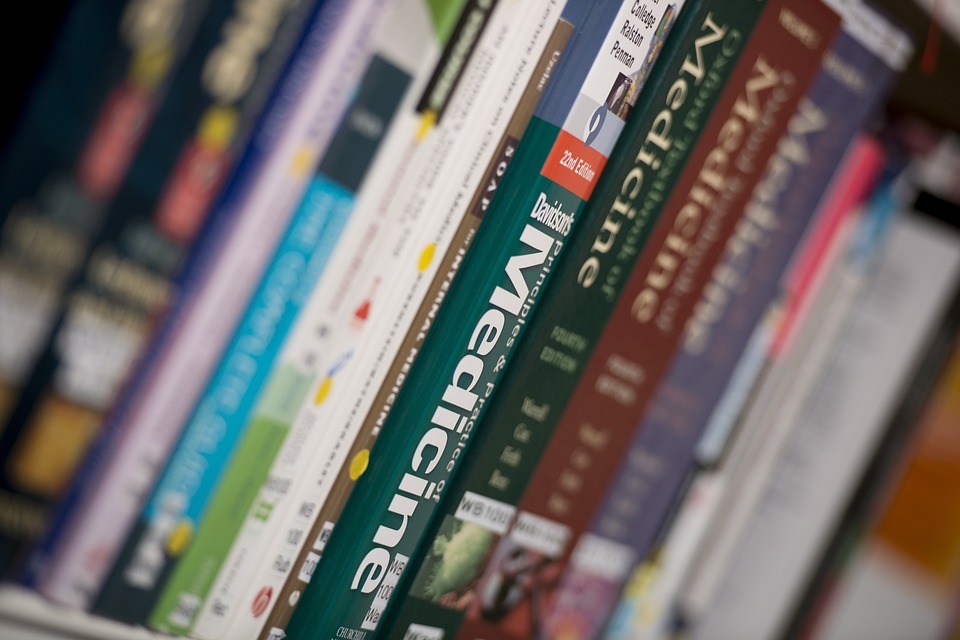 Not a bad list. His second installment is good too. For even more (free) medical references, check out my article The Best Free Medical References Available.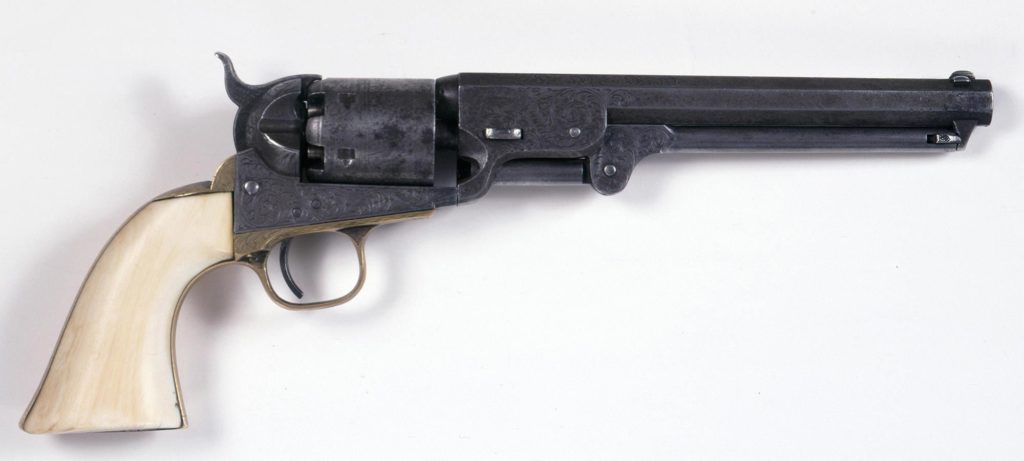 Iconic guns of the Old West.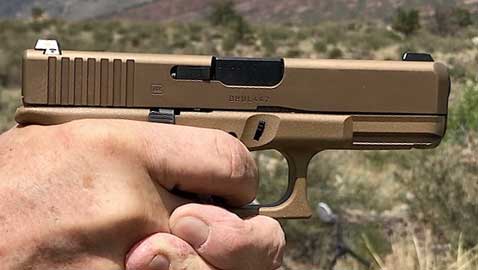 Michael Bane's podcast covers some critical issues with regards to training priorities and the major limiting factor you must overcome to win a gunfight.
Some of the above links (from Amazon.com) are affiliate links. If you purchase these items, I get a small percentage of the sale at no extra cost to you.