Knowledge to make your life better. If you have some free time, check out some of these links this weekend.

Incredibly simple, yet profoundly useful advice.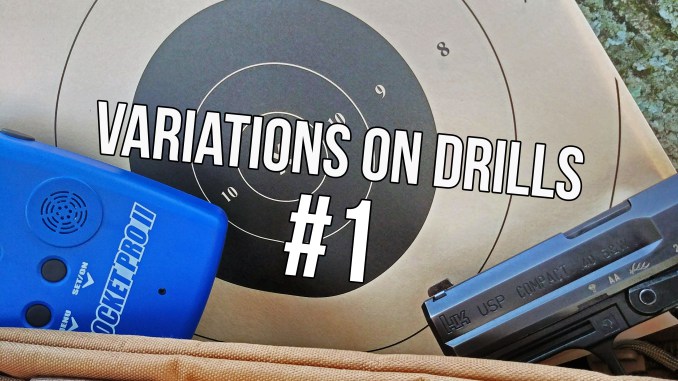 Have you tried "The Test," "The Half Test," and "The Super Test?"
Need another drill to practice?  Work your rifle to pistol transitions with "The Operator Readiness Test."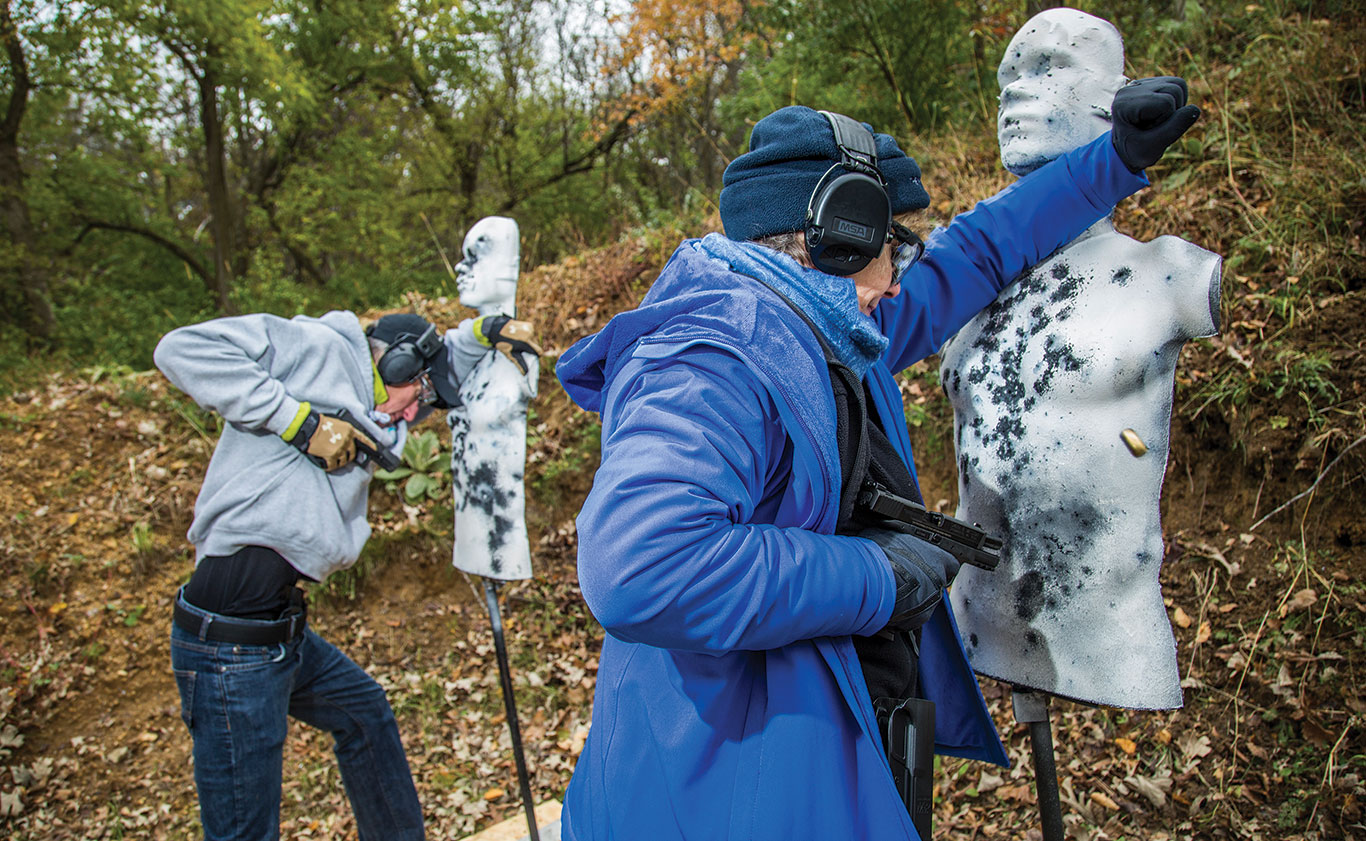 Colder weather is coming soon.  Here are some tips to help you dress around your gun.
The author's book gunFIGHT is an excellent read as well.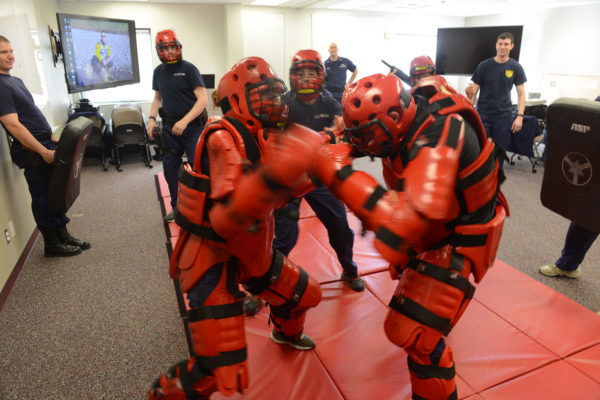 "Pain will not stop a motivated attacker.
Like It or Not, It's Demonstrably True."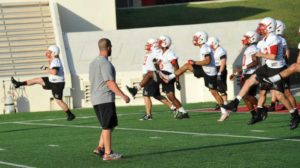 The most comprehensive literature review available about the science of "warming up."  Scroll to the end for a summary of the research.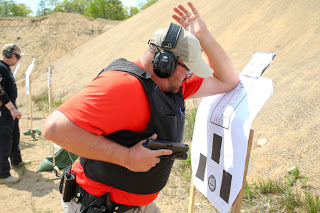 "So, can we teach fighting? We can, but it is more difficult than teaching shooting…and its not near as much fun on a weekend. The skills of shooting and fighting are similar, but their application is different. How can you tell? Well, while not all inclusive, here are a few examples: If you are mostly concerned about your split times, draw speed, perfection on a particular drill or how you look when you do these things, you are probably shooting. If you are focusing on hitting the thoracic cavity multiple times every time you shoot regardless of the orientation of your body or how you look when doing so, you are probably fighting. If you are engaged in regular interactive training and not bitching, crying or making excuses for poor performance…just trying to get better each time…you are probably training for the fight. "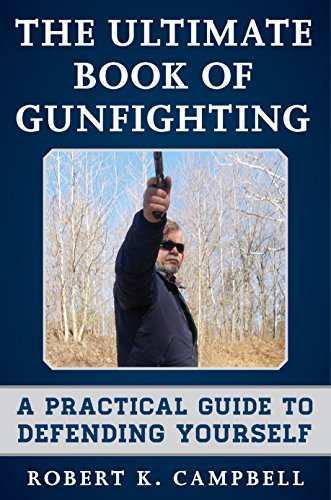 What I'm reading…
I'm almost finished with this one.  In general, it offers sound advice.  But some of the author's suggestions are really bad.  His bladed body posture and horrible retention shooting positions are enough to make me question some of his recommendations.
"Can understanding how offence worked in duelling cultures shed any light on how offence works today?"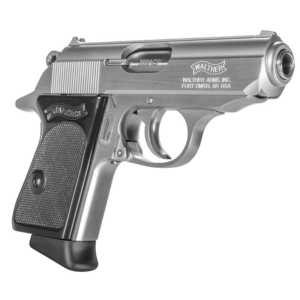 A neat history lesson about a cool little pistol.  Despite my affection for this gun, I think it has been surpassed by more modern offerings.  The ones I've had come through my classes will not reliably feed hollowpoint ammunition.  If you have big hands, slide bite will be a problem as well.
For some ancient history, check out this article about the Smith and Wesson #1 revolver.  We've all been mouse gun fans for a really long time.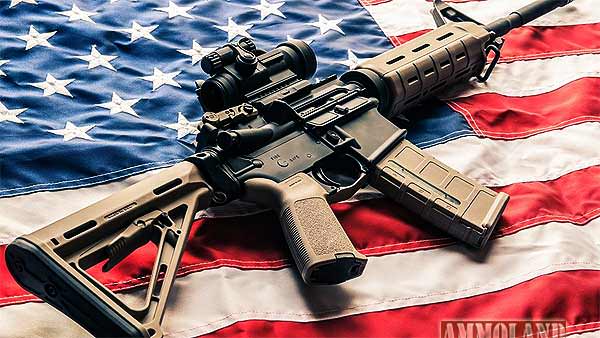 Pay attention to the wisdom Mr. Farnam imparts.  You may also like to read his article about muzzle devices.
If you are tired, bored, or stressed, getting scared makes you feel better.
A. Road rage is stupid.
B. Lock your damn doors.
C. Use the mobility and speed of your vehicle to your advantage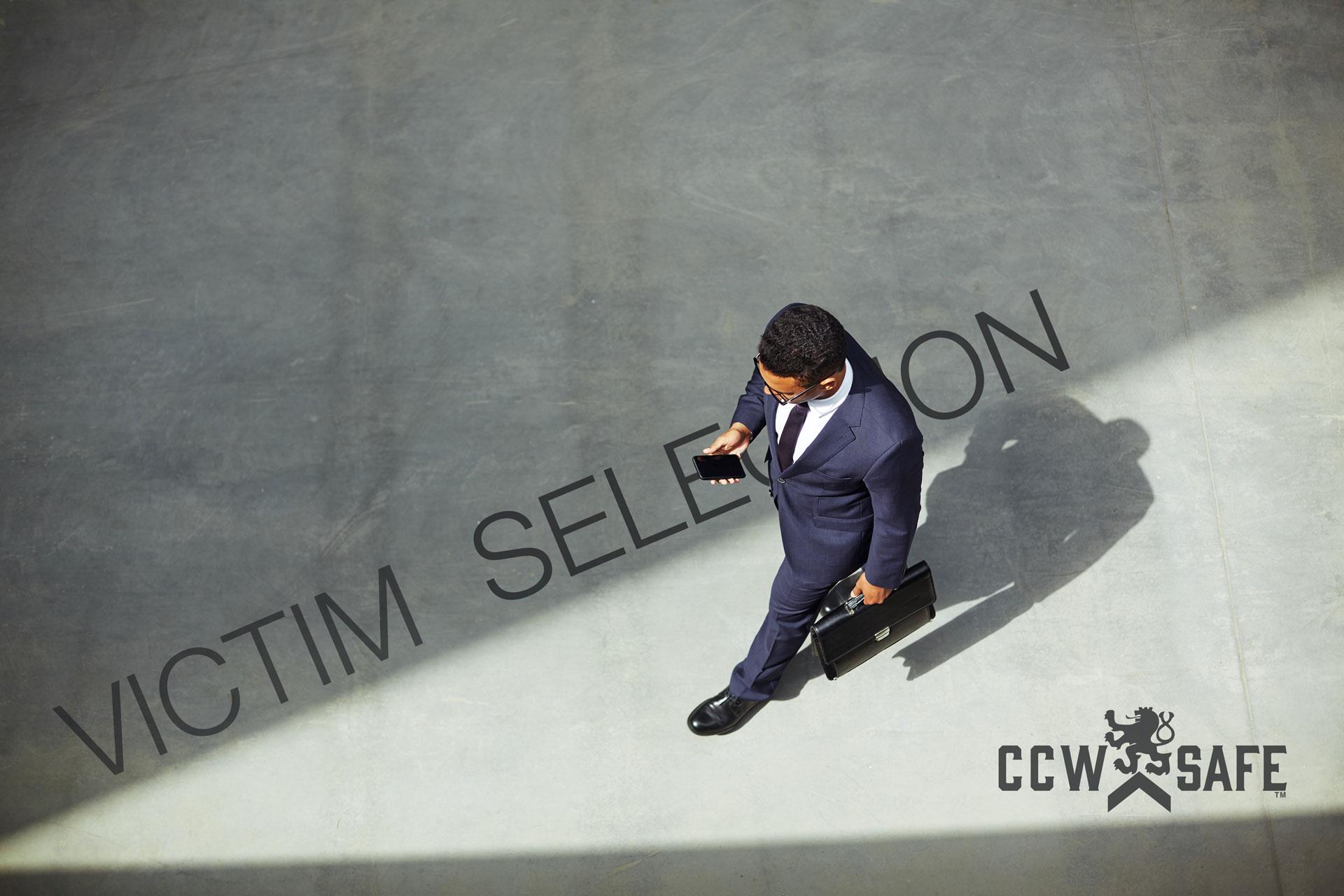 Steve Moses shares a few tips to help you avoid becoming a victim.
Watch this Mexican police interrogation of a drug cartel sicario (assassin). It's a pretty candid look into the operations of the drug cartels and their way of doing business.
Why does this matter to you Americans who don't visit Mexico?
Most of the heroin and a lot of the meth sold in to the USA is smuggled in via the cartels. These folks live and work here as well.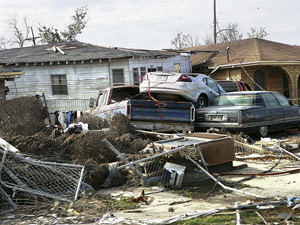 Have you heard of the "Disaster Myth?"  It's the mainstream media idea that chaos and predation doesn't really happen after natural disasters.  In the mainstream narrative, people always help each other through such crises peacefully.  While I'm hesitant to allow the mainstream media to construct ANY narrative for me, I think that more often than not, it is correct.  MOST people are peaceful and help their neighbors.  But SOME people are predators, and you need to be prepared for them.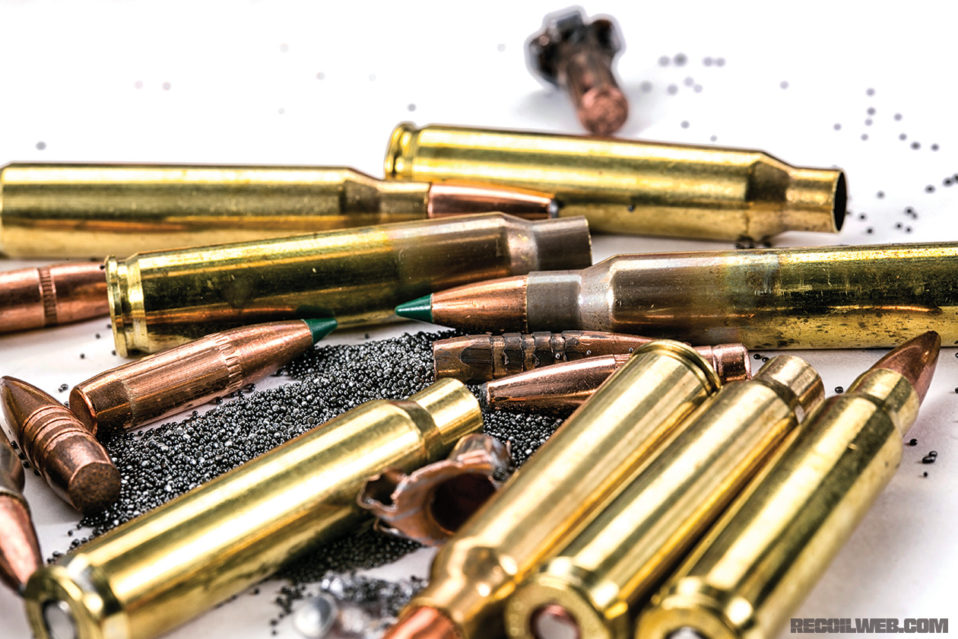 Some ballistic gel testing of defensive ammo out of a short-barreled rifle.  The penetration data is not all that useful as the test medium wasn't properly calibrated.  The absolute values don't really matter, but comparing the loads to each other provides some useful relative performance information.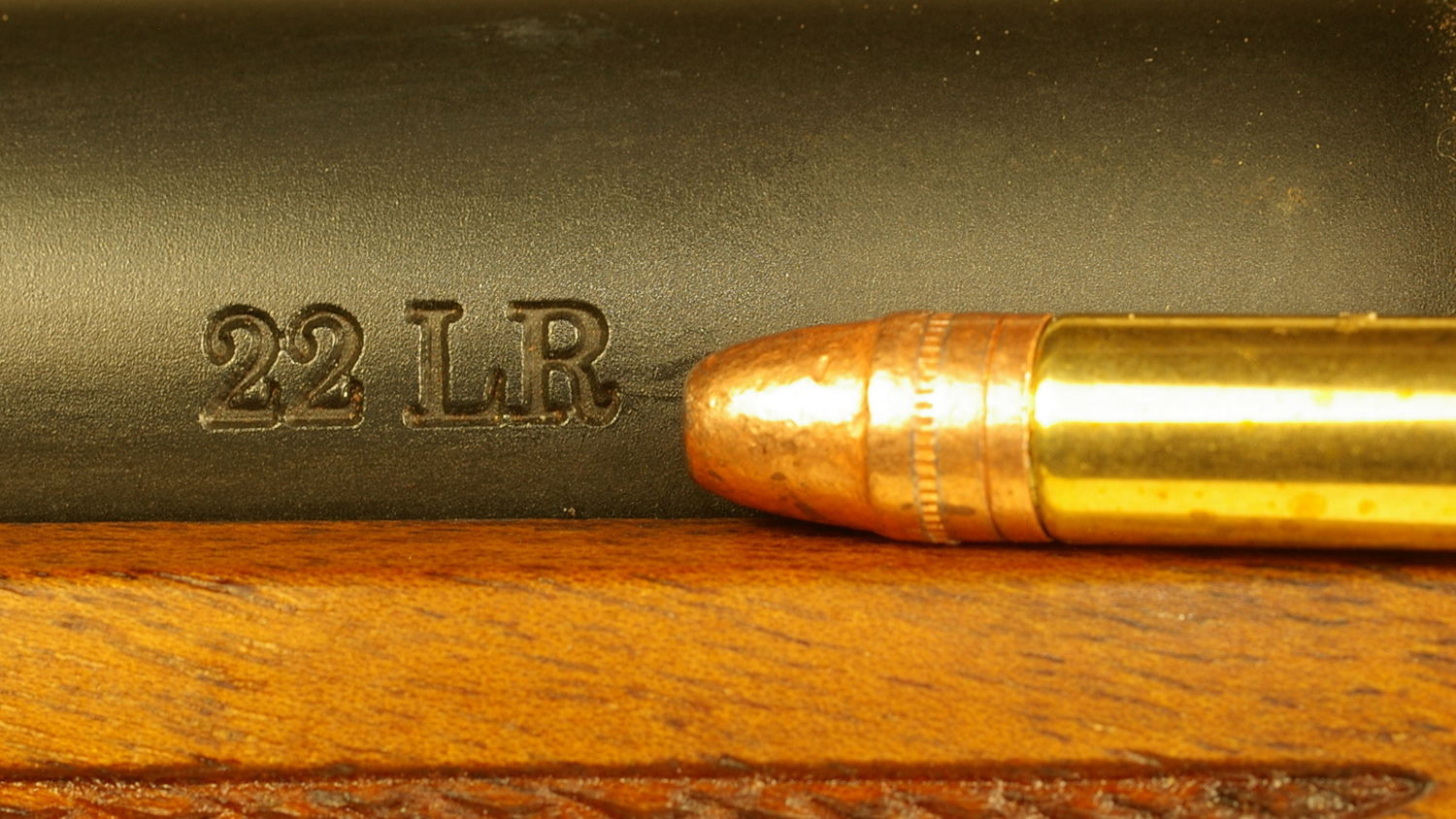 For a different kind of ammo test, check out this accuracy evaluation of a whole bunch of different .22 long rifle loads.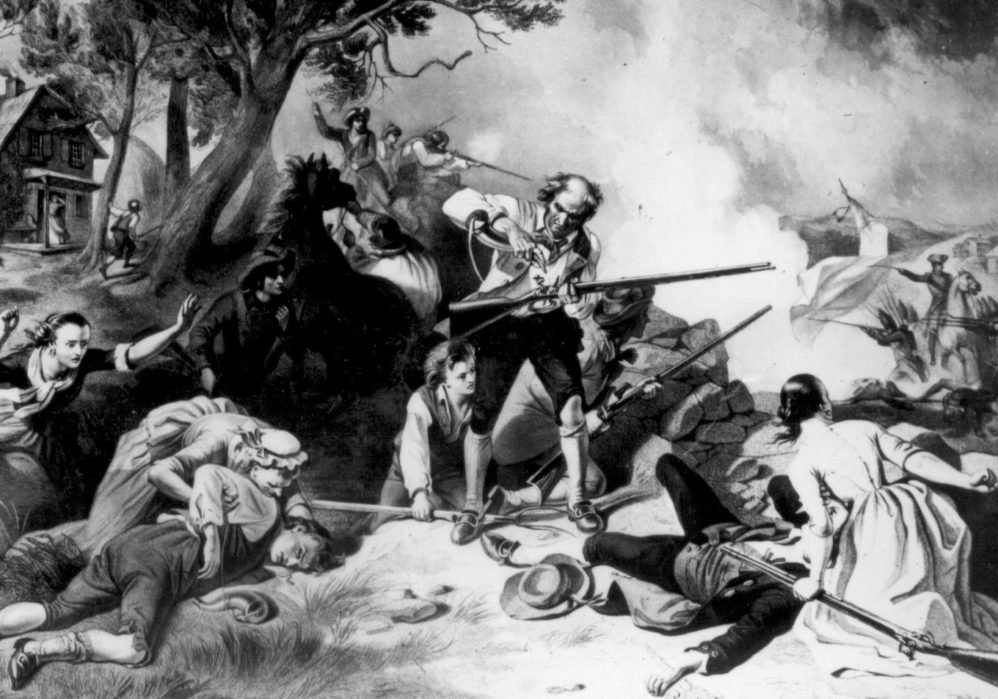 Which guns altered the course of American history?  This is a pretty good list.  Thanks to Claire Wolfe for digging up and sharing the link.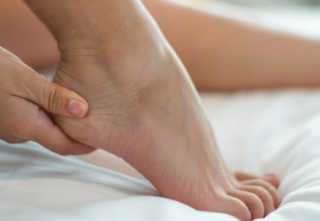 A simple (albeit somewhat time-consuming) method of curing your foot pain.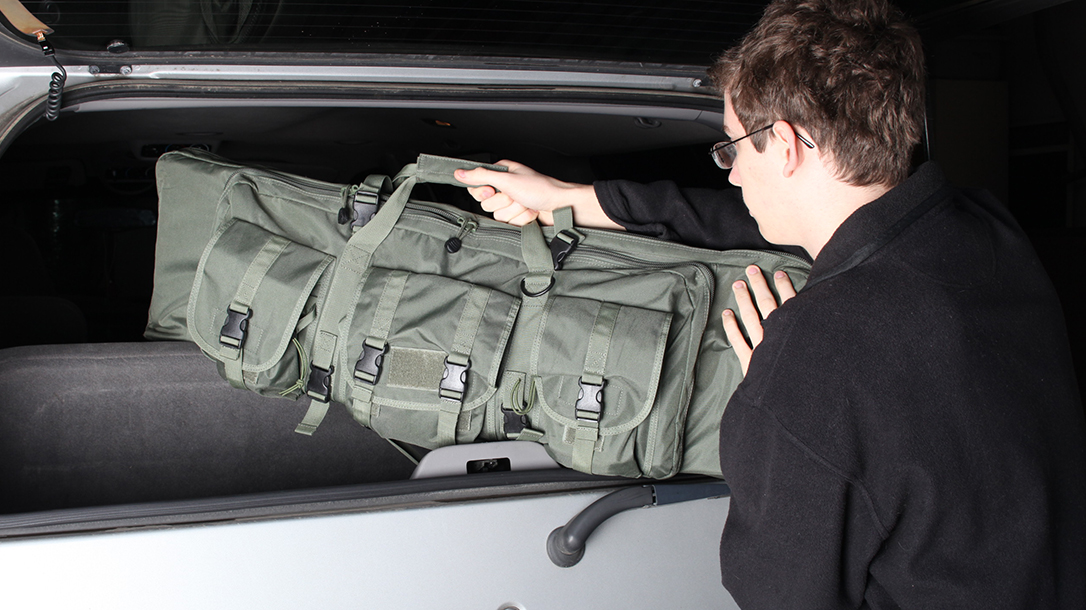 Useful suggestions for any of you who travel with guns.
On the same topic, did you know that the civil fine for forgetting to remove your pistol from your airline carry-on is $3900?  That is a really large "stupid tax."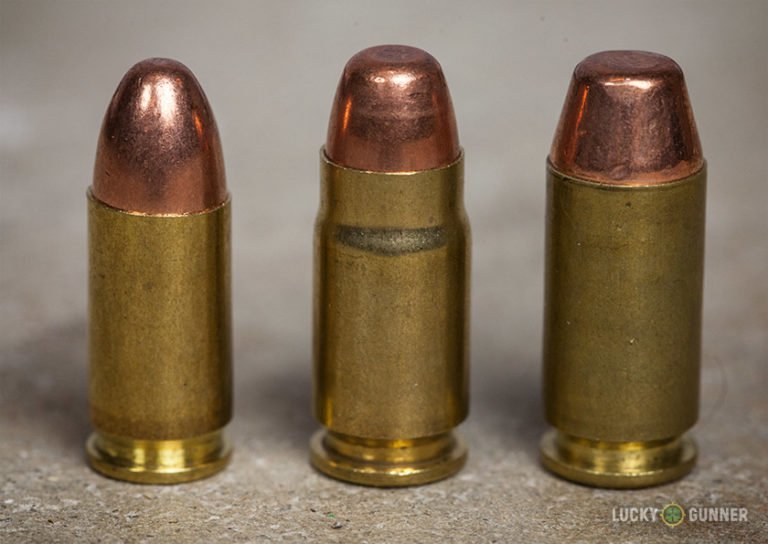 A deep dive into the .357 SIG cartridge.  Although it performs well ballistically, I don't recommend it for most users.  It makes holes that are only a little bigger and deeper than a good 9mm hollow point, but does so at the expense of a lot of blast, stiffer recoil, and much more wear on your gun.  Almost everyone would be better served with a 9mm pistol for defense against human predators.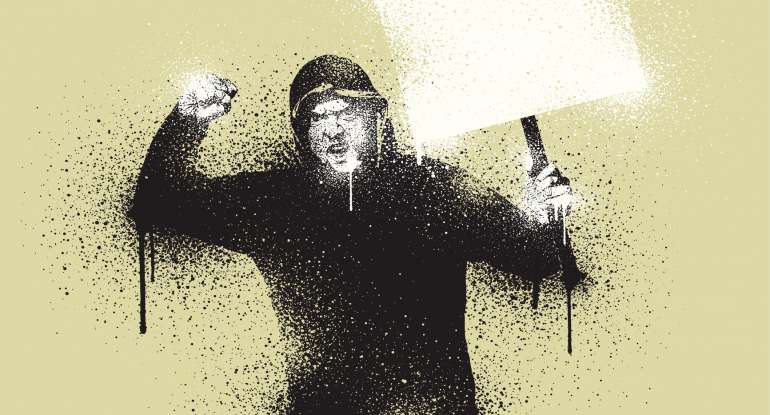 Very good advice for dealing with hateful trolls when you piss off the internet.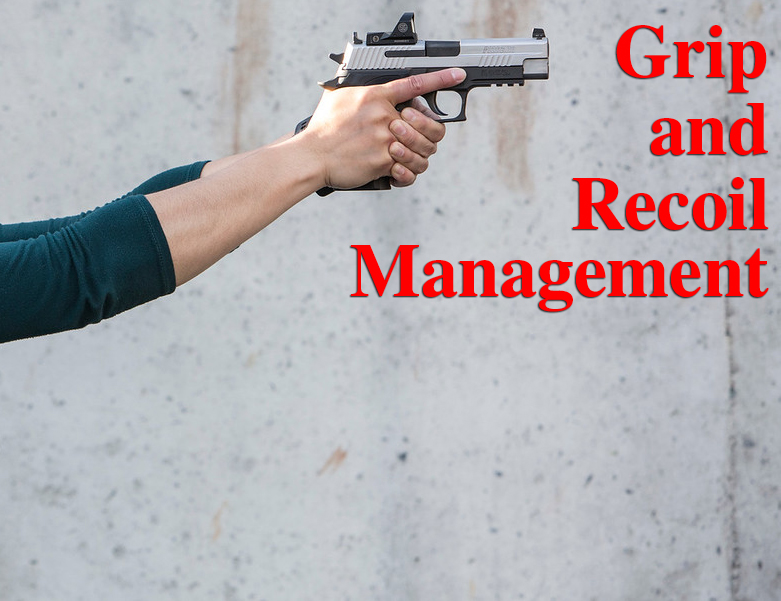 Annette Evans does a deep dive on the science of handgun recoil mitigation.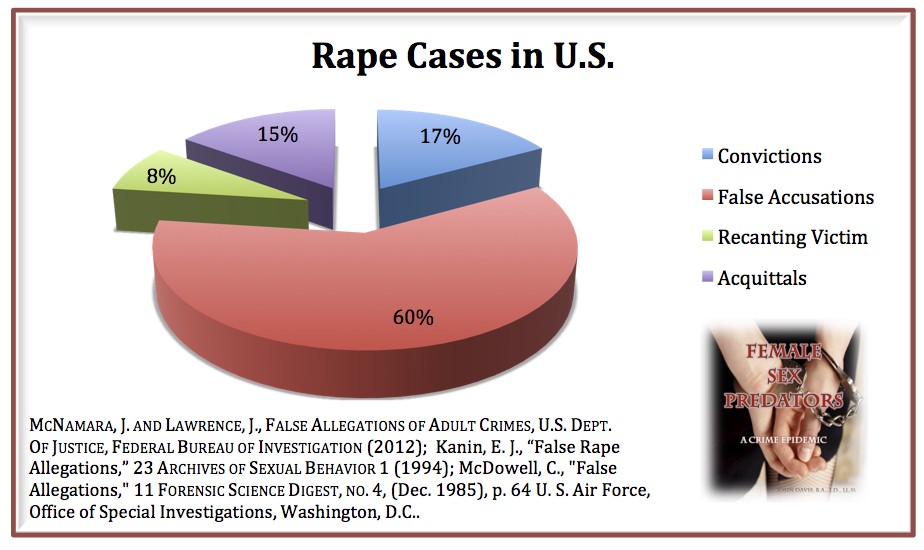 It is categorically incorrect to state that false sexual assault accusations are "rare."  My police experiences are consistent with the research the author presents.  A significant number (maybe even a majority) of reports are later found to be false or exaggerated.  Read the real statistics here.
For some more crime statistics, check out how often armed citizens used their firearms to stop attacks last year.
Good information for my prepper readers.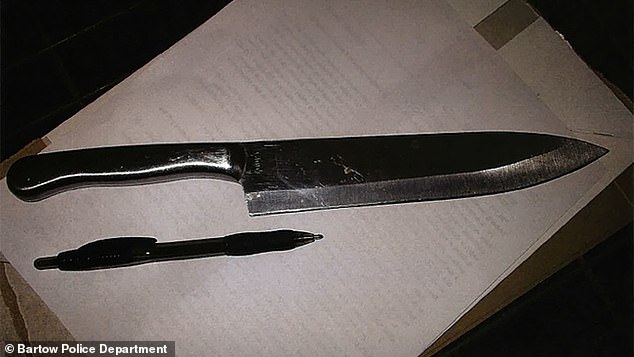 We sometimes forget that school violence isn't always perpetrated by a disturbed young man wearing a trench coat and carrying an AR-15.
In this case, two young females planned to ambush their classmates in the women's restroom, cut their classmate's throats, and drink their blood. They then planned on killing themselves with the same knives after they sated their blood lust.
Does your child know what to do if he or she is ambushed by multiple knife wielding attackers in a school bathroom? We need to consider all of our vulnerabilities and prepare accordingly.
After package bombs were delivered to some notable Democratic politicians and the CNN building this week, might I make the humble suggestion that you brush up on your knowledge of terrorist bombing tactics?
This article is the most comprehensive basic survey of bombs and bombers that I've ever written. Despite the title, it contains valuable information for those of you who don't carry guns as well.
Some of the above links (from Amazon.com) are affiliate links.  If you purchase these items, I get a small percentage of the sale at no extra cost to you.   I spend a lot of time writing articles on this site.  All my information is given free of charge.  When you use my affiliate links, you support the writing you enjoy without subscription fees, annoying pop-up ads, or donation requests.  Thank you for helping support my work.