Knowledge to make your life better. If you have some free time, check out some of these links this weekend.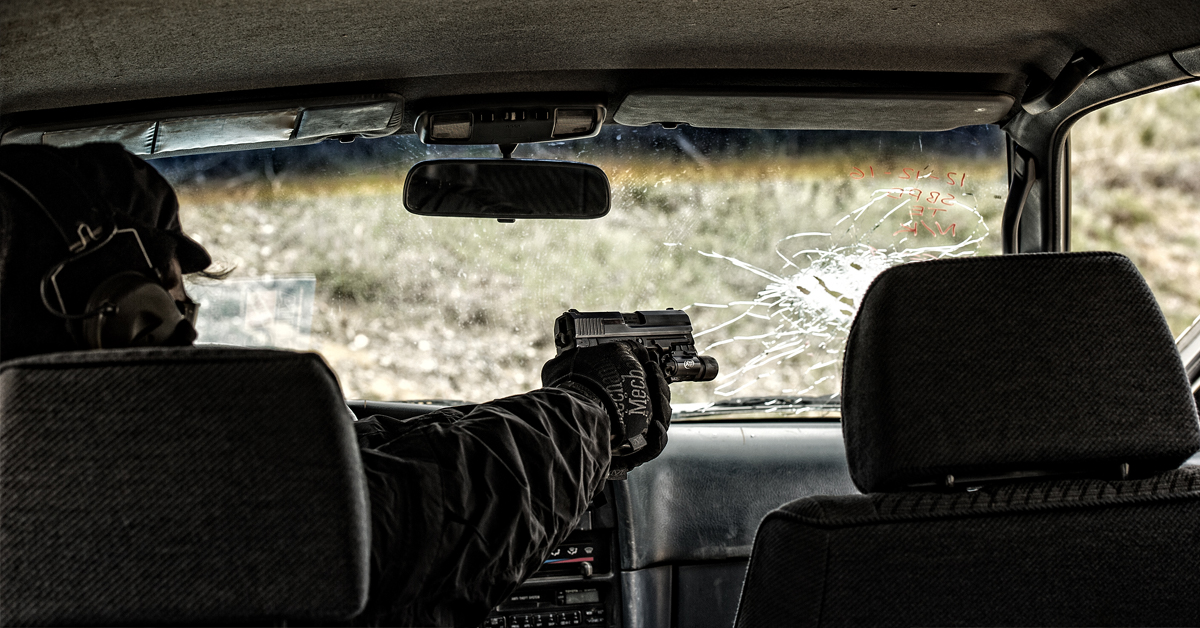 Some high quality information about shooting through laminated windshield glass.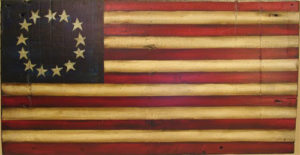 This is an older article, but it speaks with such wisdom that I need to share it again.  It contains some brilliant advice that most "gunfighters" really don't want to hear…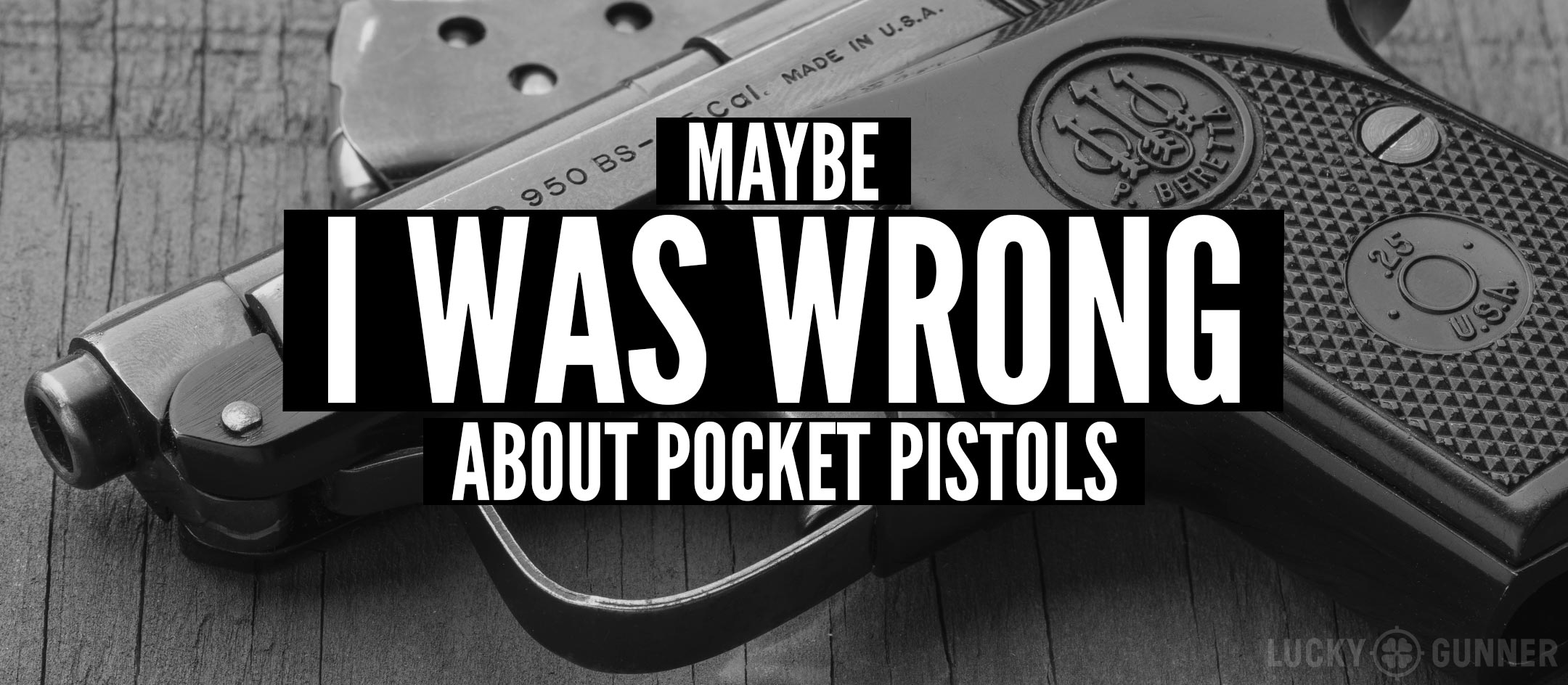 The Tactical professor drops some mousegun knowledge bombs.  Claude also has a new book out.  The book will be useful for any of you who carry pistols of any size.  Check out: Concealed Carry Skills and Drills.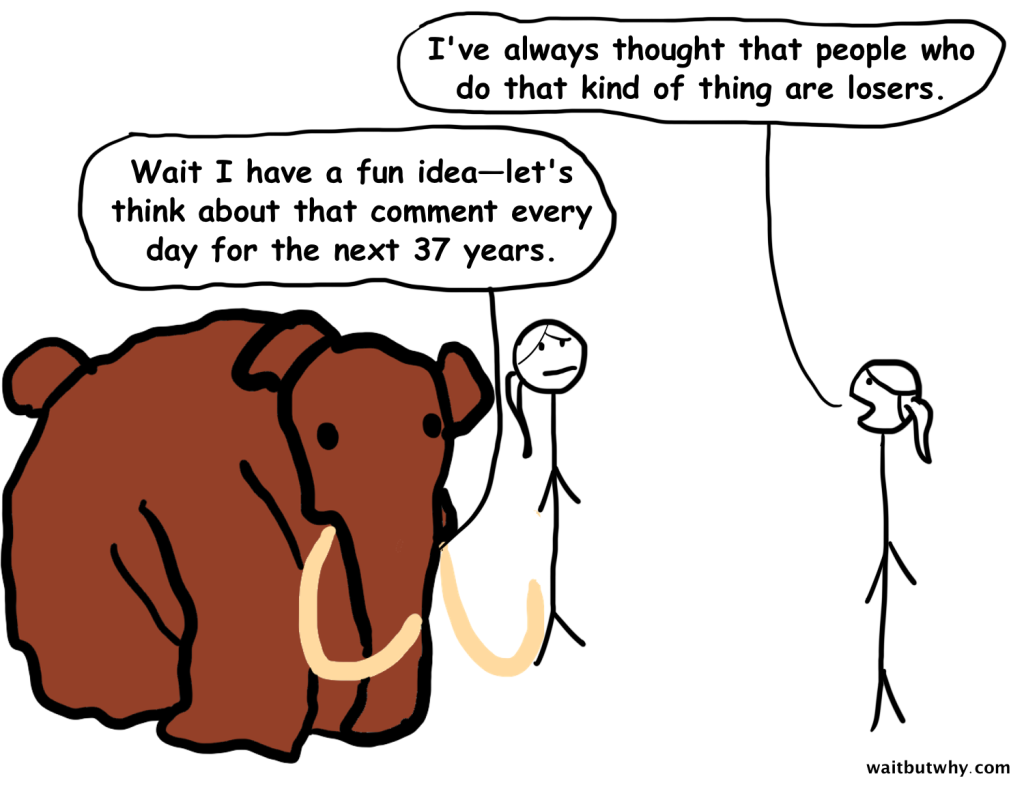 "Almost nothing you're socially scared of is actually scary."
For another perspective on the same issue, read On Biology, Brains, And Human Suffering.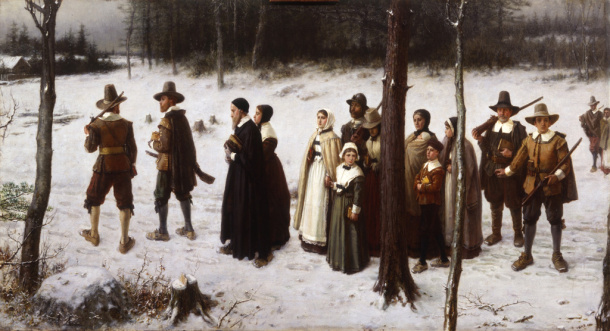 The issue of carrying guns to a church service is contentious.  Maybe it shouldn't be.  Read this history lesson from David Yamane.
David also recently published a textbook chapter titled: The Rise of Self Defense in Gun Advertising.  It's an interesting topic and the chapter is available for a free download at the link above.
The officers here exercised extreme restraint.  The problem is that their restraint endangered the officers significantly.  I don't know that anyone could say that the officers didn't try to "de-escalate" in every conceivable manner.  Those de-escalation attempts failed.  That's another public perception problem.  People assume that the cops are dealing with rational people who will respond to logic and calm dialogue.  That is seldom the case.
Not only did the de-escalation efforts fail, the Taser failed as well.  That's way more common than you might think.  I would estimate that somewhere between 30% and 50% of in field Taser uses do NOT involve an immediate incapacitation.  John is right.  Using less lethal technology during a lethal force attack is foolhardy.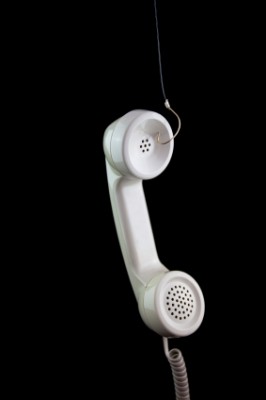 Learn about the most recent telephone scam tactics.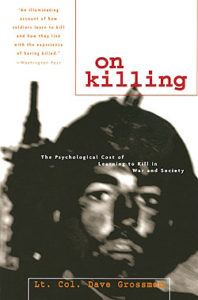 Many of you are fans of Col. Grossman's work.  I am as well.  I've seen his lectures several times and had dinner with him on a couple occasions.  I like his presentation style and his overall message.  But there are a few holes in his research that you should be aware of.  From the article….
"Grossman's overall picture of killing in war and society is heavily informed by a belief in an innate human resistance to killing that, as has been offered here, does not stand up well to scrutiny. More research on the processes of human killing is needed, and although On Killing and On Combat form an excellent starting point, there are too many problems with their interpretation for them to be considered the final word on the subject."
I think Grossman's books are in the "must read" category for every practitioner of the fighting arts.  I also believe that the author made some errors in assuming that people are reluctant to kill other people.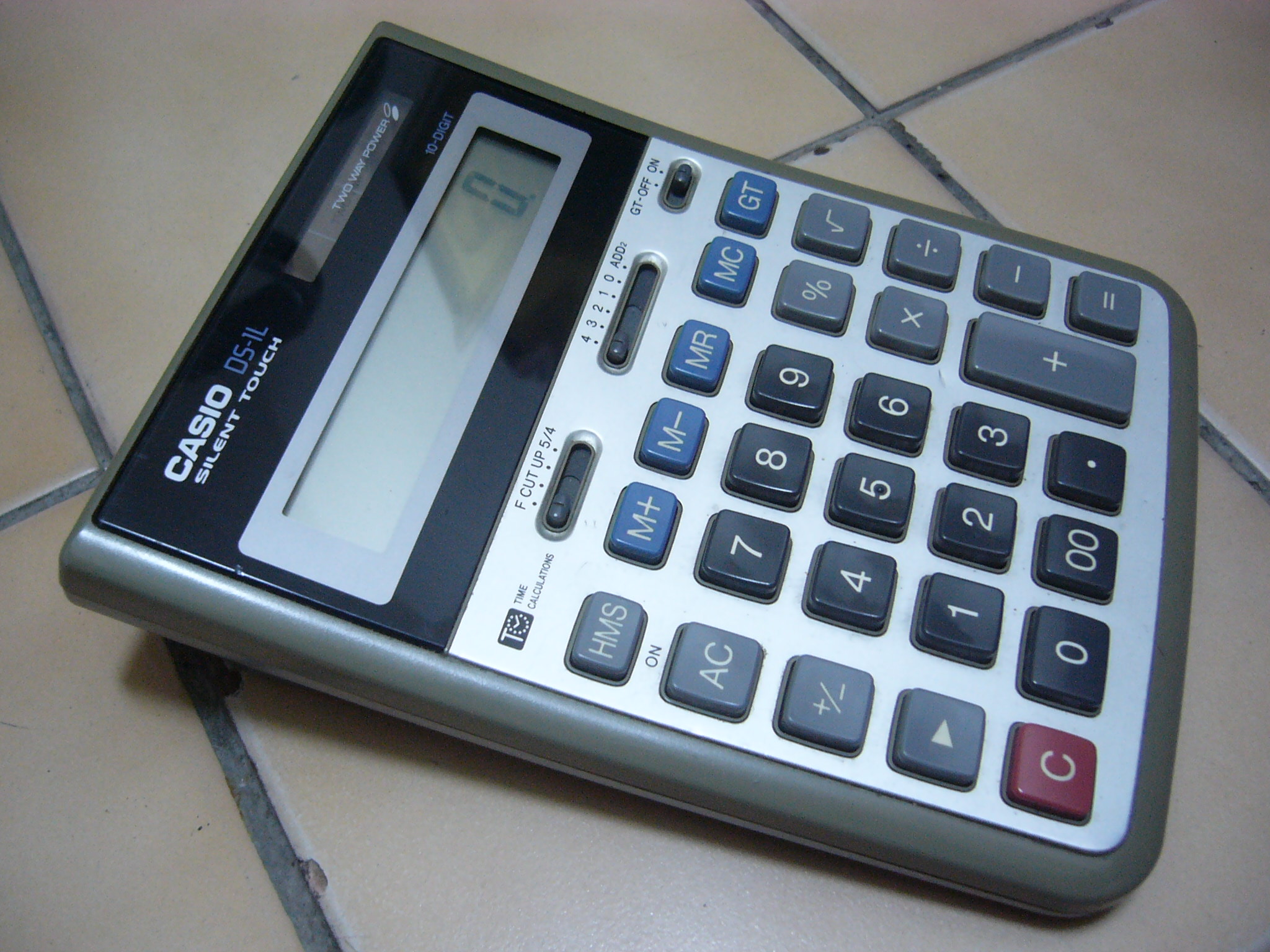 Useful information for all you long range rifle shooters.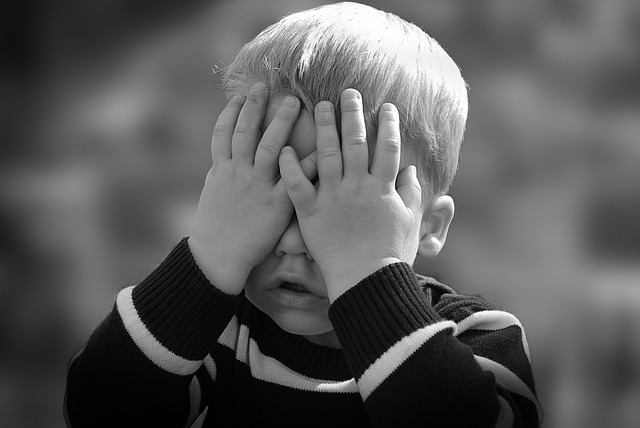 Grant thinks you need to stop should-ing all over yourself.  I agree.  Read my take on the same issue in my article A Failure to Acknowledge Reality.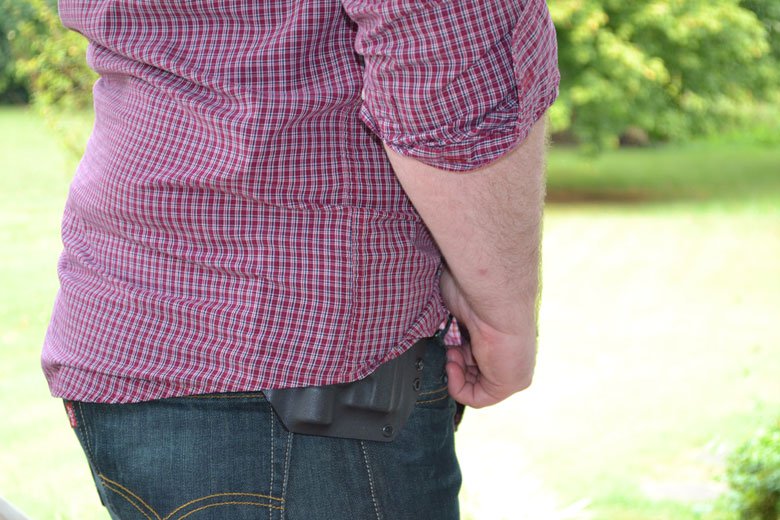 "Openly carrying is a bad play in public places. Same goes for a sloppily concealed pistol; you aren't fooling anyone as to what's under your schmedium-sized shirt. Once someone knows you have it, there's no undoing it. Bad guys may use that information against you. Remember the worst among them aren't afraid of your gun, or will simply wait for an opportune time to bushwhack you.
An openly carried gun is no deterrent to criminality. If it was, we wouldn't have so many cops being attacked lately. If it doesn't work for them as a deterrent against harm, it sure won't work for you. Understand you may make yourself a target because the gun is visible! The Law of the Jungle makes clear that the gun on your hip does not belong to you, it belongs to whoever wants it the most.
As far as your innocent fellow citizens are concerned, your right to open carry still exists alongside manners and ethics. Don't scare the horses. Don't make people nervous without cause. You're a stranger to the rest of the populace. They likely don't share your value system and way of life. Consider that.
Let me say it as plainly as possible, compared to concealed carry, open carry is inferior for civilians in virtually every situation. Take pains to keep your pistol as concealed as possible."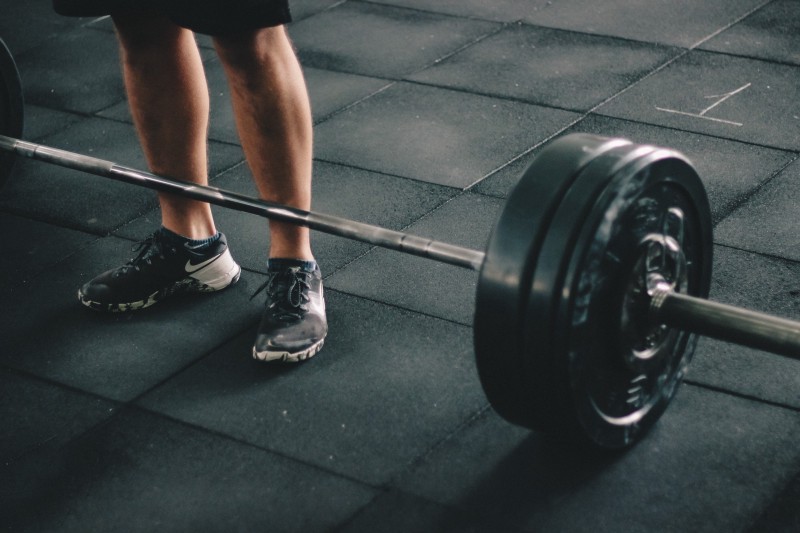 "Paralysis by analysis" is a huge contributing factor when it comes to getting started with an exercise program.  It doesn't have to be that hard.  Take two minutes.  Read the article.  Do what the author suggests.  Very soon you will see strength gains.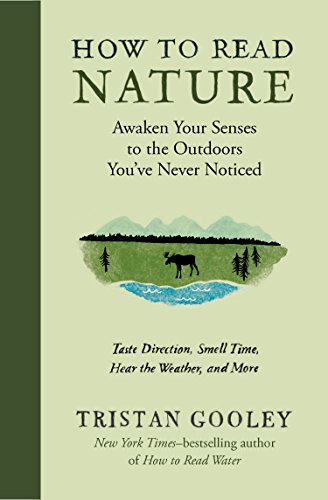 What I'm reading…
People who take psychedelic drugs (especially ayahuasca, mescaline, and psilocybin mushrooms) often report a greater connection with and appreciation for nature in general.  I'm reading this book to see if I can learn to cultivate those qualities without taking drugs.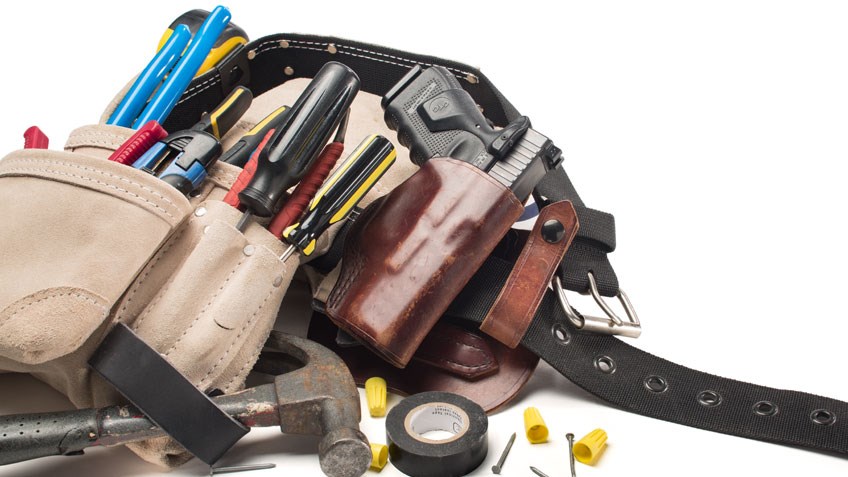 Jeff Gonzales provides some tips for carrying your gun at work.
Good information for all my system collapse medicine students.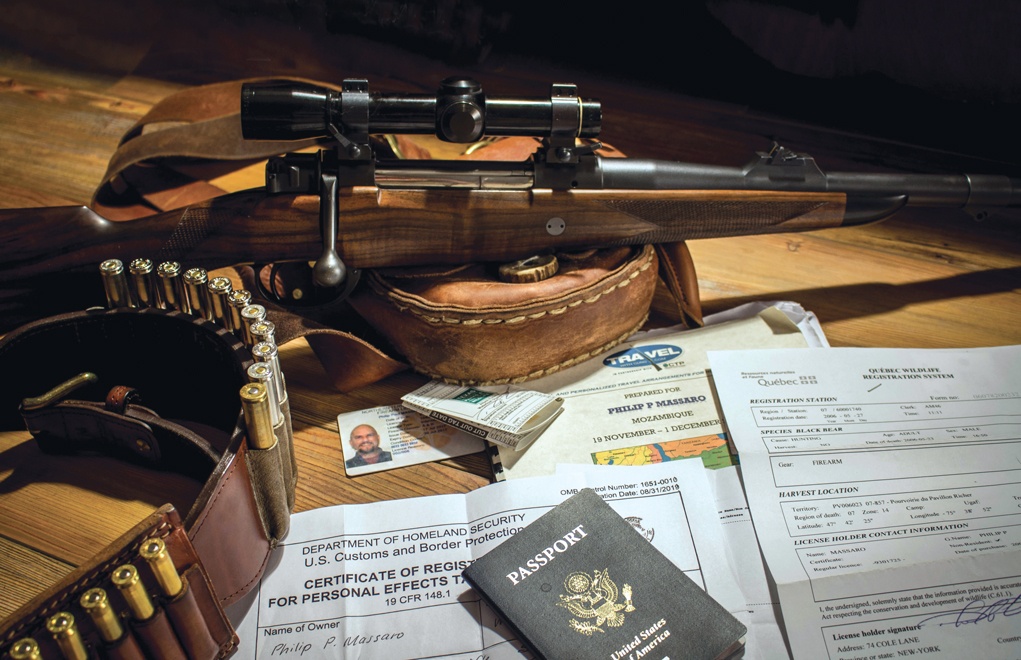 I've spent most of my life dealing with people who hate guns.  I've spent significant time in the last two decades navigating third world bureaucracies.   Because I couldn't imagine the hassle of combining the two, I've never traveled outside the USA with a firearm.  For those of you more adventurous than I am, here is a guide to taking your guns to other countries.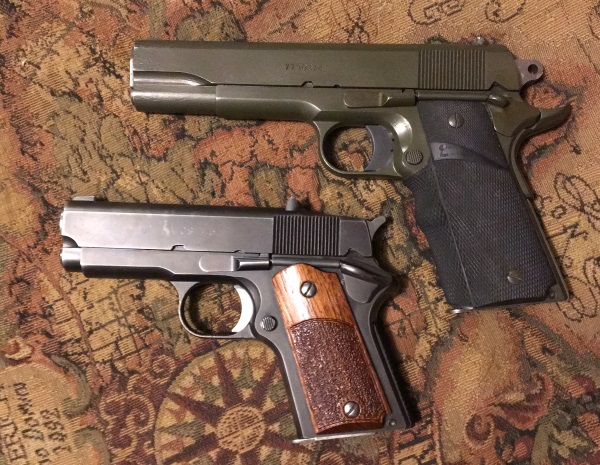 Being aware of both your personal limitations and the limitations of your weapons is critical to achieving success in individual combat.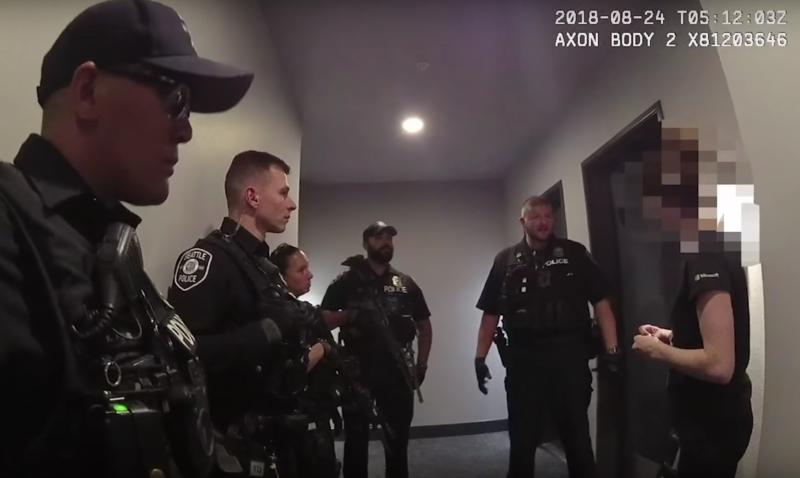 The increasing trend of "swatting" calls is quite disturbing to me.  All police agencies should adopt proactive policies like this to prevent these calls from becoming more prevalent.
All my brothers and sisters in blue need to do a much better job at deciding when and how they should best get involved in an off-duty encounter. Unless there is an immediate threat of serious physical harm or death, you should not get involved. Period.
If you see a minor crime occurring, it isn't your job to confront the violator. Let it go. If it bothers you that much, call the (on duty) police.
This guy was out camping with his friends when he saw a guy using methamphetamine nearby. He approached, identified himself as a cop, and told the guy to stop using meth.
Later the same night, the cop approached the meth user again. This time the meth head shot and killed the cop.
You all have to be smarter than this. You know people are going to use drugs. You aren't going to stop people from using drugs. When you are off duty and see someone using drugs, it is not your problem. Let it go.
It's a career, not a crusade.
Ernest Langdon offers some very valuable advice in this short video clip.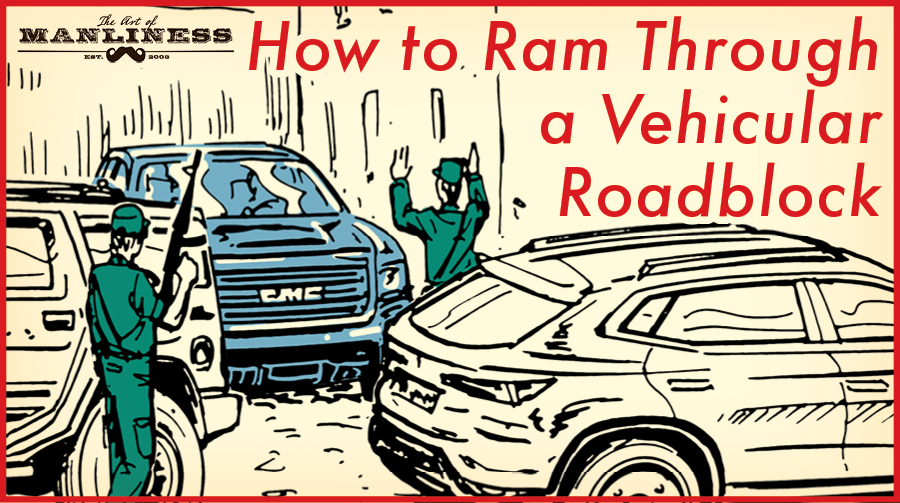 With the ANTIFA riots and protests heating up again, it might be a good idea to review this material.  For more information, check out my article Surviving Mob Attacks on your Vehicle.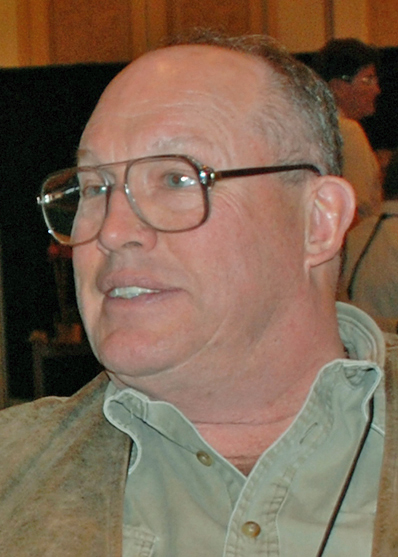 Legendary trainer John Farnam share some important advice in this article in the ACLDN monthly newsletter.
"You do not get a risk-free life. Students come with the false expectation, asking, "Show me what to do. Show me if I adhere to what you tell me to do, that nothing bad will ever happen to me." I can't."
The Armed Citizen Legal Defense Network is one of the longest serving self defense "insurance" programs on the market.  I'm a member and I think that their service is invaluable for anyone worried about the potential legal costs after a defensive shooting.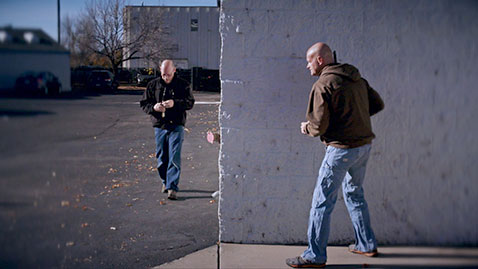 The last 15 minutes of this podcast are pure gold.  Michael Bane talks about the issue of situational awareness and how to improve it.  It's one of the best summaries of the topic that I have heard.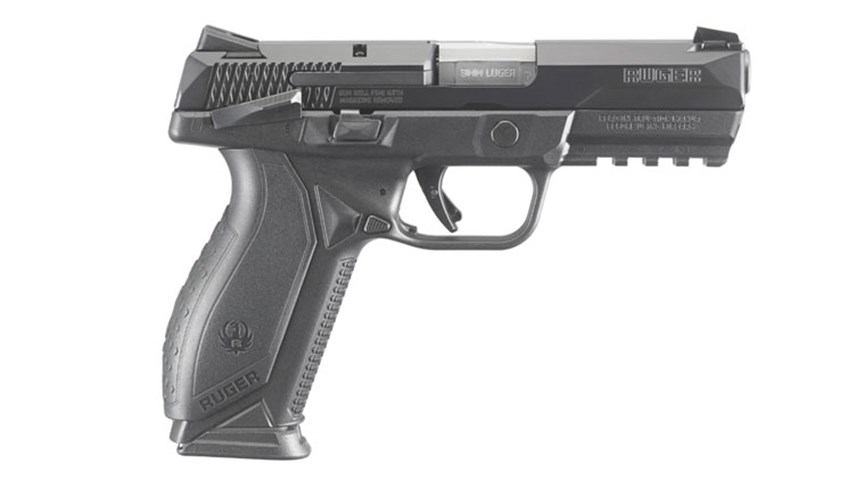 If you own a Ruger American pistol, you need to keep an eye out for this problem.
Rob Pincus analyzes a dangerous situation at the shooting range.  As an instructor, are you ready to act with this level of physicality to ensure that no one gets hurt on your range?
You should also read David Yamane's take on the same incident as well.
Some of the above links (from Amazon.com) are affiliate links.  If you purchase these items, I get a small percentage of the sale at no extra cost to you.   I spend a lot of time writing articles on this site.  All my information is given free of charge.  When you use my affiliate links, you support the writing you enjoy without subscription fees, annoying pop-up ads, or donation requests.  Thank you for helping support my work.