Knowledge to make your life better. If you have some free time, check out some of these links this weekend.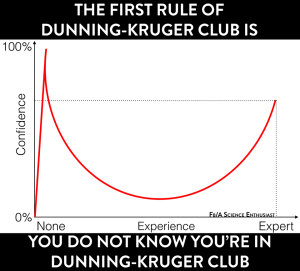 "Regarding the Personal Protection community (but applicable to every discipline), one of the great mysteries to me is trying to wrap my head around the idea that the people who have the least experience, training, and knowledge, always seem to be the ones who are the most vocal about what they view as absolutes and certitudes."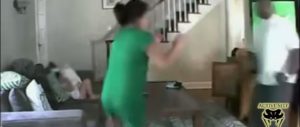 Watch the video of this mother being pummeled by a home invader. Most folks have absolutely no conceptual understanding of the level of violence some criminals are capable of using.
This is a really good article. It will likely offend anyone who strongly identifies with either the far right or the far left on the political spectrum. Keep reading, even if you are offended. The article describes the difference between fear and anxiety and how large interest groups on both sides of the political aisle increase your anxiety to create a predictable response. Understanding how your brain processes information is key to avoiding irrational fears and anxiety.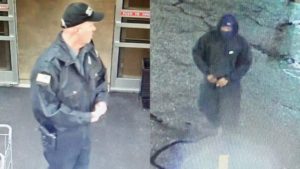 Still think open carry is a good idea? If so, please read Bob Owens' additional insights about some of the problems that open carriers face.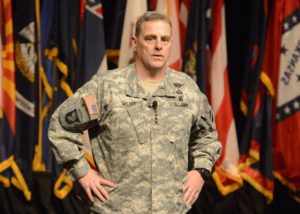 Some predictions about what future wars may look like.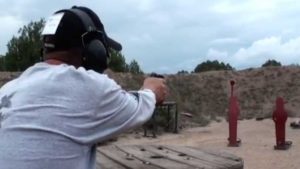 This article makes a good case for ensuring that as an armed citizen, you are capable of prevailing even when ranges exceed normal "handgun" distances. I agree 100%. Not convinced? Read this article from Ed Head (Gunsite trainer and Manager) and try "The Bane Drill."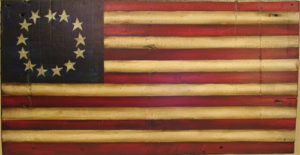 I think you will enjoy this excerpt from the book Forging the Hero. It's long and it requires careful study, but it's quite likely to change your attitudes about the future of our existence.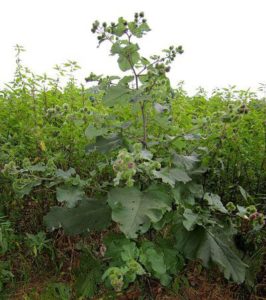 For anyone who wants a basic intro to edible plants, here's a good one. Great pictures and adequate descriptions. Most of these plants grow in Ohio and also have medicinal uses as well. If you want even more info, this site is an amazing resource as well.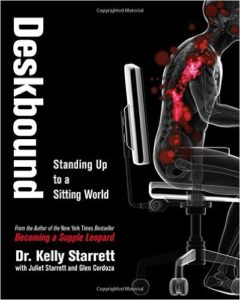 What I'm reading…
I just finished this book by genius physical therapist Dr. Kelly Starrett. The book postulates that much of our physical dysfunction is rooted in the fact that we sit at desks (or behind the wheel of a police cruiser) for too much time. The book provides specific prescriptions to counteract the damage of sitting too much. It goes beyond that, however. If you have random knee pain, an aching low back, TMJ issues, or even "tennis elbow" from shooting too much, this book has a prescription to fix it.
A fascinating long form article that covers 42 different studies that show how to manipulate pricing strategies to optimize consumption rate. It's important to be able to recognize these strategies for what they are, attempts to separate you from your hard-earned money and convince you to buy crap that you don't need.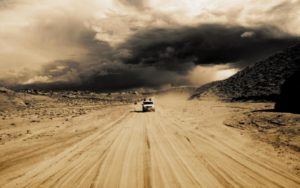 Some amazing references on Tactical Combat Casualty Care and medicine in austere environments. For even more references, check out "Grid Down Hospital – Part 4."
Accurate analysis about the problems with requiring "de-escalation" written by an experienced police officer. The big issue with de-escalation most folks don't understand is that it requires that the criminal actually WANTS to de-escalate.
The cop needs the criminal's cooperation to make de-escalation work. A lot of criminals want to escalate, not de-escalate. When a criminal is escalating and a cop is de-escalating, both the cop and innocent bystanders get hurt.
De-escalation is an important skill to have, but like many other skills, it must be used at the appropriate times. De-escalation is rarely successful during a violent criminal attack.
If you are a police officer looking for quality de-escalation training for your department, check out this hour-long video. It gives some pretty good tips and some horrible examples of situations where officers had the opportunity to de-escalate, but chose not to.
De-escalation taken to the extreme is called "altruistic suicide." Do we want all of our cops sacrificing themselves to save the criminals?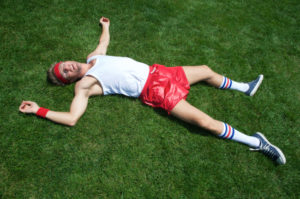 Mark Sisson makes a good case for a reasonable upper limit on weekly exercise. I really think the limit should be even lower for most people who aren't endurance athletes. 4-5 hard sessions lasting between 15 and 30 minutes is everything most trainees can (and should) handle in a week. I doubt that would burn 2000 calories during the exercise itself but post workout metabolic boosts from the high intensity result in greater levels of calories burned at rest throughout the remainder of the day.
Too much is just as bad as too little!
The same author's recent article about the health benefits and consequences of wine consumption is very good as well.
I hate to say it, but the article is absolutely correct. The majority of police officers are not well trained and know very little about guns.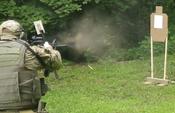 Continuing on the theme above, do you wonder cops have such a low hit rate in actual shootings?
"(qualification)…is really intended for, and excels at, one thing—putting warm, qualified bodies on the street. That's about the extent of its value. From any other perspective or outlook, these types of standards are pretty dismal.

First, by their nature, performance of these standards doesn't usually include performance of anything based in the operational need. Literally, in most cases there are zero operationally applicable skills that are required to be performed in order to pass the standard. For example, during no gunfight, ever, has anybody stood still in one place for twenty plus seconds and fired six slow fire rounds at a stationary target at handgun ranges. Even the fundamental marksmanship skill that is theoretically tested here is not grounded in any operational reality. Literally, the brain memory system used, the type of vision techniques used, the type of sight alignment and sight picture techniques applied, the controlling nervous system, the trigger control technique, the recoil control technique, and (in some cases) even the gripping technique on the firearm that are required for optimal performance here are all different than anything that could possibly be applied in a gunfight. They are completely different skills."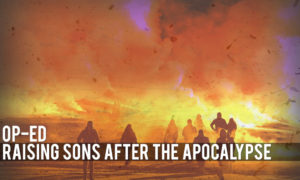 A state of mind more of us need to embrace…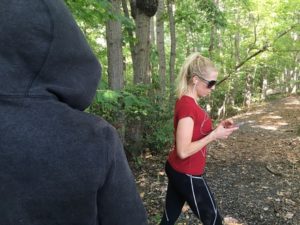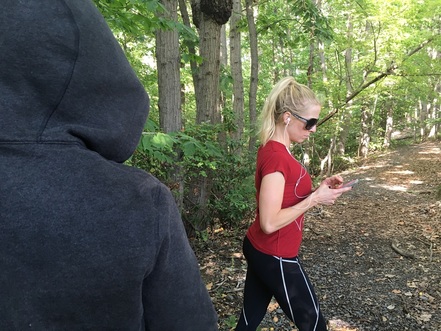 Good safety information for anyone who runs, walks, or jogs for exercise. The same author's article on what to do if someone approaches your car is a valuable read as well.

"The gun doesn't make you safer
I'm sure I sound like a broken record (anyone remember those?), but for the new people: the gun, whether for concealed carry or home defense, doesn't keep you safe. What it does is give you an efficient tool to get you out of a dangerous situation when there is no other option. The gun doesn't prevent the situation from unfolding, nor does it have broad application. It's a device that's useful only in a very narrow range of circumstances and doesn't keep you out of those circumstances; it gives you a way out.
If someone truly is interested in their personal safety, in the avoidance and prevention of danger, they need to understand that gun doesn't really do that. It's a response tool, not a prevention device."
Chris Fry from MDTS shares some quality information about what features to look for in a gun belt.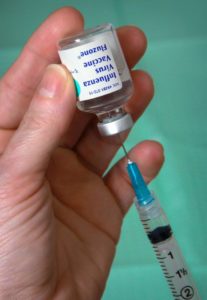 The Flu season is coming up. Are you going to get the vaccine? You might want to read some of the science before you make the decision. I am the farthest thing from a tinfoil hat wearing anti-vaccine activist. With all of my third world travels, I've become a virtual pin cushion for vaccine needles over the years. With that said, I don't get the flu vaccine. Interestingly enough, I've never had the flu in my entire life.
* Some of the above links (from Amazon.com) are affiliate links. If you purchase these items, I get a small percentage of the sale at no extra cost to you.