Links to some of the best tactical information on the web.  If you have some free time, check them out this weekend.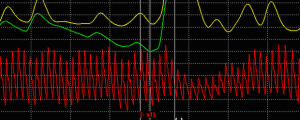 How a polygraph works and how to beat it.
An enlightening podcast episode about enhancing security and building community in the wake of any type of disaster or collapse scenario.  This is a topic that most "preppers" don't think enough about.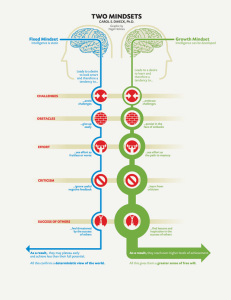 Astounding differences in the ways our brains work.  From the article:
"What it all comes down to is that a mindset is an interpretative process that tells us what is going on around us. In the fixed mindset, that process is scored by an internal monologue of constant judging and evaluation, using every piece of information as evidence either for or against such assessments as whether you're a good person, whether your partner is selfish, or whether you are better than the person next to you. In a growth mindset, on the other hand, the internal monologue is not one of judgment but one of voracious appetite for learning, constantly seeking out the kind of input that you can metabolize into learning and constructive action."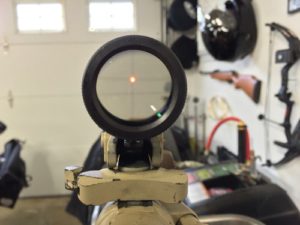 Kyle Defoor talks about the process he uses to mount a variable powered scope on his AR-15 rifles.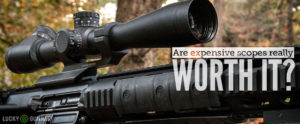 Speaking of scopes, here's a fine analysis comparing a couple of high dollar scopes with a budget version.  When you buy an expensive scope, you won't necessarily get more accuracy, but you will get a more durable and water resistant scope that will last a lifetime.  You might be surprised that many of the budget scopes can't stand up to the recoil of regular high power rifle shooting.  They work fine initially, but break after 250-500 rounds.  Spend the money on good glass.  You'll be glad you did.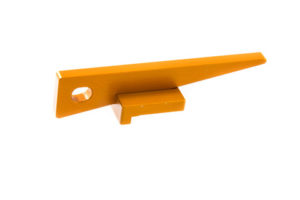 And when you are using Kyle Defoor's technique to mount your expensive scope, this new piece of kit might come in handy.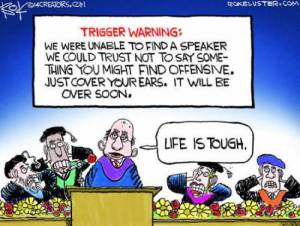 A great piece from Chris Hernandez:
"I've reviewed these reports of "trauma", and have reached a conclusion about them. I'm going to make a brief statement summarizing my conclusion. While I mean this in the nicest way possible, I don't want victims of Microaggressions or supporters of Trigger Warnings to doubt my sincerity.
Fuck your trauma.
Yes, fuck your trauma. My sympathy for your suffering, whether that suffering was real or imaginary, ended when you demanded I change my life to avoid bringing up your bad memories. You don't seem to have figured this out, but there is no "I must never be reminded of a negative experience" expectation in any culture anywhere on earth."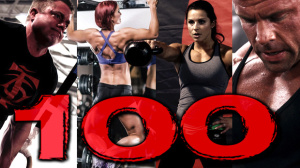 Excellent fitness advice for those of you looking to trim down or bulk up for the New Year.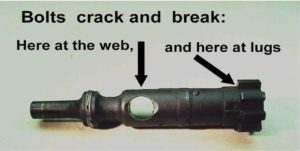 This one will be useful for all you AR-15 shooters.  Did you know that bolt life and barrel life are roughly similar?
"The estimated life of a carbine barrel closely tracks that of the bolt; from 4,000 to 6,000 rounds if used hard, 10,000 plus rounds if gently treated. The problem with barrel life is that it's had to know when you've reached it. One way to judge it is empirical: your shot groups get larger and larger over time, because the throat erosion that is the primary cause of accuracy degradation is a progressive thing. 
At first, given good aim, it's not much of a factor, as the weapon has an accuracy reserve at most combat ranges. But soon the normal shot-to-shot dispersion and the increasing size of the shot group mean that even perfect aim is frequently unable to hit the target."
John at Active Self Protection provides valuable commentary and analysis of a videotaped confrontation at a Wal-Mart store.  If you were standing in line and saw the crazy guy with the knife, what would you do?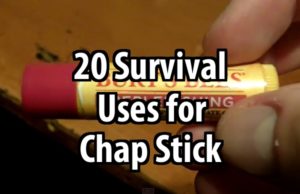 A couple uses here that I hadn't thought of.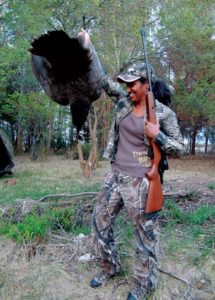 An informative article about choosing an air rifle for hunting purposes.  I strongly suggest that all gun owners spend some money on a powerful air rifle.  Being able to harvest small game or kill pests quietly is a nice ability to have.
New shooters are often bewildered by the descriptions of handgun action types.  If you don't know the difference between "double action," "single action," and "double action only" guns, watch this video explanation and demonstration.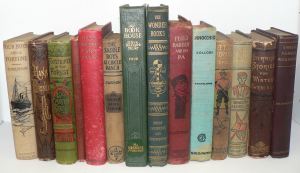 Wonder why our kids don't read today?  Look at the books that are on their school reading lists.  I wouldn't want to read that junk either!  If you are one of the poor souls who were forced to read crap books and thus never learned how to properly express yourself in the written form; I would suggest checking out this simple list of grammar rules: The Apostrophe Conundrum.
Even more research into the importance of Vitamin D.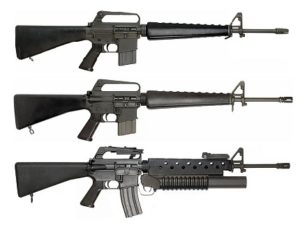 A lot of information on the backstory about the "problems" with the M-4 rifle.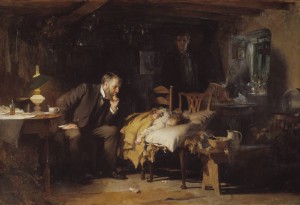 A review of treatment strategies for diarrhea in a survival situation.  To add some details to his antibiotic prescription advice, many austere medical textbooks recommend a strategy of giving Ciprofloxacin (500 mg twice per day) for three days.  If that is unsuccessful in resolving the issue, switch to Metronidazole (500 mg three times per day) for up to 10 days days.  If the diarrhea is of a bacterial origin, this regimen should solve the problem.  Just as a reminder, don't take these drugs unnecessarily. Cipro has a FDA black box warning for being associated with tendon ruptures and nerve damage.  Metronidazole cannot be taken with alcohol.  Talk to you doctor for additional guidance if you need further information.
While you are learning about diarrhea, it is important to mention dehydration as a likely side effect.  If your dehydrated patient can't take fluids by mouth (unconscious or throws them up) and you don't have the ability to start an IV, what can you do?  Dr. Alton's site also has a good primer on rectal rehydration.
If you would like to read more articles like this one, please sign up for my email updates.