Here are a few links to articles and videos I found interesting this week. Some are intellectual. Some are informative. Some are just fun. If you have some free time, check them out this weekend.

"No shot-callers care about your personal boycott, which matters about as much as your fringe vote, so refusing to buy something you could use or paying more to buy it elsewhere is self-destructive asceticism at best, and vapid in-group social posturing at worst. You're not starving the beast. You're starving yourself, or starving your cause.
Use the system. Use it like a whore. Take what you want from it and leave the rest for the rats.
And what's more — instead of boycotting, turn the whole thing around.
Don't worry about withholding money from the people you don't like. Concentrate on putting resources into the hands of people doing things you enjoy or believe in.
Don't go out of your way to avoid buying something from a company you hate. Go out of your way to buy something from a company you like."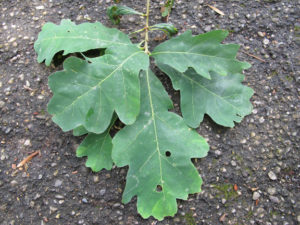 Great survival information that everyone should learn…
For anyone who has attended my medical class, here is a quick video review of the suture technique I taught.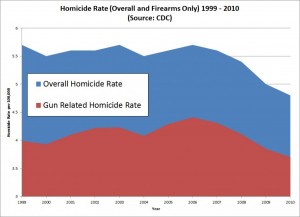 A nice series of graphs showing firearms ownership, accident rates, and violent crime stats over the years.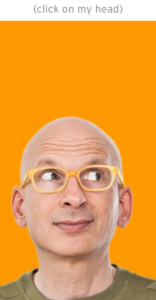 Good advice here…
"Shun the ones who feed on your failures."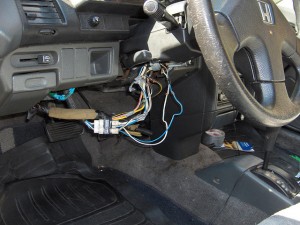 Useful information to know in an emergency….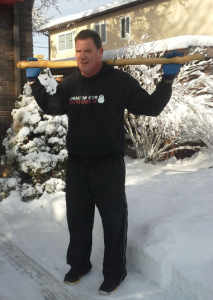 An excellent minimalist training and flexibility program from Dan John.  If you only have a couple of days a week to work out, this would be a good program.
Here's a video training scenario for everyone who has taken my medical class. This bike rider crashed and broke his pelvis, slicing his femoral artery. The wound was spurting blood and too high to apply a tourniquet. What is the correct response?
Caution, video is bloody and graphic. Note that one of the riders used the "kneel on the wound" technique I teach to put pressure on the bleeding vessel.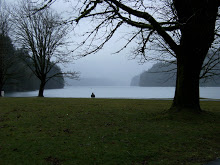 "It's in your nature to fight.  It is in your nature to be strong.  It is in your nature not to be a victim. We are the products of 4 billion years of bloody evolution, where the victims were eaten. Everyone dies, we aren't immortal, but we don't die easily.  Not naturally."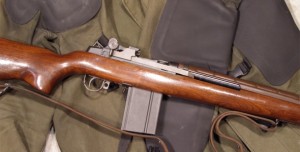 For those of you old school M-14 shooters out there…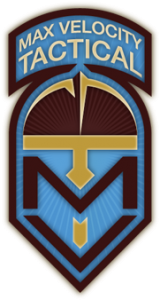 Some excellent tips from Max Velocity about fighting at night.  I'm reading his book Contact right now and it is proving to be a valuable investment.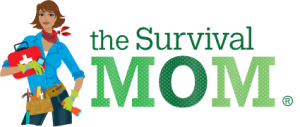 Simple advice from the Survival Mom about staying warm if your furnace stops working.  Her book is a must read for any prepper.  One other thing you might consider is purchasing a kerosene heater.  This one is the one that I have.  It heats my 1300 square foot house to almost 70 degrees for 12 hours on one tank of kerosene.  If you do have a kerosene heater, you'll also want a carbon monoxide detector.  Use it in a well ventilated area as well.  For $100, it's cheap insurance.
If you would like to read more articles like this, please sign up for my email updates.