Here are a few links to articles and videos I found interesting this week. Some are intellectual. Some are informative. Some are just fun. If you have some free time, check them out this weekend.
A great article that discusses lessons learned from a woman who fought off a serial sexual predator who was trying to kidnap her.
Good information about a lot of mistakes people make in their training.  I like his advice on unarmed training the best:
"With the exceptions of corrections, hospital security, and secure mental facilities, almost no profession goes hands-on unarmed. Because it is stupid. If you know things are going to go bad, you get a weapon. And friends. And intel. And surprise. Crime, by the way, is another profession that uses weapons. And this goes back to the dueling/sparring paradigm. To get good at unarmed dueling is to develop skill at a very bad strategy, a strategy which has the sole purpose of stroking your ego. Don't quit playing. I love to play. But don't make it something it's not."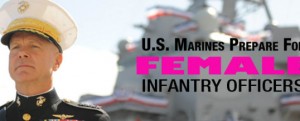 An interesting perspective on the issue of women in combat from a female Marine officer with two combat deployments.

Rough windage and elevation adjustments for a .308 rifle out to 600 yards.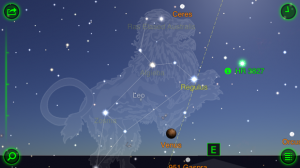 Some good survival tools here…at least until your battery dies.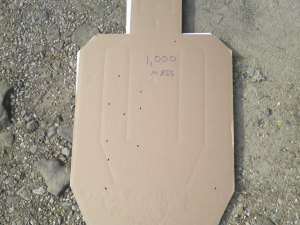 Ever wonder what your M-4 with 55 grain ball ammo will do at 1000 yards?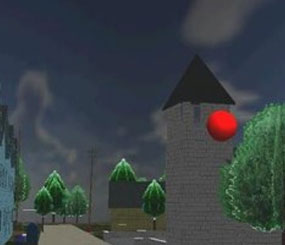 With the increasing likelihood of active shooters going mobile to frustrate rapid police response, I foresee aps like this one being critical components of future police and armed citizen tactics.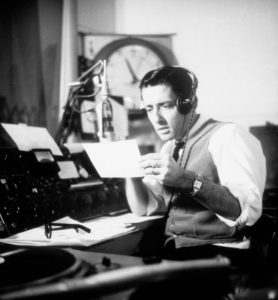 A great interview with Jack Donovan that discusses the critical qualities of masculinity and the differences between being "a good man" and being "good at being a man".  Jack's book The Way of Men is a great read.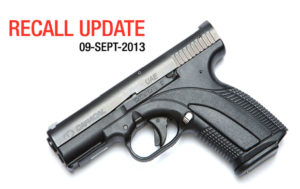 It's the third week in a row for a major pistol recall.  The Caracal C is now recalled as well.
If you don't want to miss any more articles like this, sign up for my email updates.