Here are a few links to articles and videos I found interesting this week and want to share.  Some are intellectual.  Some are informative.  Some are just fun.  If you have some free time, check them out this weekend.
Six second Reload Challenge
That's fast!

A good list of supplies for a relatively inexpensive "Bug Out Bag"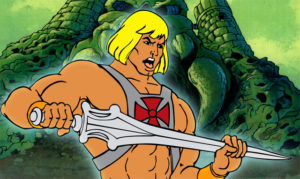 John Welborn, a nine-year veteran NFL Football player and the creator of CrossFit Football drops some knowledge here.  The dude is 300lbs with less than 10% bodyfat…you'd be smart to pay attention!
10 Lies and Misconceptions Spread by Mainstream Nutrition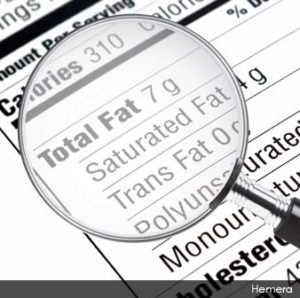 A good overview of some commonly-held dietary myths.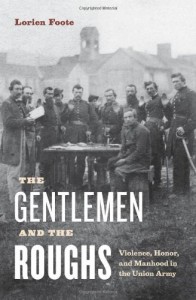 A short (18 minute) podcast interview with Dr. Lorien Foote.  In it, she describes how the concept of honor varied between the elites and the commoners during the Civil War.  Students of the combative arts should pay attention to her description of how the "roughs" dealt with any type of social insult or affront.  You can expect a very similar reaction (based on a somewhat similar "code") from the disaffected urban youth who choose to victimize you.
Dr. Foote's book is available HERE.
"The study provides a comprehensive overview of those who have carried out or sought to conduct terrorist attacks in the United States, along with a statistical breakdown and analysis of key trends."

John Lott has a great article about active killer motivation…it isn't about being bullied.
An outstanding thought experiment and article from Rory Miller.  From the article:
"That little thought experiment we just did?  That desperation that drives you to do things you know are wrong?  Things that become less wrong the longer you do them until you feel fully justified and righteous?  That is where addicts live and it drives a huge amount of the crime in this country.
This has profound implications for avoiding and de-escalating violence stemming from this level.  It is much different from the social conflict we are used to.  Everything you know about protecting people's feelings or deferring to status or showing respect is irrelevant here.  The threat wants stuff.  Stuff that he can sell to feed his addiction.  It is not about his feelings or his past or his inner child.  It is about his need.
The only things that will work on the threat are the things that would work on you if your children were starving."
If you want to read some more or Rory's work, I highly recommend his book
Facing Violence
.