Here are a few links to interesting articles I read this week and want to share.  Some are intellectual.  Some are informative.  Some are just fun!  If you have some free time, check them out.

Many people in the knife industry consider the founder of Cold Steel Knives to be a bit of a lunatic.  The videos he's put out showing him stabbing things like car doors and 55-gallon drums (while wearing Spandex shorts, no less) are legendary.  Regardless what you think about him, his knives are made well.
This video shows him attacking a pig skull with various knives.  If you've never done any "hard target" training with a knife, this will be enlightening for you.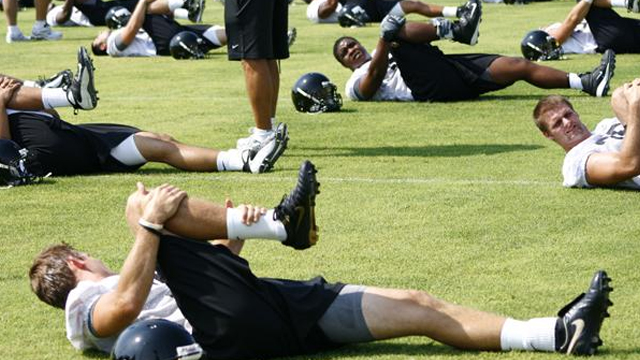 A good article for all of you who think you need to stretch before working out. Research in the last few years has conclusively shown pre-workout static stretching can CAUSE injuries! Warm up, yes. But static stretching, no.
Is your "instant" firearms background check not so "instant"?
If you are continually getting your gun purchases denied or delayed because you have a name similar to a convicted felon, this website is your answer.  You can file an appeal here and potentially solve the problem.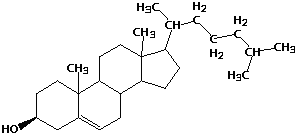 Some excellent dietary information here. Read this if you still think eating fat is bad and lowering your cholesterol level is good…
Quotes from the article that you might find interesting:
"There's no connection whatsoever between cholesterol in food and cholesterol in blood. And we've known that all along. Cholesterol in the diet doesn't matter at all unless you happen to be a chicken or a rabbit." Ancel Keys PhD
"no clinical trial on reducing saturated fat intake has ever shown a reduction in heart disease. Some have shown the exact opposite."
"In a 10-year follow-up to the original five-year trial, it was found that those men who continued to follow a low saturated fat diet were twice as likely to die of heart disease as those who didn't."
"After the age of 50, the lower your cholesterol level is, the lower your life expectancy."
"in young Japanese men, the average cholesterol level has risen over the past 20 years, yet the rate of heart disease has fallen."
An interesting way to kill people! I could think of a couple of toxins that would work better than cyanide for this purpose, but I suppose it would be effective.  Using poisoned hand cream  doesn't really fit within Al-Qaeda's historic pattern of attacks, which makes me think it is either unlikely to happen or is being created as a "false flag" operation. Nonetheless, it's something to be aware of.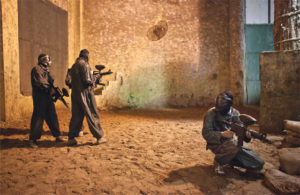 This might be my next adventure vacation!  Seriously, the article is fascinating to me and provides some undeniable insight into the world of the terrorist.
  Top 10 FREE Survival Downloads you need to have
Check out the link above for free downloadable references that everyone should have.  Whether or not society undergoes some type of collapse, this is useful knowledge that needs to be preserved.