Here are a few links to interesting articles I read this week and want to share.  Some are intellectual.  Some are informative.  Some are just fun!  If you have some free time, check them out.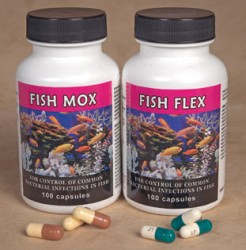 One of the top questions I get asked in my medical classes is "Are Veterinary Drugs safe for humans?"  This article provides a detailed explanation, but the short answer is "yes".
The article provides a link to what types of drugs to buy and where to get them.  I recommend that you also purchase "The Sanford Guide To Anti-Microbial Therapy". It's an inexpensive book that details what antibiotic to use (and dosages) for each condition   This year's edition should come out this week. Any edition (like 2011) in the last few years is good to get.  The information doesn't change that radically. .  A simple diagnostic manual like "The Merck Manual" will help you decide what type of infection you have.
Simple and time tested techniques from a master trainer to get you ready for the beach!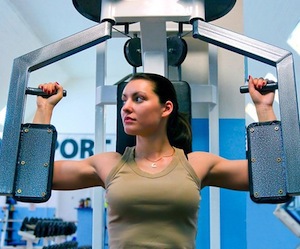 Since these are the most persistent myths that exist in the fitness world, it's worth saying yet another time….
– Soreness is not caused by lactic acid buildup in the muscles
– You don't need to drink Gatorade "to hydrate" if you spend 10 minutes on a stationary bike
– Static stretching before lifting does not keep you from straining muscles
– Strength training is better than long slow aerobic sessions.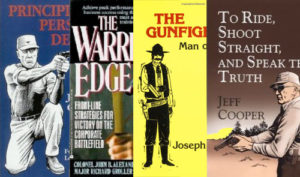 Dave Spaulding is an esteemed trainer and author as well as a valued friend.  Here is his list of "must-read" books on the subject of gunfighting.  I may have chosen a couple different selections for my top 20; but I've read all of these but one and can attest to their value.
Do me a favor.  Skip the next American Idol TV show and pick up one of these books.  You'll be glad you did!
An instructor of a recent terrorism  class I attended recommended this website as the world's best source of terrorism and counterterrorism information.  I've only briefly explored the depths of the site and thus far agree with the instructor's assessment.