Here are a few links to articles and videos I found interesting this week and want to share.  Some are intellectual.  Some are informative.  Some are just fun.  If you have some free time, check them out this weekend.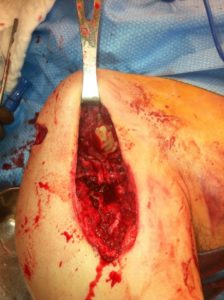 A good reminder about firearms safety and some graphic photos of the damage 12 gauge birdshot will do at close range.  This is a horrific wound, but please don't think that I advise using birdshot for self defense.  I do not.  It simply lacks the versatility of buckshot.  If your fight goes beyond 20 feet or so, birdshot isn't likely to cause enough damage to result in a physical incapacitation.  At contact distance, it works great.  Beyond that, not so much.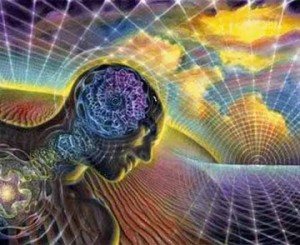 A good article about how to develop a mindset to reduce fear.
A good skill to have in your survival toolbox!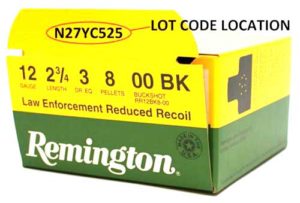 There's a recall on some lots of Remington Low Recoil 00 Buck cartridges.  Check your lot numbers if you use this round!

A great reference for understanding who each state differs with regards to basic gun laws.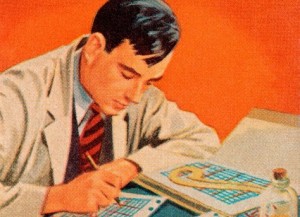 An incredible list of resources that will enable you to continue your education for a lifetime…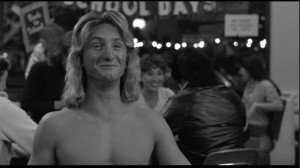 I like number 25: "Do Randomly Awesome Shit"

A good reminder from Loose Rounds.  I know ammo is hard to come by.  Don't hurt yourself using cheap crap!