Here are a few links to articles and videos I found interesting this week and want to share.  Some are intellectual.  Some are informative.  Some are just fun.  If you have some free time, check them out this weekend.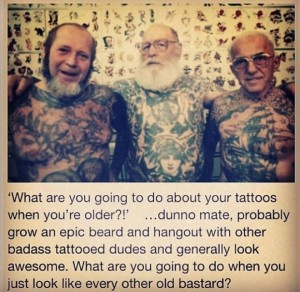 Your sex doesn't matter. The world needs more people with balls. And here's how to grow some…
Last week Survivalblog posted my article about the best free medical references on the internet. Here's another great book that was just released for free on the net. It's called "Primary Surgery" and is designed to be a surgical manual for doctors who aren't well trained in surgery.
It is simple enough that an educated lay person can understand most of the concepts with a little effort. Check it out!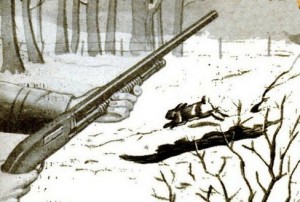 The best introduction to everything you need to know about shotguns and shotgun shooting.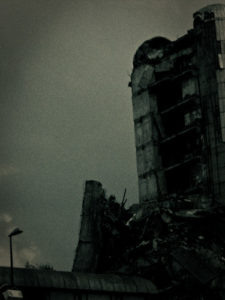 Some interesting thoughts on shelter in the event of some sort of societal collapse. Be patient with the author.  English is not his first language.  His blog is worth checking out.  He writes of his experiences during the collapse of the Balkans in the early 1990s.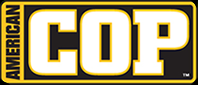 If you own a Sig Sauer pistol, here is a link to the the necessary preventative maintenance you must perform.  Really pay attention to the number of rounds on the recoil spring and replace it every 3500 rounds or so.  Frame cracks are much more common in Sig pistols with worn recoil springs.

For everyone who thinks 12 gauge birdshot is a good defensive round…
Apparently, in Bahrain they use bird shot to disperse crowds like cops here use tear gas. They shot one protestor in the back and later you can see his friends attempting to remove the birdshot. None of it penetrated deeper than 1/2 inch into his body. A painful bunch of little wounds, no doubt, but nothing that will reliably cause the rapid blood loss needed to make the guy stop quickly.
Caution- Not for the weak stomachs out there. This one is a little bloody.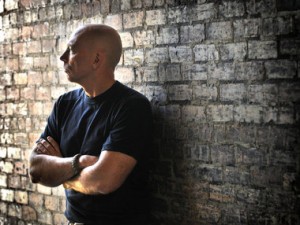 Debriefing people who have been involved in shootings is one of the best ways to gain insight about what happens in a gunfight. Often this is difficult because many shooters don't want to talk about the incident.
This story provides a very rare detailed account from a homeowner who shot a man who broke into his house one night.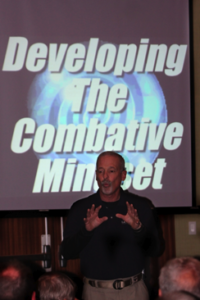 A great story from my friend Dave Spaulding about a life-changing personal experience.