Here are a few links to articles and videos I found interesting this week and want to share.  Some are intellectual.  Some are informative.  Some are just fun.  If you have some free time, check them out this weekend.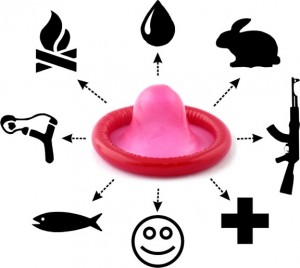 This is truly inventive!  I've heard of putting condoms in a survival kit for water storage or to keep things dry, but this list has some things I never imagined!  Condom slingshots?  Condom bow-drills?  Condoms as tinder?  Very good stuff here!  One little tip (pun intended), buy the UNLUBRICATED condoms for survival.  Drinking water laced with spermicide probably isn't the healthiest thing imaginable.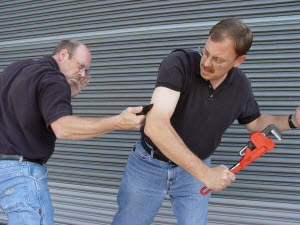 An excellent article by Mike Janich about the actual mechanics of how a knife stops a violent attacker.  It isn't like the movies.  One of the most useful bits of information from the article is:
" it actually takes an average of 68 seconds to bleed to unconsciousness with a severed carotid artery and 89 seconds to bleed to death. Sixty-eight seconds is an eternity when fighting with deadly weapons at contact distance and hardly qualifies as an effective "stop" in my book."
I've trained with Mike several times and highly recommend his classes.  He's one of the top knife instructors in the world.  If you are interested in more information about knife stopping power, check out Contemporary Knife Targeting: Modern Science vs. W.E. Fairbairn's Timetable of Death, a book he co-authored.  The book expands upon all of the medical research cited in the article.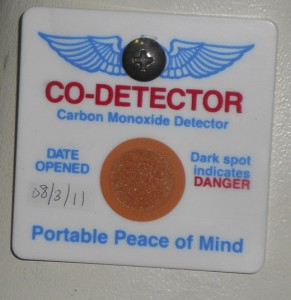 Tips for surviving cold weather if stranded in your vehicle.  Do you know how to stay warm?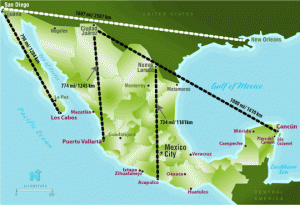 Good article on Mexican tourism. I've been to Mexico more than a dozen times. It really isn't like the media portrays it. From the article:
"Recent FBI statistics show the murder rate per 100,000 inhabitants in Baltimore is 43.3, Washington D.C. is 29.1 and Detroit is 47. Mexico, however, which suffered an especially violent year in 2008, recorded a murder rate of about 10 per 100,000. You do the math…"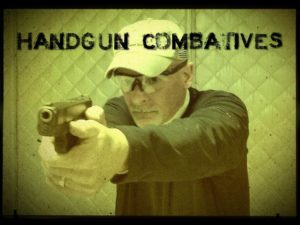 A very informative video from my friend Dave Spaulding.  Dave actually did his master's thesis on handgun stopping power and is one of the few gun writers who actually knows what he's talking about.  His conclusion is that there really isn't too much difference between 9mm, .40, and .45 when it comes to stopping people.  I agree 100%.
Dave's book Handgun Combatives is a must read for any practitioner of the art.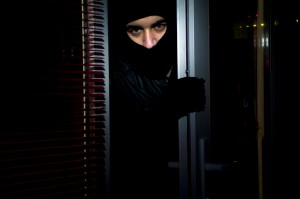 In case you didn't get enough of Dave from the post above, here is another excellent article he wrote about mental preparation.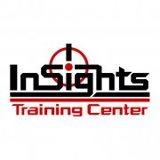 Good advice from Greg Hamilton of Insights Training Center about how to carry and use your pepper spray.
Some additional items to consider purchasing the next time you go to the grocery store.

Although this article was originally written 12 years ago, I find myself getting drawn back to it every year around the holidays.  It's one of the single most inspiring fitness articles I've ever read.