Here are a few links to articles and videos I found interesting this week and want to share.  Some are intellectual.  Some are informative.  Some are just fun.  If you have some free time, check them out this weekend.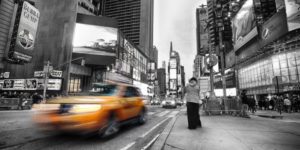 I'm outside the USA (generally in some third world place most would consider Hell) about six weeks a year.  The screwed up travel situations that I've encountered could fill books.  How do I stay sane?  The same as this guy: "the real secret is that I treat my life as an adventure."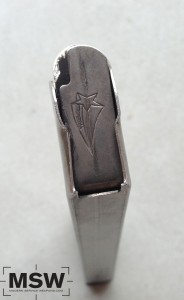 Some good tips for evaluating 1911 magazines….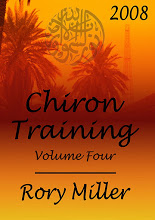 Learn about how to avoid the "educational beatdown"…and when that "beatdown" might be something else:
"The person looking for an excuse to get violent will try to get you to do or say something that can be used as a rationalization.  It is not a reason—they already have the reason in that they want to hurt someone.  It just needs to sound like a reason.  When someone tries to incite you to inflammatory language and anger, that is the time to slow down, and act thoughtful and cold.  And check the audience.
If there is no audience, this is probably a lead-in to a predatory assault.  Experienced predators will mimic social patterns so that YOU stay on the predictable (and much less violent) social script.  If there is an audience and they are egging on the threat, be prepared for a Monkey Dance.  Apologize and leave, but be prepared to crash through the crowd if necessary."
Author Nassim Taleb talks about his ideas about fragility and how to create a more robust system.  I'm currently reading his book Antifragile and am attempting to apply his principles of anti-fragility in the sphere of individual combat.  It's a pretty good intellectual exercise.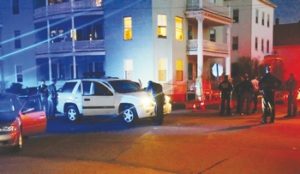 A great news story about how a cop's life was saved when his coworker applied a tourniquet to control life threatening bleeding after he was shot.  Tourniquet protocols have changed dramatically in the last 10 years.  They are no longer "last resort" options.  If you are a police officer and you aren't carrying a tourniquet on your person at work, you are behind the curve.
There are several good tourniquets out there, but I think the best available is the SOF-T Wide.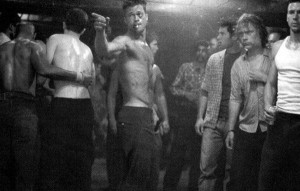 "I don't want to die without any scars"
A great head twist takedown from my friend Paul Sharp.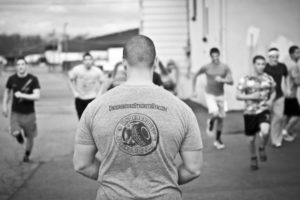 Some important techniques for keeping your shoulders healthy….
My friend Marcus Wynne wrote an excellent post about surviving disastrous events on his blog.  Marcus is one of the smartest dudes I know  and a great novelist as well.  Check out his fiction work here.