Here are a few links to articles and videos I found interesting this week. Some are intellectual. Some are informative. Some are just fun. If you have some free time, check them out this weekend.

Cecil Burch explains the technical aspects of the default escape if you are mounted in a street fight.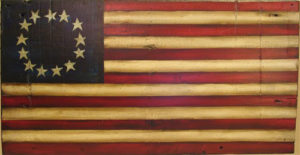 A simple and excellent dry-fire workout.  And I second the author's recommendations about reading the books from Michael Seeklander and Steve Anderson.  They are some of the best references on the topic available.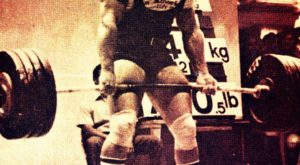 "Extremely Strong" for bench and squat and "Elite" for deadlift… I guess I'm doing OK for an old guy.
If you work out and can't meet the "strong" criteria, I would submit that a refocus on more strength-oriented training would be a better use of your time.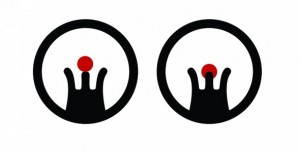 How to zero your AR-15 quickly and easily.  This is the method (and zero) that I use for my rifles.  While there is some merit to the 100M zero, I think most people are better served by zeroing at 50.
You probably need more Vitamin D….
I had my level tested last week.  It was a 56….just barely into the optimal category.   And that's with supplementing 15,000 IU four times a week.  I also get lots of sun exposure, even going to a tanning booth every week or so in the winter to keep my Vitamin D levels up.  If you don't supplement or tan, you are likely deficient.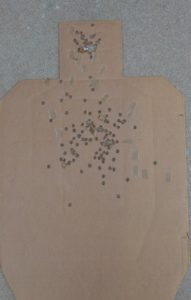 Since most of us don't have a private shooting coach, the skill of learning target assessment is critical.  Once you know what you are doing wrong, things are much easier to fix.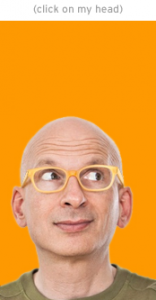 In this article, Seth talks about how his most popular writing isn't his best work.  That's a very interesting concept that holds true for me as well. My best work is not my most popular. I like writing about ideas and tactics. I hate writing about hardware. Gear doesn't really interest me….but the single most read article on my website is a comparison of .380 automatic pistols.
I think I've written about some life-changing tactical ideas but 7 out of my top 10 most popular articles are about specific guns and gear even though those articles account for only 3% of my total content.
It's been a constant source of disappointment for me.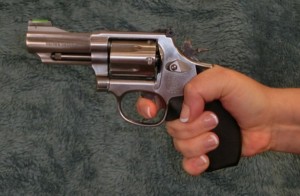 I really like revolvers, but Kathy gets it right in this article.  They are harder for a lot of people (both men and women) to shoot well.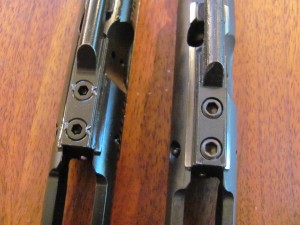 Some of the common issues that will cause problems in an AR-15.  And some of the Software Issues as well.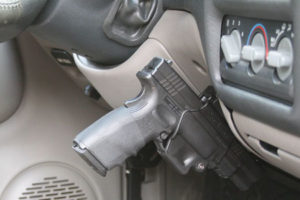 Todd Green talks about some of the issues to consider before using a vehicle holster.

A good resource for those of you who carry blades.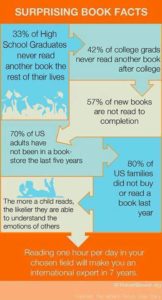 This infographic is absolutely frightening to me.  I hope my readers are in part of the 20% of families who actually read a book last year!  If you haven't read anything for awhile, check out my Recommended Reading List.
If you would like to read more articles like this, please sign up for my email updates.