Here are a few links to articles and videos I found interesting this week. Some are intellectual. Some are informative. Some are just fun. If you have some free time, check them out this weekend.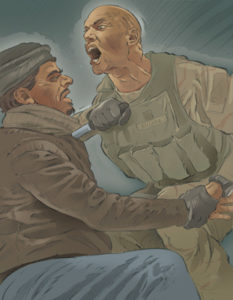 Summary of an amazing fight where a U.S. soldier entered a house filled with insurgents and emptied his SAW, and M-4, and a battlefield pickup AK-47 before ending the fight by beating a man with a Kevlar helmet and stabbing him to death with a folding knife.  The full story of this amazing incident is told in the book House to House.

I just finished listening to this podcast about Jared Reston's gunfight. An amazing display of strength and fortitude here. He was shot by a criminal seven times with a .45. He shot and hit the bad guy four times before closing the distance, pulling him into the clinch and ending the fight with three more contact shots. Everyone who carries a gun would benefit by hearing about Jared's fighting mindset.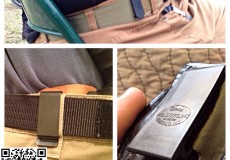 Jeff Gonzales has good advice about holsters that use clips to attach to the belt.  In general, they don't work very well.  Some manufacturers offer a "J-hook" option.  I've had better luck with those.  The only clip holster I've found reliable is the Alessi Talon.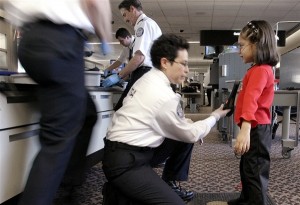 Some very important facts about terrorism in the United States and the world at large.

Taleb's idea of "antifragility" really resonates with me.  Read this article that summarizes his work and then go buy his book.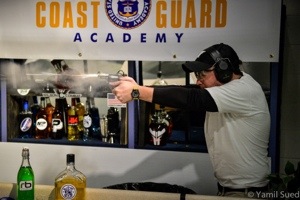 "The bottom line on all of this is simple: You don't need professional firearms training. But if you're carrying your gun in public, or plan on using your gun to defend any human beings other than just yourself, getting training is the responsible thing to do."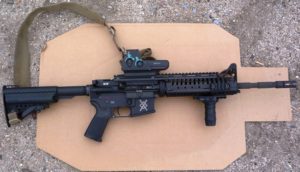 Want to learn how to run a bone dry AR-15 for 2500 rounds without ANY lubrication?  This author explains how…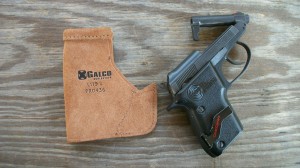 Nice article on using pocket pistols for personal defense by my friend Claude Werner.  Check out his dryfiring practice DVDs at Firearms Safety LLC.

Fascinating research summary on the health BENEFITS of alcohol consumption.  The research conclusion:
"Moderate drinkers tend to have better health and live longer than those who are either abstainers or heavy drinkers. In addition to having fewer heart attacks and strokes, moderate consumers of alcoholic beverages (beer, wine and distilled spirits or liquor) are generally less likely to suffer strokes, diabetes, arthritis, enlarged prostate, dementia (including Alzheimer's disease), and several major cancers."
It makes me wonder why doctors aren't prescribing alcohol for their patients.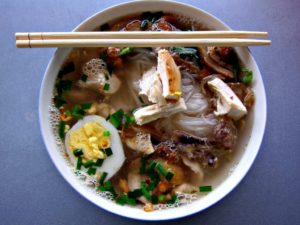 Some guidelines about dining etiquette around the world for my traveling friends…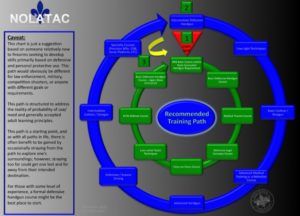 Brannon LeBouef provides an excellent road map for seeking out additional training after you've already taken a basic CCW class.  I'm honored to be recognized on his list of recommended trainers!  Part Two is HERE.
You are excited about the new Glock .380? Would you still be excited if I told you that it was bigger and thicker than a Kahr PM-9?  The best review of it I've seen so far is at Todd Louis Green's site.

If you are interested in seeing more articles like this one, please sign up for my email updates.