Here are a few links to articles and videos I found interesting this week and want to share.  Some are intellectual.  Some are informative.  Some are just fun.  If you have some free time, check them out this weekend.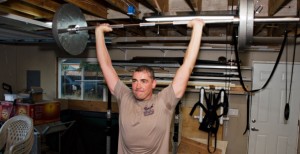 This officer was attacked by a man who weighed 40 lbs more than he did.  The criminal attacker fought to get the officer's gun in a struggle that lasted more than 3 minutes.  Do you have the fitness level and skills to fight a physically superior attacker in an all-out struggle for that length of time?  Three minutes is a long time in a fight!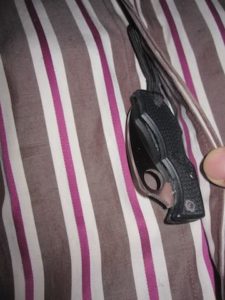 Very neat idea here for concealing a small knife.  The Ladybug version I would recommend is HERE .  I think the regular blade is more versatile in a defensive situation than the hawkbill one.    You could probably do the same thing with the little Ka-Bar LDK that I designed if you want an even flatter profile.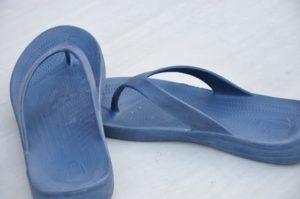 Ed Head (former rangemaster at Gunsite) discusses the dangers of flip-flops and the casual nature of our preparations for emergencies.
A great article from Grant Cunningham covering the need for formal training while also exposing some of the myths propagated by training instructors.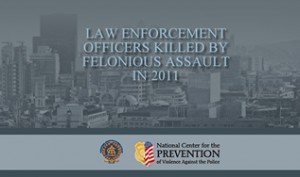 Good summaries of all of the incidents where police officers were feloniously killed last year.  Lots of ambushes and off duty altercations.  Be careful out there!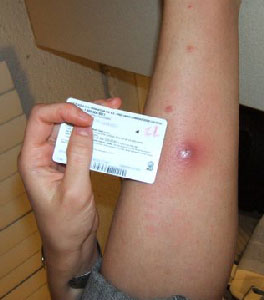 Good article about how to identify and treat MRSA infections when you don't have access to medical care.  The oral antibiotic the author recommends (Bactrim or Septra) is a good one to keep on hand.  Not only is it one of the only oral antibiotics that will work on MRSA, is is also a first or second-line treatment for mastitis, diabetic ulcers, severe diarrhea, diverticulitis, bladder infections, UTIs, bronchitis, and wound infections.  The doctor doesn't cover proper dosage in the article.  It's one double strength (DS) tablet, twice a day, for five to ten days.