Here are a few links to articles and videos I found interesting this week. Some are intellectual. Some are informative. Some are just fun. If you have some free time, check them out this weekend.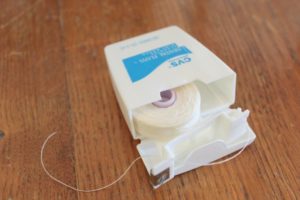 A nice hiding space for cash or (legal) drugs for you travelers…
A very nice way to carry the LDK Knife that I designed. By placing it behind other metal items on your rigger's belt, it is unlikely to be detected even if you are searched with a metal detecting wand.  You can get an LDK on Amazon.com for less than $15.  It's cheap insurance.

I've written about using "Alpha Male Body Language" to reduce attacks. Here is a great guide with several practical exercises that teach men proper body language for any situation.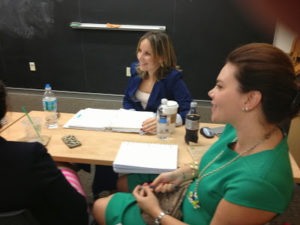 A little more social psychology for you…
This article is written by an intellectual former Navy Seal turned business genius.  He often writes about the psychology of mastering social interactions.  Here are his experiences dealing with Millennial generation (born between 1982 and 2004) students at the college where he teaches.
His observations can be applied in a context that is far broader than just an educational setting.  In essence, he talks about "how to be liked."  This is a useful skill to acquire as likeable people are victimized less often in a variety of social settings.
Part Two is Here
Part Three is Here
Part Four is Here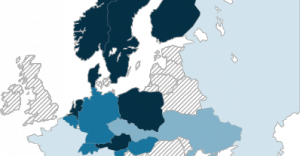 Interesting ranking of countries by their degree of English proficiency. In my travels, I've found that once you drop below #17 (into the moderate proficiency category), it's actually fairly difficult to find an average person on the street or in a bar who speaks English conversationally.
Many amateur travelers worry about this. You shouldn't. When two people want to communicate, they can generally make it happen regardless of language barriers. I've been to 12 of the countries on the "low" or "very low" proficiency section of the chart and I've done fine by learning 20-50 words of the host country language.
Don't let a lack of language skills impede your travel plans!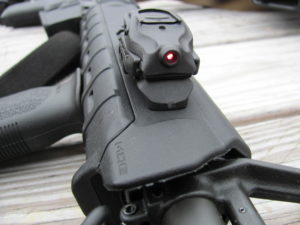 Nice comparison testing between using a laser, iron sights, and an Aimpoint in low level light.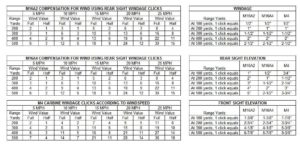 Good information to have if you are using open sights on your AR-style rifles.

A useful life skill!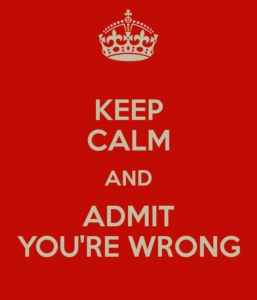 "Getting somewhere great in life has less to do with the ability to be right all the time and more to do with the ability to be wrong all the time. What are you wrong about today that can lead to your improvement?"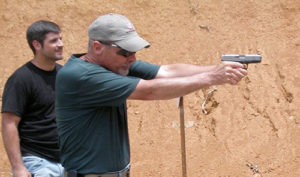 Dave Spaulding answers the question "What should I practice?"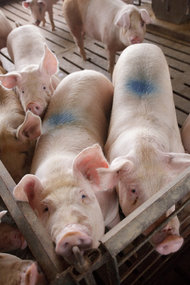 "Preppers" have been using animal antibiotics purchased at feed stores to circumvent prescription requirements for years.  It seems that this easy source for stockpiling soon will be drying up.  Livestock antibiotics will now require a vet's prescription. I don't know how this will affect the "fish" and "bird" antibiotic industries, but those of you looking to stockpile some antibiotics using this method may want to act quickly.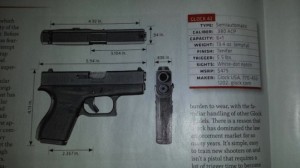 The internet was abuzz this week about the rumors of a new Glock pistol to be introduced next year.  The circulating picture shows a single stack .380 just a little wider than a Ruger LCP, tentatively named the Glock 42.  Don't be in a hurry to get one of these.  Take a look at Glock's current single stack (the .45 acp Model 36.)  It is undoubtedly Glock's LEAST reliable firearm.  It just doesn't work as well as the rest of their line.
You know Glock already makes two other .380s, right?  They are only sold internationally and to police agencies in the USA.  I was told in the first Glock armorer's class I attended (in 1997) that the primary reason they haven't pushed the .380 into the American market is that it has some serious reliability issues.  When you consider a history of lacking reliability making any .380 with some additional issues in their current single stack design, I won't be waiting in line to purchase this one.
If you are interested in seeing more articles like this one, please sign up for my email updates.