Knowledge to make your life better.  If you have some free time, check out some of these links this weekend.
This load is relatively new, but shows some good promise.  It's tough finding .38 special ammo that both expands and penetrates well, especially through heavy clothing.  The Federal HST did very well in this test.  I've seen some other tests, however, where the same round did not expand at all in the same type of tests.  I don't know if Federal has changed something about the bullet or cartridge design between the tests.  It looks promising, but I'm going to hold off recommending it until I see some more consistency between the ballistic gel tests.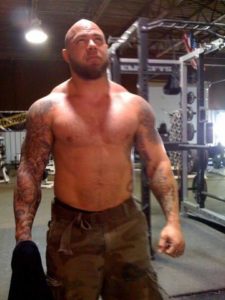 Lots of dudes have big arms or ripped abs.  Only the seriously strong lifters have huge traps and necks.  Developing your "yoke" is important for anyone who wants to improve their fighting ability.  Stronger necks and traps mean that your head doesn't bounce around as much when your opponent is using your face as a boxing speed bag.  Not getting knocked out as quickly in a fistfight is a useful ability to cultivate.  Read the article and figure out a plan to get yoked.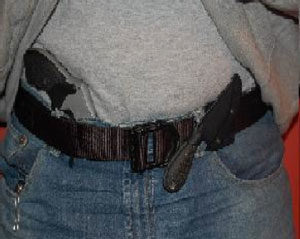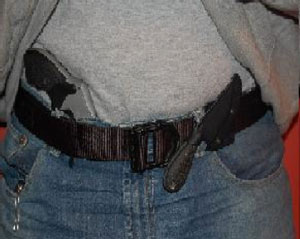 Chris Fry from MDTS writes an excellent article on the optimal way to position defensive tools on your belt.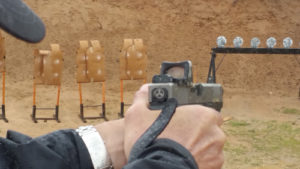 "On the extremes we have the Broward County SRO hiding behind the wall hoping the evil man will go away. On the extremes we have the young officer in my story doing a sacrificial kamikaze charge as he was trained to do by well meaning instructors.
But in the real world we need the hunter-killer officer (or happenstance good guy) moving in calmly, knowing that it is not his job to die, nor to save anyone. It is his job to find and kill the shooter and to do so without he himself being killed.
So be aggressive but use your head. Be the hunter-killer, not the coward nor the suicidal good guy."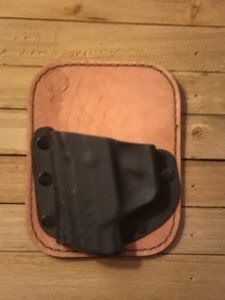 Pocket holster advice and an evaluation of several commonly purchased models.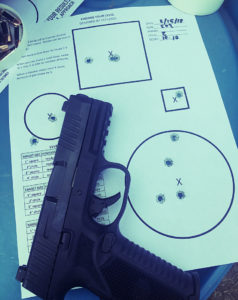 A handgun drill you can try at your next practice session.
I post a lot of shooting drills on this site.  Here is a good explanation why you should be incorporating structured drills into your training routine.
This is one of the most inspiring presentations I've ever viewed.  Jared Reston is a stud and conveys a whole lot of information about mindset in this lecture.  A dude who has been shot seven times, been in four gunfights himself, and been on scene (without shooting) for 15 more gunfights has learned a few things.  I wish I could make this mandatory viewing for all my cop friends.
Pay special attention to Jared's advice on training around the 1:32:00 mark.
Thanks to Carry Trainer for posting the video.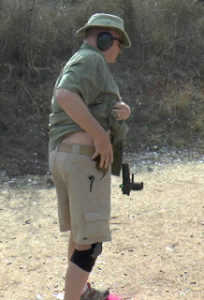 Very important advice.  If you fumble your gun (or blade), don't try to catch it.  Let it fall to the ground.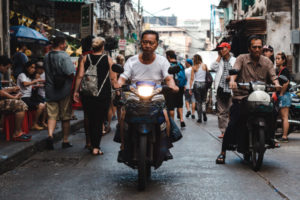 This article is specifically about scams in Thailand, but I have seen similar scams used in other SE Asian countries as well as Africa and South America.  If you travel at all internationally, you should understand how these basic scams work.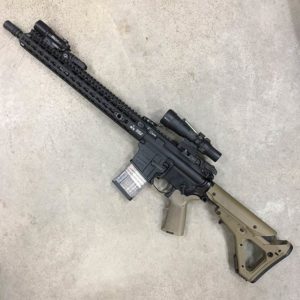 This is a very concise and thorough article about outfitting your AR-15.  I might choose an Aimpoint over the MRO and I really prefer flash hiders to comps for defensive work, but I'm completely on board with every other recommendation.  This is a good piece.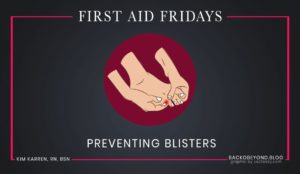 Excellent advice about prevention and treatment of foot blisters.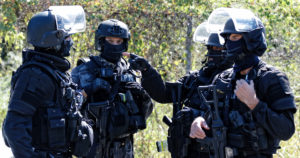 "…we believe that the true tactical professional should strive to learn the advantages and disadvantages of every technique. You "win" a tactical argument by achieving an understanding of both sides of the argument. Even if you have a strong opinion about why one technique is better or safer than another, you will be able to argue your case more effectively if you know and understand the counterarguments to your own position and the weaknesses in your own argument. Ideally, you should be able to argue for the opposing viewpoint almost as well as you can argue for your own. This will ensure you know what to expect in the argument and how to respond. More importantly, attempting to understand the opposing viewpoint keeps your mind more open to new ideas, which is critical for ensuring the continued evolution and improvement of tactical thinking."
More of you need to carry pepper spray.  I never leave home without my ASP Street Defender  (but Fox Labs and Sabre Red products work very well too).  The pepper spray will get you out of most problems that haven't quite escalated to the point of needing to use a firearm.
For a complete education on pepper spray, check out this article.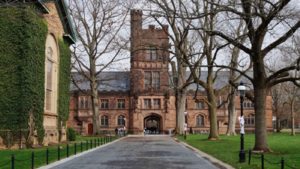 A university professor explains how the entire educational system is rigged to value credentials over actual skills and experience.  I see the exact same thing in the firearms training industry.  The "credential" of simply being a police officer  or in the military has more value to prospective students than any "civilian" who has spent thousands of hours studying, training, and perfecting his craft.  You can also see this playing out with some of the crappy NRA "instructors" teaching CCW classes.  They have the "instructor" credential, but they have none of the skills to do the job well.
Success in future endeavors will come to those who can discern the difference between "credentialed" and "skilled" in all fields of study.
I regularly receive emails and comments urging me to reduce the relatively minimal level of profanity I use in my articles.  It's not going to happen.  Mark Manson describes the wonderful utility that profane language provides in this excellent article.
"That is the power of well-used profanity. That is why it has existed for tens of thousands of years in every language and why it will continue to do so. And that also is why it will continue to be used effectively as a tool for dealing with the pain and unpleasantness of life. Because as humans, we all need uncomfortable words to deal with uncomfortable subjects. Because those words ease us into those subjects and help us feel comfortable with them. Because fuck that pain. Fuck that unpleasantness. And if you're offended, fuck you too, while we're at it.
I mean that in the most loving way possible, of course. Fuck you. Because if you can't get past a simple four-letter word and see the world of meaning and intention it comes wrapped in, then you're probably not who I'm writing for anyway."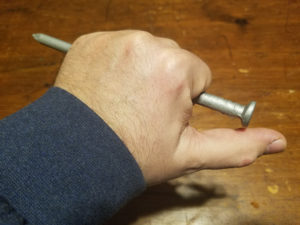 I had never heard the term "hobotactical" before.  I think it is a useful and descriptive distinction.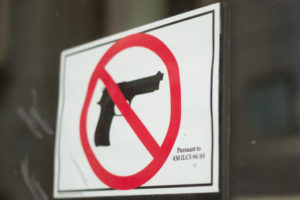 Flashlights and pepper spray can solve a lot of your problems in these victim-disarmament zones.  Remember:
"You don't need a weapon to be armed, if you are the weapon."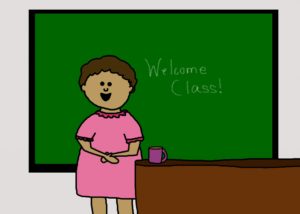 A Florida high school teacher assigned his classes a short writing assignment asking them what changes they could make in their school that would make them feel safer.  Read their thoughtful responses.
A lot of the kids are being way more sensible about this issue than their virtue signalling parents.

I'm still reading ignorant diatribes about how appendix carry is "unsafe."  We've had this figured out for years, but some people aren't getting the message.  Read TLG's article from five years ago.  He lays out all the key points to draw and reholster safely using the appendix position.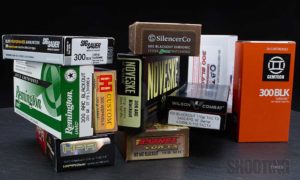 Those of you who shoot short-barreled .300 Blackout rifles/pistols should find this article to be good reference material.  Thanks to Practical Eschatology for digging it up.
Some of the above links (from Amazon.com) are affiliate links.  If you purchase these items, I get a small percentage of the sale at no extra cost to you.   I spend a lot of time writing articles on this site.  All my information is given free of charge.  When you use my affiliate links, you support the writing you enjoy without subscription fees, annoying pop-up ads, or donation requests.  Thank you for helping support my work.