Knowledge to make your life better. If you have some free time, check out some of these links this weekend.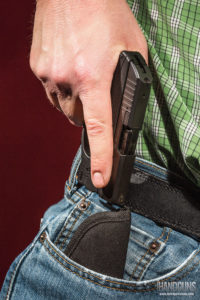 Richard Nance shares some high quality information about carrying a pocket pistol. If you like the article, check out Richard's book as well.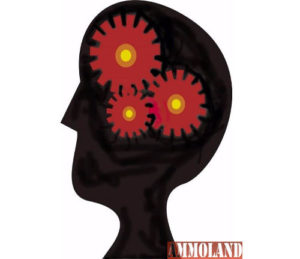 A primer on some of the distinctive thought processes that criminals have.

For those of you who own Garands, but don't know how to take them apart.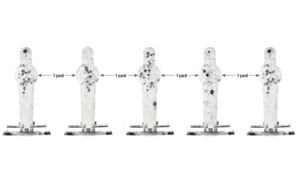 One of the classic shooting drills. My best time on the drill as described is 2.54 seconds (starting from gun in low ready position). Have you been able to beat that time?
Given the recent terrorist activity, you may also want to do a few practice drills like the 25 Yard B-8 Practice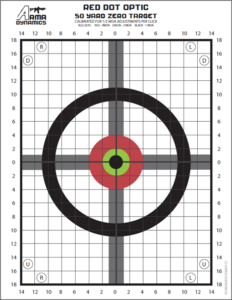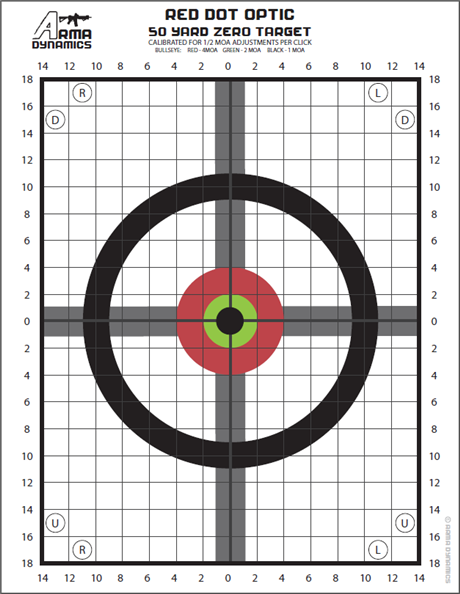 Quite a few useful targets you can print out at home and take to the range.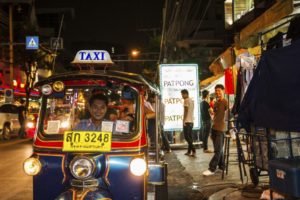 The tips here are specifically designed for travel to Thailand, but are useful worldwide. You can even use them to stay out of trouble here at home.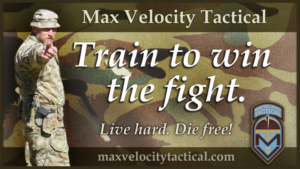 A lot of higher-order thinking about gear layering in this article. Max' book Contact is a good resource to have in the event of a crisis.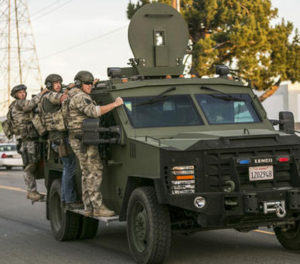 Read this first-person debrief to get an idea about what the reality of responding to a terrorist attack of this magnitude is like.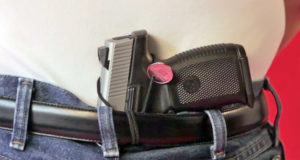 Holster pro-tips. I agree with all of them except for the clipdraw. I wouldn't use one for my autopistols, but I do use them for my revolvers with heavier and longer trigger pulls.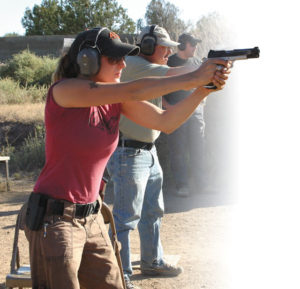 Excellent advice for my female readers. H/T to Grant Cunningham for originally posting the link. You ladies may also like Being the Girl at the Range.
Compelling new research into the difference in wounding patterns between military casualties and people shot in civilian mass shooting situations. Your tourniquet may not be as useful as we think it is.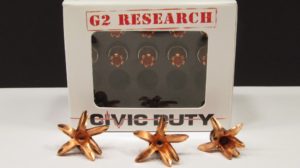 Incredible expansion, but doesn't penetrate deep enough for defensive use. Adequate penetration is the single most important predictor of bullet success in real human tissue.
Very good tips for anyone who carries in the appendix position. You should also read 5 Things I Learned After Trying Appendix Carry.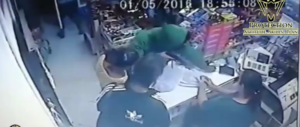 Why I really like the shotgun for self defense. Results tend to be conclusive.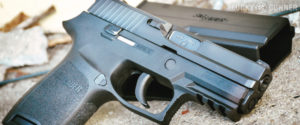 Tamara makes a good case for the .380 Sig 250 as an ideal gun for "non-shooters." Her point about easy slide racking is critical in this population. Yes, we can teach weaker people how to rack the slide using better technique, but what 85 year old grandma is going to attend our three-day shooting school? It isn't going to happen. Easy to rack slides are a good thing.
Read about the struggles of finding food in the ongoing collapse that is happening in Venezuela. If such an event happened here, I think it would be worse. I don't think many Americans would be up for the type of issues this woman goes through daily to feed her family.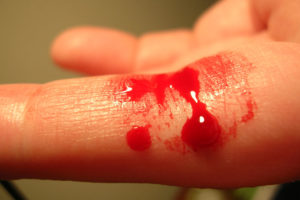 "Getting cut in a violent attack isn't something to be taken lightly. Those of us who train in the art and science of the blade should never convince our students they're impervious to danger. Whether through some magical ninja skills or through the minimization of the dangers of getting cut. Let's stop with the clichés and focus on the realities of combat. It's dangerous, bloody, potentially deadly and no one can predict the outcome."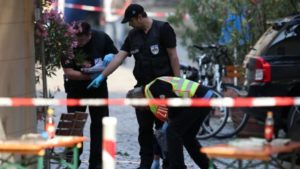 "It is okay to wonder when the madness will end, but it is not okay to do nothing about it.
The very least one can do is to educate oneself about the threat of radical Islam and how Islamic law, the Sharia, is not compatible with Western Civilization. Remember that as the late great Dietrich Bonhoeffer, the Christian pastor who was executed by the Nazis for refusing to bow to their ideology and actively working to bring about their fall, once said: "Silence in the face of evil is itself evil: God will not hold us guiltless. Not to speak is to speak. Not to act is to act."
So let us not remain silent, let us speak, and let us act."

* Some of the above links (from Amazon.com) are affiliate links. If you purchase these items, I get a small percentage of the sale at no extra cost to you.