Knowledge to make your life better. If you have some free time, check out some of these links this weekend.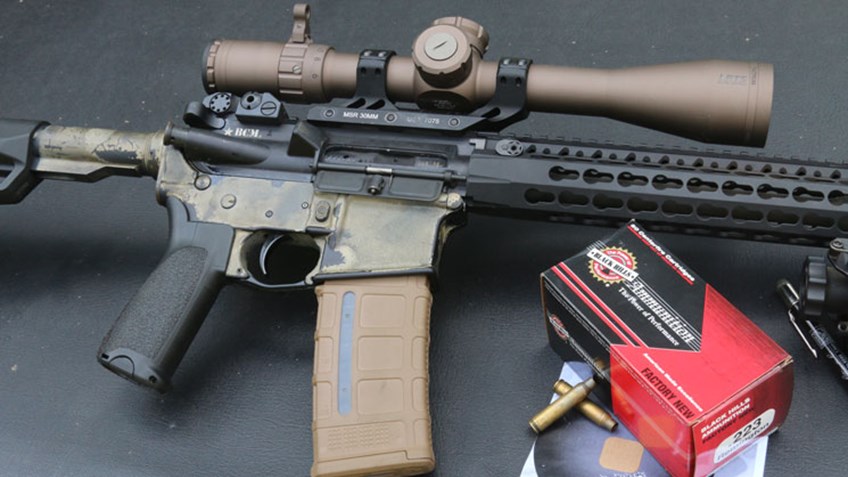 How accurate would your rifle be after firing 10,000 rounds without cleaning?  You might be surprised.
Your rifle will last even longer if you regularly inspect it for damage and wear.  Read AR-15 Inspection: 15 Wear & Failure Points to Check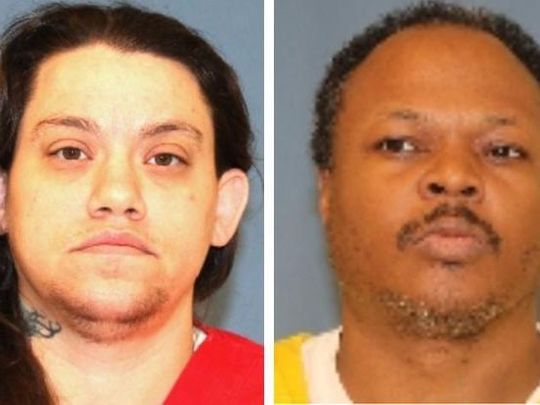 "Whatever further degradation it entails, participation in the culture of street-level illicit drug use reliably brings people into close contact with Violent Criminal Actors in addition to the expected cast of users, abusers, addicts, dealers, thieves, robbers, and other assorted hangers-on in that criminal milieu. Dilettantes in this world routinely suffer exploitation and violence at the hands of hardened veterans of the scene and often fare as well as small fish in the company of sharks, with a similar lifespan. Though most violence in the context of street drug use is acutely episodic and explosive, episodes of sustained violence such as is reflected in this case can surely occur."
This video highlights some important aspects when transitioning from a grounded position to a standing one.  In a combative context, lots of people end up in a worse position when they try to get to their feet too quickly.  Hurrying to get up makes you vulnerable to your attacker's strikes and sets you up for a fall when you are unbalanced.
Get up in stages.  Laying to sitting.  Sitting to kneeling.  Kneeling to standing.  Make sure you are balanced and capable of delivering force from each position transition.
Thanks to Practical Eschatology for originally posting the link.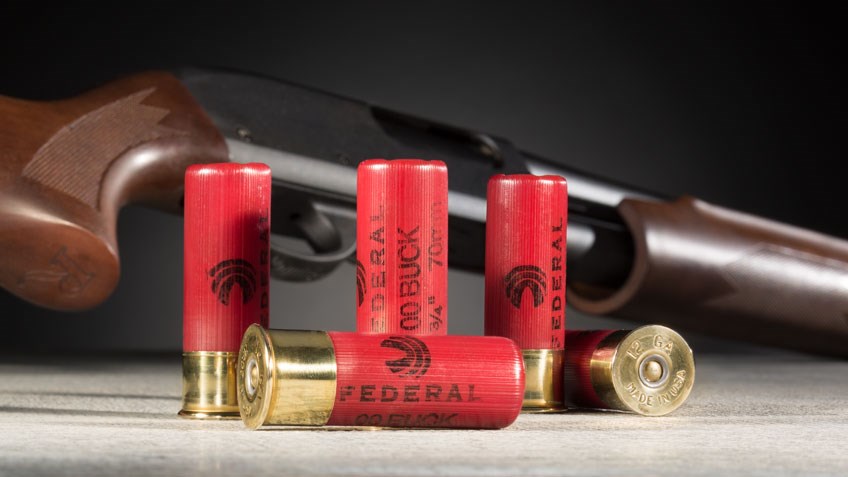 Some good drills to practice if you rely on a low capacity weapon (shotgun, lever action rifle, or even revolver) as a defensive firearm.
Looking for a drill to try with your semi-auto carry pistol?  Try the No Fail Shot Drill.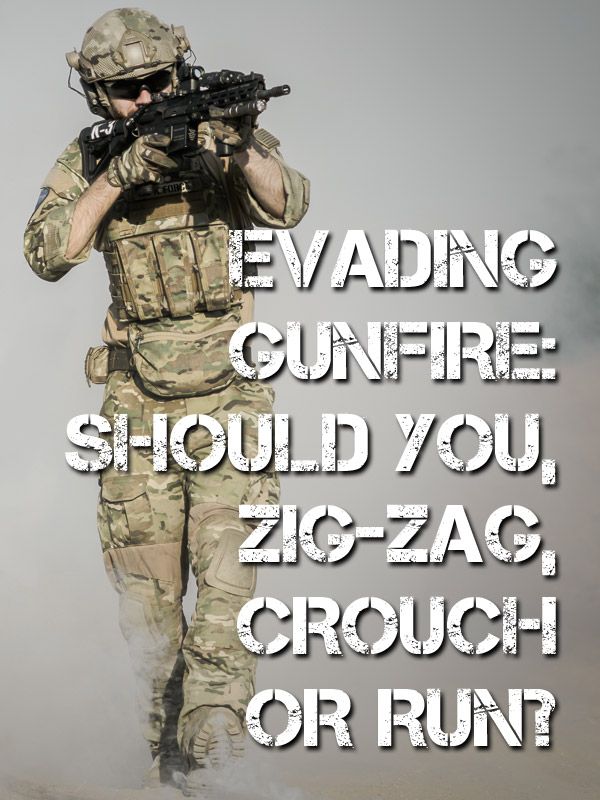 Too many people blindly advocate running in a zig-zag pattern to escape someone shooting at you.  I don't think it's a good idea.  Despite what the author of this article asserts, there is some research on the topic.  Check out my study here.
Some enlightening research on police shootings.  The general public really has no clue about the reality of police work.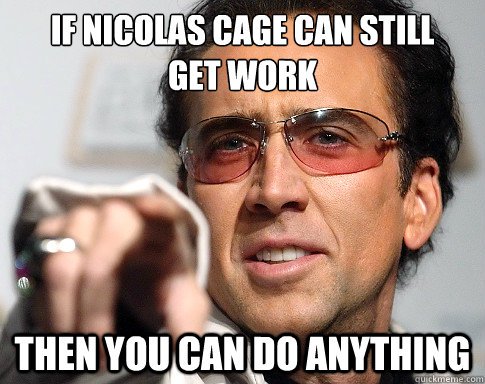 Yes.  You can mount your own scope without screwing something up.  Here's all the information you need to do it correctly.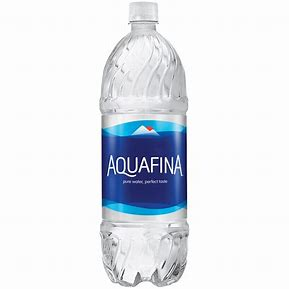 "Common sense" isn't so common when it comes to some aspects of the medical field.  In most cases, your patient will benefit from drinking some water.  "You can't drink," I hear medics say all the time. "But I am going to give you water right into your veins instead."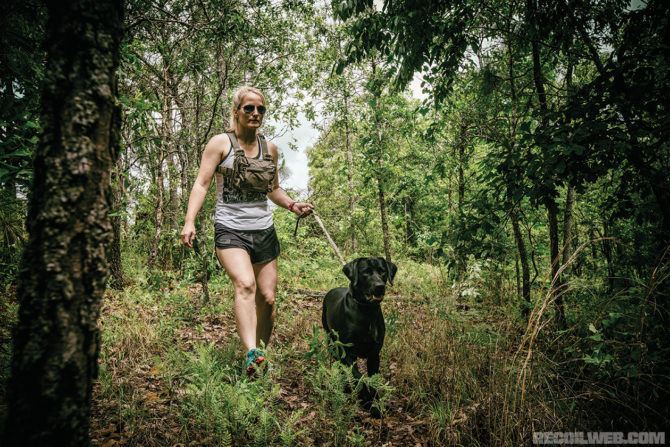 Good information.  Please be especially cautious if you choose to carry in one of the recommended belly bands.  If there is not a solid structure to protect the trigger, a round can be fired from pressure coming from outside the holster.  Reholstering with those devices is also exceptionally challenging.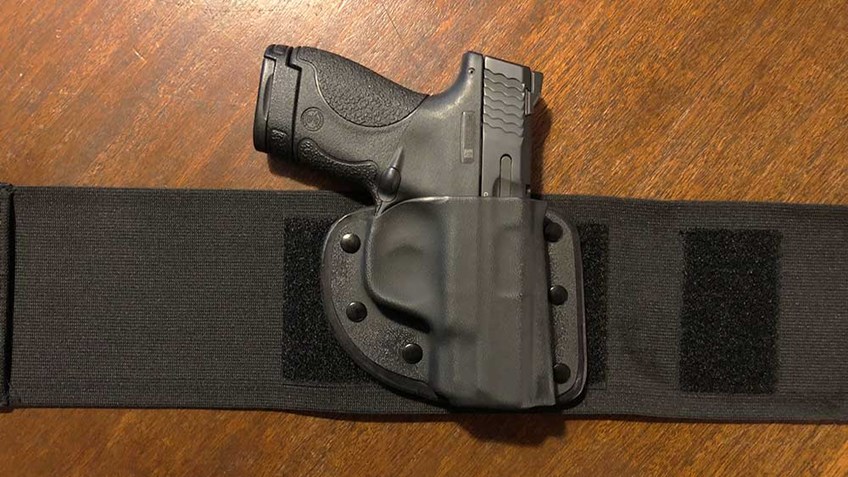 Coincidentally, soon after reading the article and writing the blurb above, I came across this review.  While I normally don't like hybrid holsters, this one doesn't have the annoying floppy sweat guard and provides excellent trigger protection for a bellyband style rig.  If you like carrying in a bellyband, something like this is the way to go.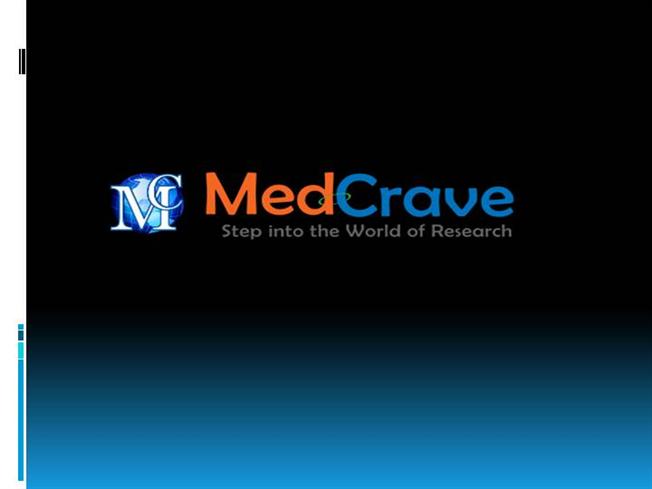 Prisoners suffering from excitable delirium create quite a few in-custody deaths every year.  If you are a police officer, you should understand the symptoms of this condition, have medics on standby, and use force options that are most likely to be successful (TASER and LVNR).  Opens to PDF.
One more article for my police readers.  This information should be in common practice among officers, but it isn't.  Take heed.
Say it with me folks: "Not my people.  Not my problem."
Good fraud prevention information here.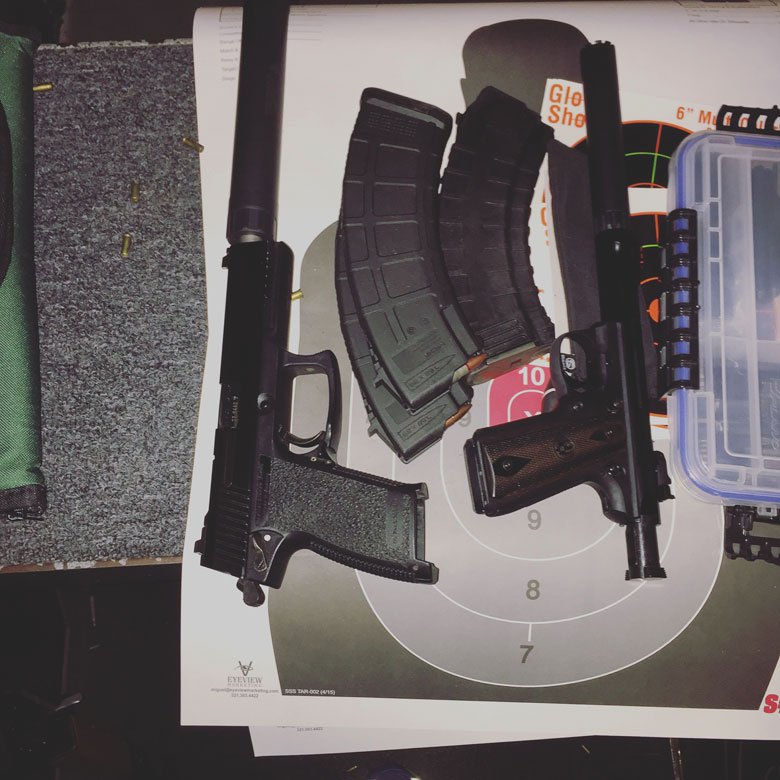 "A shooter who heads to the range with enthusiasm but no structure and no clear vision of what they're trying to accomplish besides "shoot well" won't see improvement in any meaningful or consistent way. Without a plan to deliberately refine fundamentals and track progress, they'll expend a good amount of sweat and brass for marginal gains. Ignorance or lazy application of good practice procedures describes this kind of shooter and this rut is defined by a lack of structure."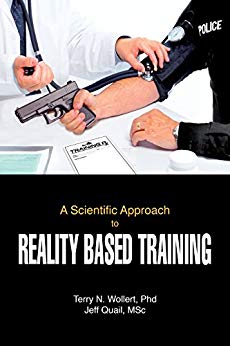 What I'm reading…
A lot of science here, but you training nerds will find it useful.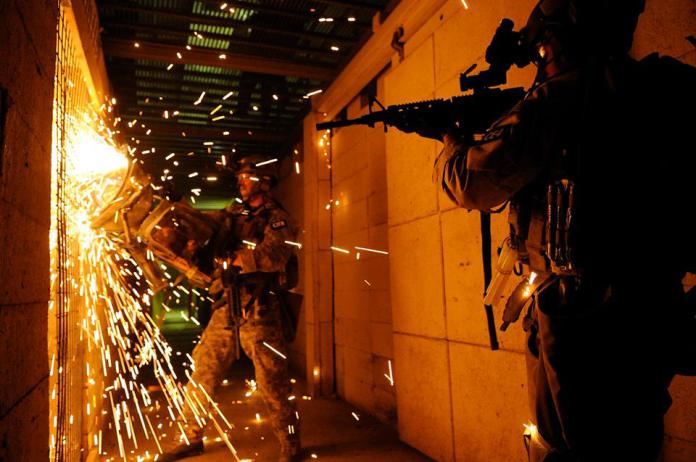 Interesting information comparing different room entry techniques.
Learn the importance of being an "ethical asshole."
I recommend the author's book "Models" for any man wanting to improve his relationships with the women in his life.  His book "The Subtle Art of Not Giving a F*ck" is a must read as well.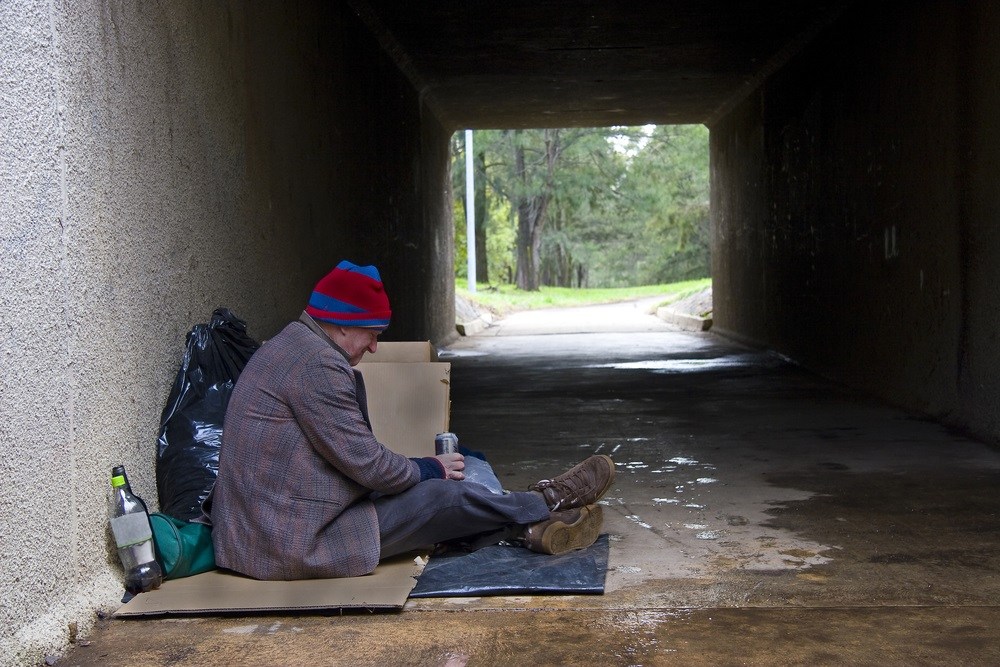 An interesting article full of survival tips from the perspective of an "urban nomad."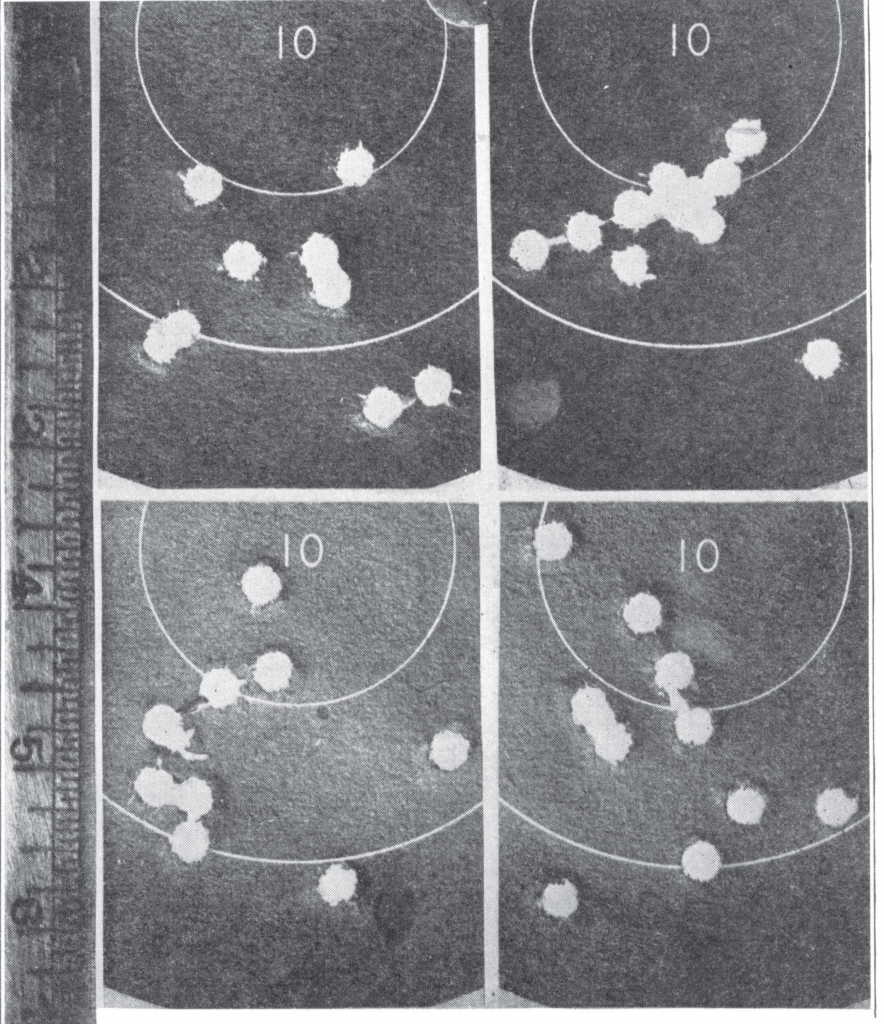 Some old-school rifle shooting advice from a book published almost a century ago.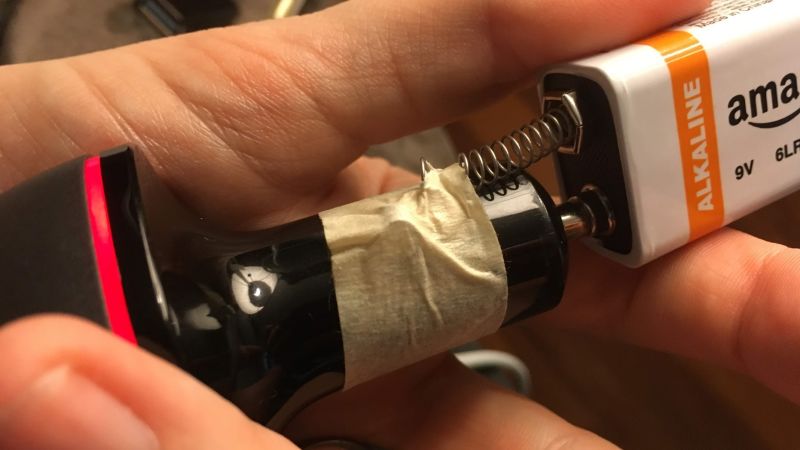 This is a good trick to learn and remember.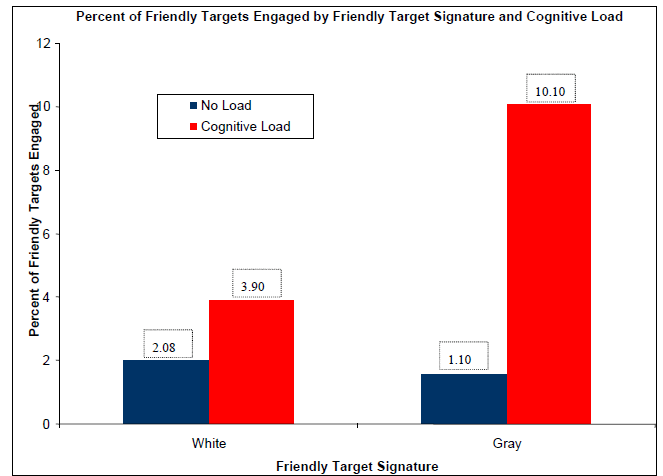 This is a fascinating topic for further research.  If you want an even deeper dive on the issue, check out Primary and Secondary's Modcast on Cognitive Load.

Most of my friends are into shooting, weightlifting, and/or grappling.  Consequently, many of them are constantly complaining of elbow pain from "tennis elbow" or "golf elbow."  In my experience, this overuse injury really isn't in the elbow joint itself, but the muscle and connective tissue above and below the joint.  This is the fastest way I've found to cure the problem.
Whenever I start getting some elbow pain, I smash the muscles of my forearm and tricep using a voodoo floss band like this a couple times a day.  Usually the pain will be gone in about a week.  For more information about this style of bodywork, I would recommend Dr. Kelly Starrett's book.
After I had shared this link on my Facebook page last week, several friends commented that this workout plan also helped them tremendously with their elbow pain.
Some of the above links (from Amazon.com) are affiliate links.  If you purchase these items, I get a small percentage of the sale at no extra cost to you.   I spend a lot of time writing articles on this site.  All my information is given free of charge.  When you use my affiliate links, you support the writing you enjoy without subscription fees, annoying pop-up ads, or donation requests.  Thank you for helping support my work.