Knowledge to make your life better. If you have some free time, check out some of these links this weekend.
A vital insight into criminal psychology. Read about this man's attitudes about killing and torture and understand that many of the criminals you might encounter on a daily basis have the exact same thought process.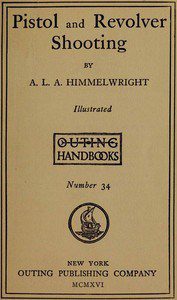 Another excellent book review from Karl. I have this book in my library and refer to it on a regular basis. I may have to give the qualification drills a shot.
"It's a long book, filled with plenty of technical information. The level of detail is at the 'serious gun nerd' level, particularly those interested in the mechanical engineering, chemistry and physics of shooting and the history of pistol competition. In its day, it was probably the most complete collection of information about all aspects of handgun shooting available, and remains an excellent historical record of what was known about the topic prior to 1930."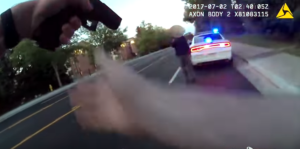 "We have lied to our police officers on multiple fronts. We questioned the use of Taser's when they came out but we were guaranteed that they were for "less-lethal" situations only and now if a Taser isn't used first in deadly situations, we are called "untrained" and sometimes even a "criminal."
We were told "de-escalation" should only be used in situations that are safe to do so and then we are once again questioned by others when we don't do it or don't do it enough.
In this video, the officer tells the suspect to drop the knife 40 times and then goes to his Taser before he had to shoot. There will still be some that attack him."
John shares some good information about the survey he recently performed on his ASP audience.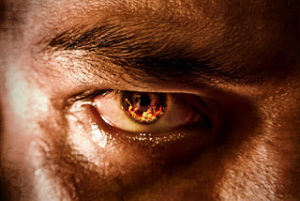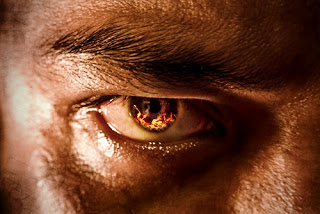 A few awareness building drills you've likely never seen before.
If you enjoy the author's unique perspective, you may also like his books as well. I haven't read them all (yet), but I've found every one I've read to be exceptionally valuable.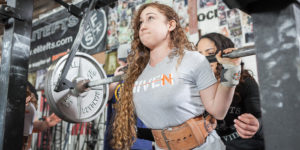 Strategies to use down time in your workouts as opportunities to sneak in some extra cardiovascular conditioning. I regularly use a couple of these. I almost always start each of my workouts with one big compound lift. I often super-set those heavy lifts with either short sprints or farmers carries. I also make all of my assistance work into a circuit. After I complete my big lift, I'll do two to four additional exercises in a circuit fashion as a finisher. That allows me to simultaneously build muscle and keep my cardiovascular endurance up without spending time on any of the hamster machines.
A valuable analogy about open carrying a pistol.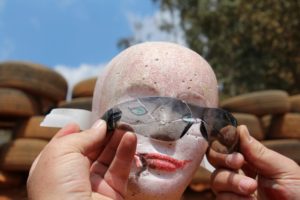 Testing various commercial eye pro along with prescription glasses and cheap sun glasses against birdshot fired at 20 yards. Your prescription lenses don't appear to offer much protection against flying chunks of metal.
You should probably pay attention to your hearing protection as well.
Good information for any of you who geek out about rifle bullets and ballistics.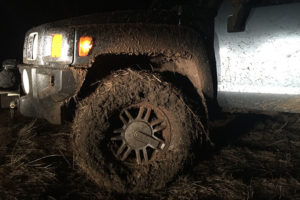 Gear and techniques for taking your vehicle off road.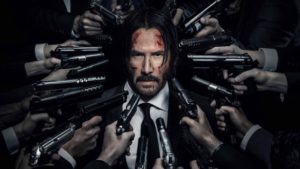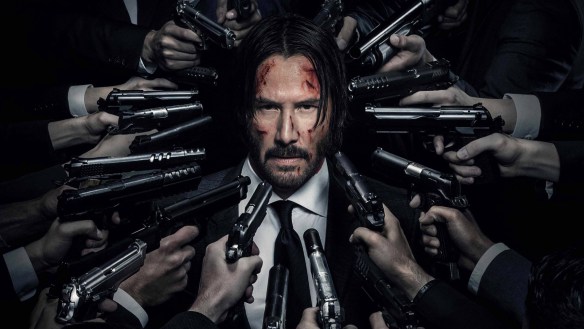 Lots of sensible training advice intended for a group of people who think they don't need it. In a similar vein, This article talks about some of the training mistakes the author has seen when students try to shoot too fast.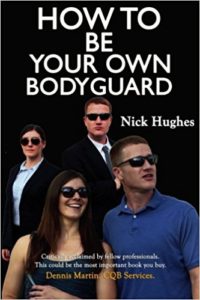 What I'm reading…
Nick gave me a proof copy of his latest book revision when I was down teaching a class for him last month. I'm only about halfway through the book, but it is phenomenal. Look forward to a full review when I've finished it, but until then, just pick up a copy. I guarantee you will learn some valuable information. This is an outstanding resource full of innovative ideas.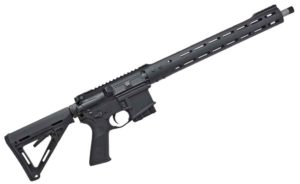 "To help with your next purchase, here are the top five questions to ask before you buy your next AR."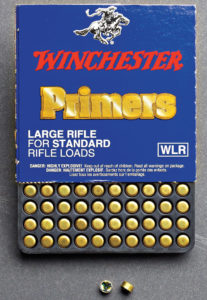 Hear a click instead of a bang when you pull the trigger? Clear the malfunction. Check the offending cartridge. If it has a firing pin hit on the primer do you automatically think "bad primer?" Maybe not. Read the article and be aware of the other situations that can create issues with your ammunition.
One thing not mentioned in the article is that the "lead free" training ammunition obviously can't use the normal primer ingredient (lead styphnate). The priming compound that they use to replace the lead degrades much faster than the traditional primers. If you are shooting 10-year old "lead free" ammo, you are going to get some dead primers. Nothing is wrong with you or your gun. Your ammo is just "expired."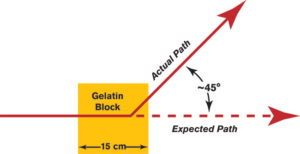 This article clears up a whole bunch of commonly misunderstood ballistic "facts."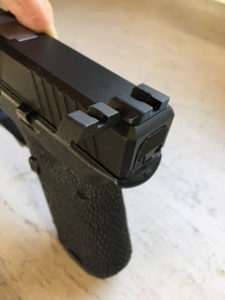 "I am always tickled when a student just tells me the truth when I ask him (or her) why they do something questionable. "Yeah, I think these sights (technique, tactic, etc.…place one here) looks really cool. It makes me feel awesome." Beer will do this as well and will not place you in as much danger as looking cool in a gunfight, providing you don't drink and drive."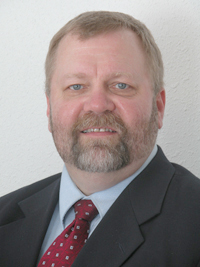 A good interview of Marty Hayes where he discusses the courtroom implications of shooting someone while drunk, embellishing your story to the police, and using excessive force. Try to avoid doing any of those three things!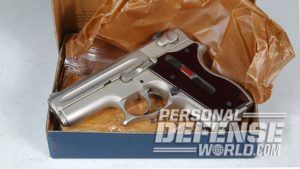 Gun owners who are interested in the history of the art should know about Rex Applegate, Fitz Special revolvers, and Devel custom pistols.
Applegate's book "Kill or Get Killed" is a must-read text in the field of personal protection.
All of you who advocate a hard lateral step on the draw to make yourself a moving target need to hear what Dave learned from a contract killer he interviewed.
Tom Givens shares some great articles in this month's edition. He talks about optimal holster belt attachments, provides a couple of good book reviews, and de-briefs a chilling home invasion. Check it out.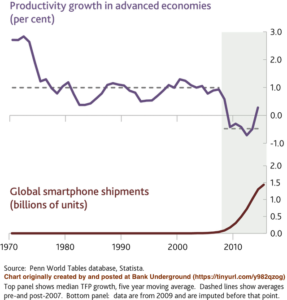 A fascinating look at all social media and smart phones may be directly causing an economic decline.
"If we ignore the conditions in which we expect brains to produce value, we cannot expect productivity to increase. At the same time, if we focus only on enabling deep thinking, these brains might not have the right information to think about, also hurting productivity.
Figuring out this balance is perhaps the most pressing question concerning continued growth of the knowledge work sector."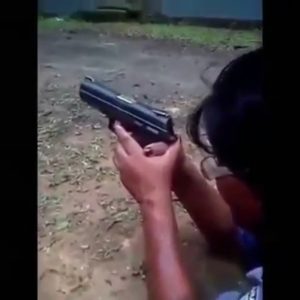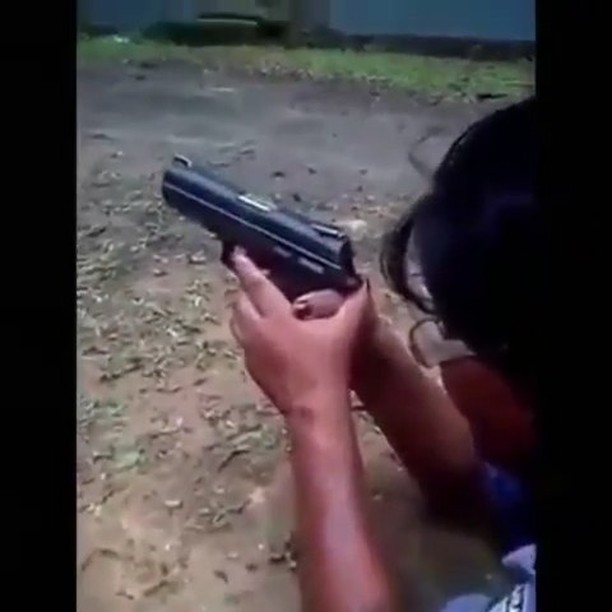 Do you think police officers are well trained? Read this study and you will learn that most are barely competent with any of their use of force options and are incredibly poorly trained. Interestingly enough, the rise in police shootings is directly the result of this poor training. If officers are not confident and they don't think they can handle things physically, they move to a higher force option.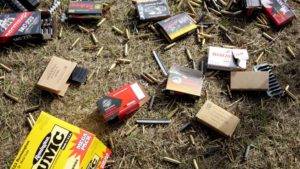 Accuracy and velocity data for 12 different 55 grain 5.56mm loads.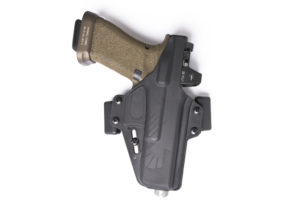 Raven introduced two new holsters last week, The first is the "Perun," an outside the waistband holster for Glock 17, 19, and 43. Raven sent me a pre-production sample and I've been carrying it for a couple weeks now. I like it. Fast and very concealable. The price is right too. If you want more details, check out Dave Spaulding's video review.
Their second introduction is the Vanguard 2 for the S&W Shield. If you want the lowest profile inside the waistband holster for your Shield, this is a good choice.
Some of the above links (from Amazon.com) are affiliate links. If you purchase these items, I get a small percentage of the sale at no extra cost to you.